---
NEWSROOM
BMB Steel and VSE Institute hold a talk show at Ton Duc Thang University
On November 4, BMB Steel and VSE Academy cooperated with Ton Duc Thang University to successfully organize the Talkshow program with the theme "Career Positioning Construction Engineer - Reaching the World." We held this seminar to help students navigate and understand the workgroups of a construction engineer correctly.



The topic of the talk show revolves around essential information about job requirements, job prospects, and income levels for seven main groups of jobs in the construction profession, including Site engineers, Design engineers, Safety engineer, QA& QC engineer, Estimation engineer - QS; Sales engineers and Product development (R&D) engineers.

With many years of experience in the Construction industry, the speakers shared with students real stories, from hardships and difficulties to their love and passion for the job. Simultaneously, as a leader, they lead and guide the speakers, also encourage students to focus on learning background knowledge, improving foreign languages to develop themselves, and increasing competitiveness in the market. International workers seize job opportunities in foreign companies.



At the talk show, VSE Institute and BMB Steel also awarded eight scholarships with a total value of 81 million VND to students of the Faculty of Civil Engineering. Five scholarships worth 7.8 million VND / scholarship are the tuition fees for English for Construction Business courses, and three scholarships worth 14 million VND / scholarship. Prices for specialized technical business courses (Technical sales, Sales engineer).


LATEST BLOGS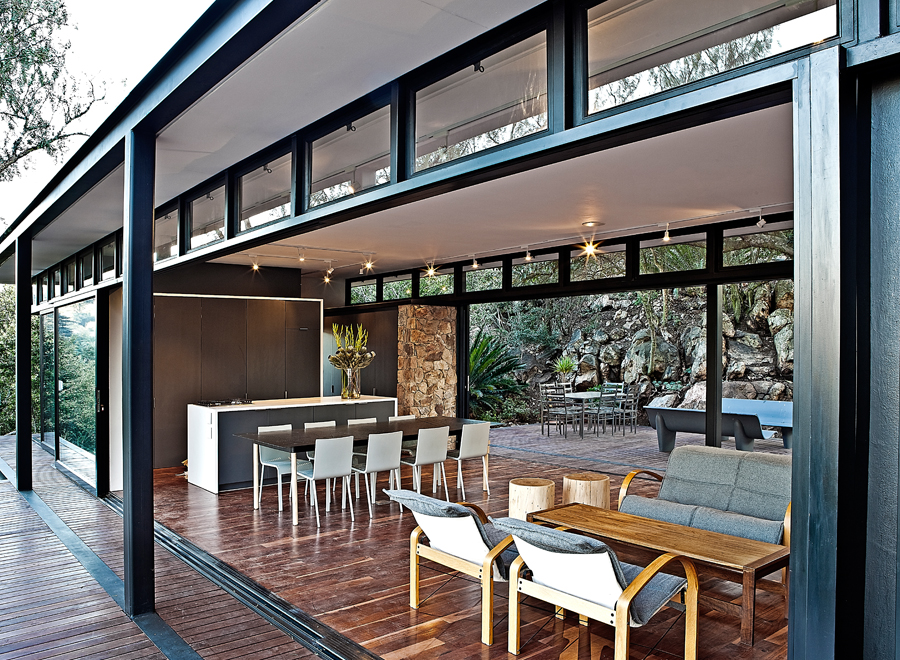 Xây dựng nhà tiền chế 70m2 để tiết kiệm được chi phí và đáp ứng đủ diện tích đất ở là những điều cần thiết mà trong thời buổi hiện nay nhiều người mong muốn. Vậy cần những gì để có thể xây nhà tiền chế 70m2
1 day ago
---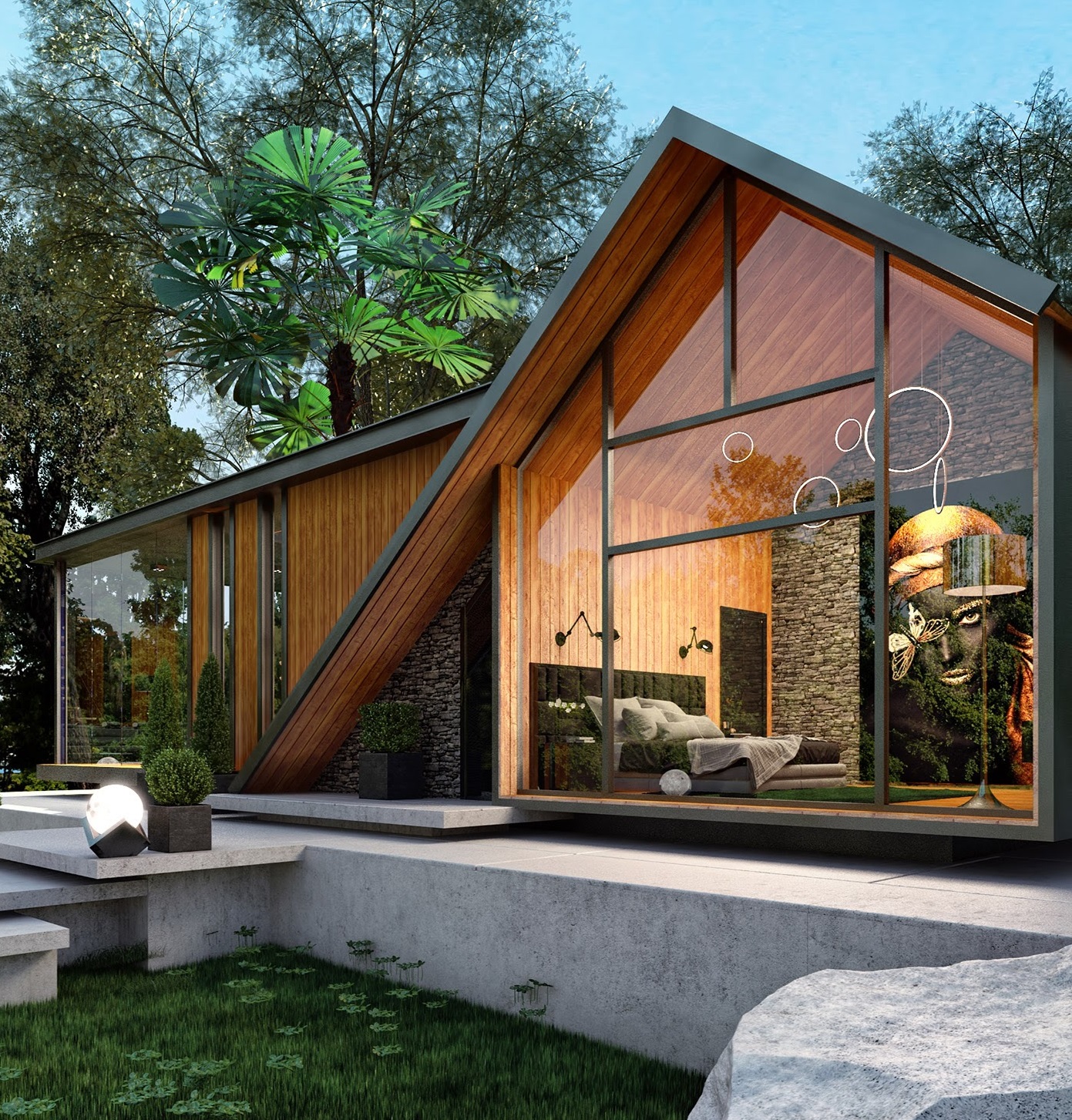 Nhà tiền chế 50m2 là kiểu nhà được ưa chuộng thiết kế hiện nay. Với tính ứng dụng được tại các khu vực nhà phố hay những khu đất hạn chế, kiểu nhà này góp phần giải quyết các vấn đề nhà đất hiện nay.
2 days ago
---