---
NEWSROOM
BMB Steel signed a comprehensive cooperation memorandum with VSE Institute
Vietnam Sales & Engineering (VSE) is the first institute in Vietnam to train specialized engineering skills, including Technical Sales, Sales Engineer, English for Construction Business.On October 12, BMB Steel officially signed comprehensive cooperation with VSE to bring Vietnamese wisdom to the world.
BMB Steel
LATEST BLOGS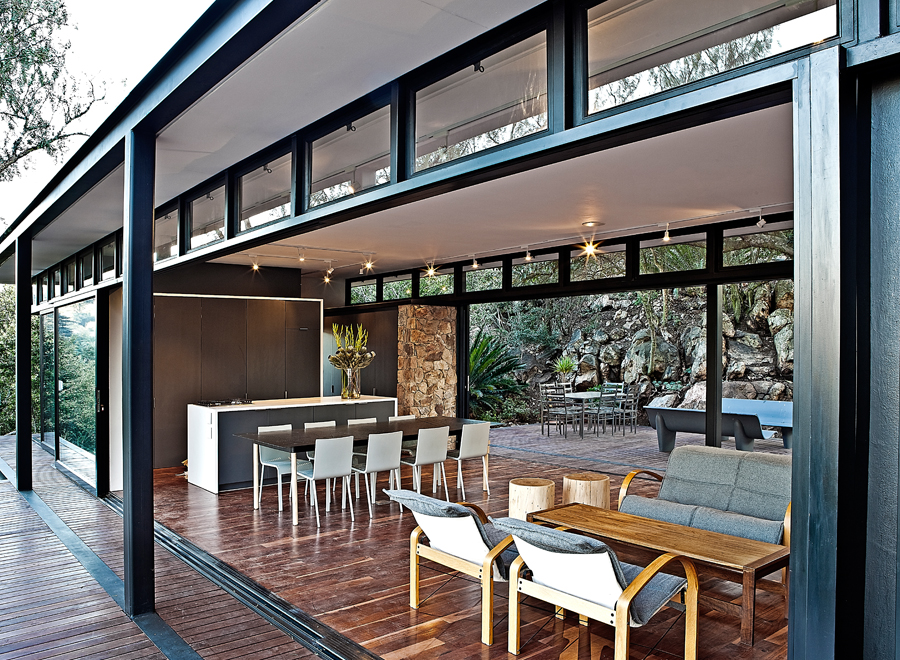 Xây dựng nhà tiền chế 70m2 để tiết kiệm được chi phí và đáp ứng đủ diện tích đất ở là những điều cần thiết mà trong thời buổi hiện nay nhiều người mong muốn. Vậy cần những gì để có thể xây nhà tiền chế 70m2
1 day ago
---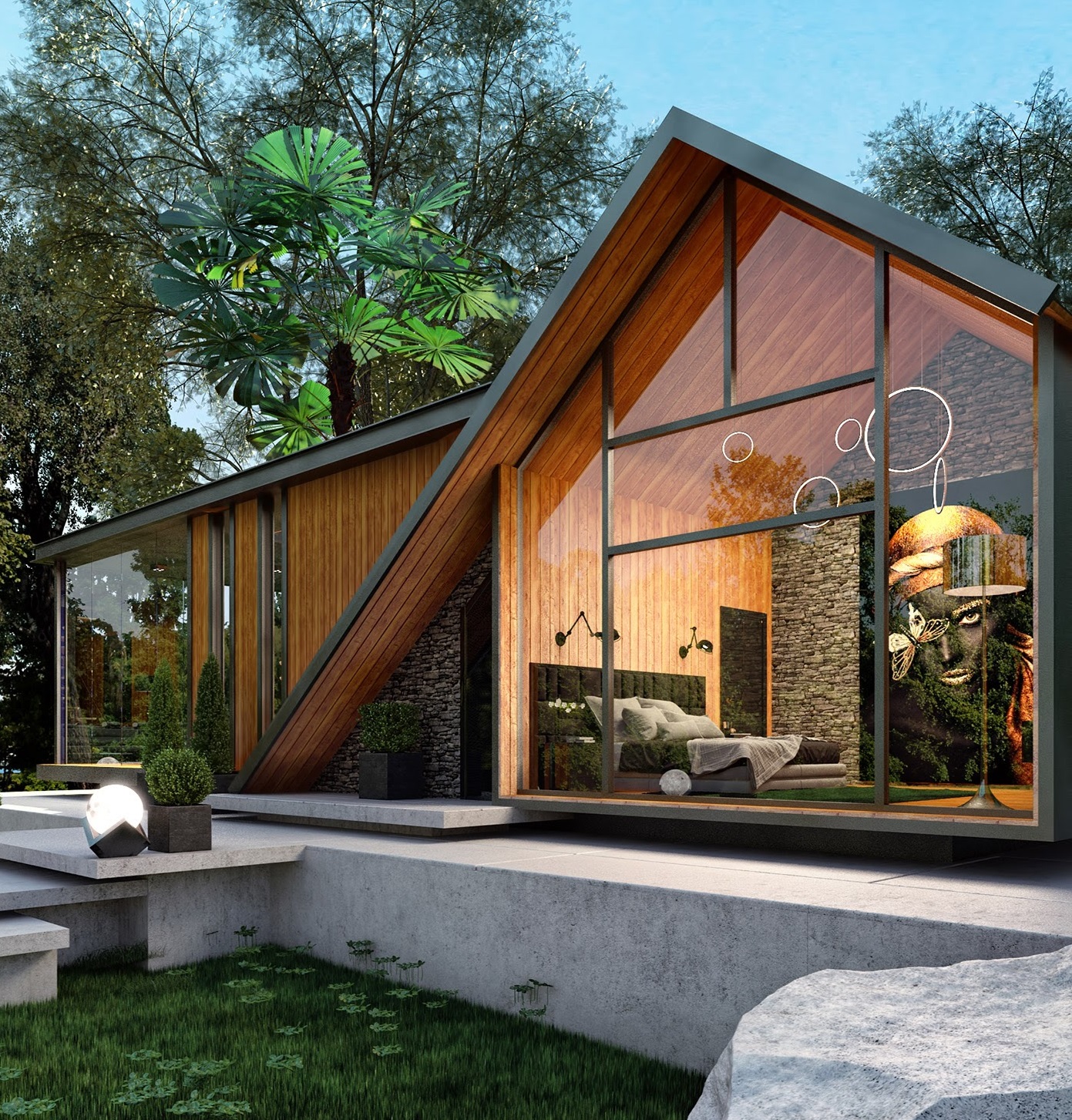 Nhà tiền chế 50m2 là kiểu nhà được ưa chuộng thiết kế hiện nay. Với tính ứng dụng được tại các khu vực nhà phố hay những khu đất hạn chế, kiểu nhà này góp phần giải quyết các vấn đề nhà đất hiện nay.
2 days ago
---