BMB LOVE SCHOOL - BMB Steel has started Building
BMB Love School is a non-profit activity founded by BMB Steel, which aims to create and build a better educational environment for children in disadvantaged areas. We're always in an effort to work together with the local government and volunteers to build schools, libraries, and sustainable volunteering projects for children in difficult circumstances to partly bring better living conditions for them.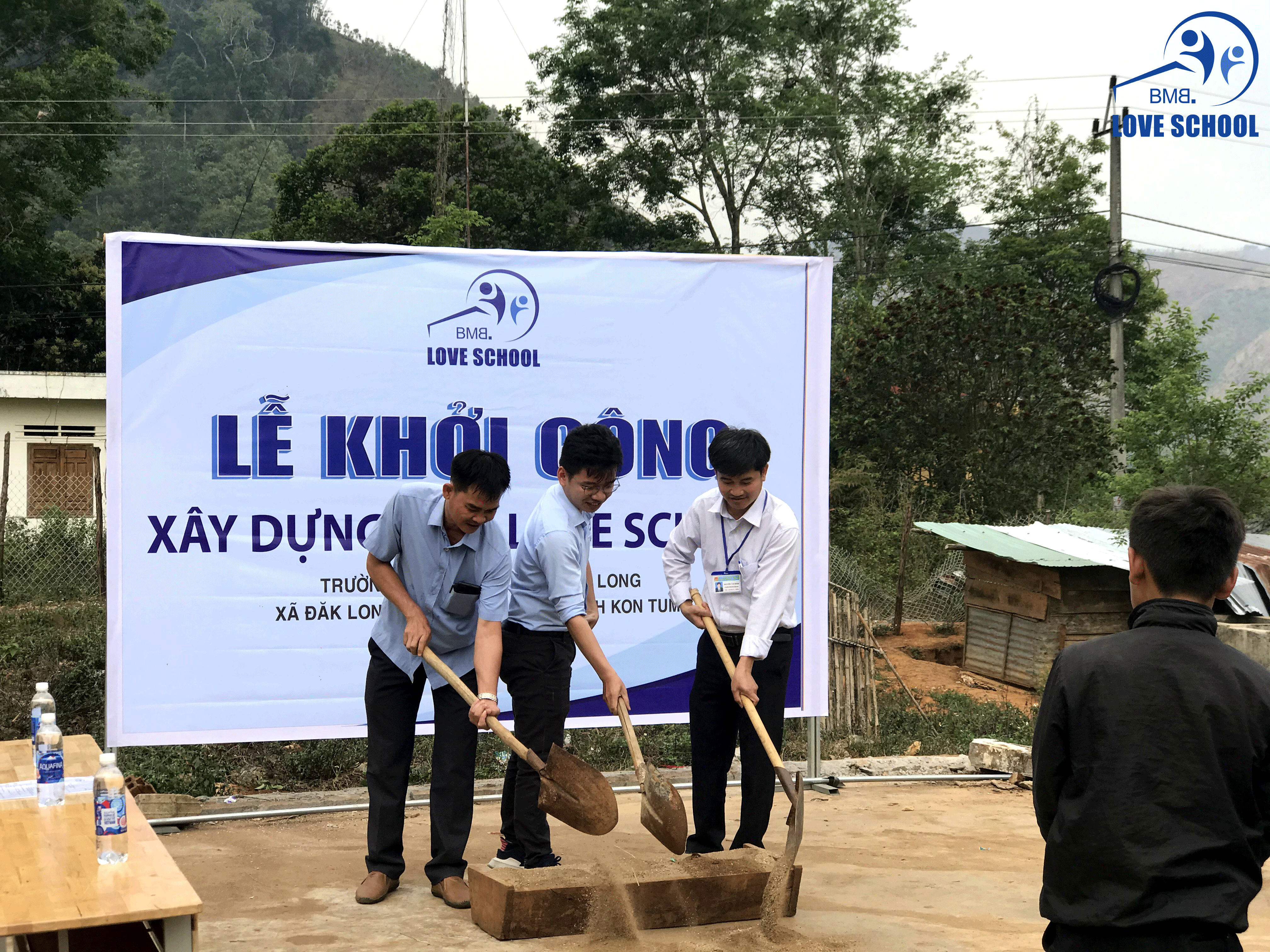 Children today, world tomorrow; BMB Love School has decided to start the Construction & Building Volunteer at the Boarding School for Ethnic Minority Students - Dak Long Secondary School in Dak Long Commune, Dak Glei District., Kontum Province. In this series of activities, we hope that the facilities will contribute to reducing their studying difficulties.
On April 1st, 2021, BMB Steel teamed up with the local government to kick-start the construction of the dormitory and is scheduled for completion by the end of April. Together, build the best conditional school environment for our children who live in disadvantaged areas live in bad conditions, and tend not to get a good education or have a reasonable standard of living. We have started constructing a boarding room with a total area of 100m2 and can accommodate more than 60 children.
BMB Steel - The Pre-engineered steel building always accompanies the community and organizes social-oriented activities. We want to donate a small amount to reduce the burden on their shoulders and create the best conditions for them to focus on learning.