---
NEWSROOM
BMB STEEL PARTICIPATED WORLDBEX 2019 IN MANILA, PHILIPPINES
The Philippine World Building and Construction Exposition (WORLDBEX) is a world-class event focusing on forging good business deals between stakeholders. This event showcases products like construction equipment, building materials, interior decor items, garden and landscaping tools, and accessories, DIY home improvement kits, lighting systems, alternative energy sources, and such other products in an ambiance well suited for extensive business growth and networking in the Building Construction, Home Furnishings & Home Textiles, Architecture & Designing, Real Estate Agents industries.
From March 13- 17, 2019, BMB Steel participated in Worldbex 2019 in Manila, Philippines. BMB Steel's booth was strongly impressed with the friendly design booth and attracted many visitors to giving customers the optimal solutions for their projects.
Those photos below are from this expo: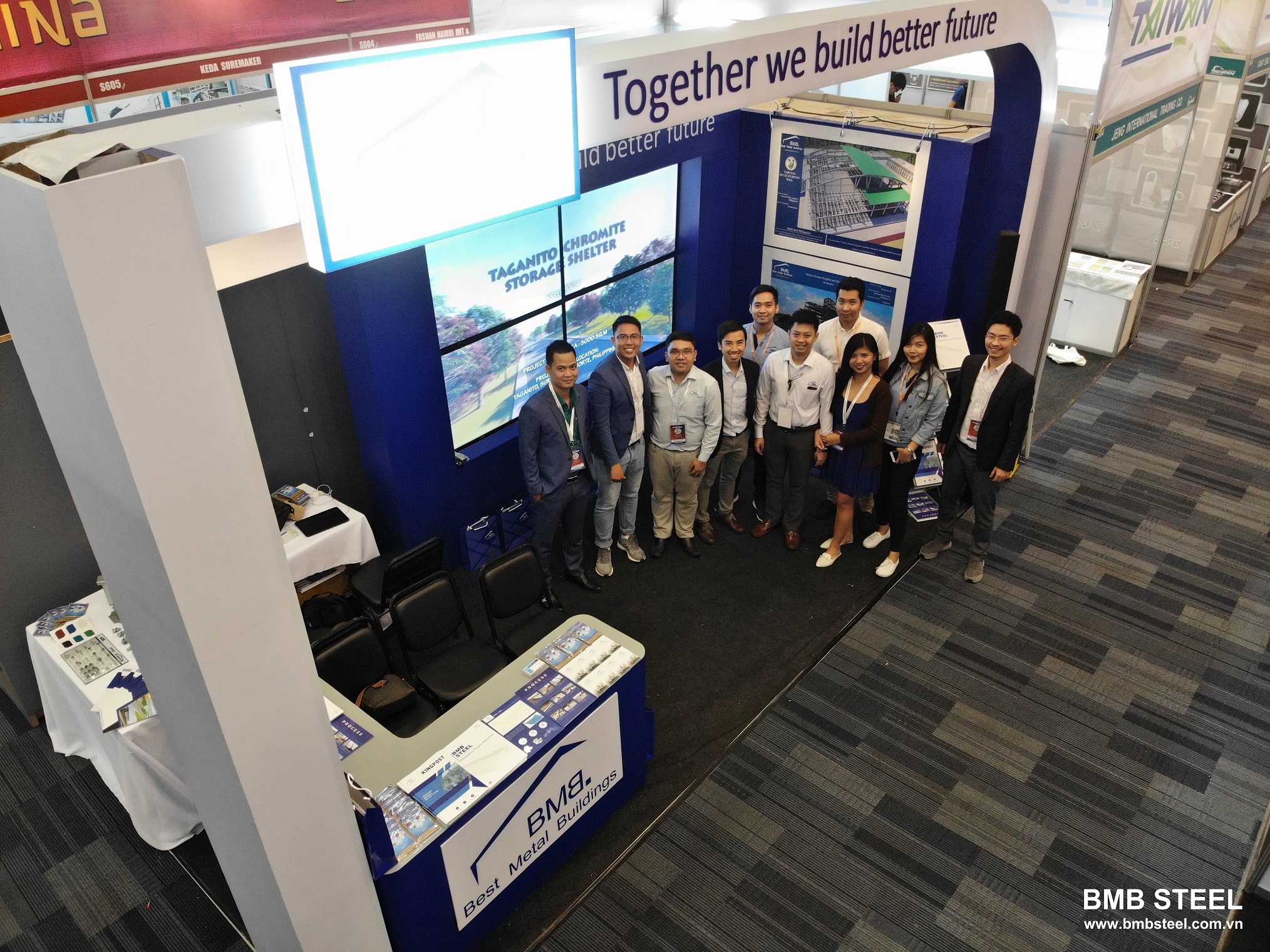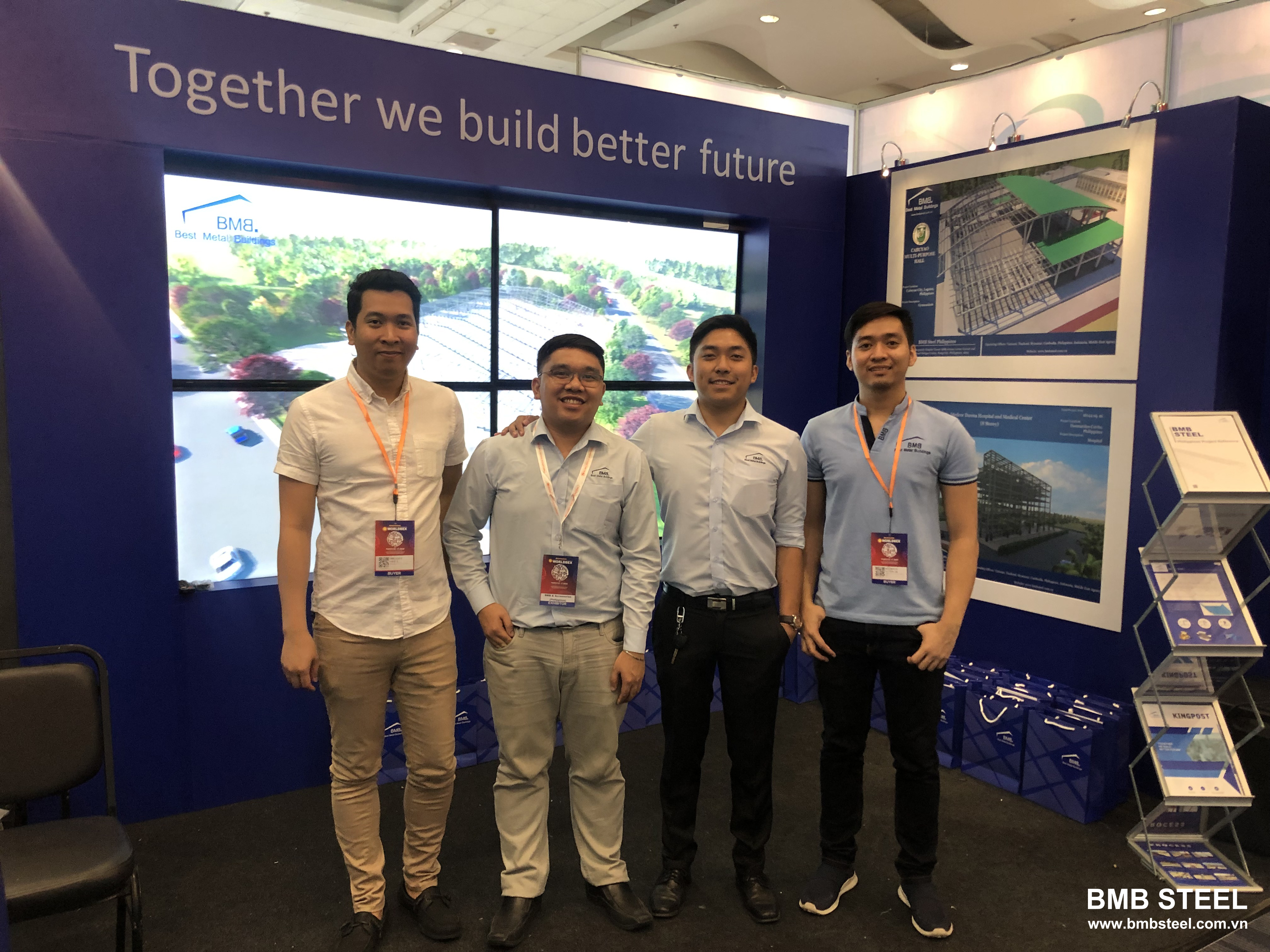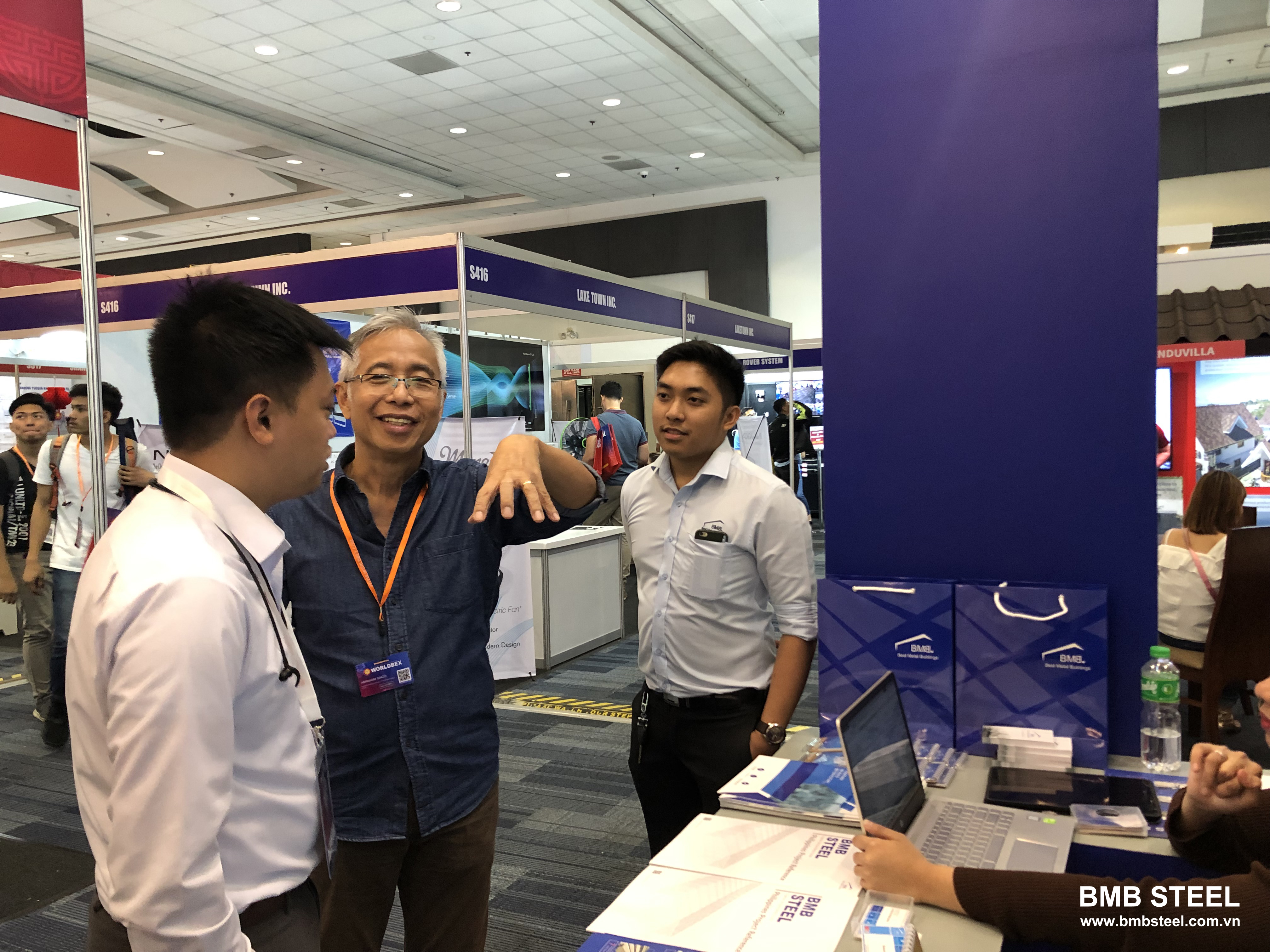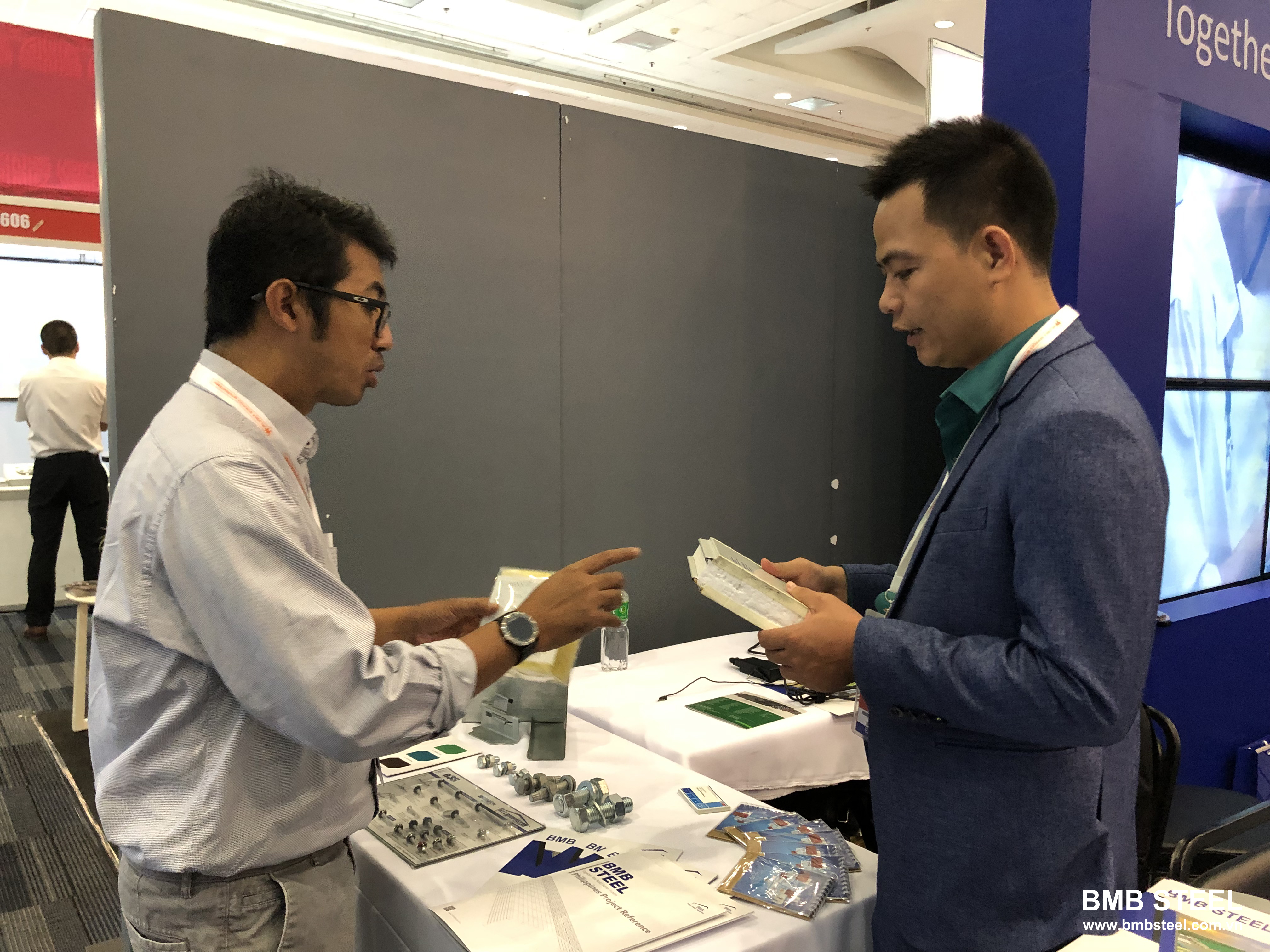 BMB Steel
LATEST BLOGS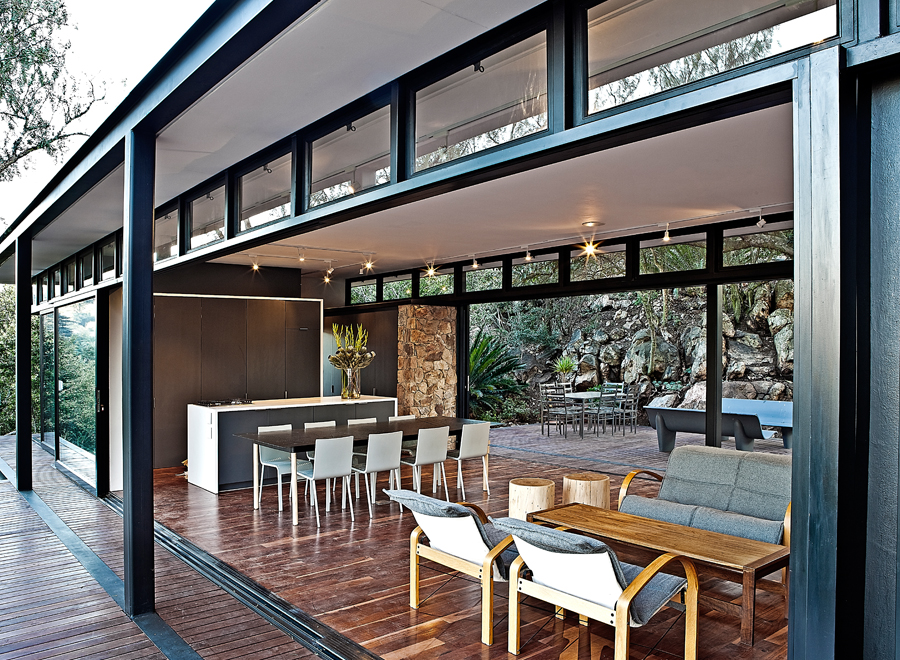 Xây dựng nhà tiền chế 70m2 để tiết kiệm được chi phí và đáp ứng đủ diện tích đất ở là những điều cần thiết mà trong thời buổi hiện nay nhiều người mong muốn. Vậy cần những gì để có thể xây nhà tiền chế 70m2
1 day ago
---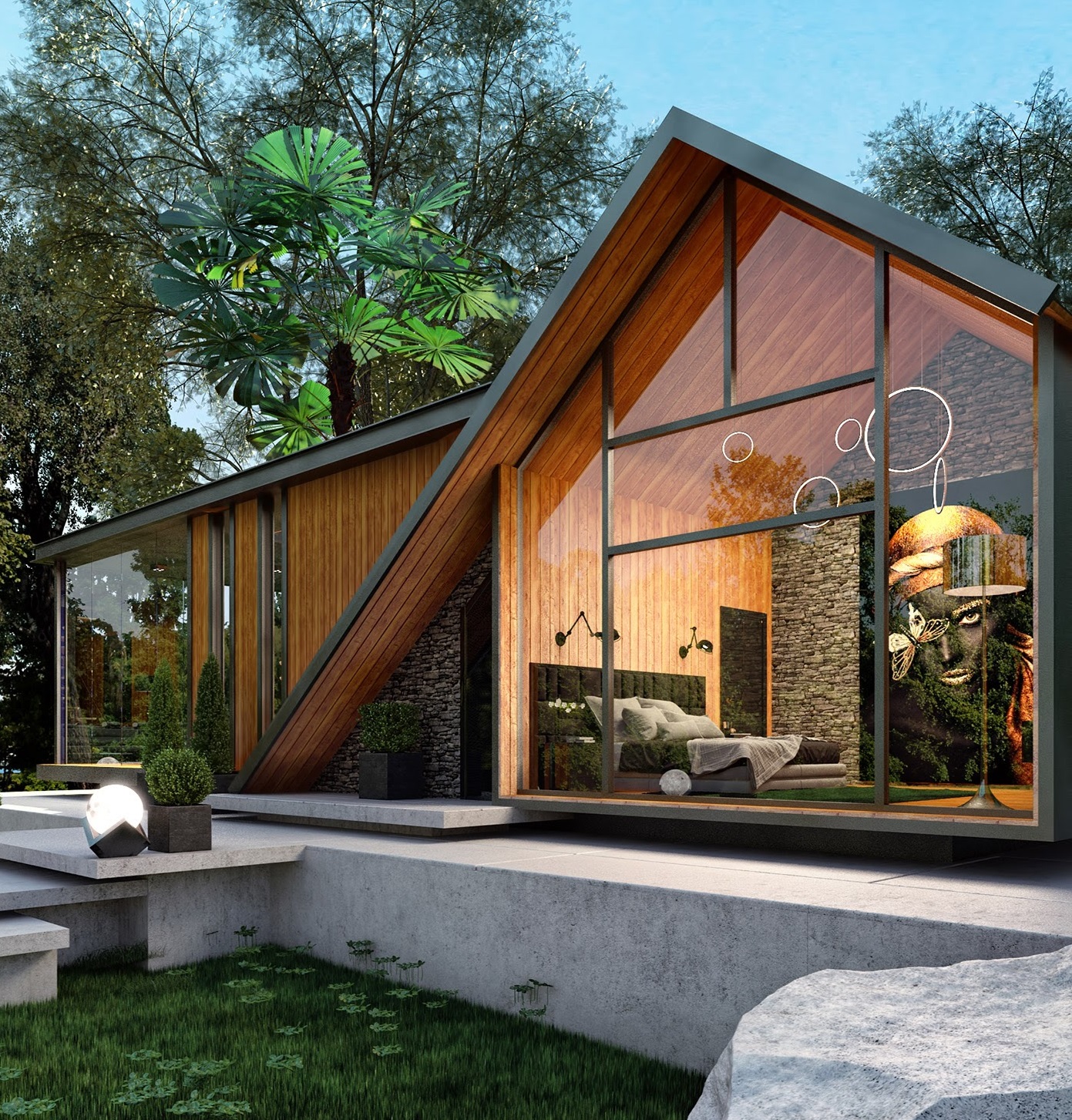 Nhà tiền chế 50m2 là kiểu nhà được ưa chuộng thiết kế hiện nay. Với tính ứng dụng được tại các khu vực nhà phố hay những khu đất hạn chế, kiểu nhà này góp phần giải quyết các vấn đề nhà đất hiện nay.
2 days ago
---