---
NEWSROOM
BMB Steel Team Building 2018
The teambuilding is named "Hit and Run" activity at Buu Long resort and is held on 21 July to promote teambuilding opportunities among the BMB Steel staff. It helps hard-working, passionate, and innovative employees enhance the employees' teambuilding skills with numerous outdoor fun activities for participants.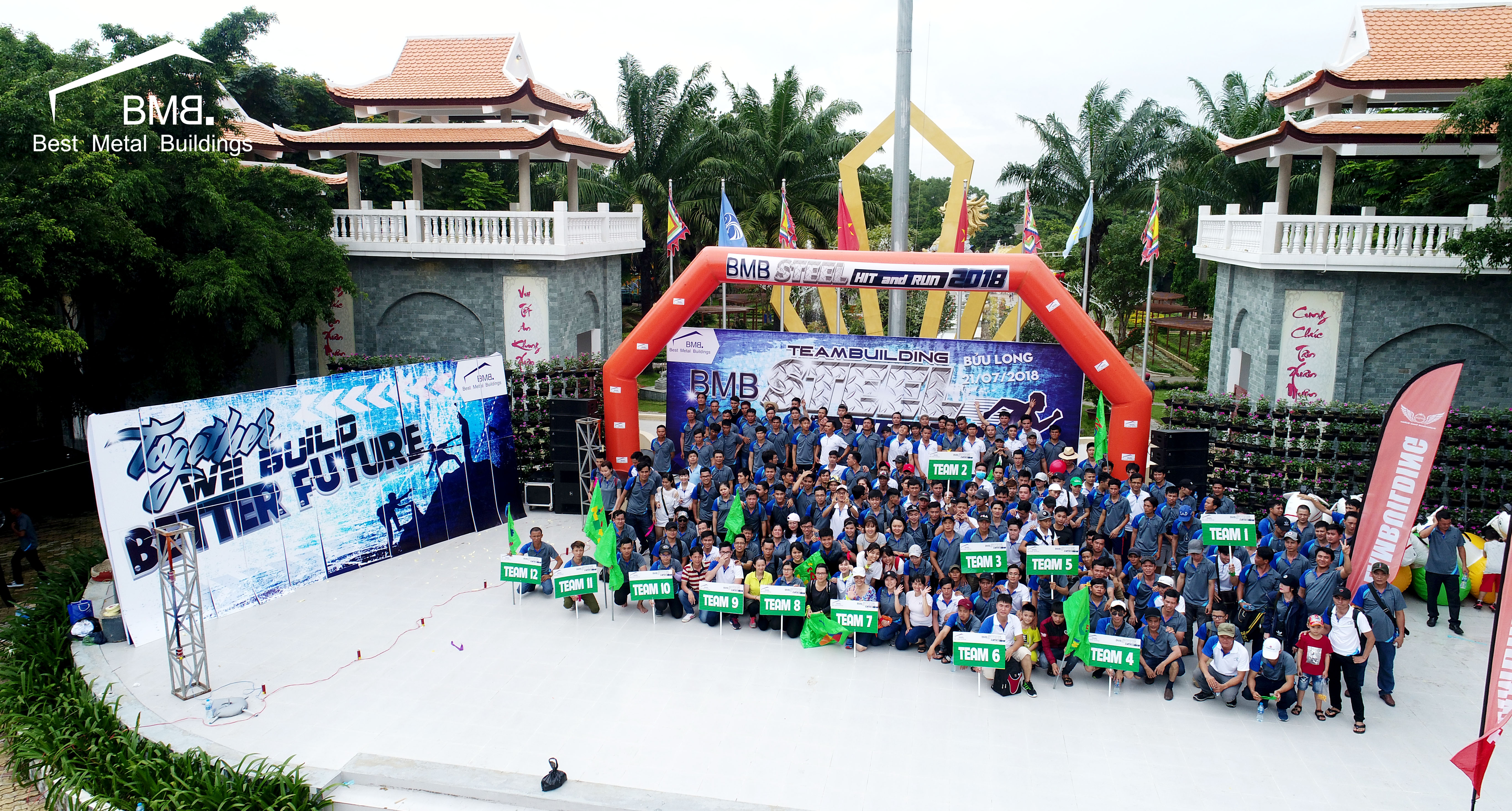 An interactive game was also held on that fun-filled day to enhance the team-building skills of the employees. BMB Steel employees from the various operational departments strive to maintain friendly and cordial relations among themselves by coming together as one big family and participating in numerous recreational and sporting activities with a team-building spirit.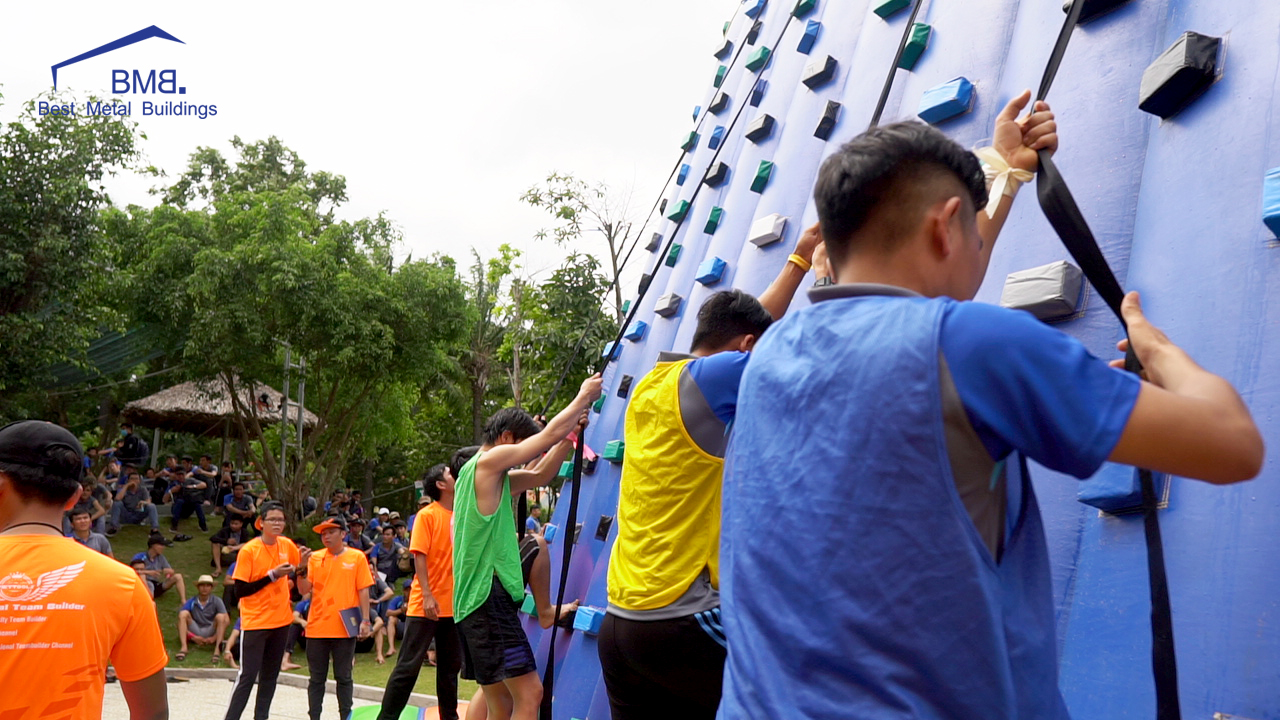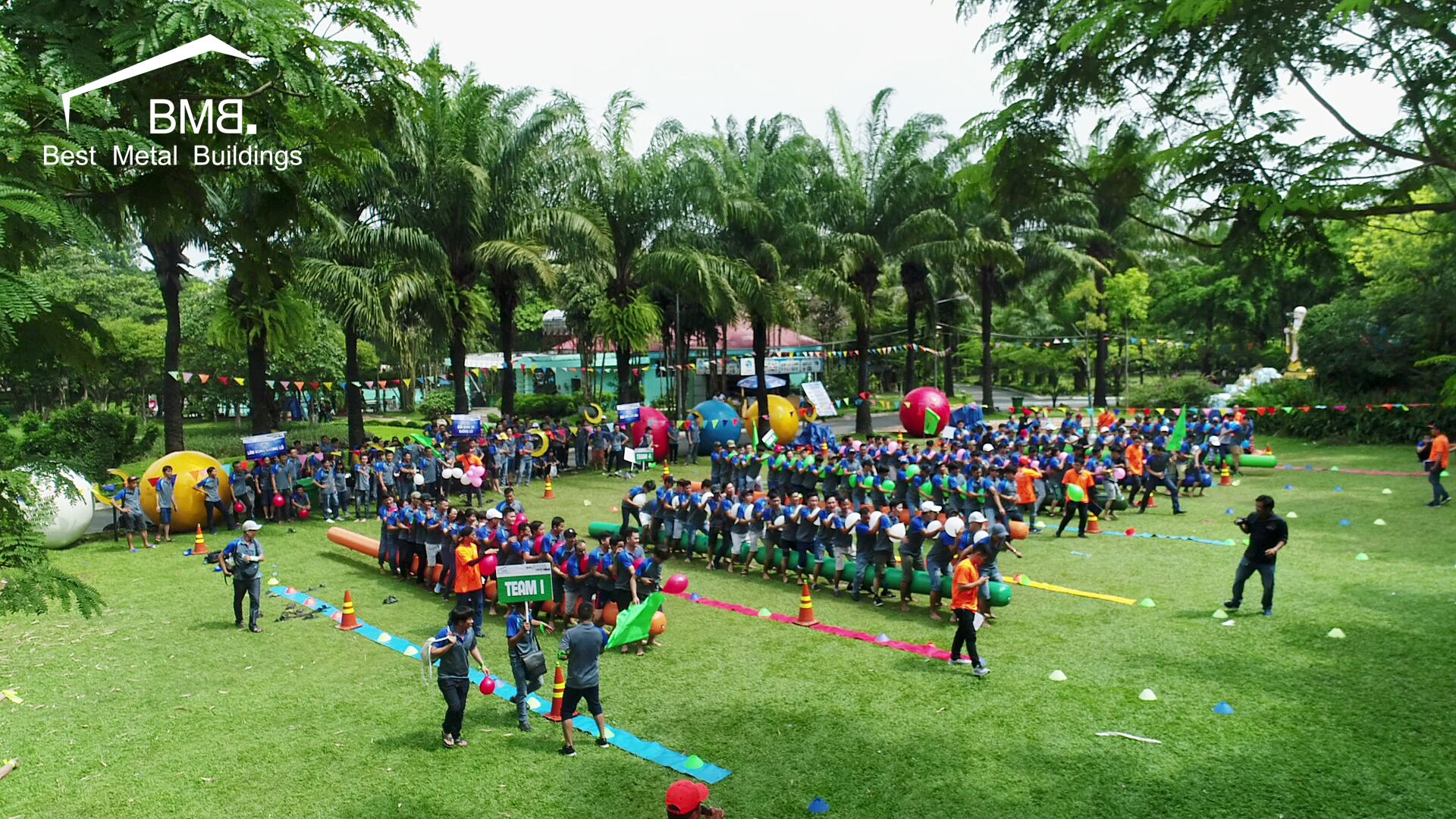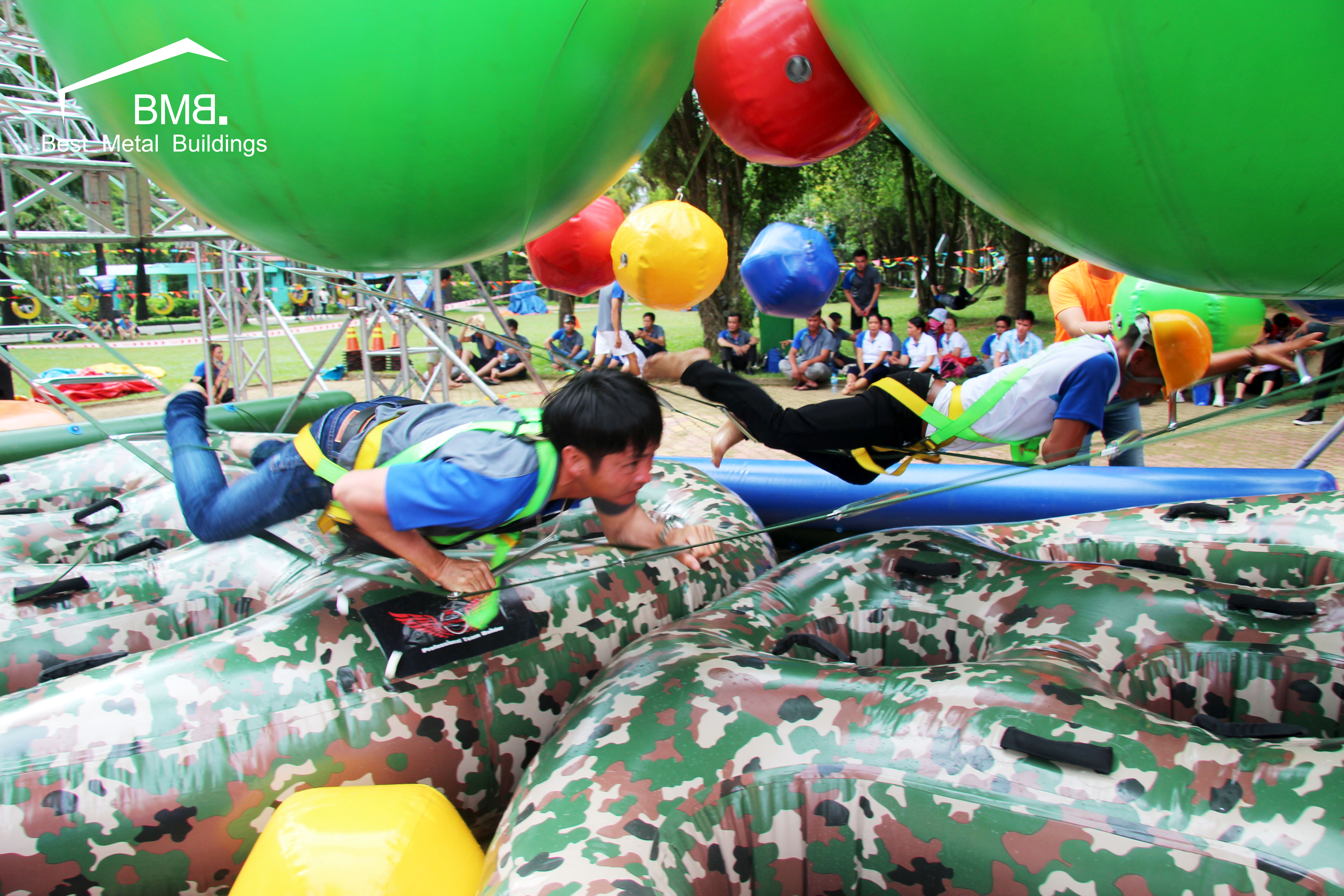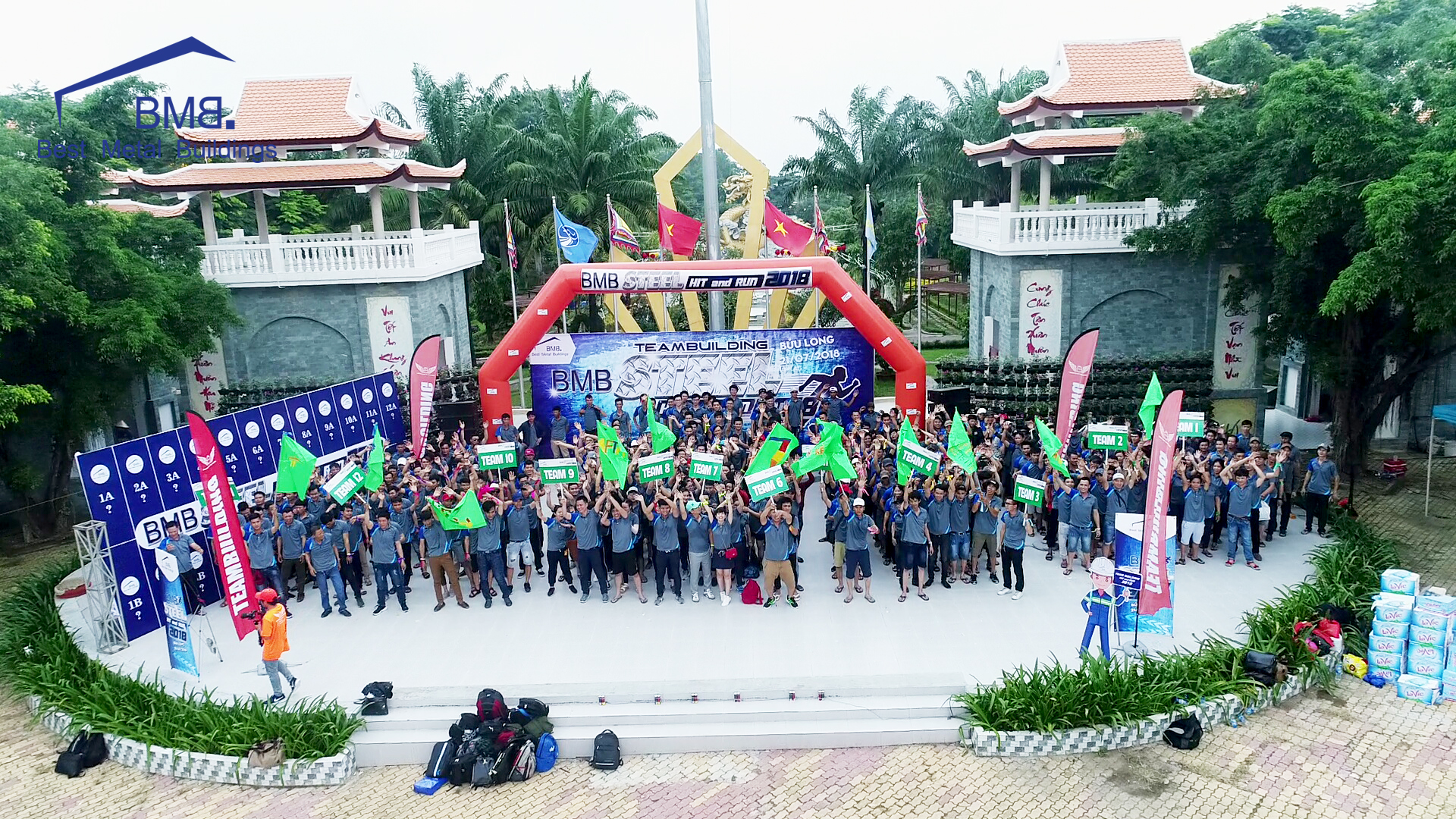 This opportunity is to nurture personalities, develop interactive skills in its employees, share the joys of life, and strengthen personal cohesion among individual employees. Thus, it enables significant team-building and productivity enhancements to meet ambitious goals in the future.
BMB Steel