---
NEWSROOM
SCG Group awarded "Zero Accident" certificate for BMB Steel
United Pulp and Paper Co., Inc (UPPC) in SCG Packaging is the Philippines' leading manufacturer of high-quality and cost-efficient industrial-grade paper used for corrugated packaging products. Leading by putting people first as well as believing in personal values and being responsible for society. Therefore, when having the opportunity to cooperate with SCG in the Philippines, BMB Steel is in an effort to excellently complete and hand over the project to investors.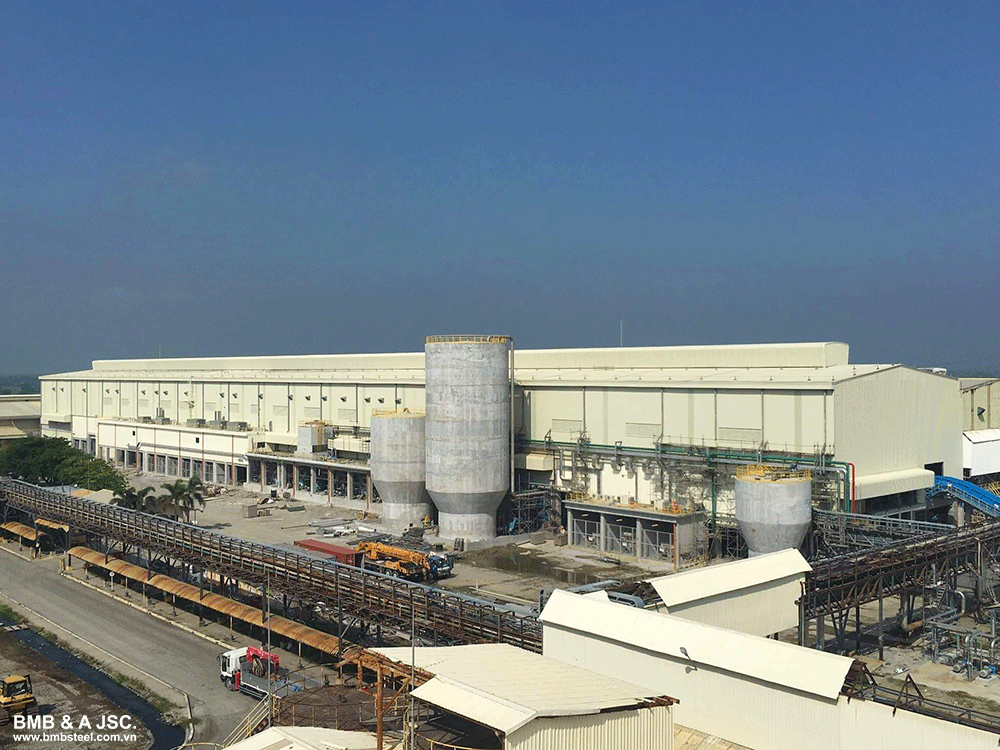 In June 2021, SCG Group awarded BMB Steel the "Zero Accident" certificate of international safety standards applied at the construction site. After excellently handing over the entire project to the investor and being honored to become one of the best construction contractors of the SCG group. In particular, the UPPC Philippines project is highly appreciated by the investor for occupational safety at the site of works.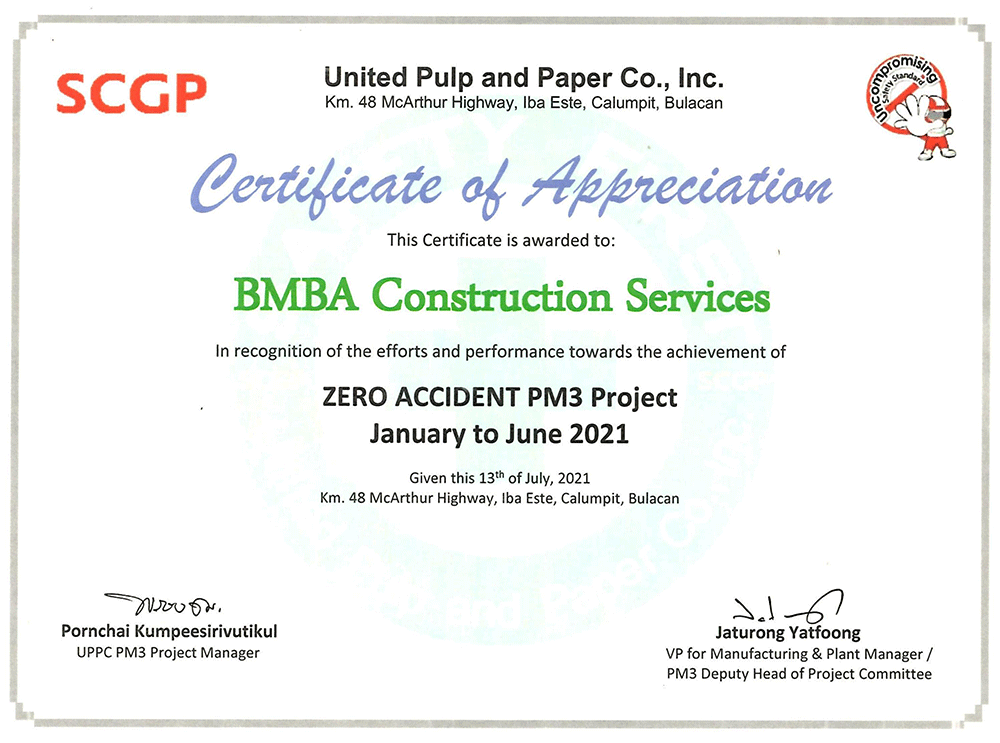 Implemented from January 2021 and handed over to the owner in June of the same year. The site supervisor and workers at the site have made great attempts to carry out all full work safety measures/solutions at the worksite. In addition, BMB's shop design team has come up with many unique strategies and solutions to limit risks while still achieving high performance when executing in real construction.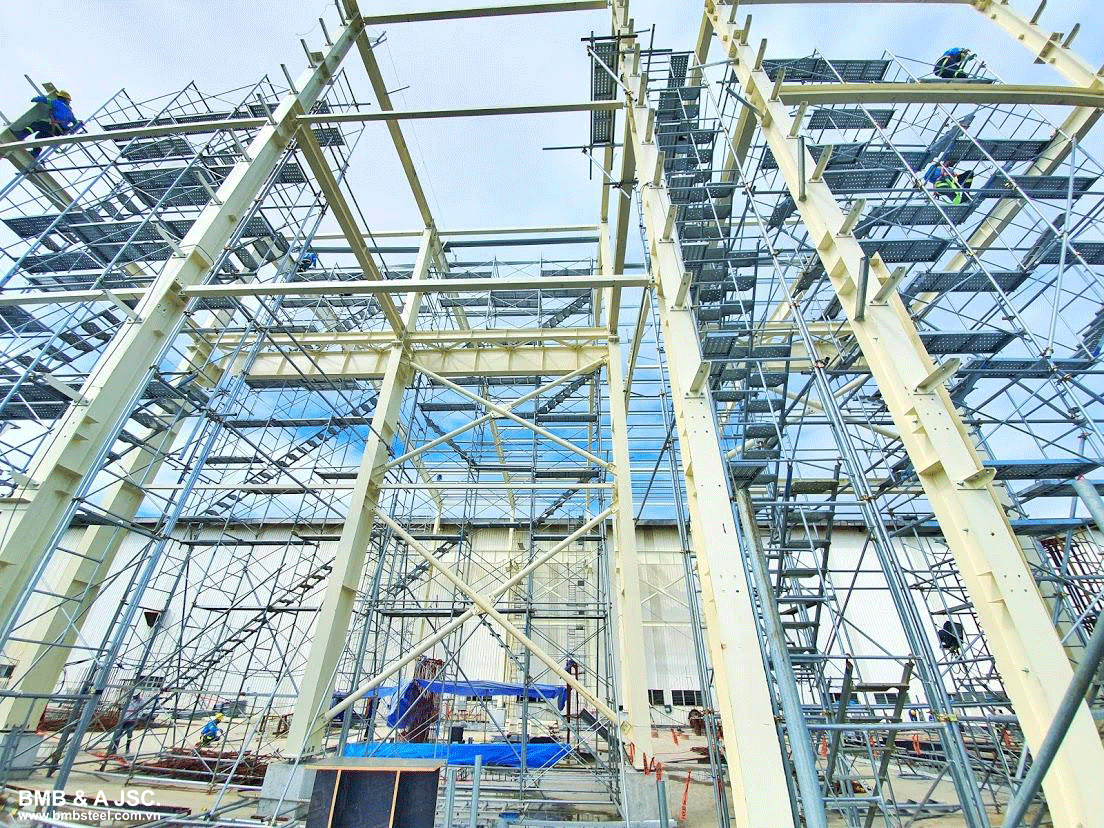 It is known that the UPPC Philippines project will have combined an average total capacity of 230,000 tons per annum. Ninety percent (90%) of products are allocated to the domestic market, and the remaining ten percent (10%) are used to serve the export markets. With the importance of the expansion and development of the market, this project is highly expected by the investor. It has close cooperation with BMB Steel to supervise all construction stages of the project.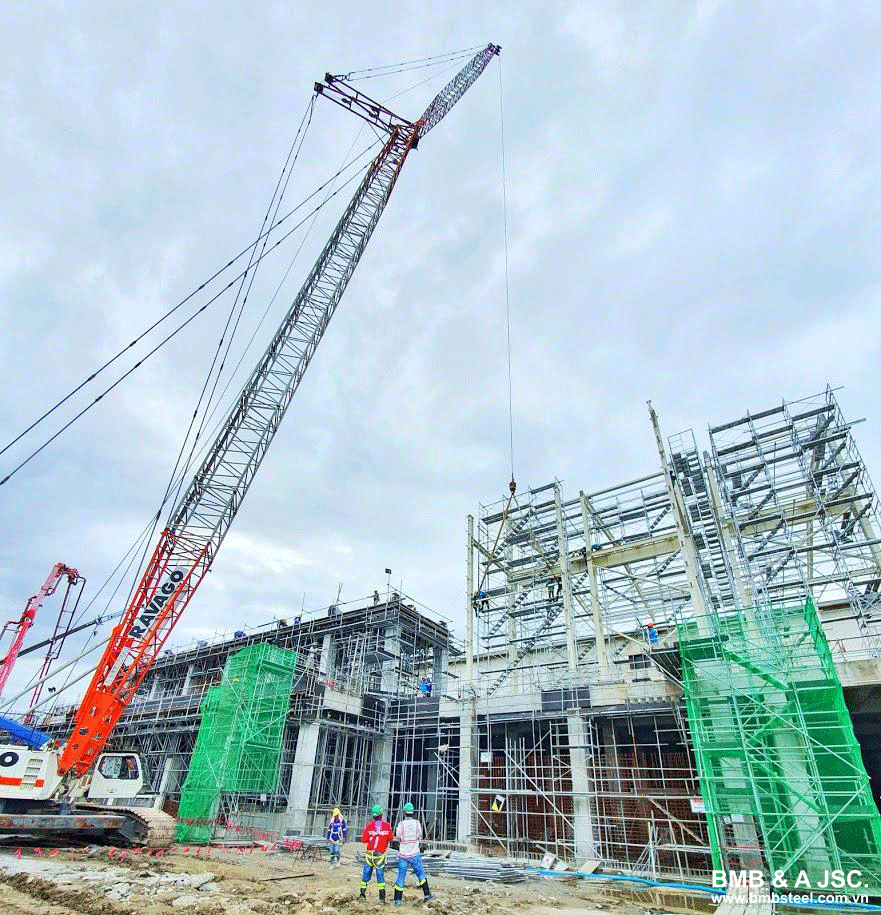 We are proud to be one of the leading pre-engineered steel building companies in Vietnam and the world. In addition, BMB Steel is confident that it has a crew of talented and experienced employees, engineers, and workers who are always willing to follow up on every project to meet all strict requirements from clients.