PROJECT
YOUR IDEAS -OUR CHALLENGES
TOGETHER WE BUILD THE BETTER FUTURE
---
Maxihub lube oil blending plant

Area:

94,000

Owner:

MAXIHUB Company Limited

Location:

Vietnam

BMB Steel has been designed and constructed with the rapid progress that quality still ensures; customers are delighted. After completing the Maxihub project, BMB Steel was introduced by CTCI Vietnam to become a global partner of CTCI Group. Open a new opportunity for BMB Steel to cooperate with these "Leaders" in the world.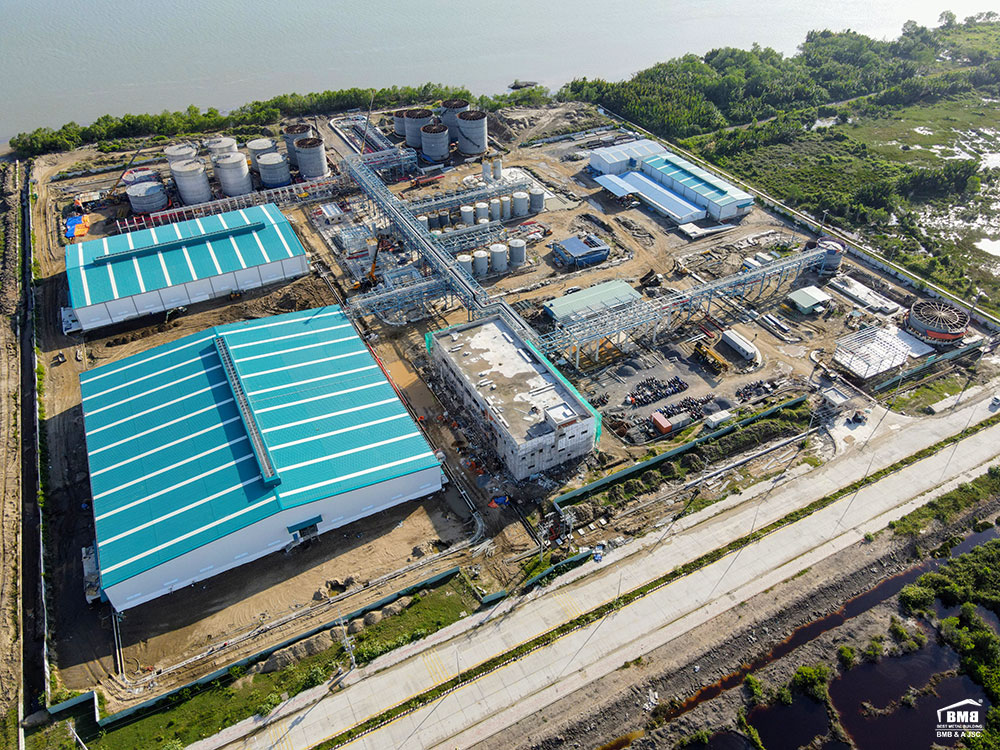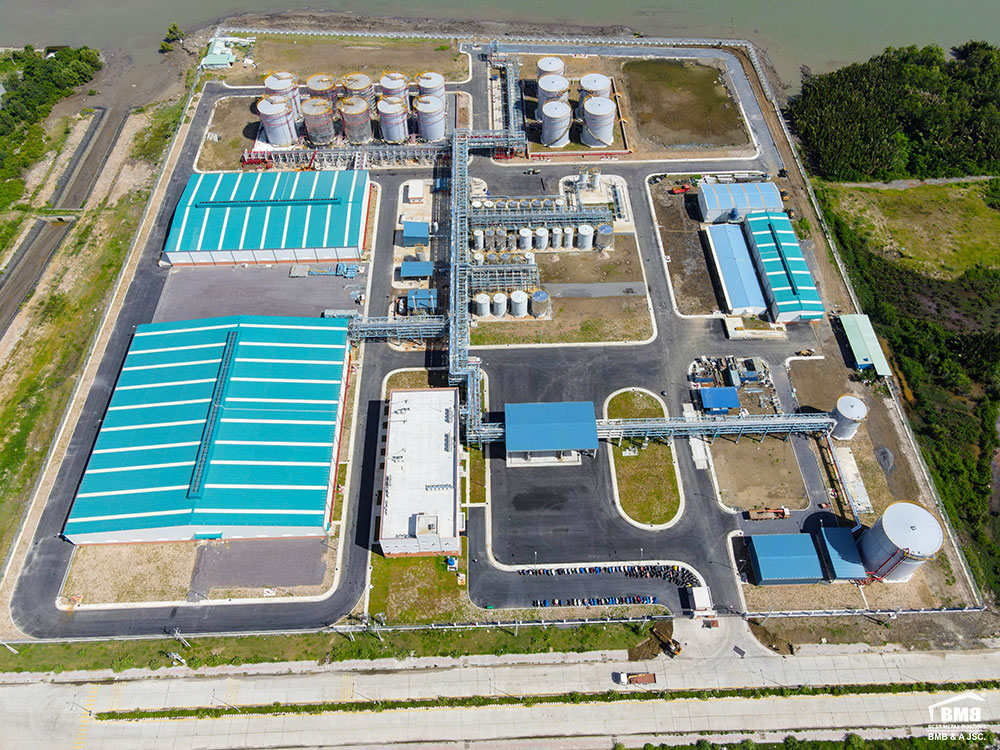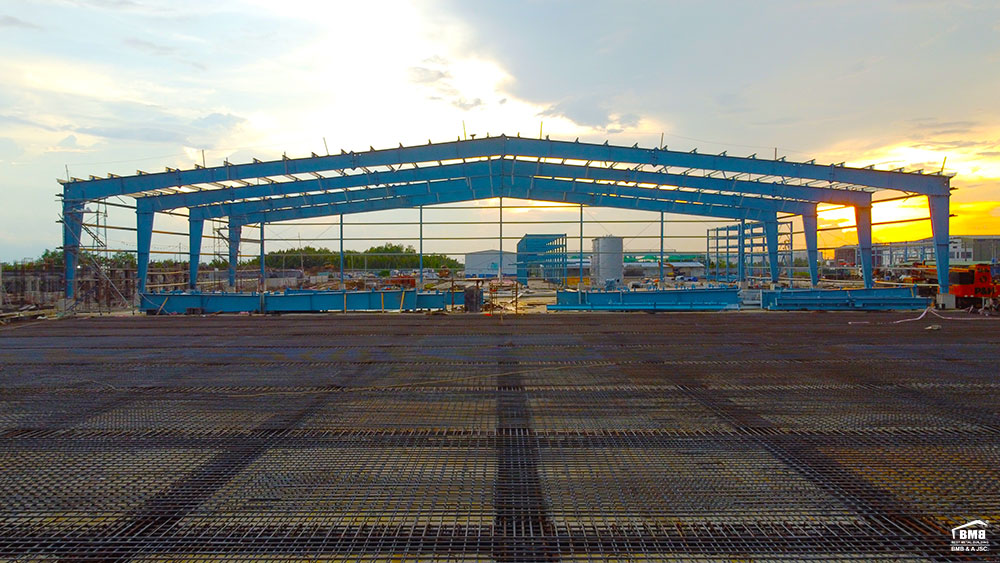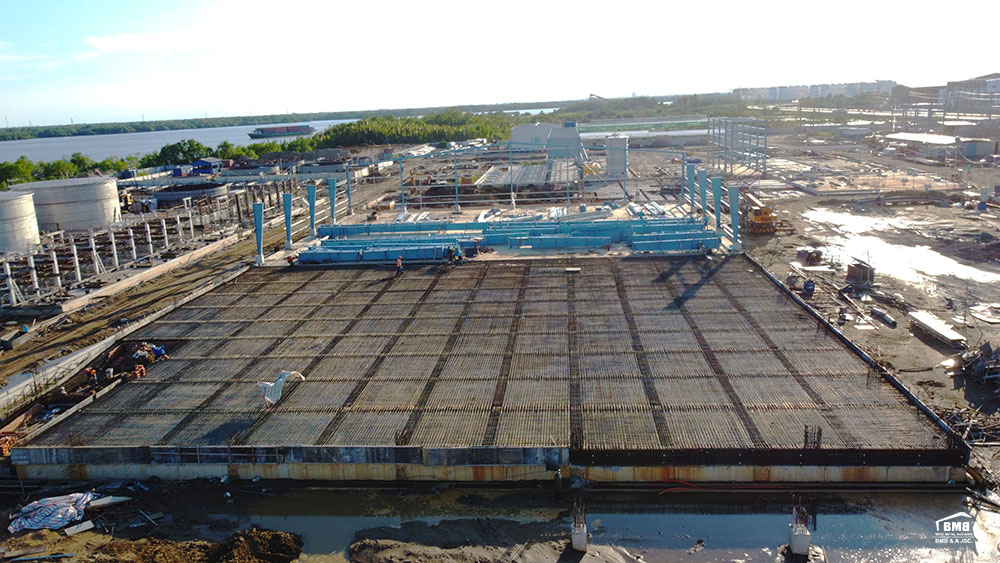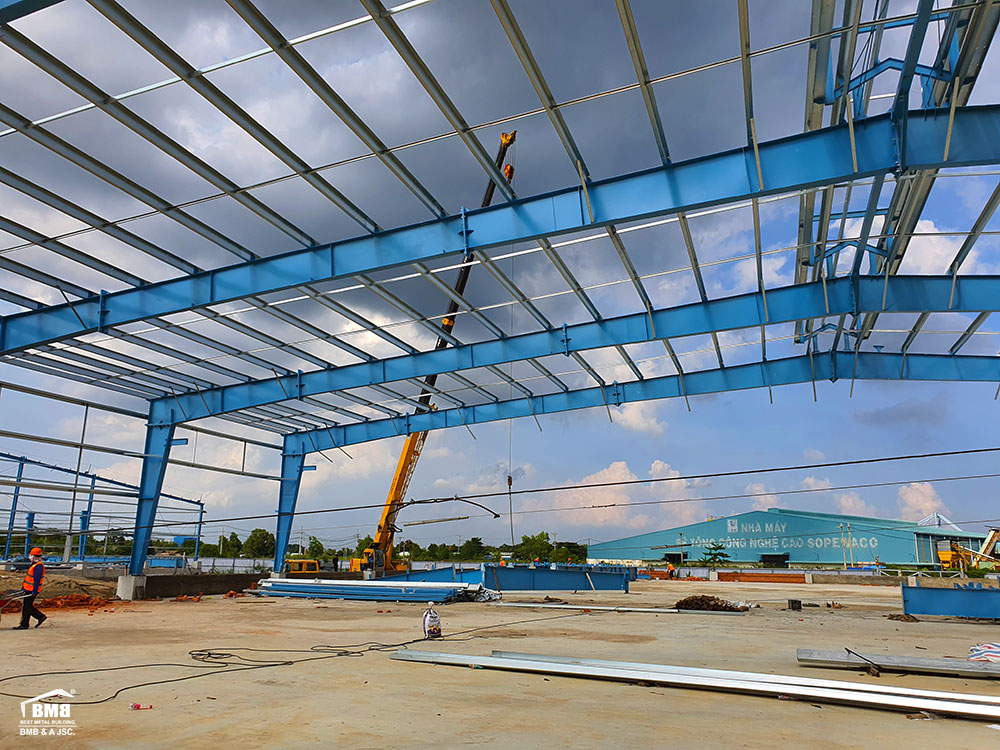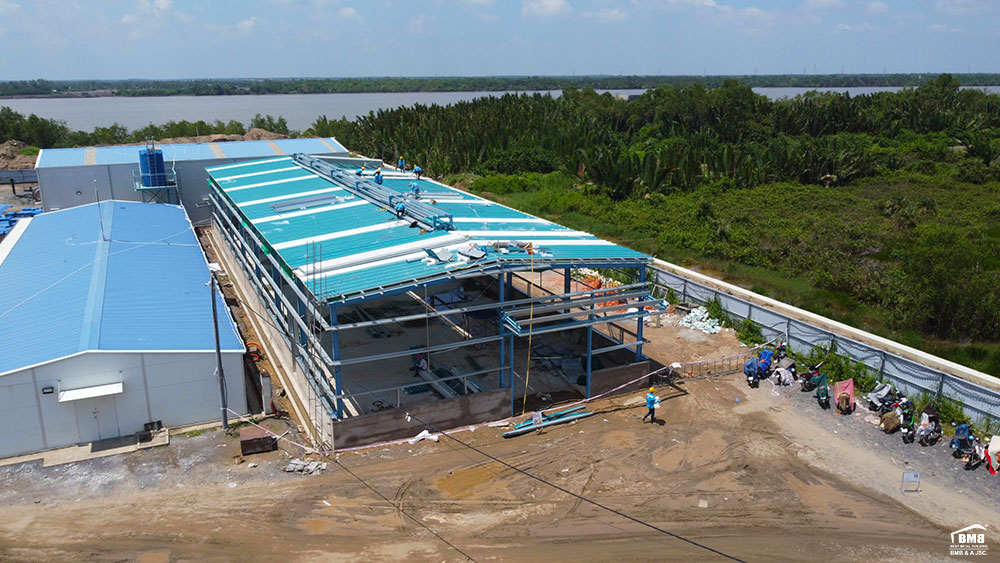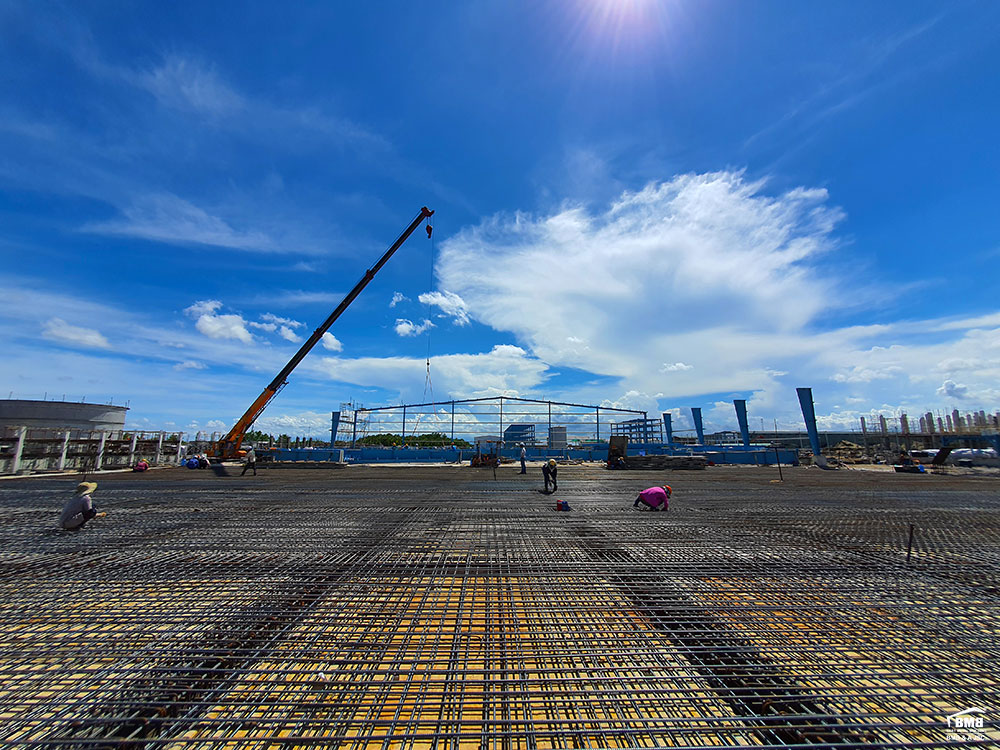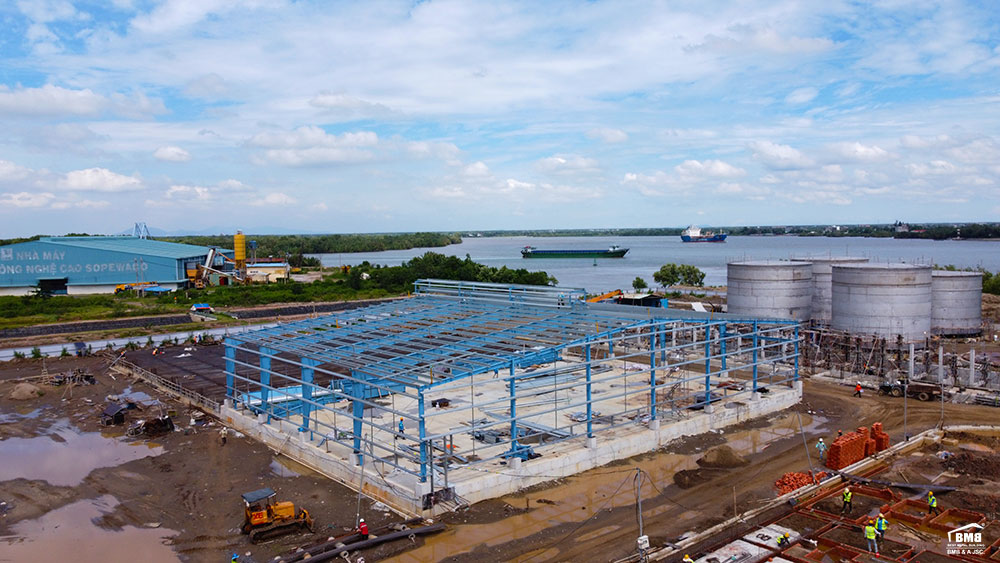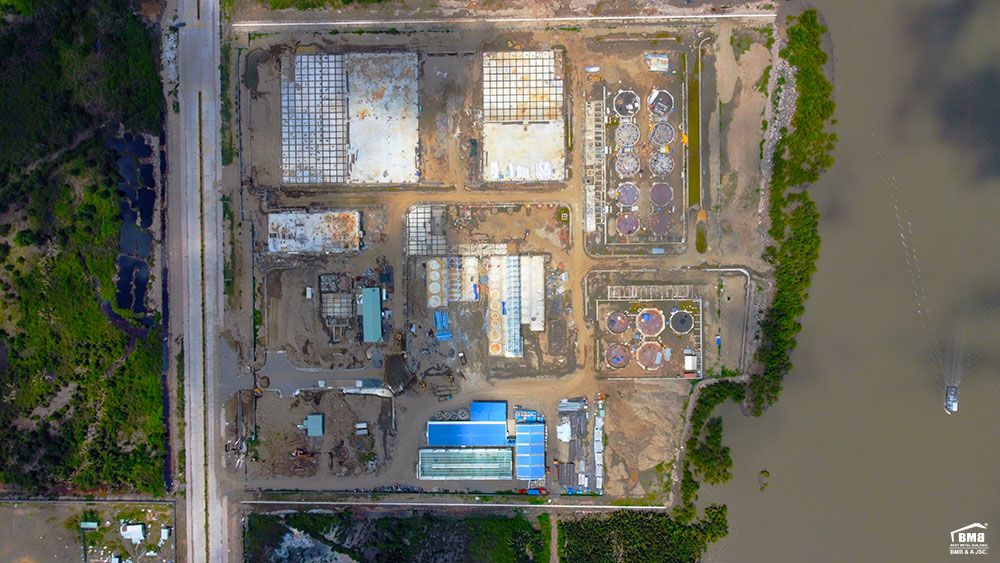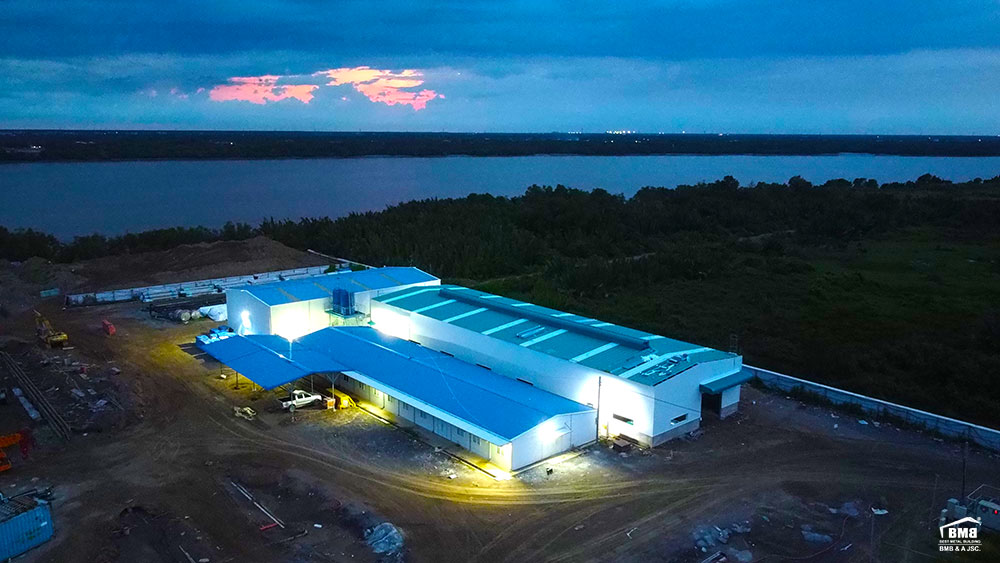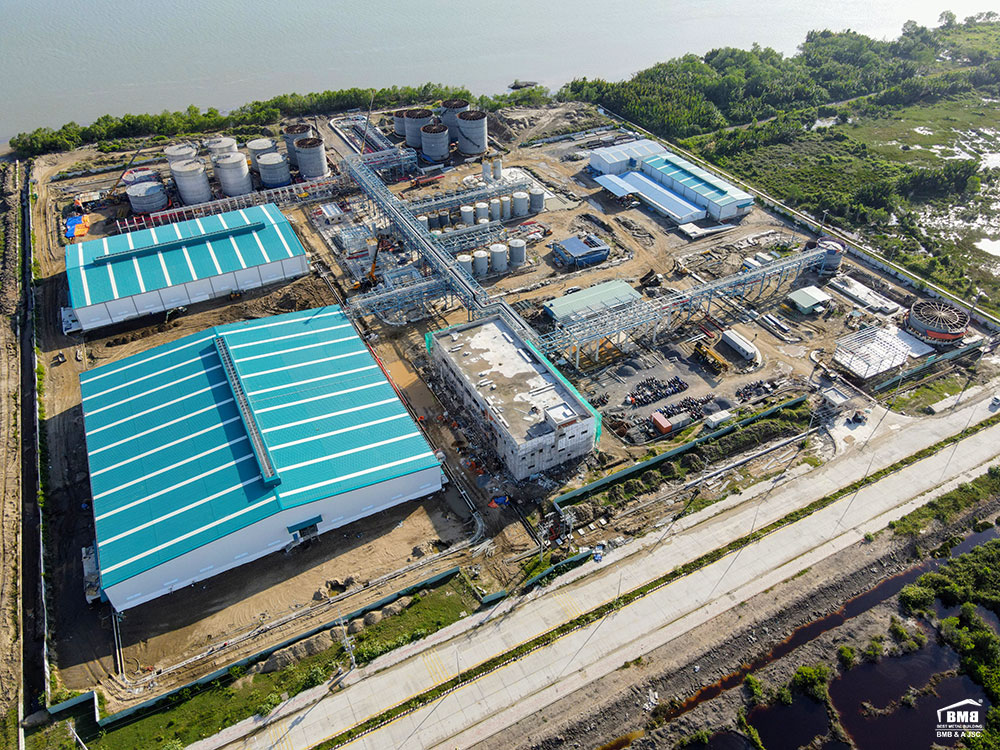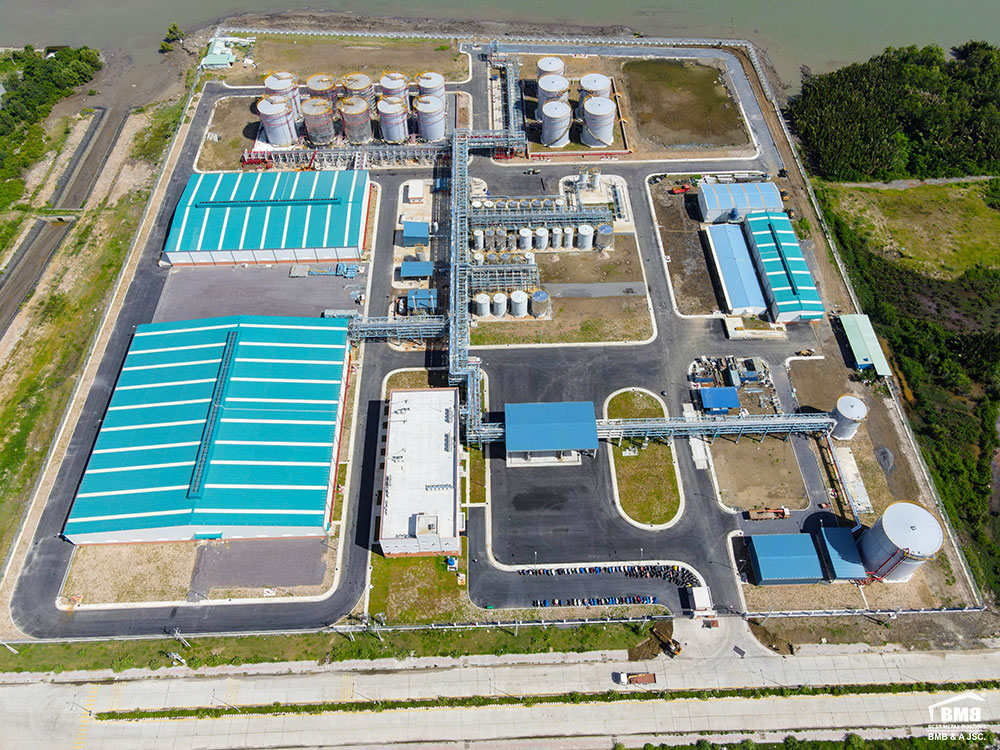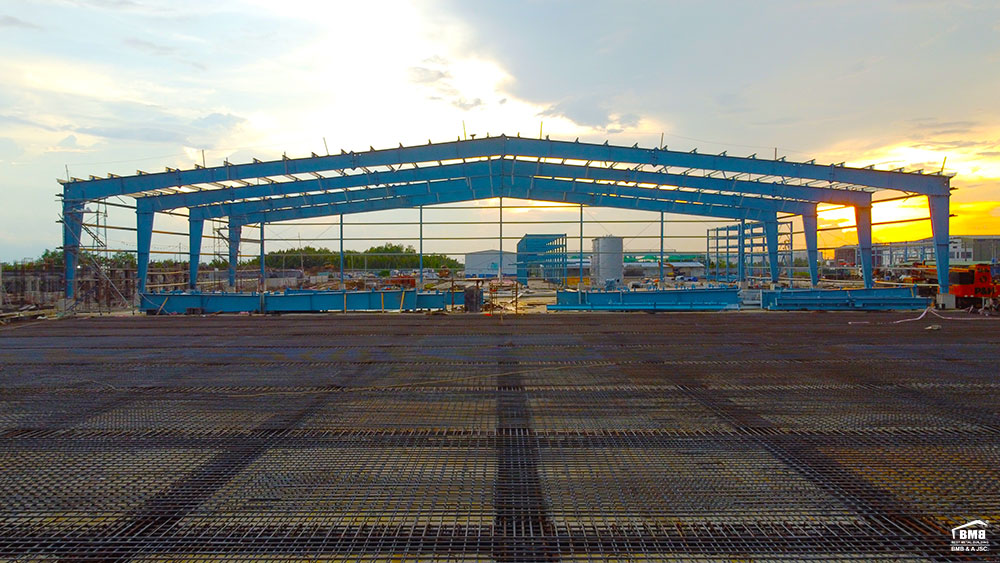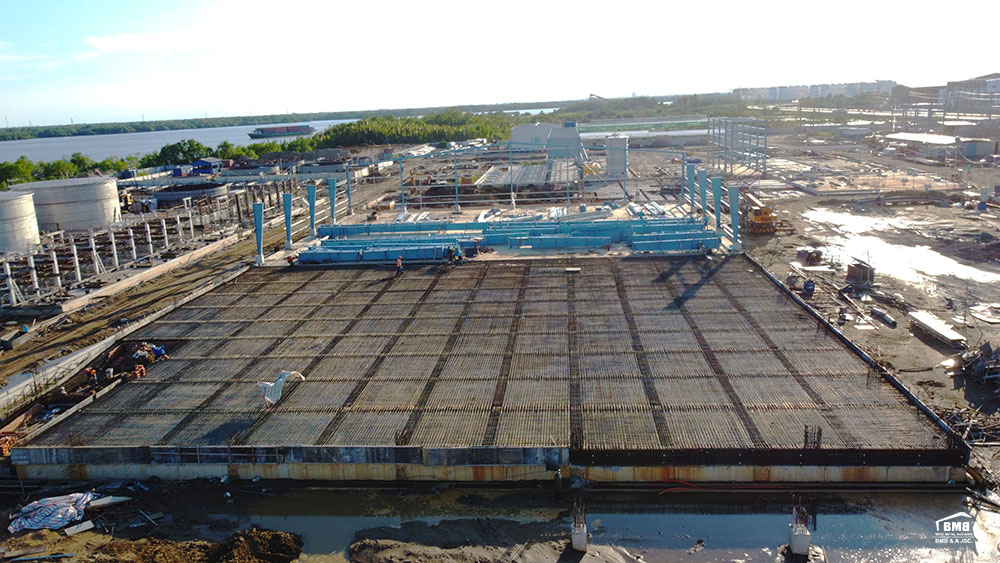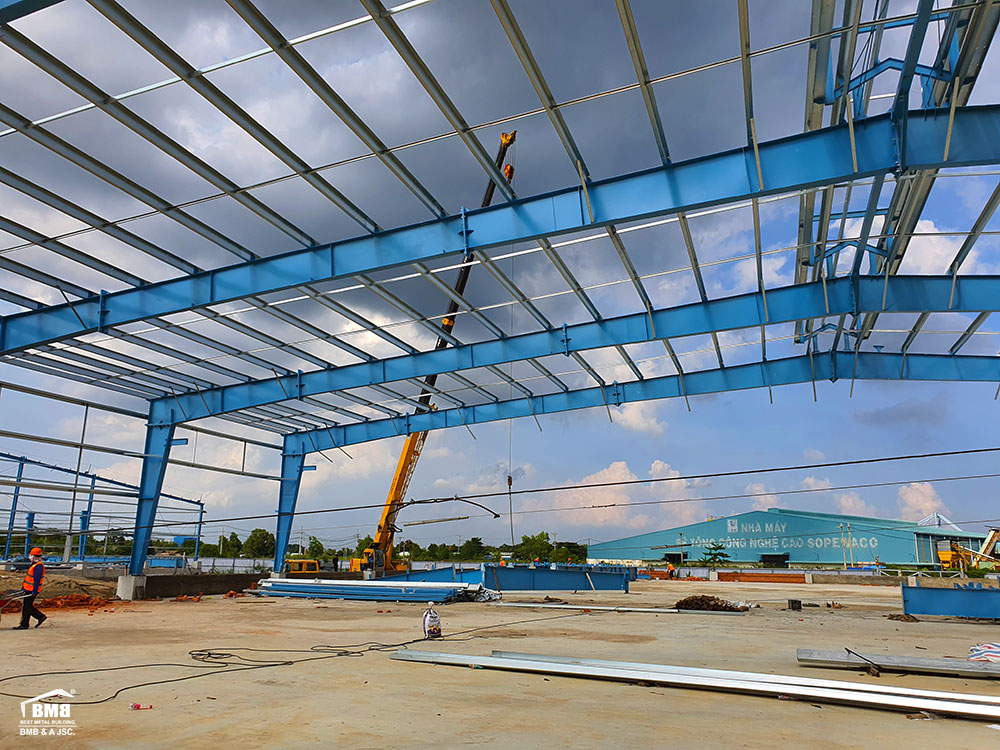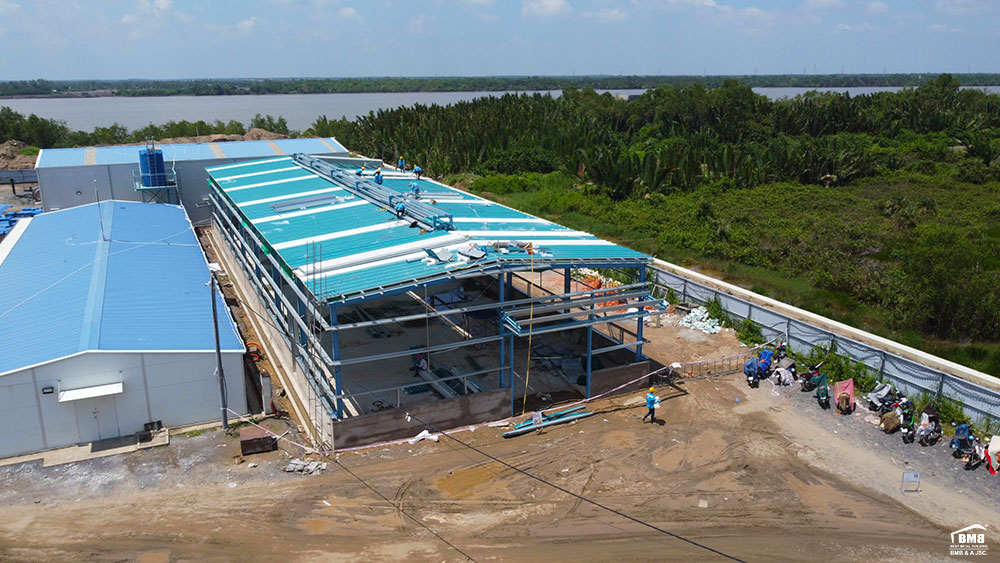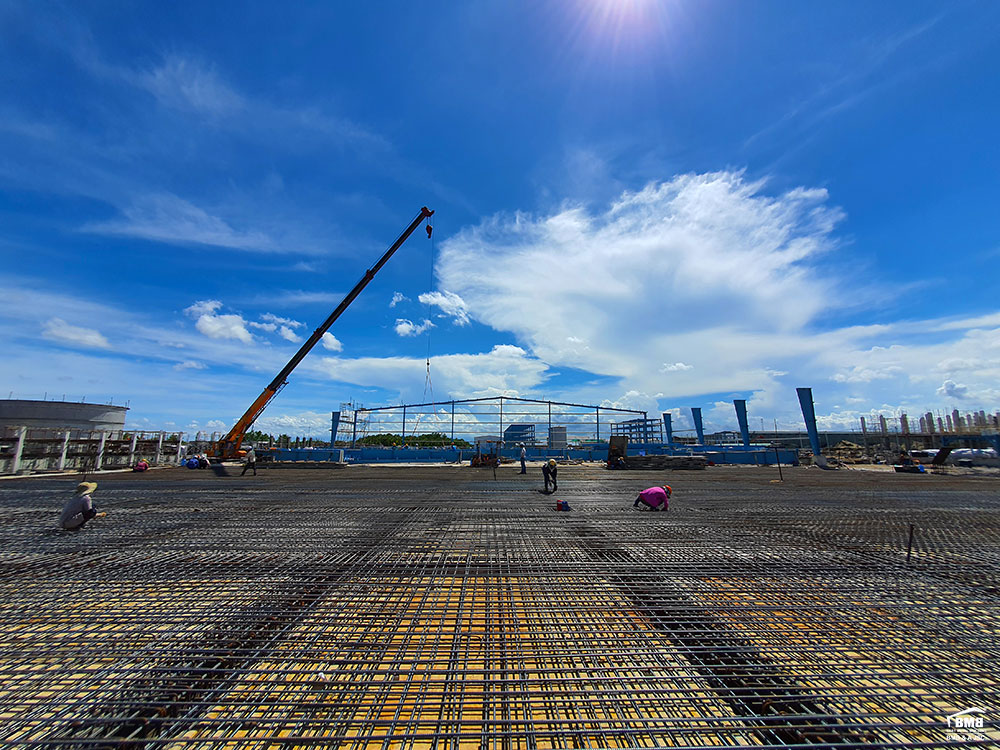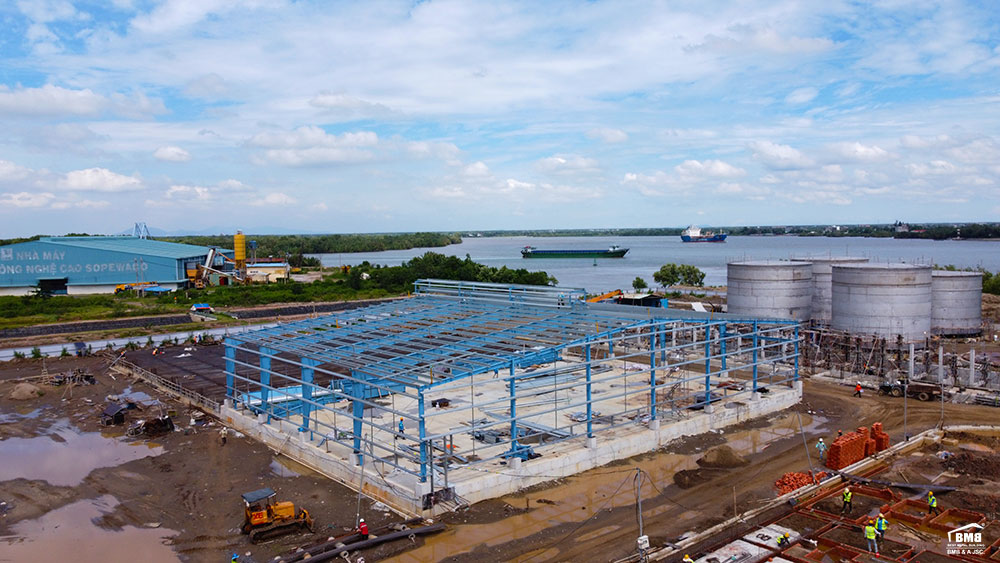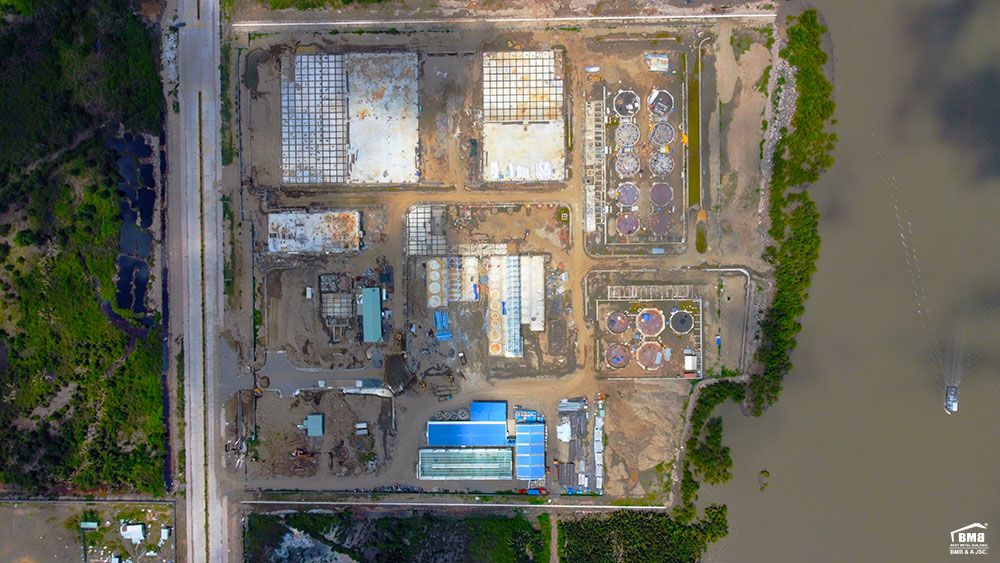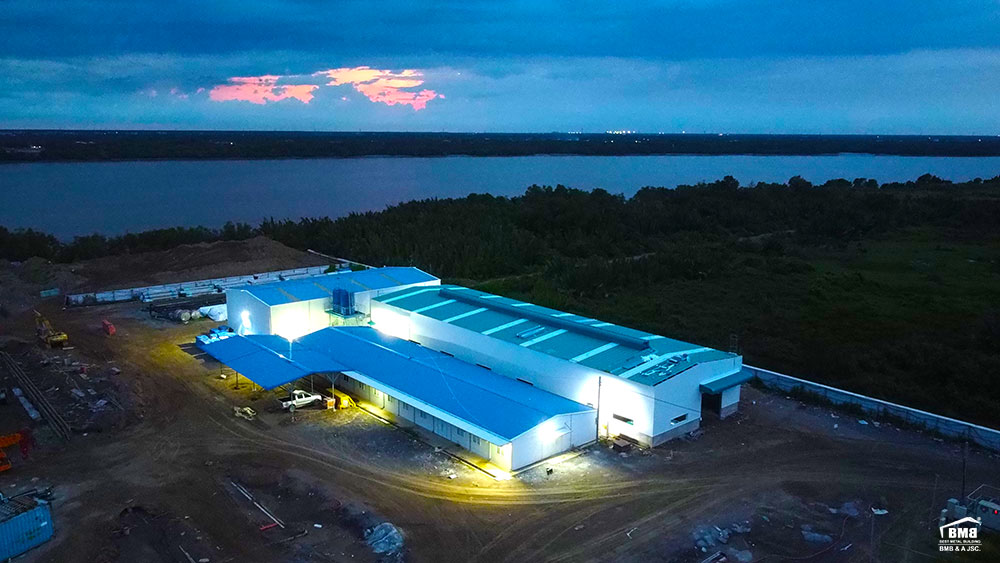 ---