---
NEWSROOM
The trend of building 1-storey pre-engineered steel buildings in 2021
The 1-storey pre-engineered steel building helps your life to be more comfortable. It also brings advantages not only in terms of finance, living space but also many other factors. To learn more about 1-storey pre-engineered steel buildings, BMB Steel would like to introduce to you the following information.
1. Overview about 1-storey pre-engineered steel buildings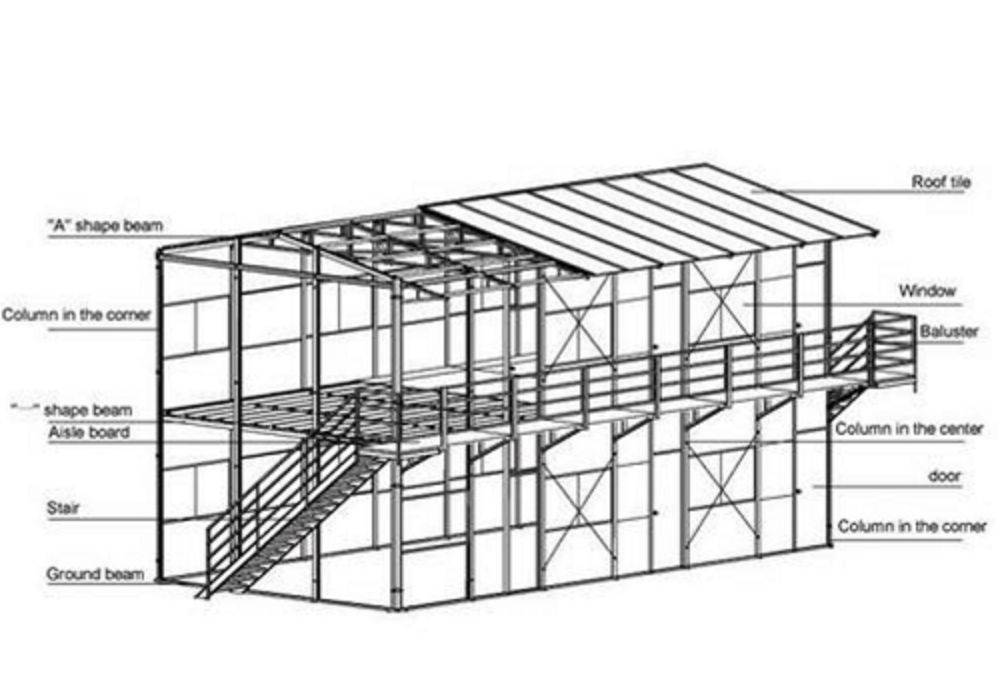 Pre-engineered steel buildings have the same characteristics as traditional houses in that they have main structures such as pillars and foundations, roof trusses, frame systems, bracing, etc. Features of this building type have a large area; focusing on the pre-engineered steel frame must be very strong.

The roof, the frame will have to be able to withstand the load pressure for the building and help shield your home from external influences.
2. Advantages of a 1-storey pre-engineered building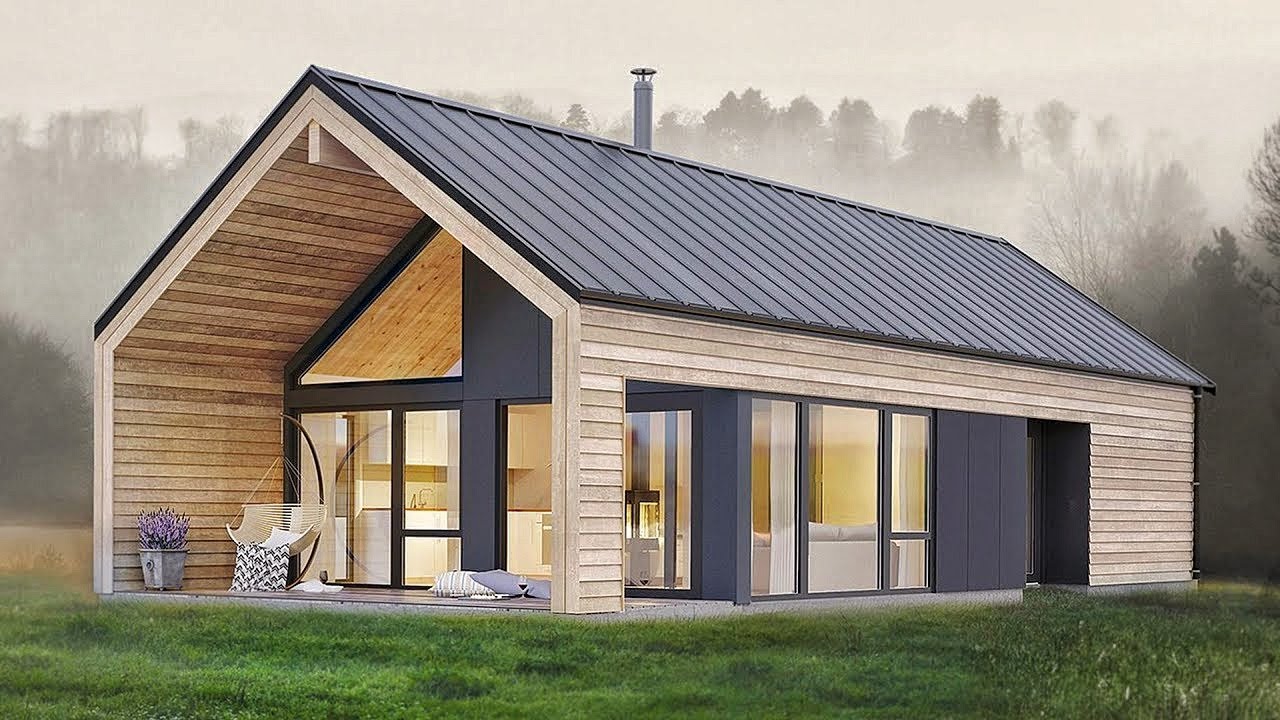 When creating a 1-storey pre-engineered building, the advantages will bring you such as:
Construction investment costs are cheap without losing many expenses incurred such as labor, composite material costs, etc.

The construction process is less time-consuming, less transportation work as most of the components are manufactured in the factory.

Easy to erect, complete building structure, and especially maintenance and replacement will also be more convenient, fewer stages, and not tricky.

It can be combined with other building materials flexibly.


It is the optimal idea to bring a new, modern and sophisticated architectural space with simple designs.
3. Notes on construction and design of 1-storey pre-engineered steel buildings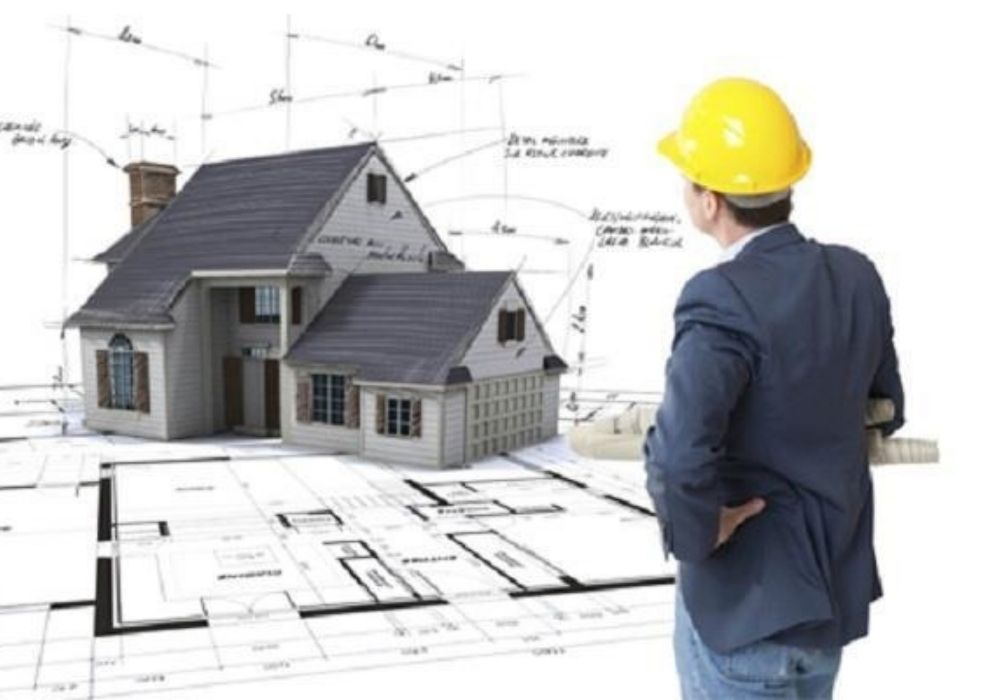 Choose Pre-engineered Steel Building Contractor
When choosing to build and design a 1-storey pre-engineered steel building, you must find a capable, reputable, and responsible construction company responsible for cooperation. Now that no one can build a facility for themselves without the right expertise. The construction company will help support you to improve better.
Complete detailed drawings
A detailed drawing with ideas, data, materials, accounting, etc., will be the basis to build and construct a more beautiful and stable pre-engineered steel building.
Using quality materials
Materials will undoubtedly be an essential thing to keep in mind when completing a construction. Thus, the life of the new building is maintained for a long time.
Notes on construction conditions
Quá trình thi công, bạn phải xem xét điều kiện ngoại cảnh, điều kiện về giao thông đi lại. Các yếu tố tại công trình. Sao cho thuận lợi và ổn định nhất để giai đoạn thi công không bị ảnh hưởng, gián đoạn. 
During the construction process, you must consider external conditions and traffic conditions. Elements at the construction site. To be most convenient and stable so that the construction phase is not affected or interrupted.
4. Construction cost of 1-storey pre-engineered steel building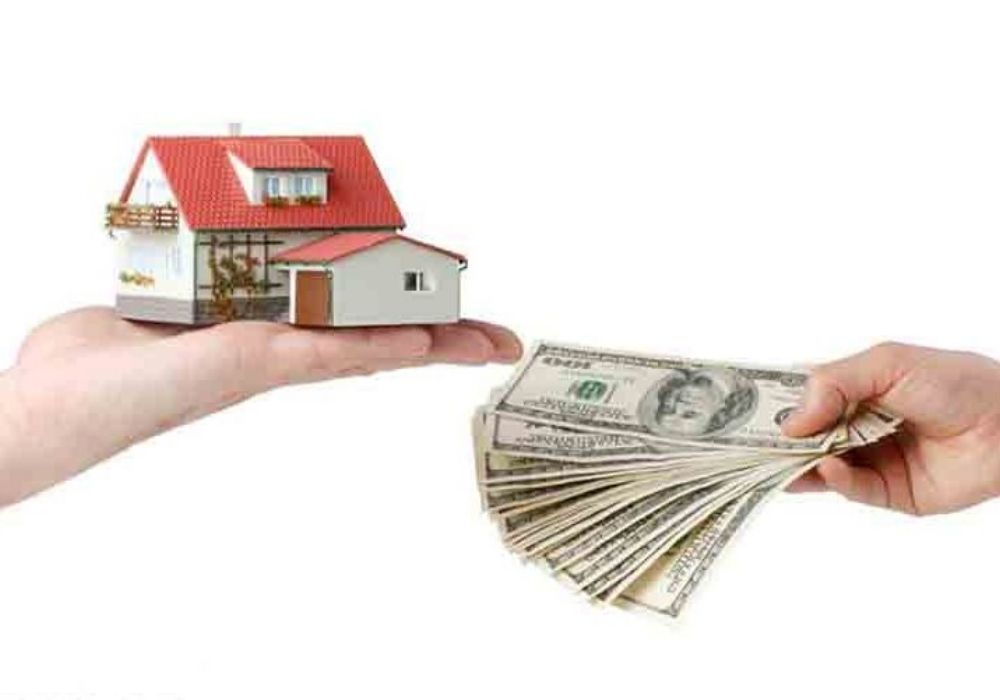 1-storey pre-engineered steel buildings are easy to design and construct. The architecture and structure are also quite simple, so the cost to build is not too high. Therefore, this will be a reasonable choice for many households who hope to have a 1-storey pre-engineered building for living and trading.
The construction price will include factors such as:
Fabricating steel truss house frame

Frame erection

Installation of roof systems, gutter systems


Cost of foundation construction, structural construction, product finishing
In order not to have to calculate separately, it is easy to generate big problems. You can choose BMB Steel, with entire supply, design, fabrication, and erection services. BMB Steel construction company will help you perfect everything from the design concept drawing to handing over the finished construction at the most reasonable price.
5. Beautiful 1-storey pre-engineered building models in 2021
Here is the most beautiful and hottest 1-storey pre-engineered building in 2021. The designs with modern, luxurious, or unique styles are built and constructed by architects quickly and at a low cost, etc. You can refer to it to create more unique construction ideas for yourself.
Sample 1: Modern pre-engineered steel building frame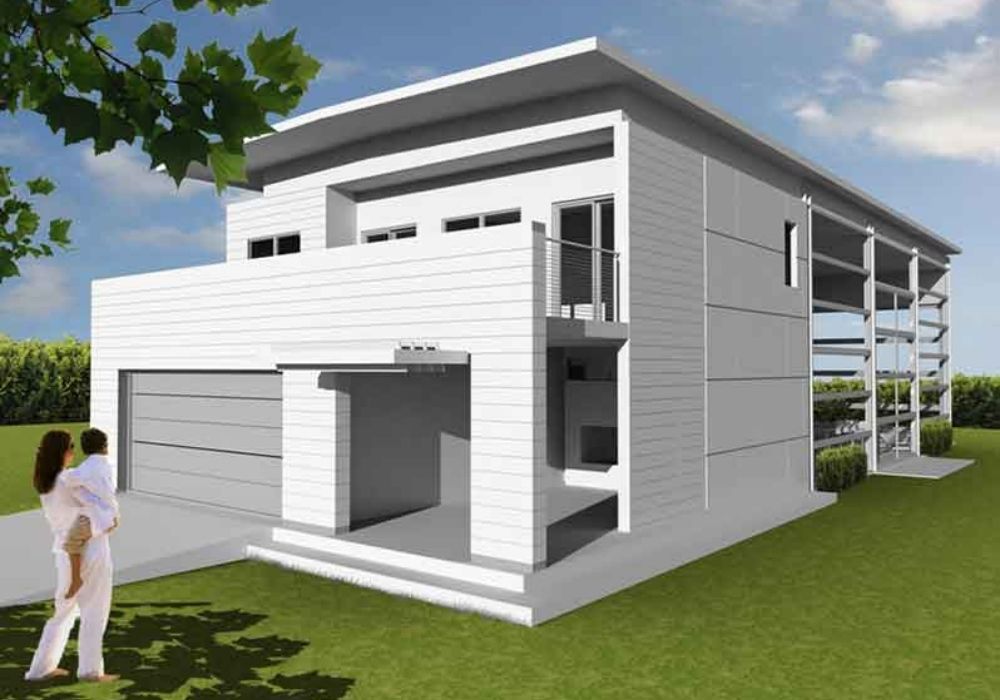 Sample 2: 1-storey pre-engineered steel building with skewed roof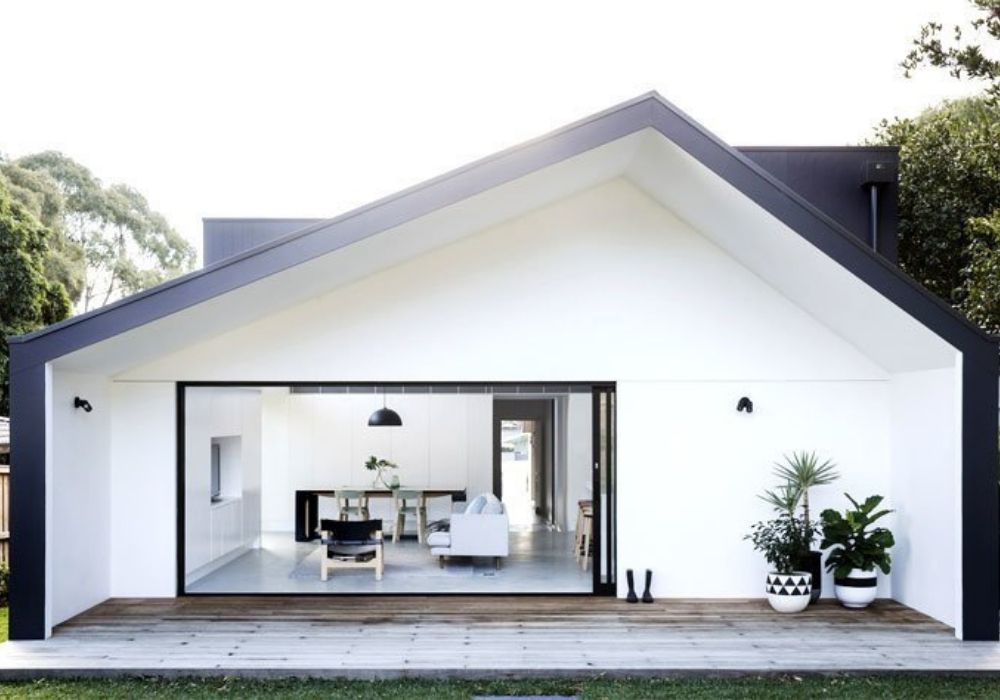 Sample 3: Mezzanine pre-engineered steel building with a flat roof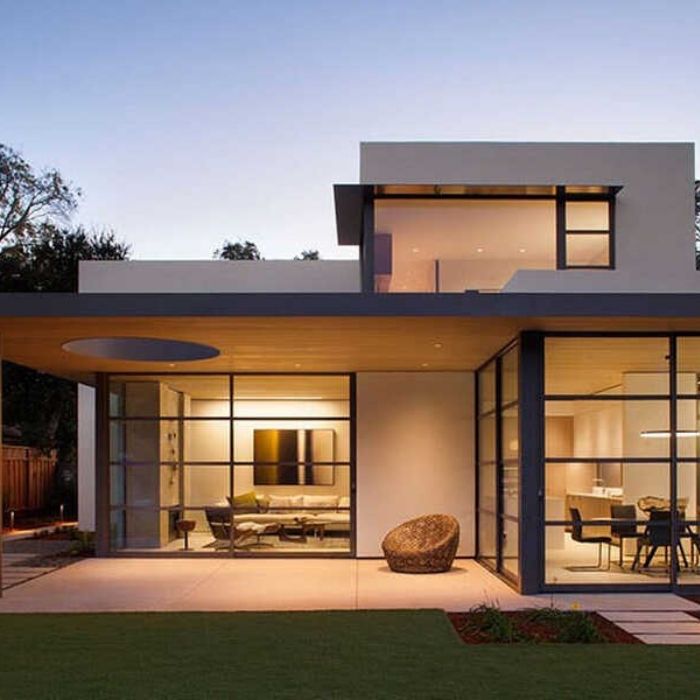 Sample 4: Container pre-engineered steel building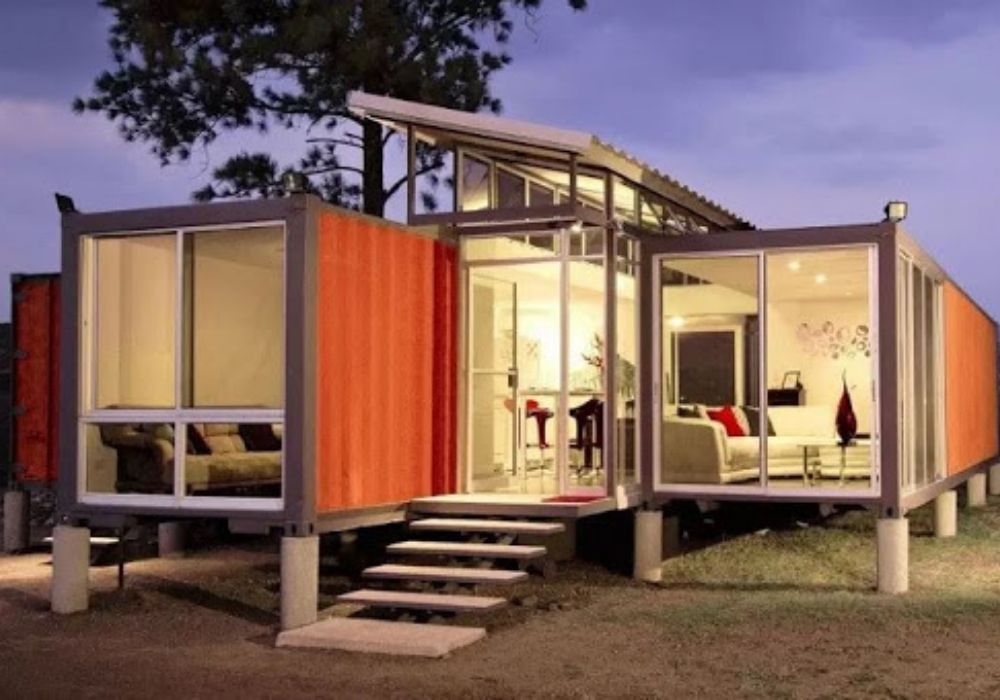 Sample 5: Luxury 1-storey pre-engineered steel building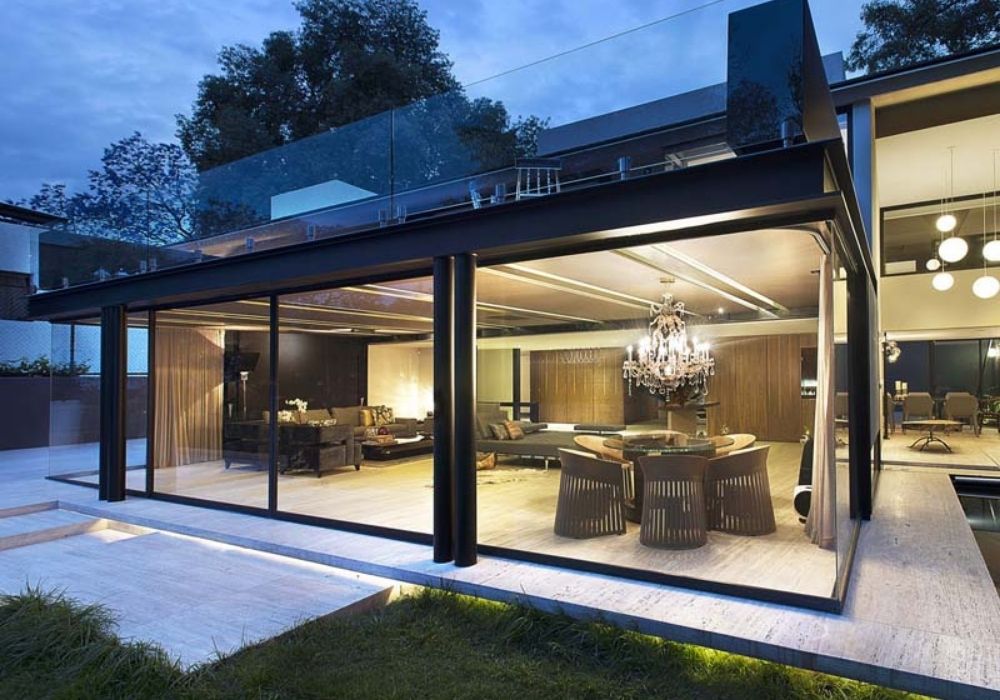 6. Prestigious 1-storey pre-engineered steel building company - BMB Steel
One of the most critical factors that make the construction secure and bring aesthetic value and can't but mention cooperation with design and construction companies. The current choice of many people is heading to BMB Steel company. This will definitely be an extremely reputable contractor for you to feel secure in sending your dreams of a building that meets your fundamental needs and quality standards.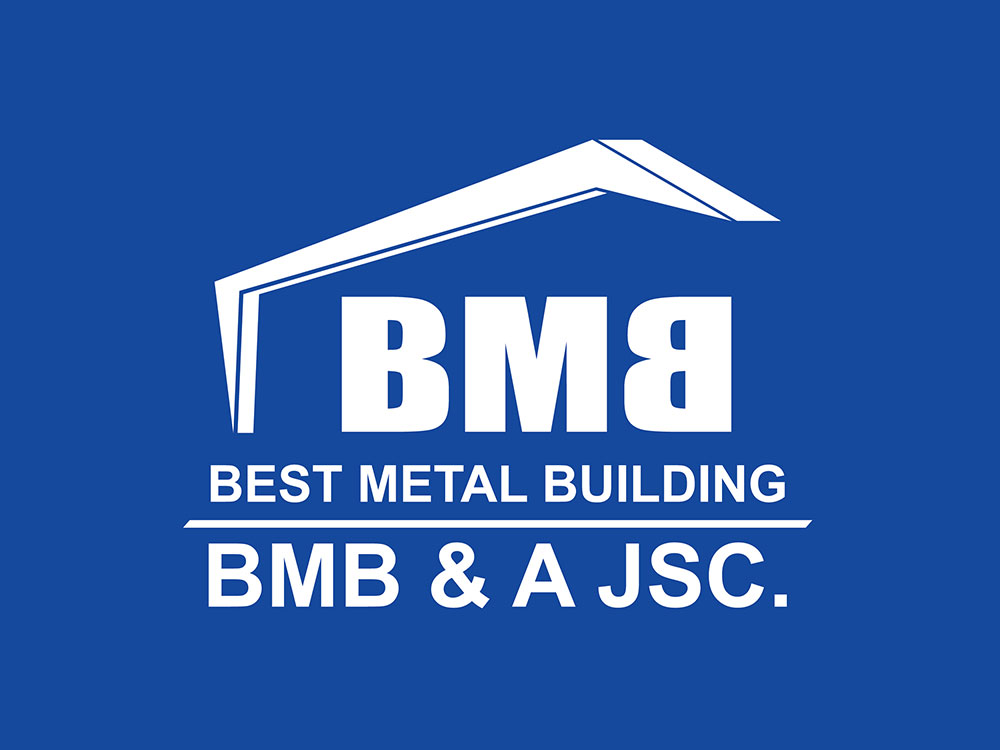 With the advantages of:
High-tech engineering

Construction workers are all well qualified

Provide customers with many new and unique designs, support building ideas

Provide quality solutions to solve problems for customers when they want to build a pre-engineered steel building


The contractor handles all processes with a package service, so there will be no additional costs
Above, the information about 1-storey pre-engineered building has been provided to you by us. We hope that BMB Steel will have the opportunity to cooperate and help clients feel secure with a more comfortable and quality living/working space.