Opening ceremony of the third school in Gia Lai province
At the end of last August, BMB Love School had the opportunity to come to the mountains and forests of the vast Central Highlands to survey schools in Mangyang district, Gia Lai province. We surveyed and visited many different schools through many red basalt soils and remote villages in difficult categories of II and III.
Each school has its problems that need to be addressed by the government. However, intending to build a safe - friendly school that is an environment for students to feel secure in learning and development, BMB Love School decided to create two new classrooms for the Dak Lak village branch's primary school, Mangyang district, Gia Lai province.
On September 24, BMB Love School started constructing the third school in O Ngo village, O Yo, Ia Bang commune, Dak Doa district, Gia Lai Province. Hopefully, this new school will give children a safe and quality learning environment in Gia Lai.
BMB Steel
LATEST BLOGS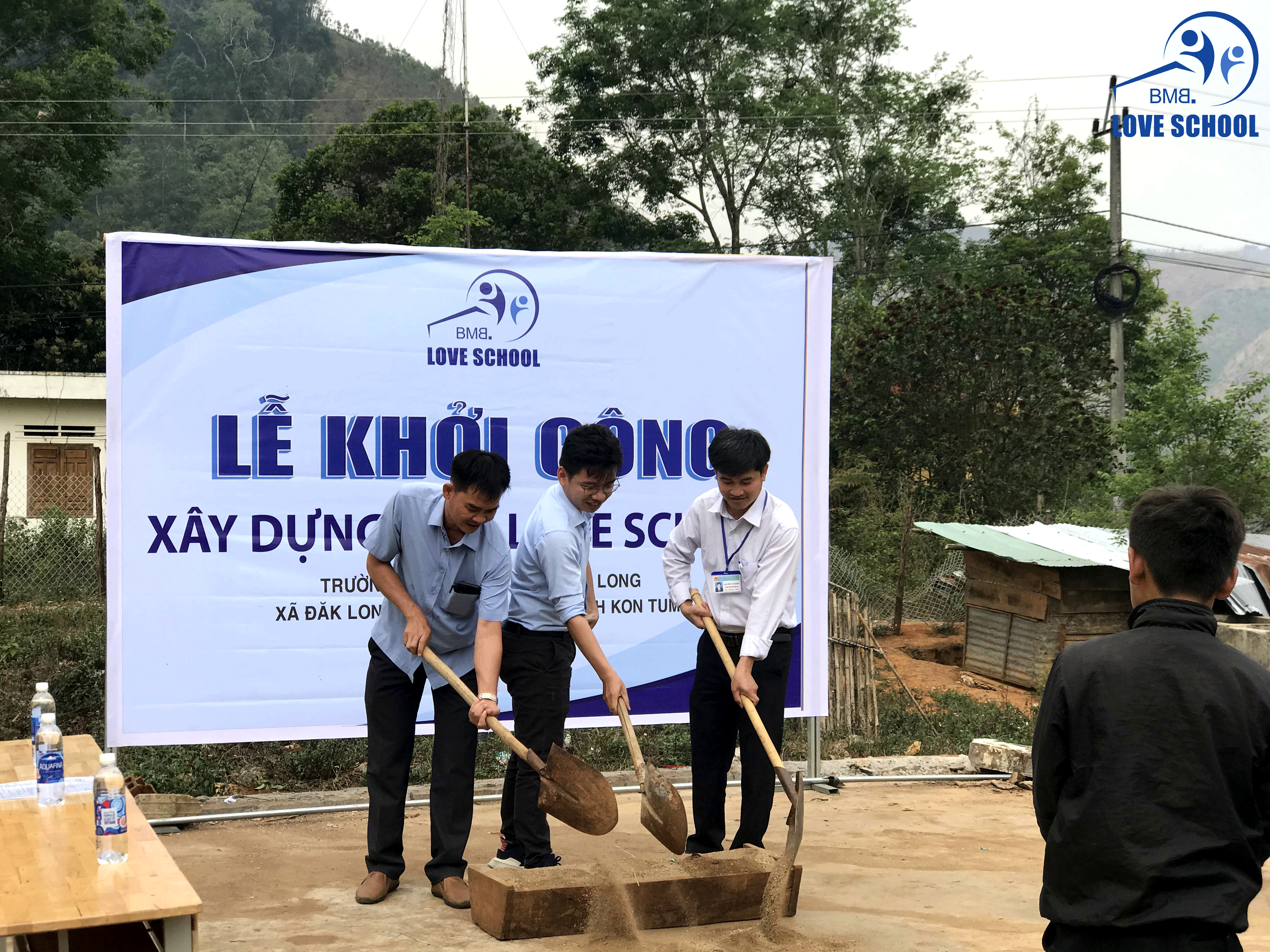 Volunteer on sustainable construction projects around the disadvantaged area and help lay the foundations that will set up basic infrastructure in developing accommodation and creating good conditional education in Dak Glei, Kontum
2 months ago
---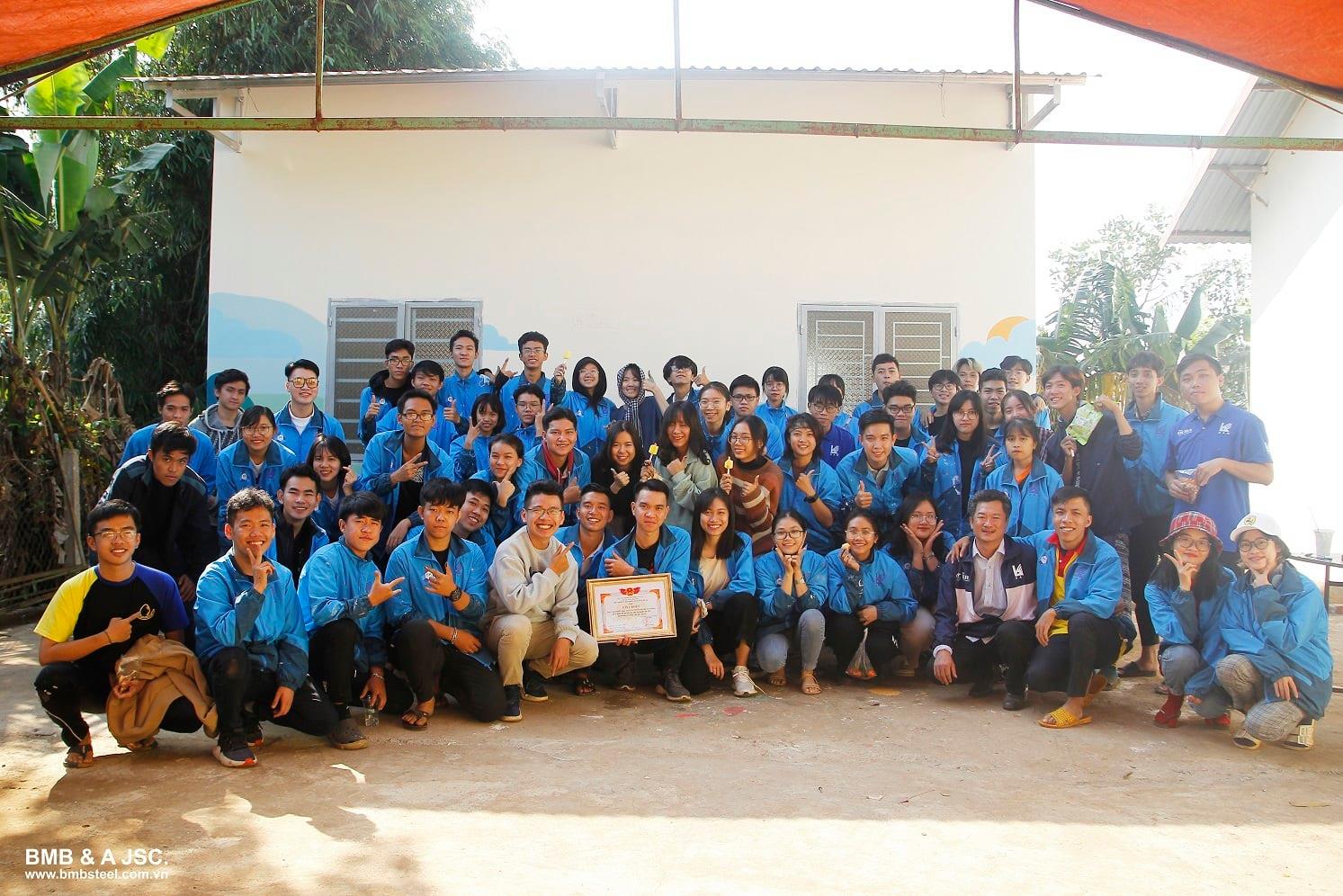 On January 24, the campaign "XUAN VUNG CAO" 2021 co-carried out by BMB Love School with the Ho Chi Minh City University of Technology, Ho Chi Minh City University of Architecture, the companion of Son Dura Vietnam Co., Ltd. has ended successfully.
4 months ago
---