---
NEWSROOM
WELCOME TO BMB STEEL'S BOOTH AT THAI ARCHITECT 2019
Architect Expo has been organized annually to promote building materials technologies. This is the 33rd ASEAN's Largest Building Technology Exposition. For the event in 2019, the expo will be the 33rd year in succession of its kind.
On: 10:00 – 18:00, 1st - 6th May 2019
At: Booth D107-3, Challenger Hall 1, IMPACT, Bangkok, Thailand
BMB Steel delightedly invites you to visit our booth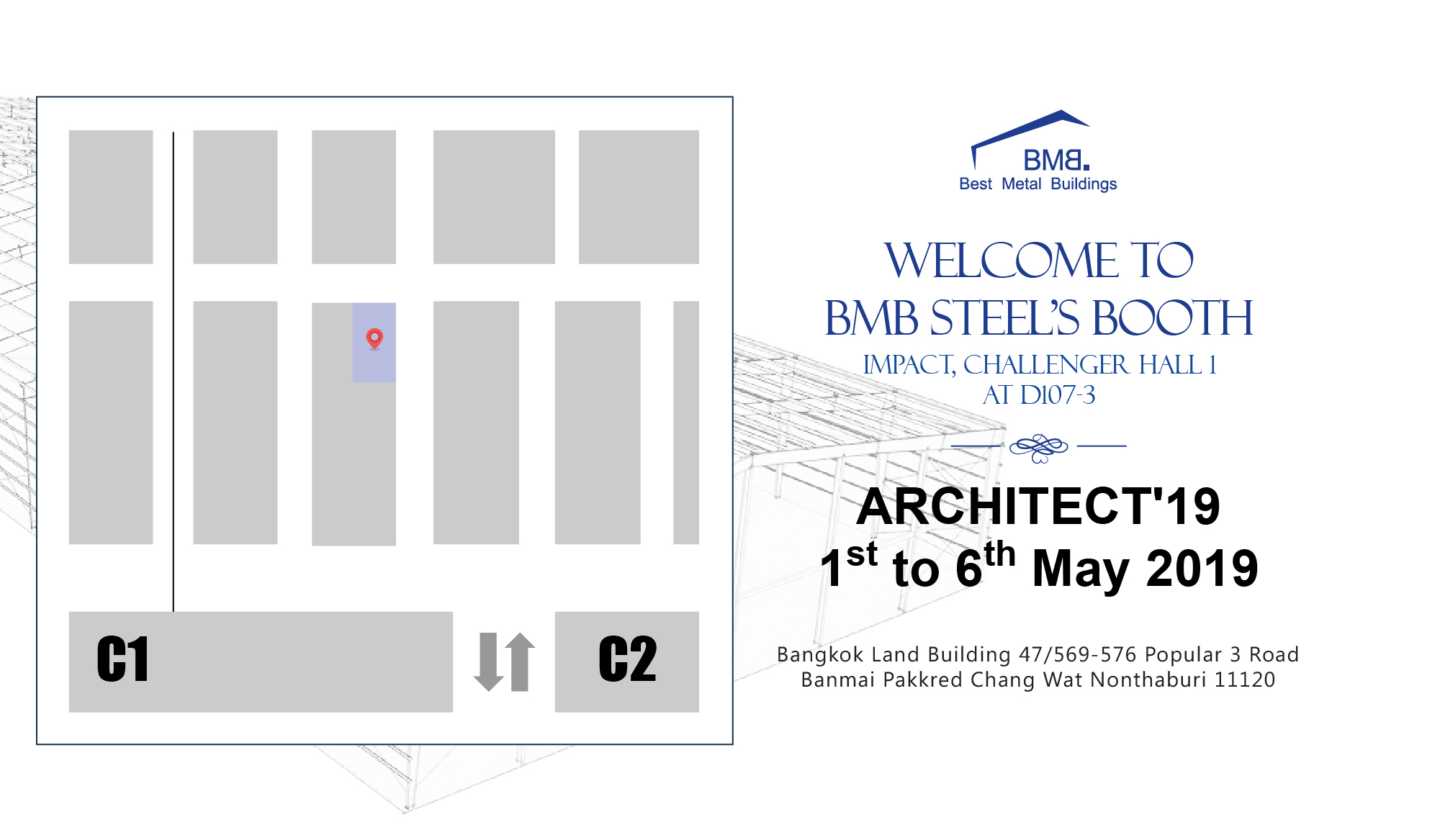 BMB Steel
LATEST BLOGS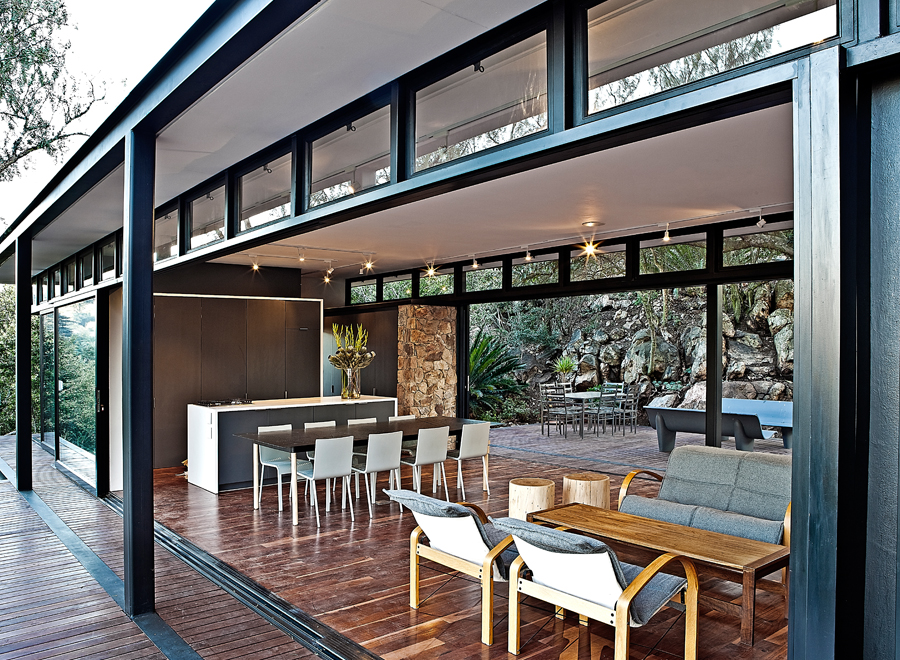 Xây dựng nhà tiền chế 70m2 để tiết kiệm được chi phí và đáp ứng đủ diện tích đất ở là những điều cần thiết mà trong thời buổi hiện nay nhiều người mong muốn. Vậy cần những gì để có thể xây nhà tiền chế 70m2
1 day ago
---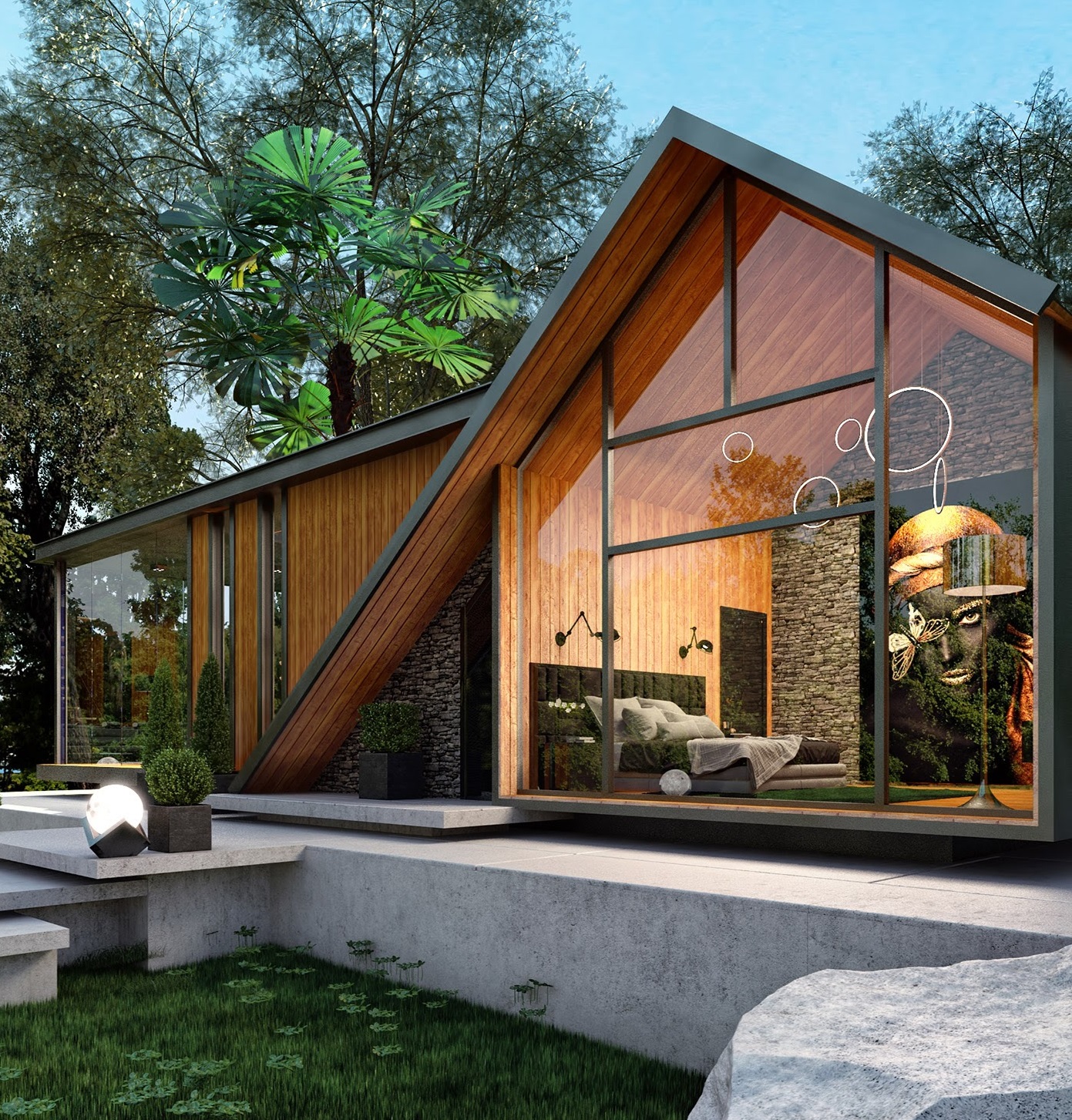 Nhà tiền chế 50m2 là kiểu nhà được ưa chuộng thiết kế hiện nay. Với tính ứng dụng được tại các khu vực nhà phố hay những khu đất hạn chế, kiểu nhà này góp phần giải quyết các vấn đề nhà đất hiện nay.
2 days ago
---