---
NEWSROOM
Prestigious prefabricated factory construction company - BMB Steel
In business, commerce, construction, or some other typical industry, one or several factories need to be built. The pre-engineered steel factory will support the location, place to store goods, or make a production workshop, etc. To have a factory that brings many high-efficiency benefits, you need to find a construction company - Pre-engineered steel building. BMB Steel will provide you with useful information in this article.
1. Criteria for evaluating quality prefabricated factories

Want a quality prefabricated factory? You have to consider based on many factors. The criteria can be outlined for evaluation such as:
Construction materials: Materials to build pre-engineered steel buildings must be quality materials.
Construction structure: The construction structure must be complete and under process. It consists of roof beams and walls, having enough wind-resistant bracing system, arranging other sub-systems sufficiently and stably.
Suitable for utility: Prefabricated steel factory design does not need to be sophisticated in architecture and construction. Therefore, it only needs to be ideal for use, airy, spacious, and solid.

2. Notes when building and designing prefabricated factories
There are many considerations when building and designing pre-engineered steel buildings. However, if you want a long-lasting factory, you can't ignore important notes. Below you can refer to the ideas we have reviewed.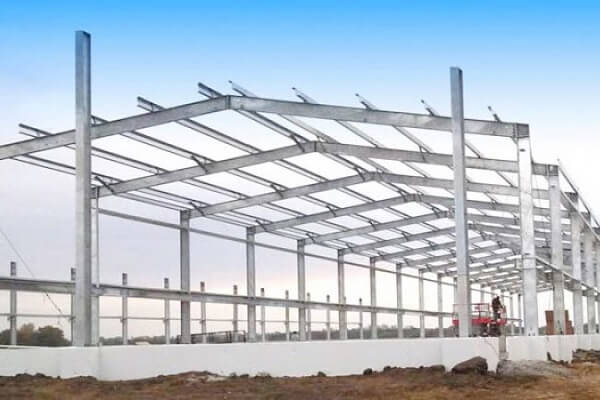 Design notes
Regarding the design of the prefabricated factory, it is necessary to ensure the vital structure such as the foundation fully; pillars must pay special attention to the solid construction. This is an important part to help keep the house stable, durable, and load-bearing.
Construction materials also need to meet quality standards. Do not be greedy for cheap materials, which entails poor quality.
Construction notes
When building, the most important thing to pay attention to is to ensure the safety of both the constructor and the work being constructed. For example, a careless step from the construction worker holding the steering wheel will affect the whole construction. Therefore, this stage needs attention.
In particular, it is necessary to carefully check the house frame's main degrees carefully: in terms of height, deviation, deflection, etc. Then, finishing the frame is the most optimal standard.
3. Prefabricated factory design process
The process of making a prefabricated steel factory needs to go through a stage including the following steps.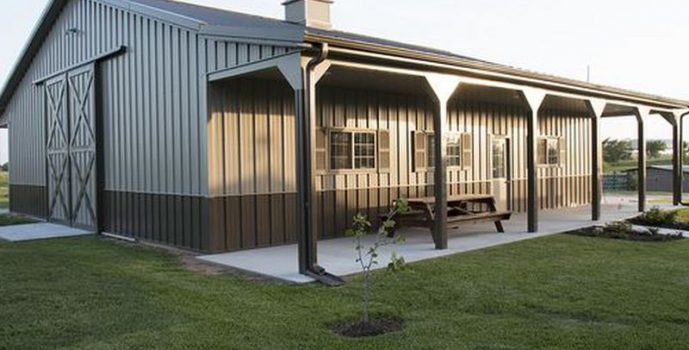 Basic design
The project will be a data visualization. Then calculate based on-premises data the scale of infrastructure.

Next, prepare and offer technology plans, technology lines, etc.


Plans to protect the environment, handle objective impacts.
Design drawings
From the proposed basic plans, you and the construction unit will discuss ideas, make drawings of the main structure, technical infrastructure, etc.


Based on actual data to design appropriate and harmonious construction drawings.
Fabrication and erection
From drawings, structural components will be realized and processed at pre-engineered steel factories.
Construction of pre-engineered steel building frame
Build a pre-engineered steel building frame according to the designed drawings


It is necessary to pay attention to the factors described above so that the construction process of pre-engineered steel buildings ensures safety, certainty, and quality.
4. BMB Steel - Pre-engineered Steel Building Company
The importance of pre-engineered steel buildings for industries today is very significant needs. The advantages that pre-engineered building bring make production, business, and trading activities more convenient. Therefore, investing in prefabricated factories is very necessary.

So what to do when there are now many companies specializing in designing this type of pre-engineered steel building. How do you confidently choose to coordinate a reputable contractor? The answer is the design and construction company BMB Steel - Pre-engineered Steel Building.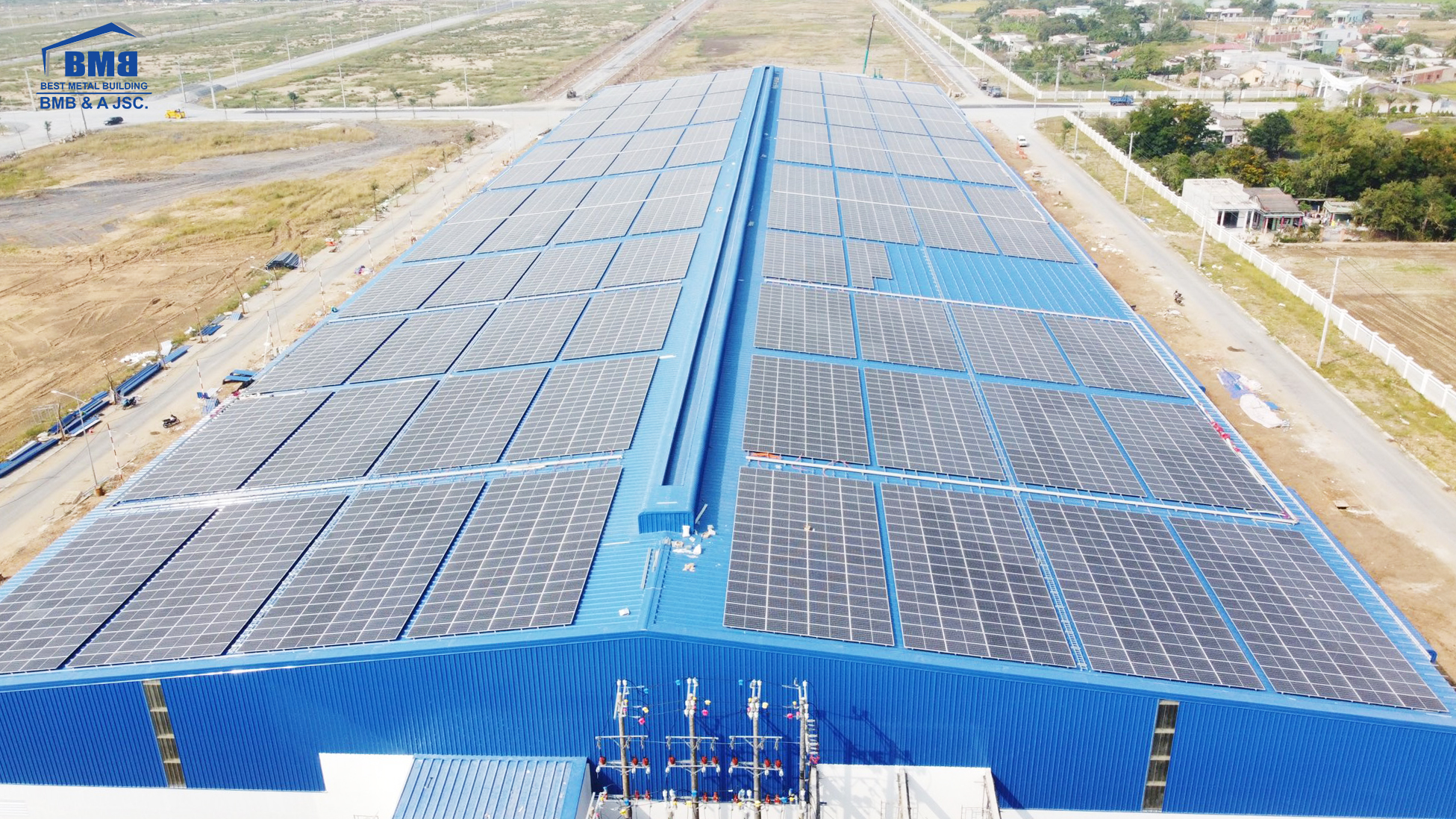 With decades of experience in construction besides, BMB Steel is a company that builds and designs pre-engineered steel buildings, prefabricated factories with international standards with the dedication of the staff. Every product BMB Steel produces is achieved with customer satisfaction. It forms a prefabricated factory with all stages performed by highly modern machines, support engineers, and skilled architects. BMB steel deserves to be the leader in designing and building the best-prefabricated factory today.
Above, we have informed you of the things to keep in mind when building a prefabricated steel factory. BMB Steel's advantages and brought will help you have an additional option if there is a need for cooperation. Hopefully, BMB Steel will be with you to build the most beautiful and spacious buildings in the future.