Opening ceremony of Huoi Vang school in Dien Bien province
It takes about 20km by motorbike from the center of Nam Khan commune through dirt roads around the hill to reach the school. Because transportation is not convenient, there are many difficulties accessing education, health services, and socio-cultural services. 
With the local authorities' help dismantling the old school site and the transportation of materials, the groundbreaking ceremony was conducted but filled with warmth. 
On October 23, BMB LoveSchool officially held the groundbreaking ceremony to start constructing Huoi Vang school, Nam Khan commune, Nam Po District, Dien Bien Province.
BMB Steel
LATEST BLOGS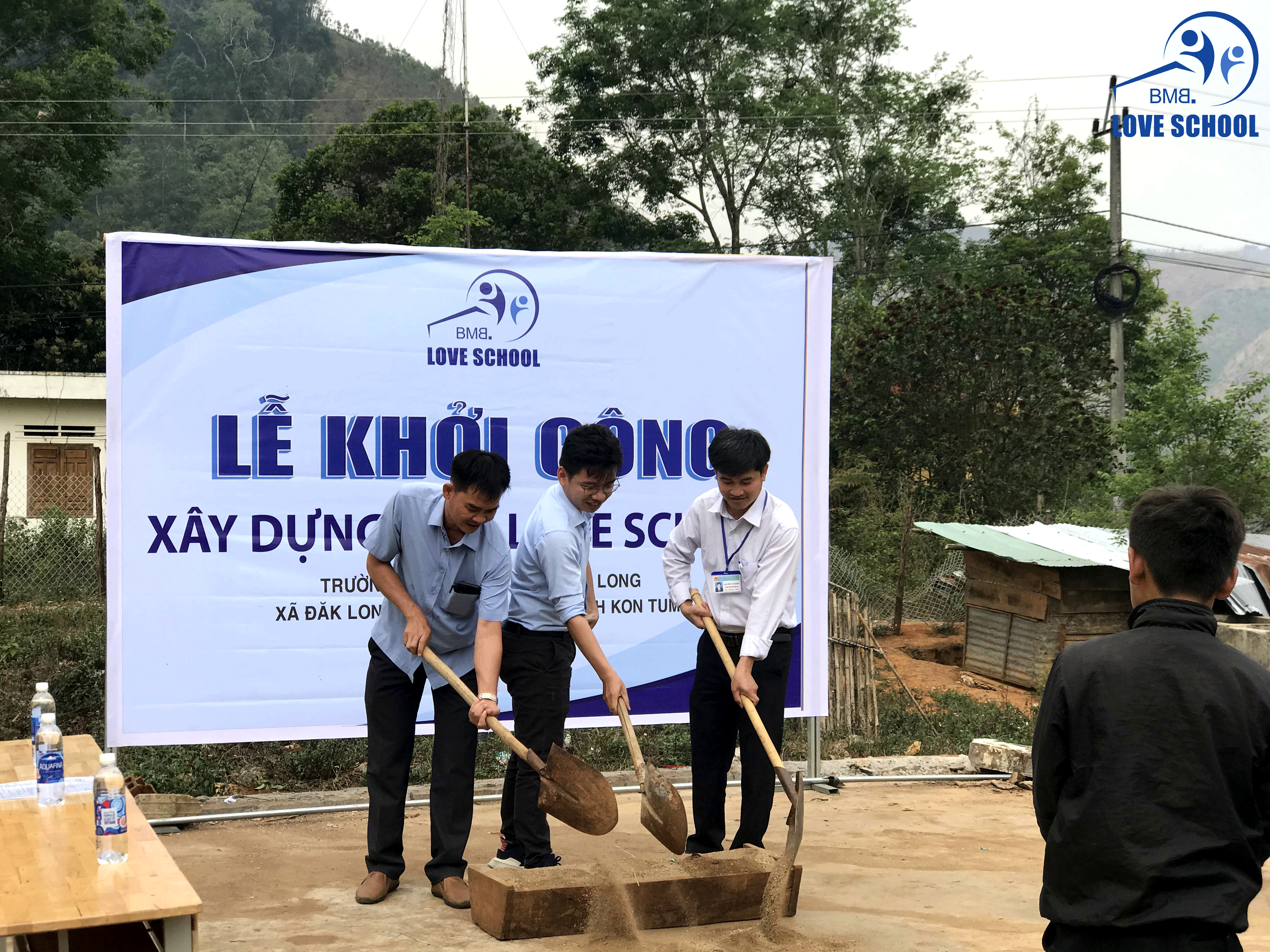 Volunteer on sustainable construction projects around the disadvantaged area and help lay the foundations that will set up basic infrastructure in developing accommodation and creating good conditional education in Dak Glei, Kontum
2 months ago
---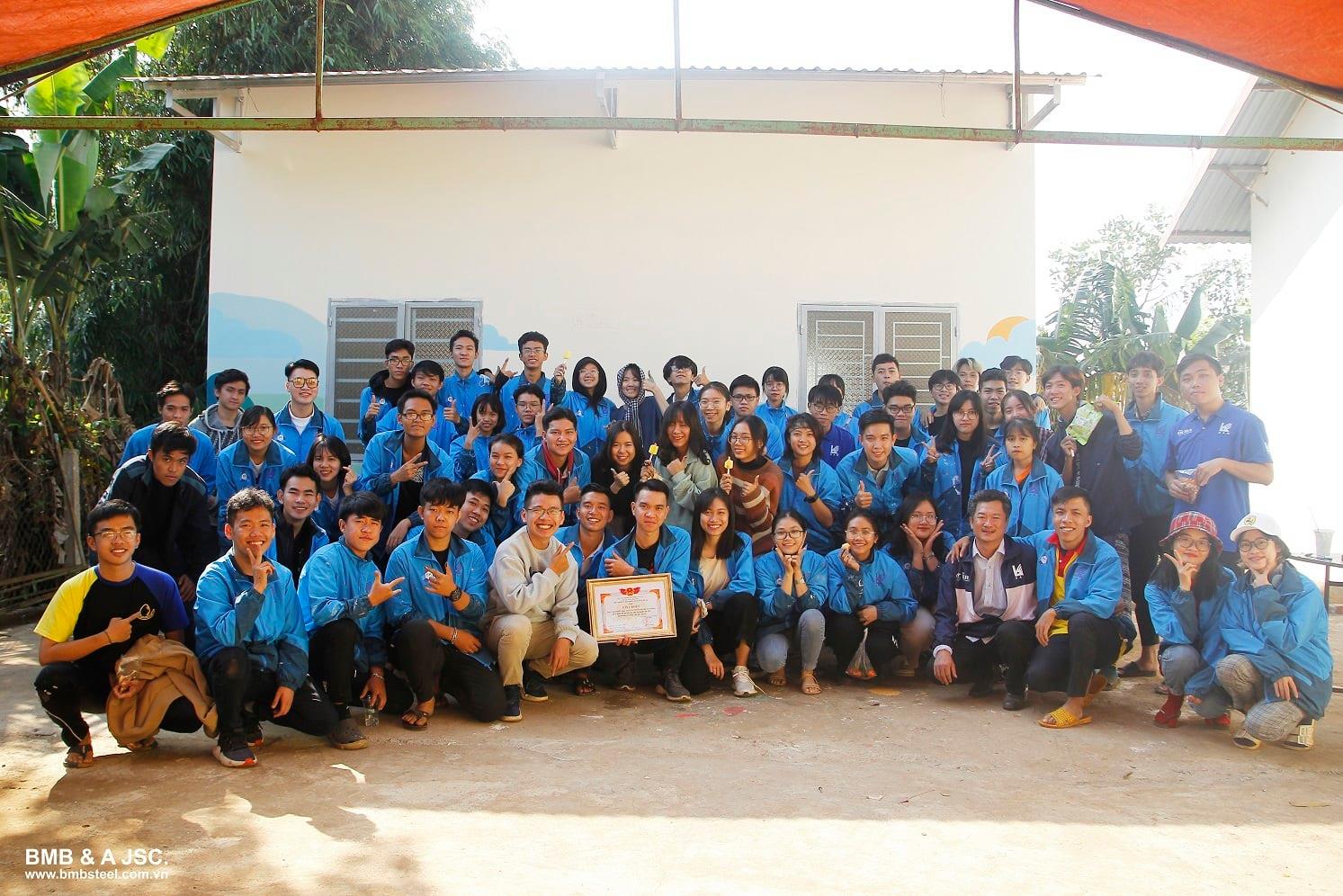 On January 24, the campaign "XUAN VUNG CAO" 2021 co-carried out by BMB Love School with the Ho Chi Minh City University of Technology, Ho Chi Minh City University of Architecture, the companion of Son Dura Vietnam Co., Ltd. has ended successfully.
4 months ago
---