---
NEWSROOM
Reinforced concrete or pre-engineered building, which is better?
Building a house at a reasonable cost is essential to consider carefully to have a durable construction. If you are wondering whether to choose pre-engineered steel buildings to replace reinforced concrete houses, BMB Steel will help you answer this question in this article.
Why should we compare pre-engineered steel buildings and concrete ones?
Ever before, by virtue of its durability and resistance to external impacts, the reinforced concrete house has always been the ideal design for the environment in Vietnam. Therefore, Vietnamese people often choose this type of house for construction.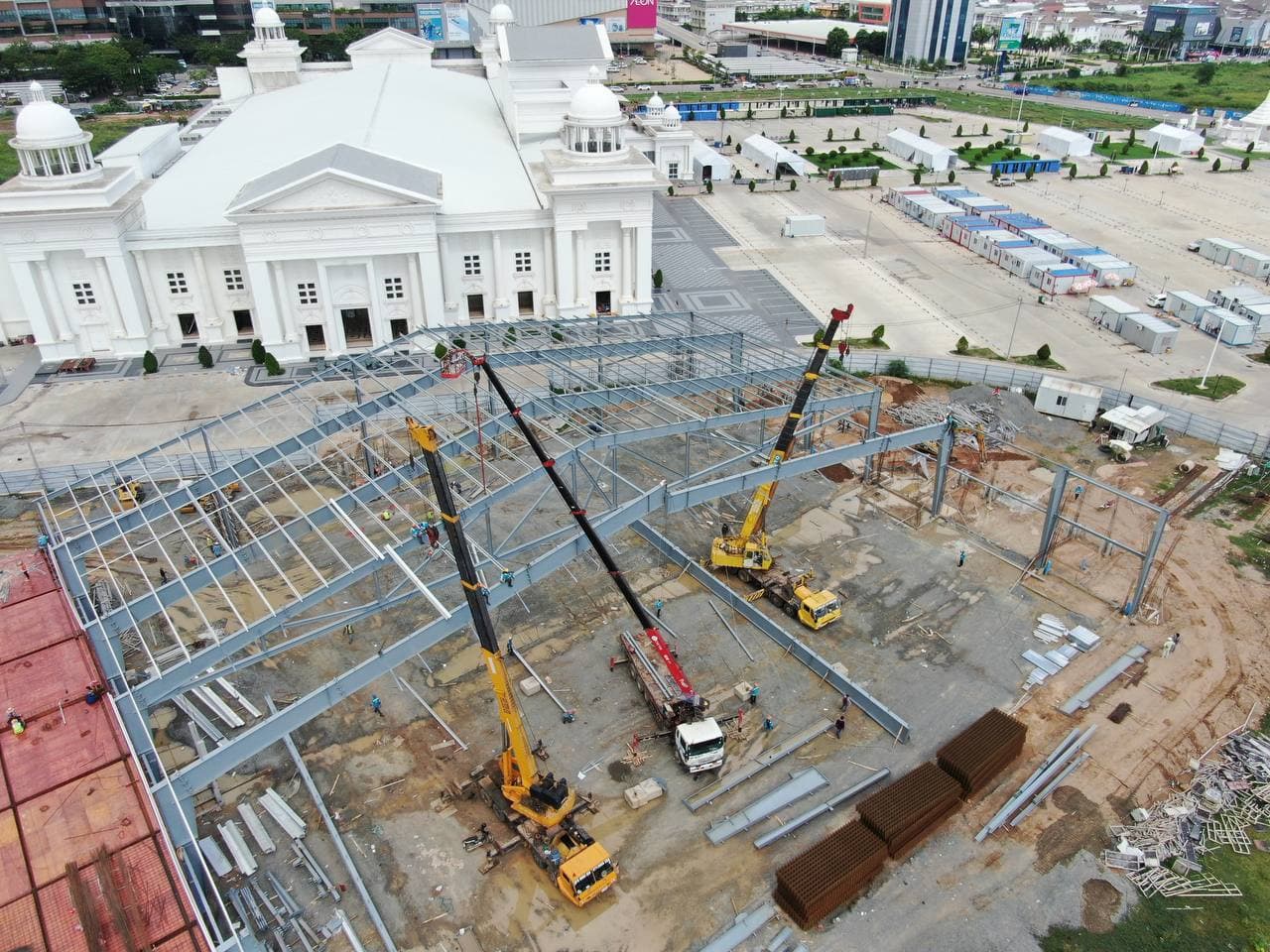 However, in recent years, pre-engineered steel buildings have appeared with a vivid breakthrough and many impressions. The designs of pre-engineered steel buildings dominate the Vietnamese architectural market by many advantages. Nevertheless, when building a house, many people still wonder about the two styles above. Thus, we will analyze each design's advantages and disadvantages below.
Criteria when comparing pre-engineered and concrete buildings
When comparing pre-engineered and concrete buildings, these standard criteria should be considered to figure out the advantages of each type of construction:
The lifespan of the project
The longevity of a building is the most crucial consideration when deciding to construct. Besides, sustainability is a complementary factor supporting the budget and safety in use. A concrete house can be used in 30 - 40 or up to 100 years, but it still often shows signs of deterioration. Meanwhile, the pre-engineered steel building has a lifespan of more than 100 years. Moreover, when using a pre-engineered steel building, it hardly needs to be improved.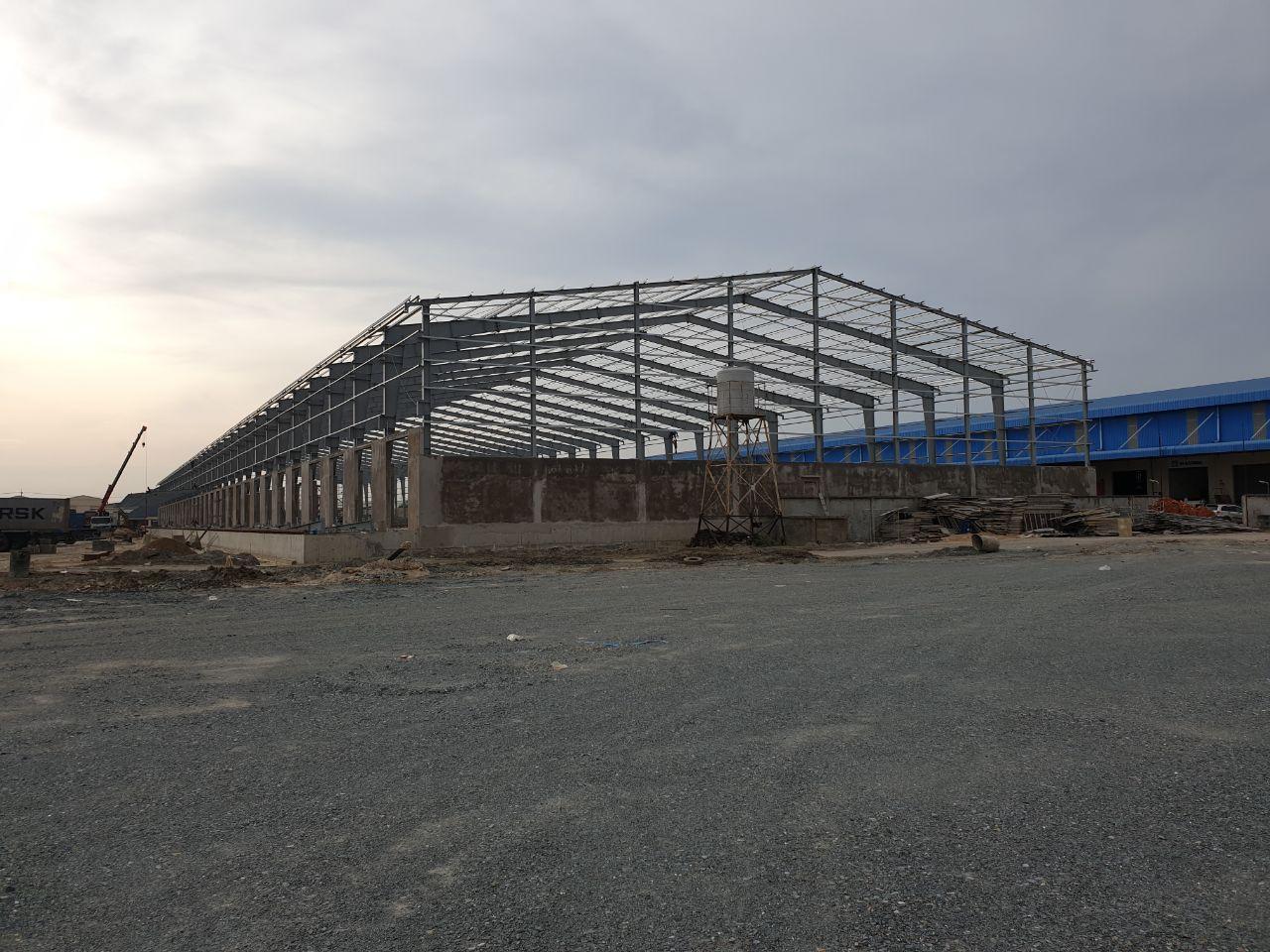 The force-bearing capacity of each type of building
The force-bearing capacity of each design will ensure certainty and safety when going into use. Moreover, it can resist the harsh effects of the surrounding environment. Each house has its bearing capacity, but it still has excellent steel properties' compressive and bending strength.
The ability to apply the architecture
As you know, when designing reinforced concrete houses, architects can freely create works with many different designs and styles such as modern, classical, neoclassical by designing lines, patterns, and structures.
Contrary to the concrete building, the pre-engineering building does not apply many designs with various styles. However, that does not mean that it is limited to new and unique designs. Pre-engineered buildings are usually modern in manner. Furthermore, the current design technology can produce more beautiful curvilinear structures than in the past.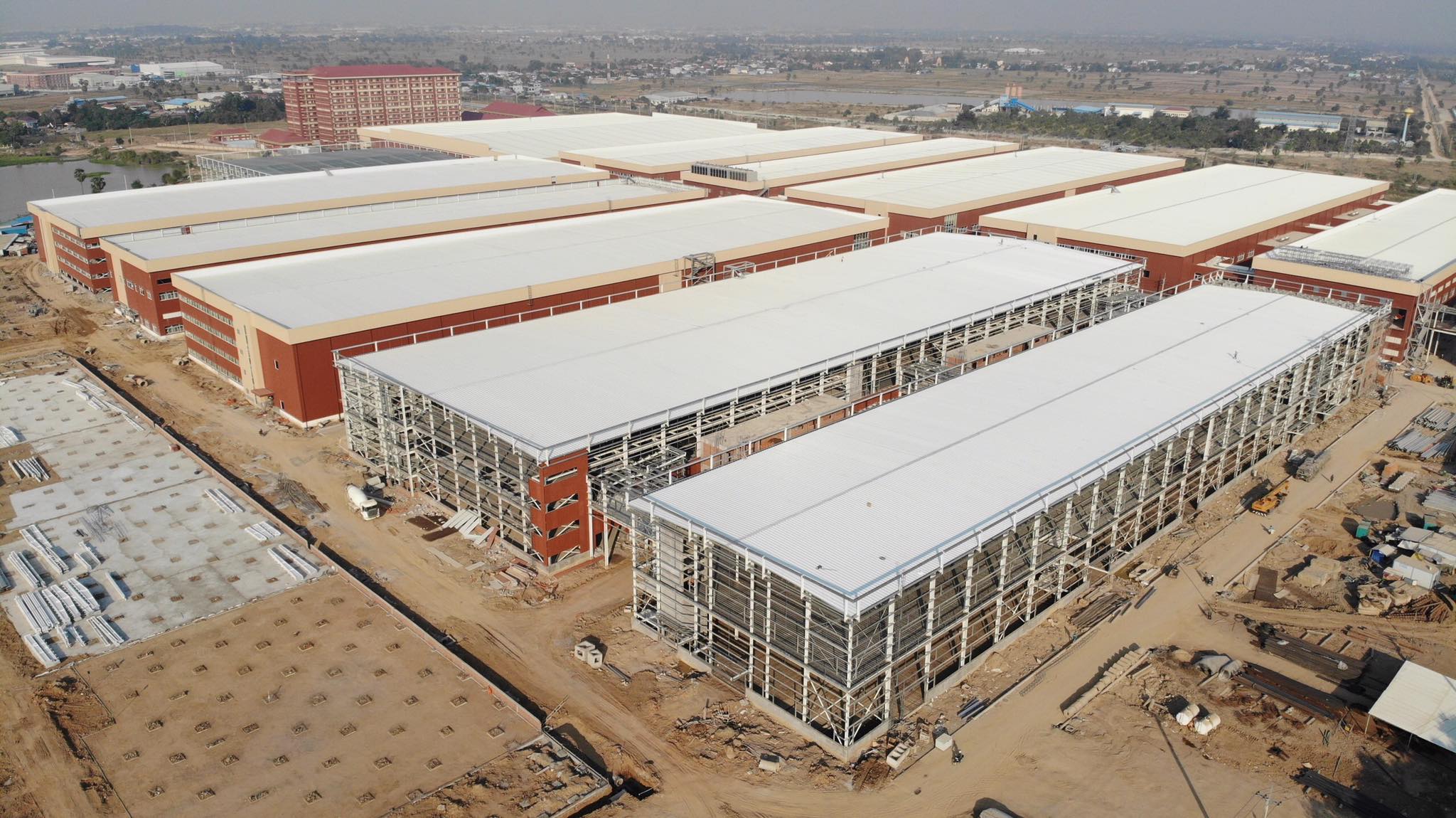 The construction cost
Cost is an indispensable factor when implementing a project. From the beginning of the designing process, you have to determine how much money you have to be able to estimate the money you will pay for the upcoming project.
Since this type of house design is quite complicated, a concrete steel building project needs to spend a lot of money to invest in labor, material, design, and incurred costs. For pre-engineered buildings, the cost is mainly focused on the drawing design and the installation because machines and software carry out all production processes. Thus, it will limit paying for human resources. It is referred from the above reasons that the pre-engineered building is somewhat lower than that of concrete houses. 
The comparisons between the pre-engineered and concrete buildings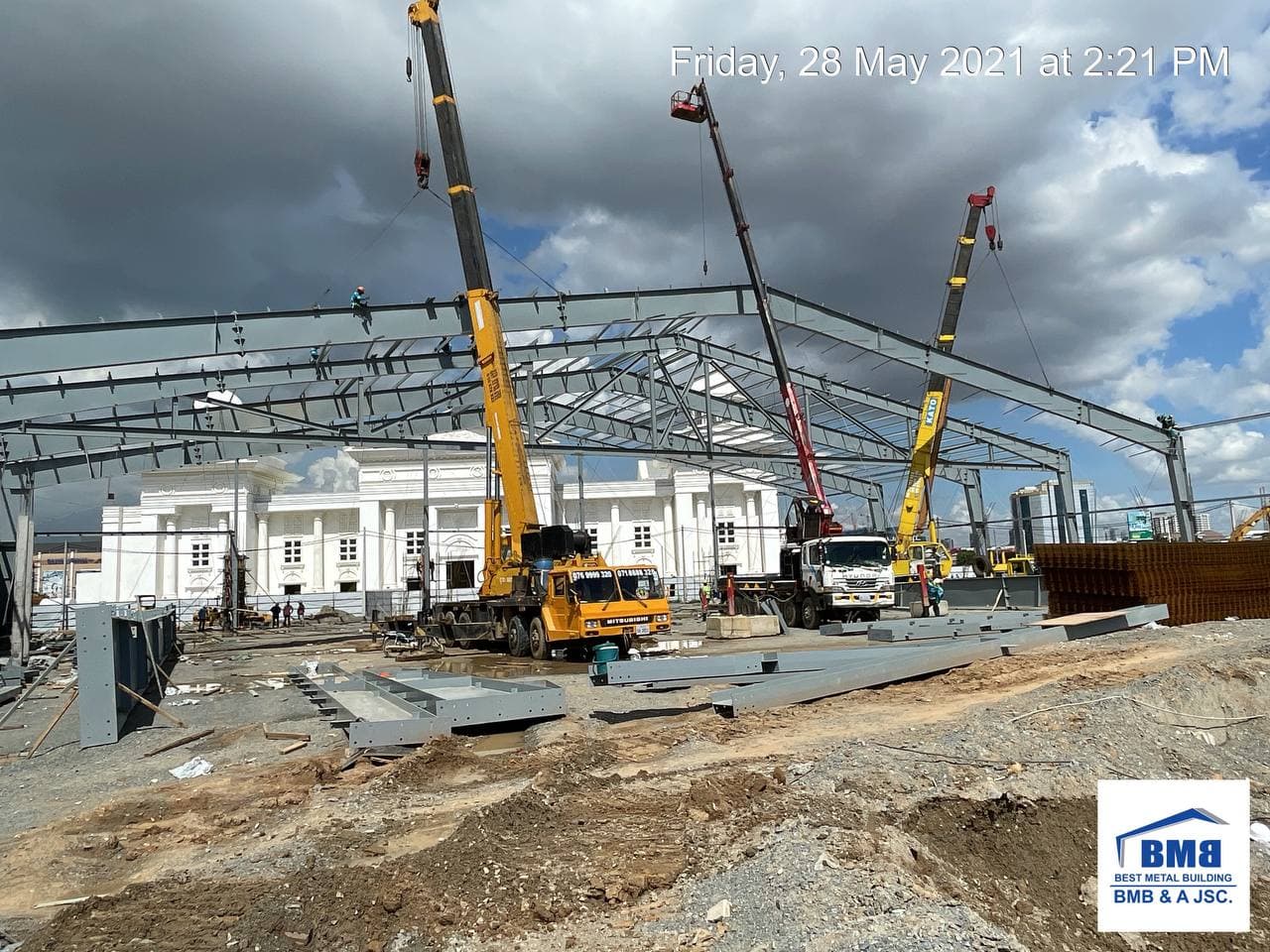 You can choose the above criteria to compare the two types of houses. You can refer to the table below to make your decision easier:
| | | |
| --- | --- | --- |
| Criteria | Concrete building | Pre-engineered building  |
| Cost | High | Lower |
| Completion time | Longer  | Faster  |
| Application of architecture | Various | Modern architecture is the main |
| Force-bearing capacity | Force-bearing in the standard environment | Good force-bearing in any conditions |
The above article has provided you with helpful information that makes it easier to choose the design from the two styles. Each design has its advantages and disadvantages. You must go for a company with capability and reputation to make your design idea come true. If there is a need to design and build a pre-engineered steel building, BMB Steel will be an ideal contractor for you to cooperate with and actualize your architectural dreams.