---
NEWSROOM
The inaugural ceremony of Phuoc Dong Industrial Park and Port
IMG Phuoc Dong Industrial Park & Port is one of the outstanding projects specializing in providing customers a wide variety of manufacturing options such as land for lease, built-to-suit factories (BTS), ready-built factories (RBF), warehouses, and access to the domestic waterway port system. In particular,  pre-built factories provide a space of 14 logistic warehouses with a total area of 300,000 square meters and are designed by the talented crew of BMB Steel, with well-adapted lighting, ventilation, and transit systems.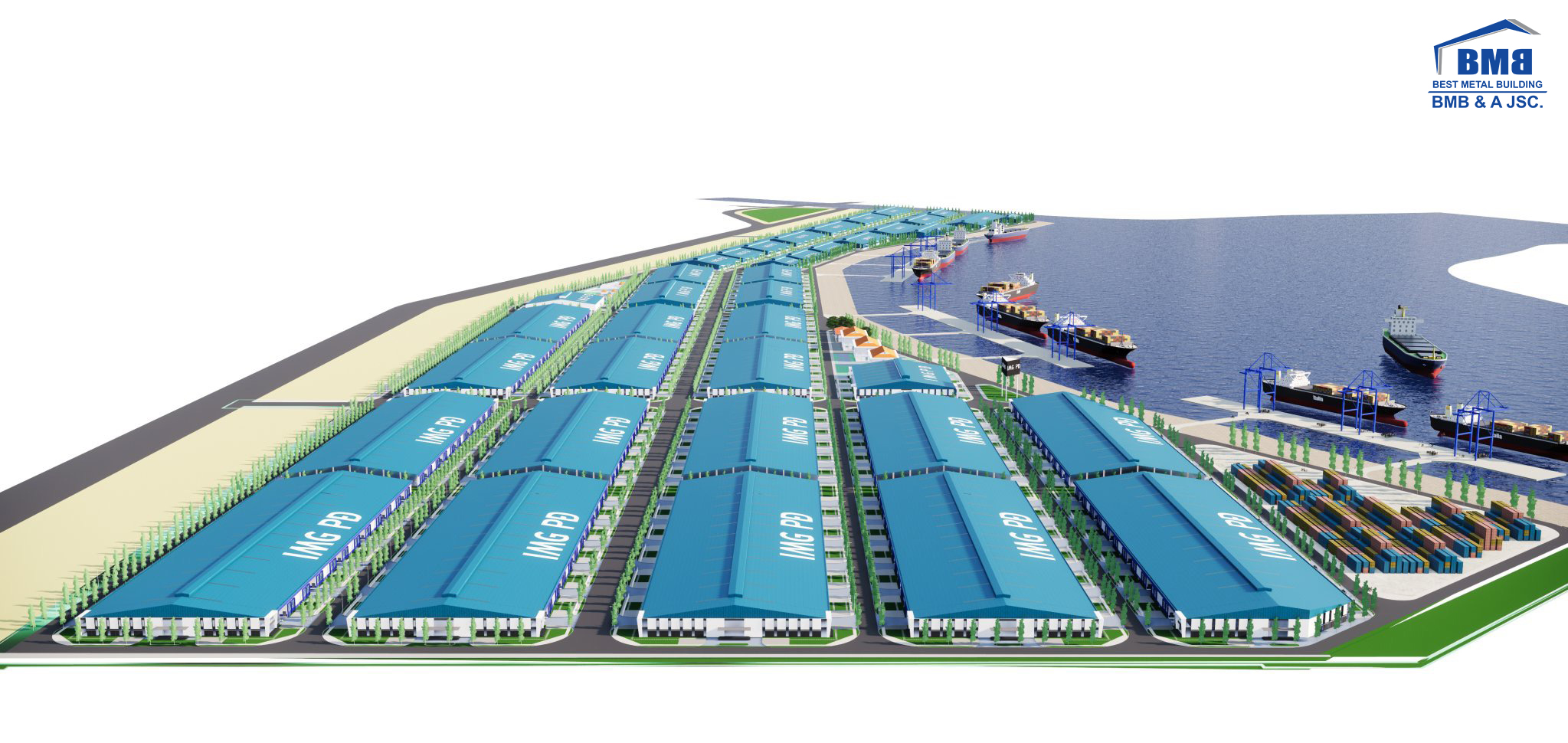 On March 21, Mr.Kobayashi, representative of BMB Steel, signed a tactic cooperation agreement with IGM Phuoc Dong. After 3 months of accompanying continuous efforts, BMB Steel has completed construction and handed over 2 factories with an area of 40,000 square meters with the best-optimized design to meet customers' requirements.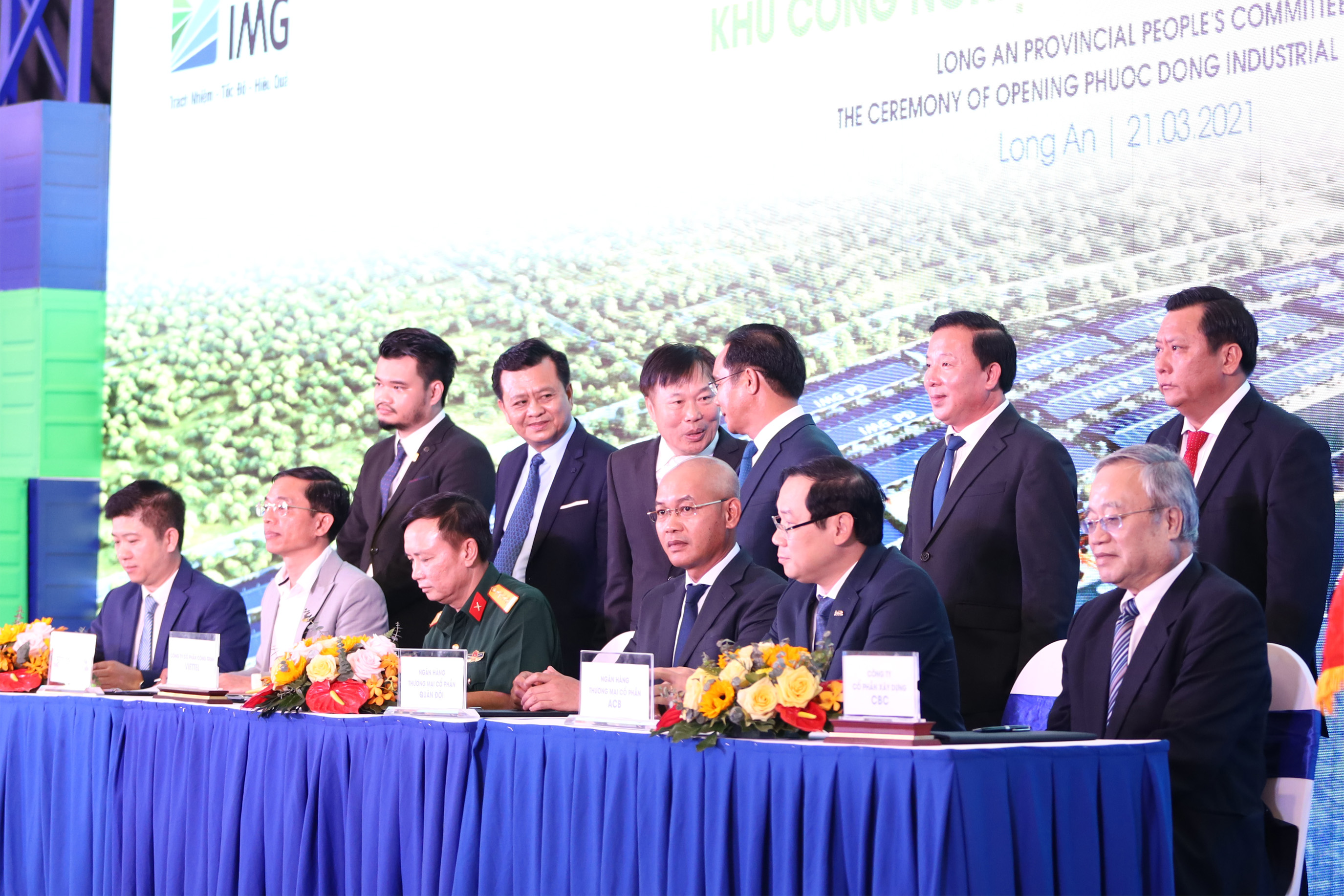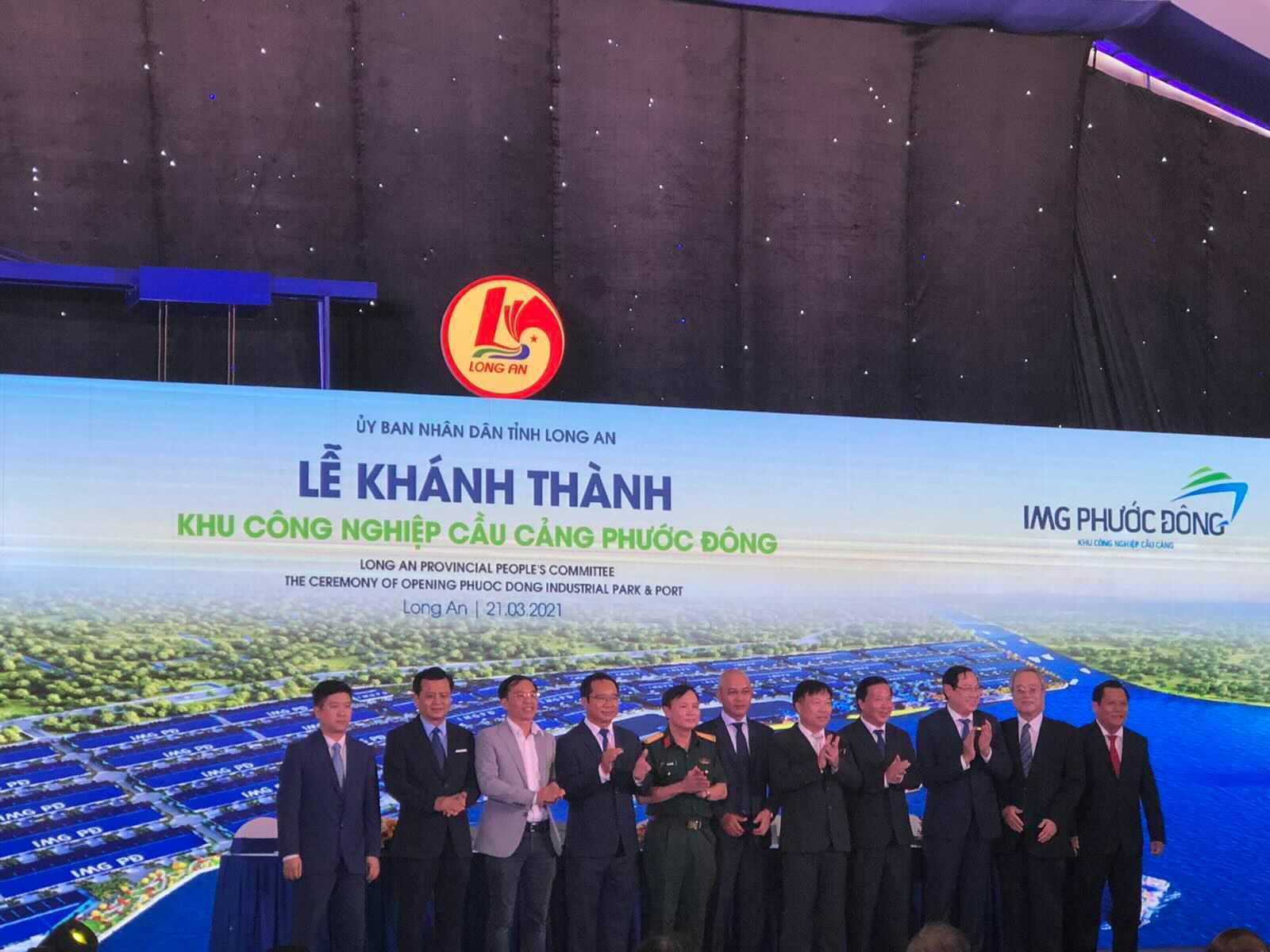 In the signing ceremony, in the presence of Prime Minister Nguyen Xuan Phuc, speaking at the inauguration, the Prime Minister acknowledged and highly appreciated the efforts of contractors. In difficult conditions, BMB Steel has completed many tasks and objectives, of which have been completed and handed over before the deadline to IMG Phuoc Dong.
The Prime Minister said that Long An would be one of South's Regions and Key Economic Zones in the future and continue to focus on promoting the existing potential, harmonious development between urban and rural areas. In addition, strengthening connections with strategic partners such as BMB Steel is one of the upcoming development directions to enhance Innovation Provincial Rankings.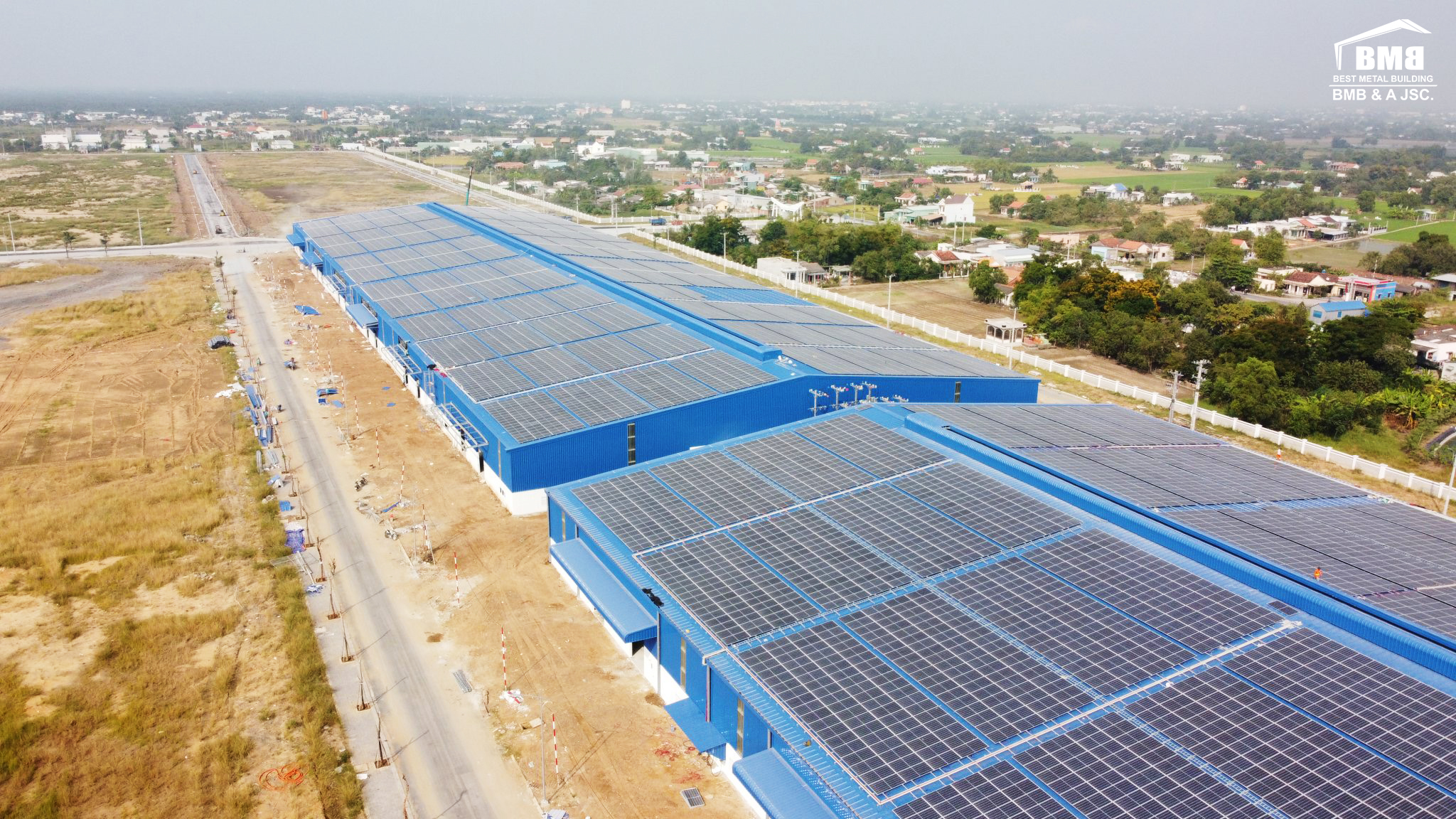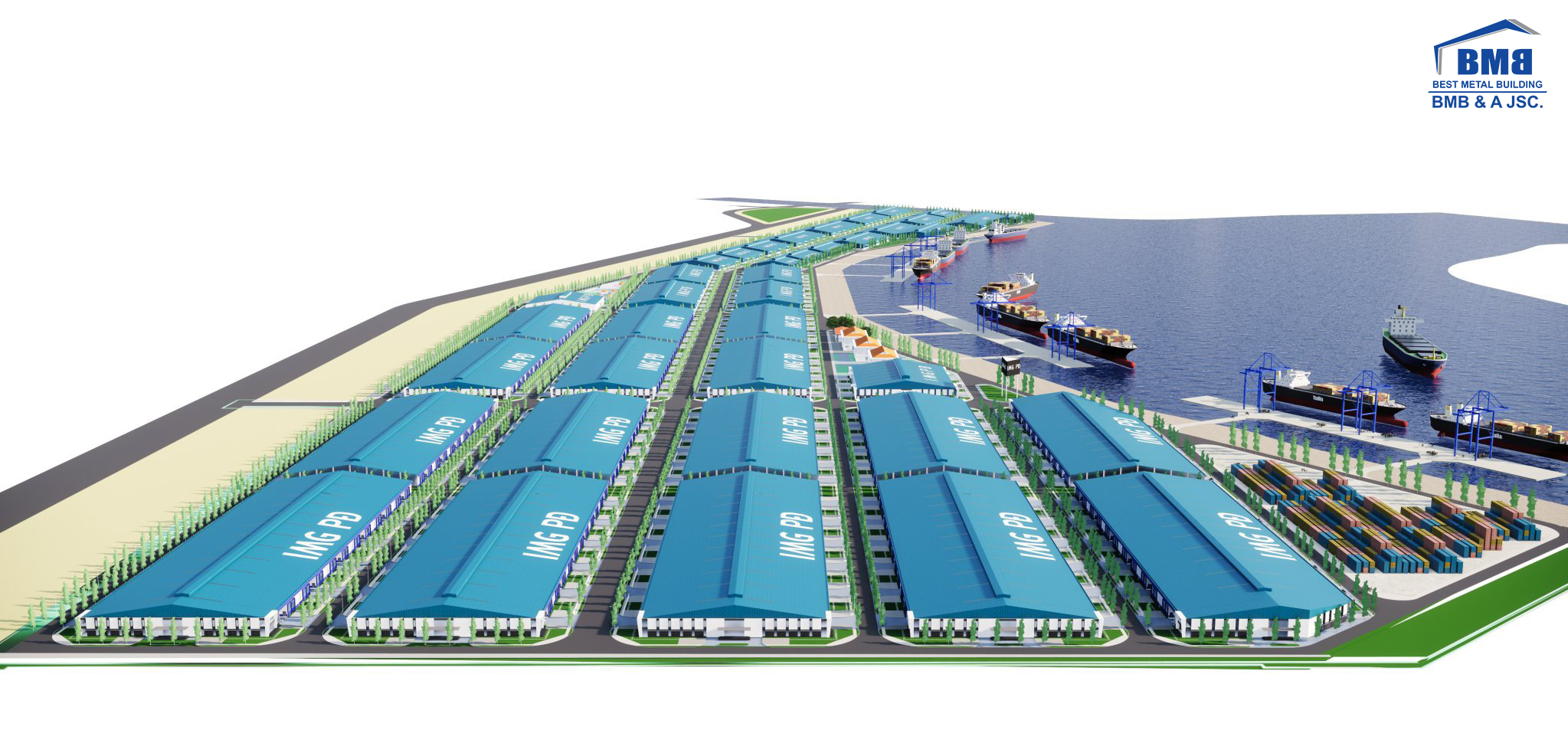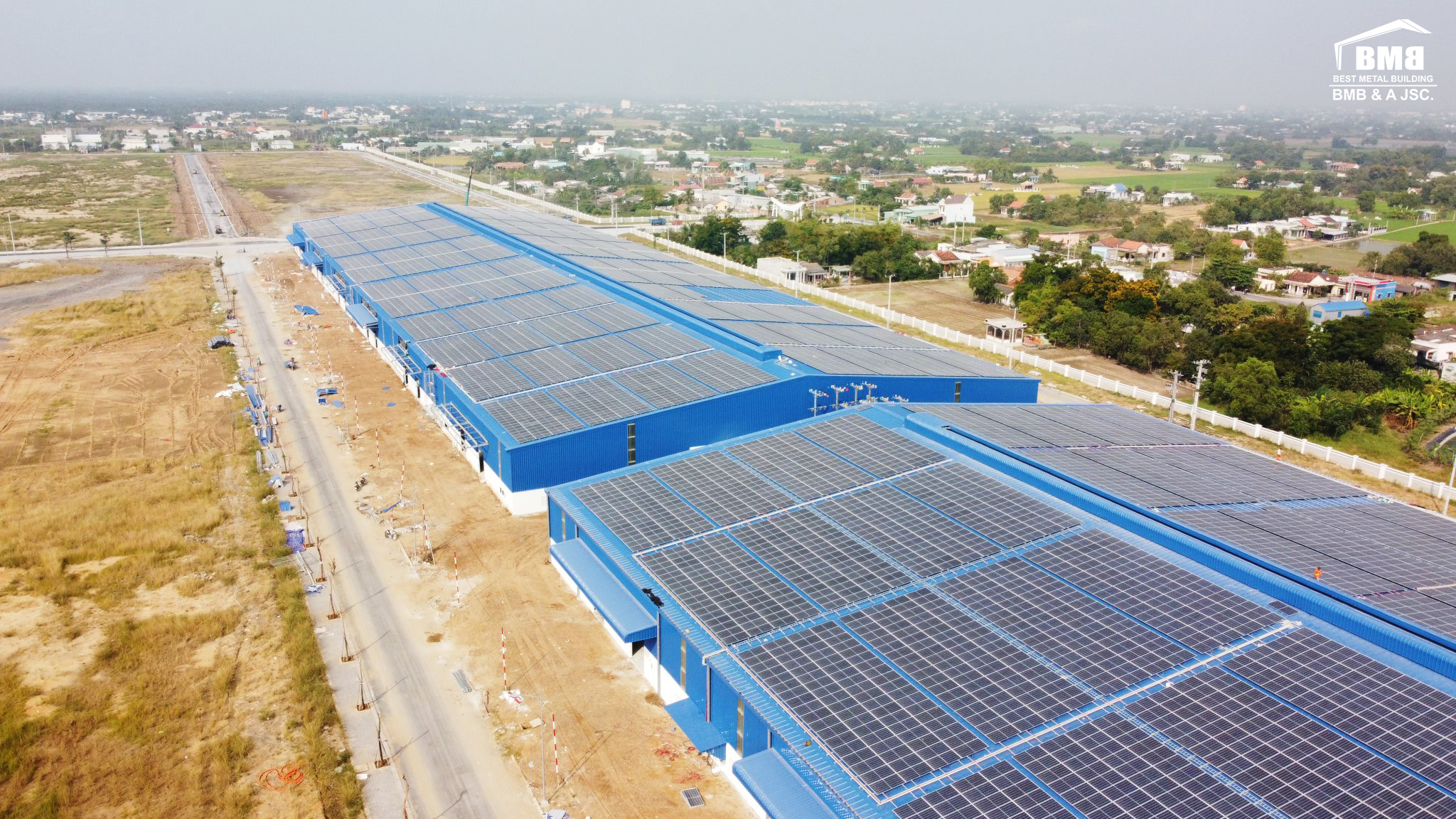 BMB Steel is one of the leading pre-engineered steel building companies with an experienced team, dedicated engineers, and workers who confidently undertake all projects and provide the best and most optimal solutions for investors.