---
NEWSROOM
Neumann Gruppe Vietnam LTD. is a company of Neumann Kaffee Gruppe, the world's leading green coffee service group established in 2001 under the name Bero Vietnam. The company was renamed in the year 2005.
BMB Steel is proud to be a steel constructor for its project in Vietnam. BMB's works are fabricated, supply, and erect in the factory. While works were underway to build the factory, the BMB team applied International standards design for more than 30.000 sq meters. "Safety first," we reached this safety target required a great effort by the team. These photos below are about this project.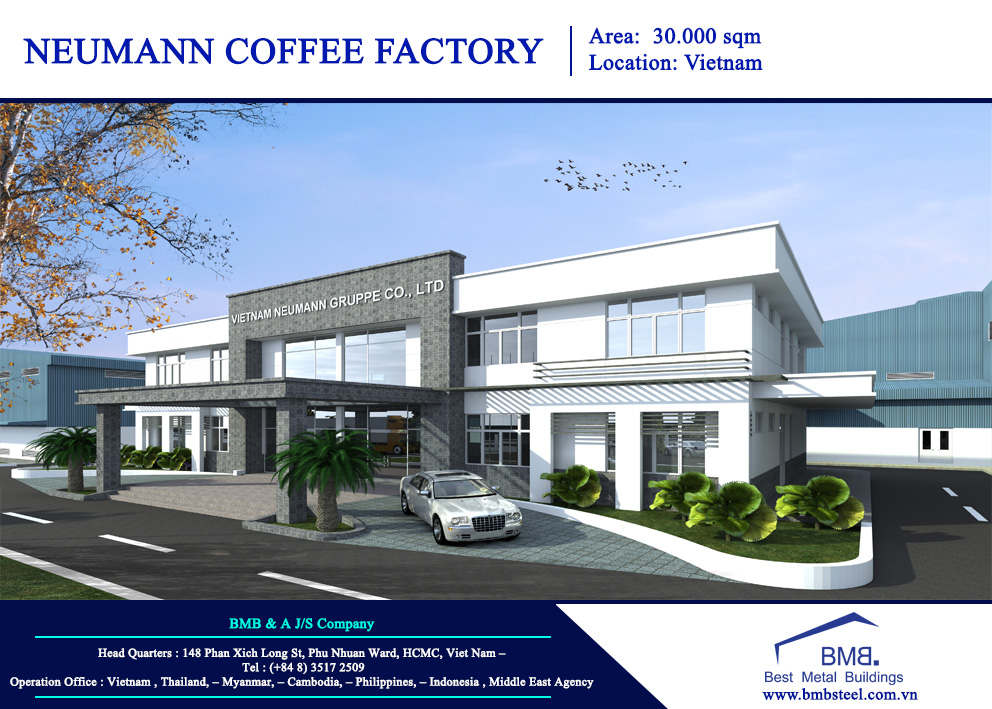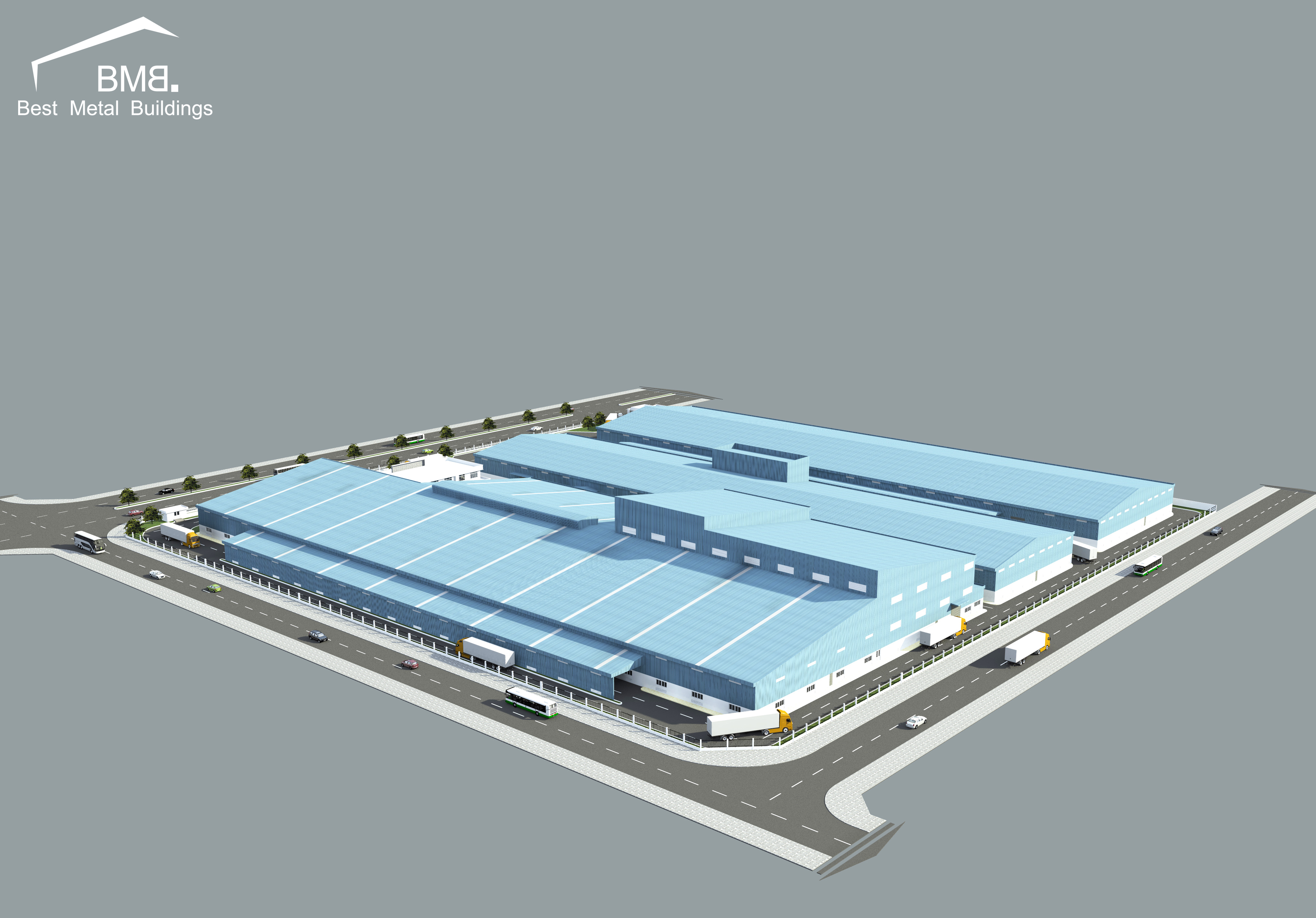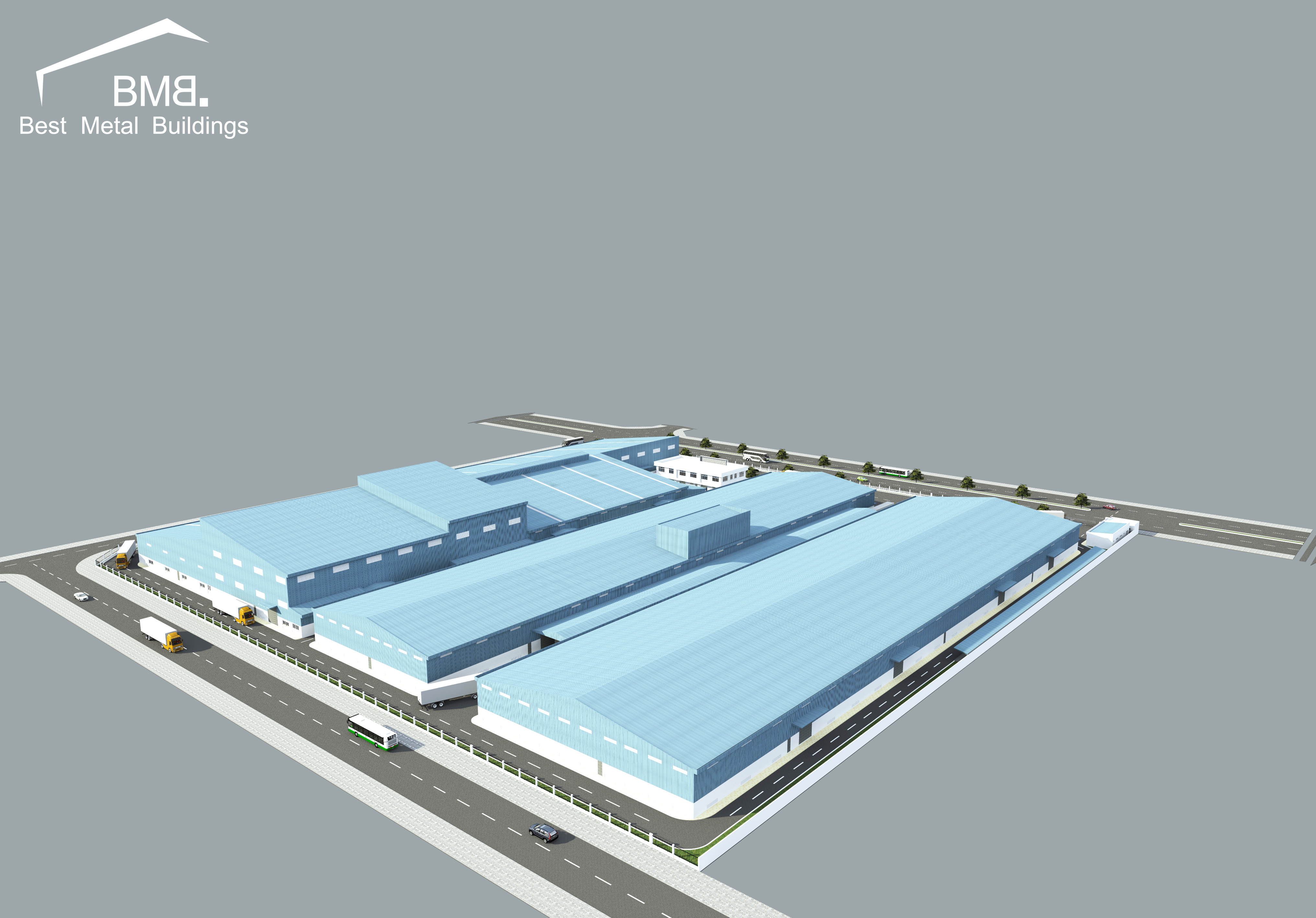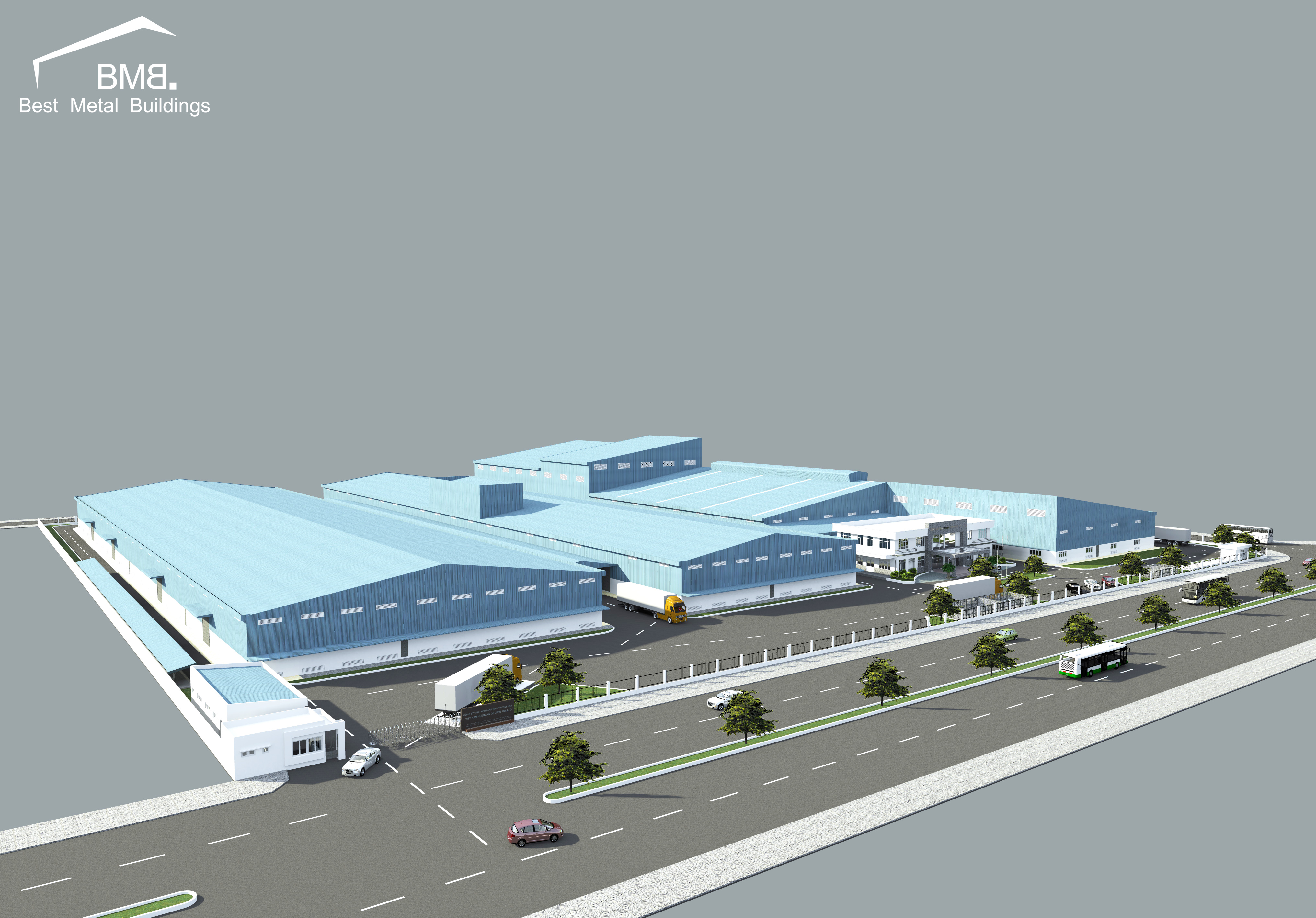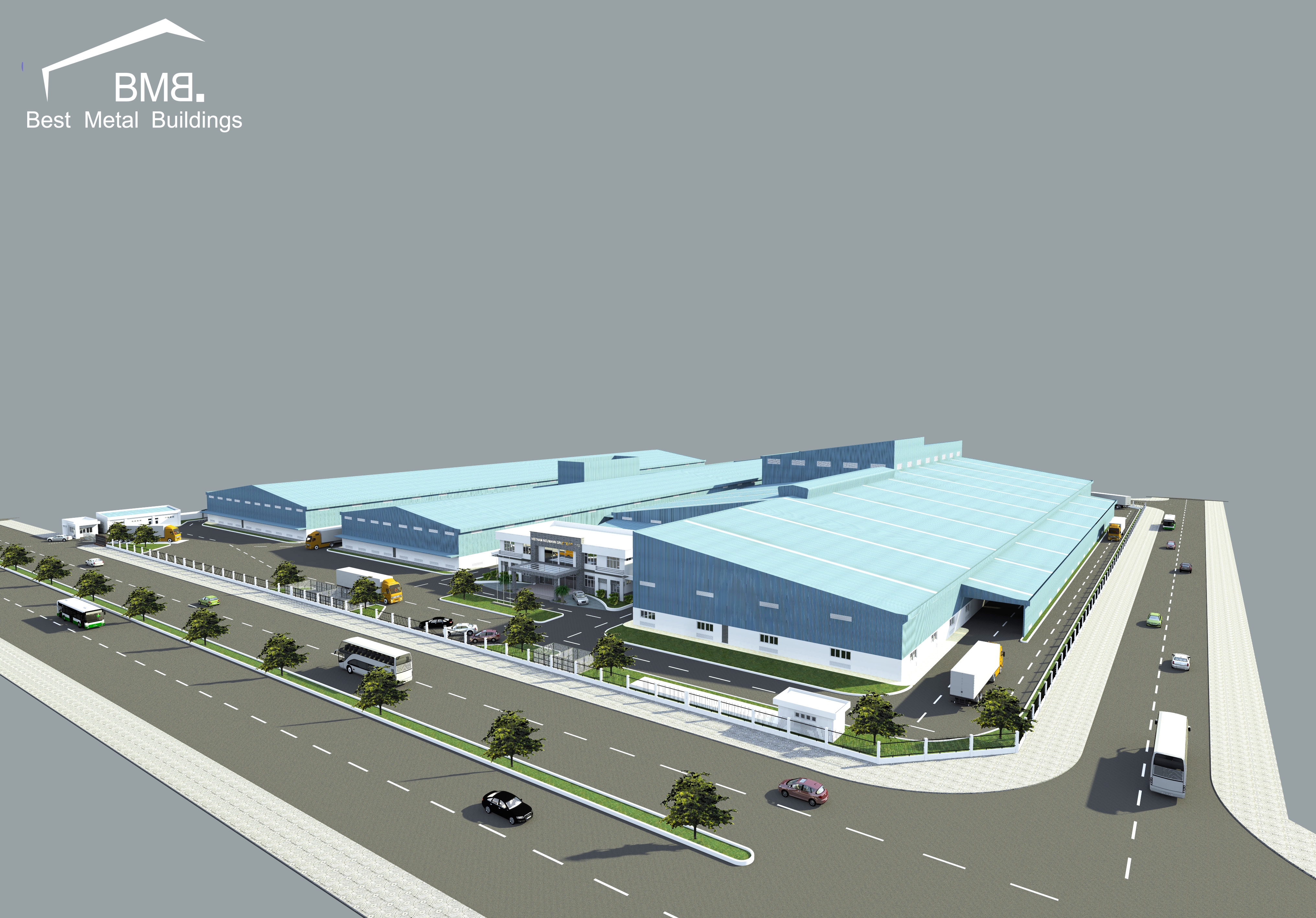 BMB Steel
LATEST BLOGS
After all challenges and difficulties in recent years, BMB Steel has excellently completed and handed over Logistic Warehouse in Thailand.
2 months ago
---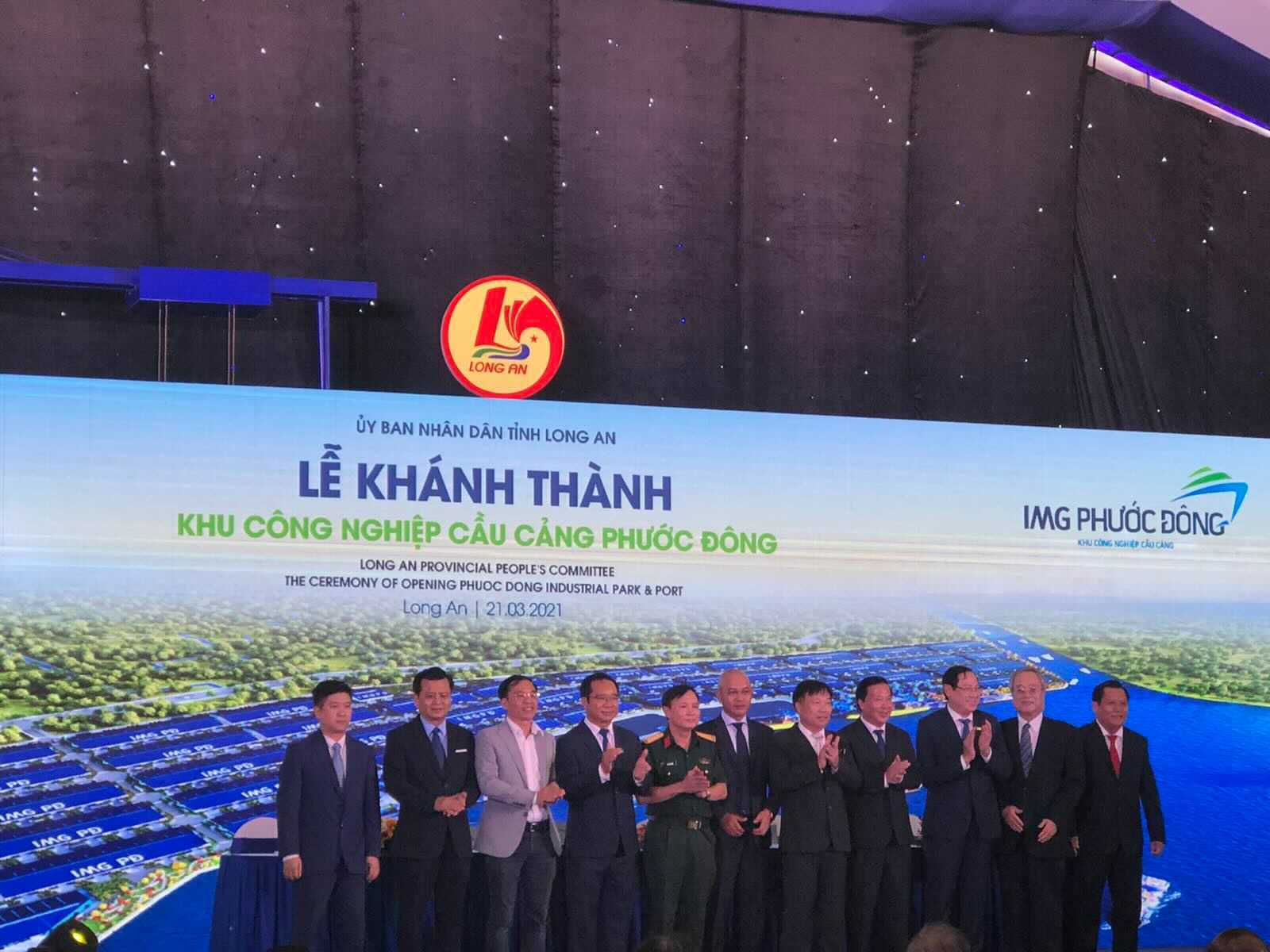 During the business trip to the Southeastern provinces, on the morning of March 21, Prime Minister Nguyen Xuan Phuc attended The inaugural ceremony of Phuoc Dong Industrial Park and Port. Representative of BMB Steel signed to become a strategic partner and handed over before the deadline to IMG Phuoc Dong
2 months ago
---