---
NEWSROOM
Top of beautiful pre-engineered Thai roof house models in 2021
For the time being, the pre-engineered buildings, known as pre-engineered steel buildings, are widely used in construction. By virtue of its advantages, most Vietnamese people often choose to build houses with Thai roofs. To learn about the pre-engineered houses with Thai roofs and some beautiful models this year, let's refer to this article by BMB Steel.
1. What is the Thai roof pre-engineered building?
Recently in Vietnam, the concept of a pre-engineered building has been widely designed for construction works. A pre-engineered building is built with a steel frame through design, manufacturing, erecting, and construction processes into a complete structure. In addition, it is the combination of many materials such as concrete, brick, etc.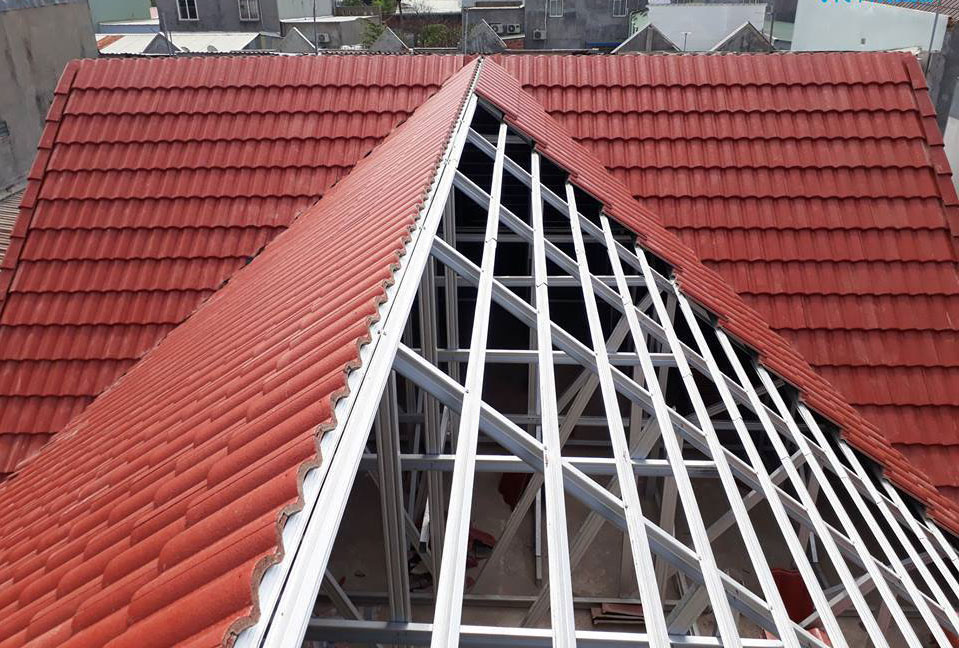 The Thai roof pre-engineered steel house is actually the usual civil pre-engineered house that we often see. However, the unique feature here is that the roof is built in a Thai style. This is an outstanding feature and also a characteristic of the popular way of building houses in Vietnam.
2. Structure of pre-engineered steel house with Thai roof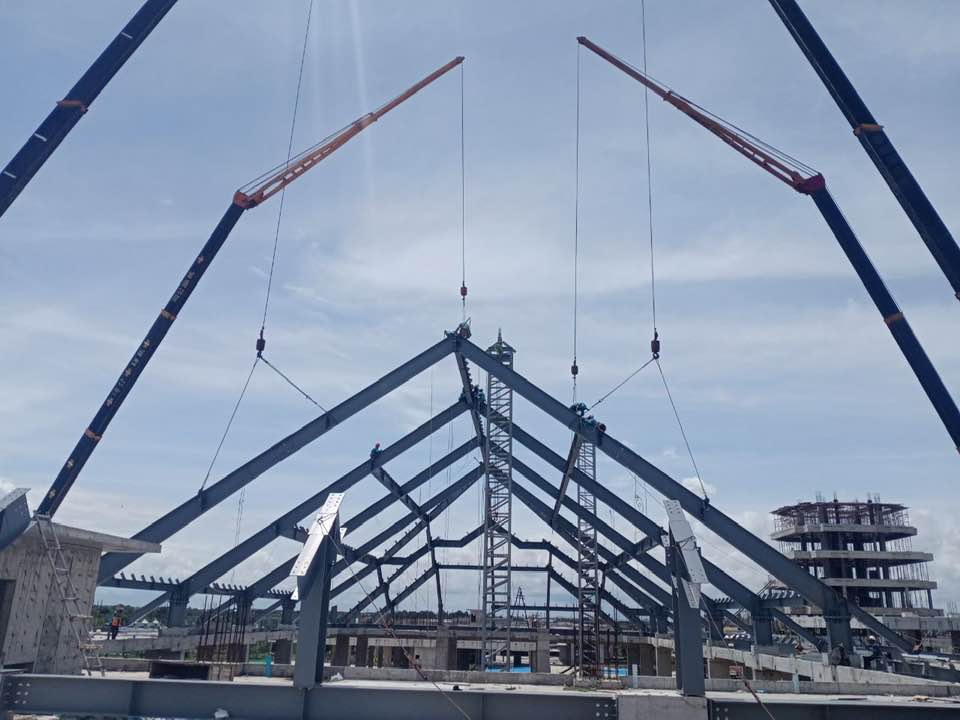 When compared with other types of buildings, pre-engineered buildings with Thai roofs do not have many differences. It is worth mentioning that the house frame and other auxiliary works are built of pre-engineered steel, so the structure will be firmer and easier to adapt to the ground. In addition, the roof is designed to make a unique feature for this kind of Thai roof house.
2.1 The foundation structure:
The foundation or foundation bolt is the most integral structure in the house to ensure the stability and certainty of a whole building. Therefore, they are solidly designed with concrete, reinforcement, etc.
2.2 The steel frame structure:
The frame is designed based on the pre-designed drawing. Afterward, it is erected and built with concrete, brick, and mortar for solidity and stability. Depending on the requirements of the owner, the design of beams and frames is different.
2.3 The substructure:
Substructures such as stairs, windows, and roofs should be designed to match the general architecture. In addition, it is necessary to design to receive natural light, take advantage of all functions for your living area to become the most comfortable and aesthetic.
3. Is it advisable to design a pre-engineered Thai roof building?
A question that many people wonder about is whether to design a pre-engineered building with a Thai roof. What are the advantages of the pre-engineered Thai roof house? You can refer to the information below:
3.1 The convenient design:
Pre-engineered steel buildings with Thai roofs or any pre-engineered buildings are pretty light in weight compared to traditional house types. Therefore, these designs are very flexible in building on weak or low ground. This will not interfere when building on bad terrain.
3.2 The construction time:
The construction time of a pre-engineered building is quite fast, so it only takes a moderate amount of time for you to complete the project. Time-saving installation and construction of pre-engineered steel buildings are also advantageous to help you save investment costs.
3.3 Cost-effectiveness:
The investment cost of building a pre-engineered building is not high. According to the current market, the total cost of building a pre-engineered Thai roof house will be 30% less than a typical house. Thus, this will be a reasonable plan for those who want a beautiful and cost-saving house.
The above outstanding advantages of pre-engineered steel buildings are the reasons for you to decide whether to build a pre-engineered steel building with a Thai roof to live in or not. Therefore, if you feel it is suitable and meets your requirements and desires, don't hesitate to invest in a spacious house with many utilities and aesthetics.
4. Top models of beautiful pre-engineered Thai roof houses in 2021
The above models of pre-engineered steel buildings with Thai roofs are invested and built at a low cost and are suitable for most families. The Thai roof architecture is an impressive part that makes the building outstanding, popular, and eye-catching to Vietnamese people.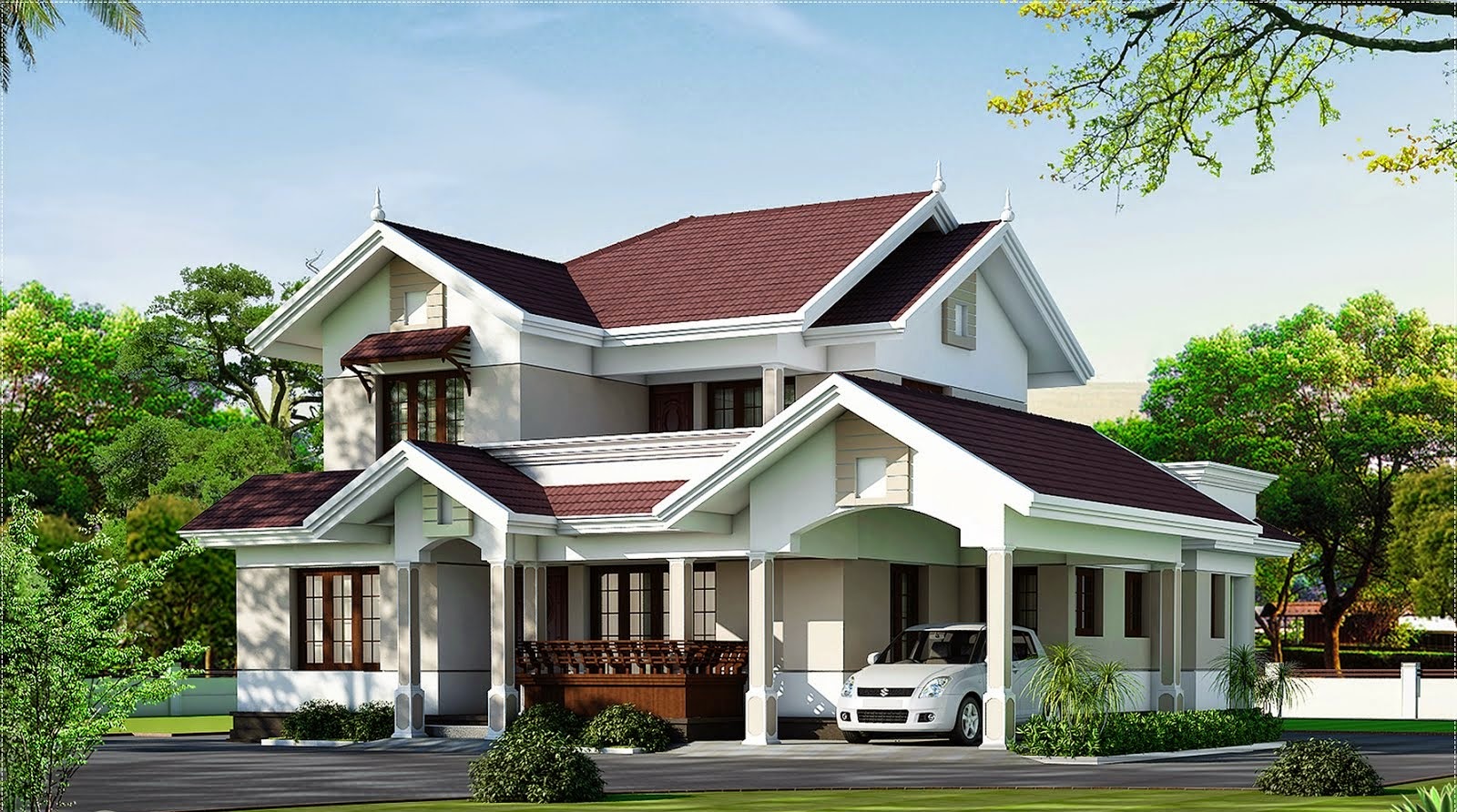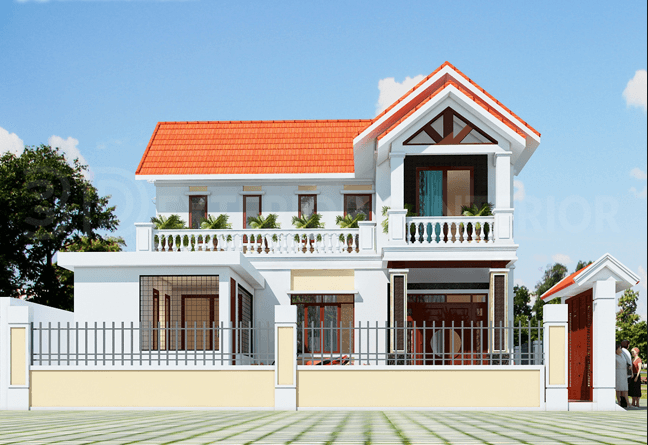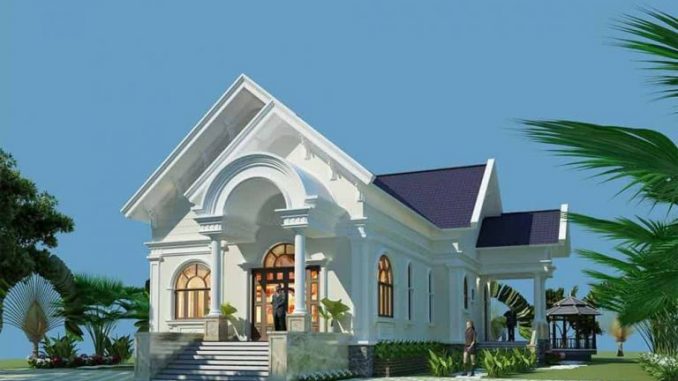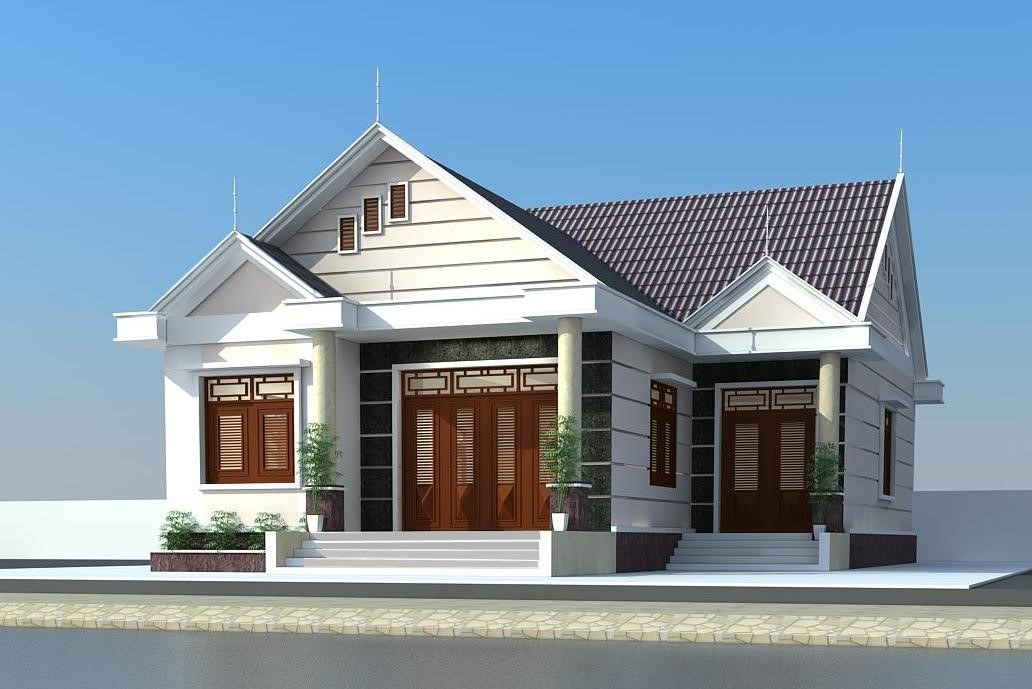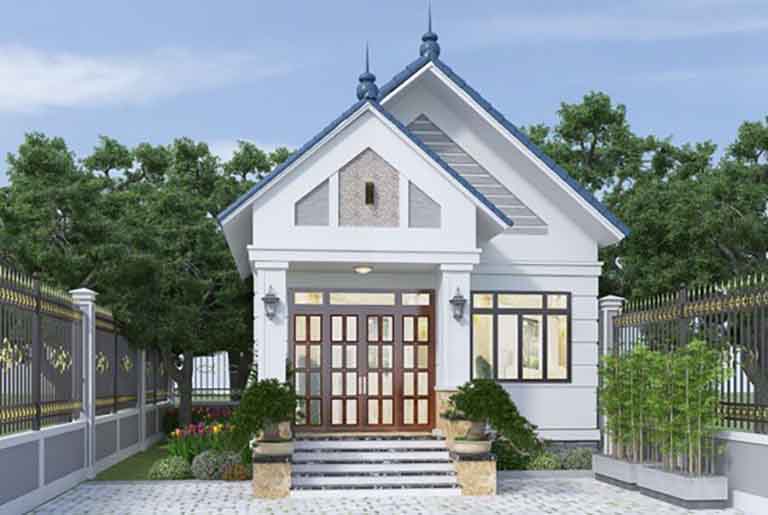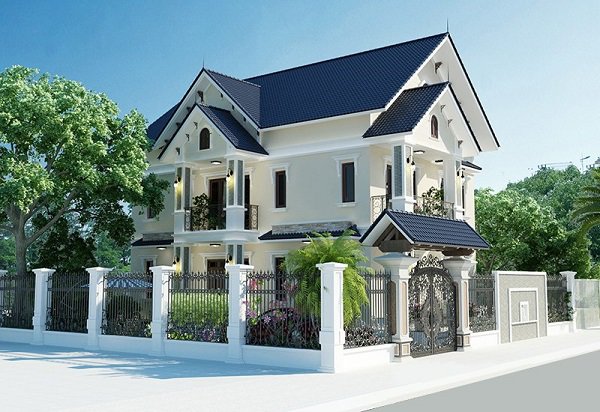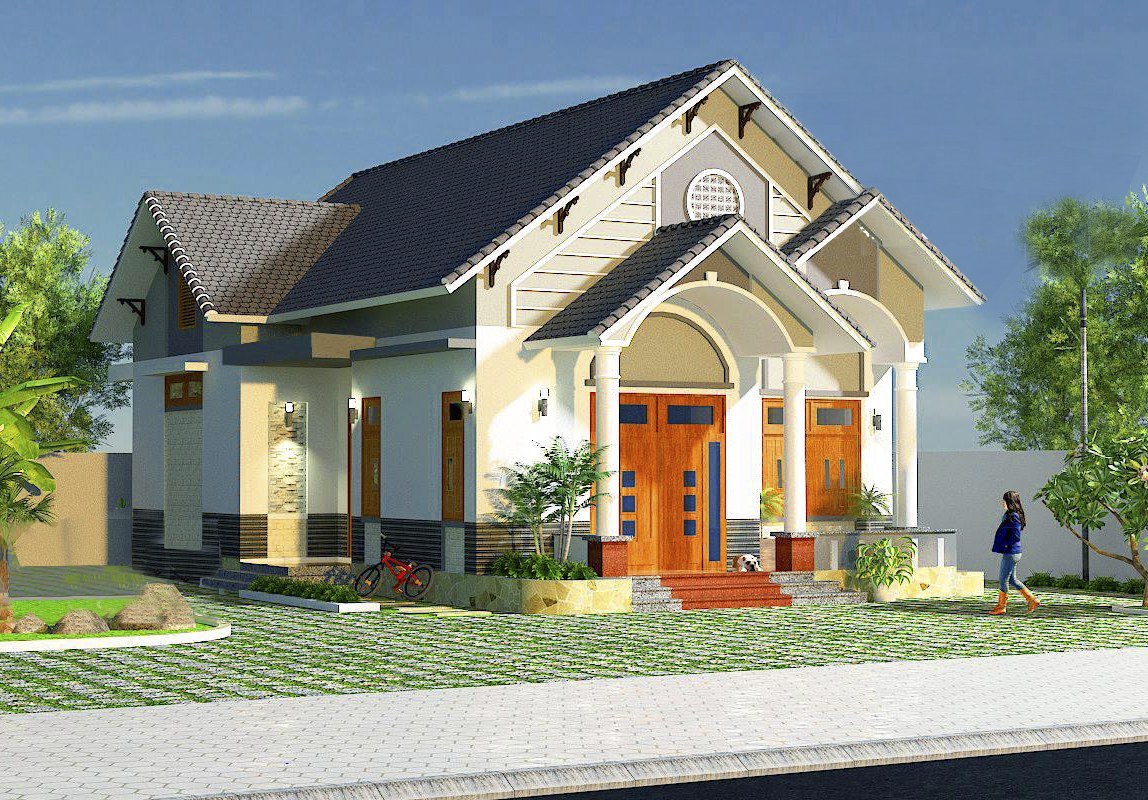 Most of the constructions are built by using concrete, brick, and other building materials. To complete works like this, you need to cooperate with a reputable contractor. Where is the company to place your trust in a quality pre-engineered building design?
5. BMB Steel - a reputable building contractor to build the beautiful pre-engineered building 
With BMB Steel, choosing a contractor to build a beautiful pre-engineered building with a suitable price and guaranteed prestige is not a matter for you. With high-tech techniques and an experienced construction team, this pioneer company specializes in designing and constructing pre-engineered buildings. Having built hundreds of thousands of large and small pre-engineered buildings, this will be an option worth paying attention to.
In the article above, BMB Steel introduced you to some pre-engineered buildings with Thai roofs and the top 10 types of beautiful and trending pre-engineered buildings with Thai roofs. Hopefully, these will be great ideas for you to apply to your pre-engineered steel building design.