---
NEWSROOM
Is it possible to build a pre-engineered building with 50m2
For the time being, the 50m2 pre-engineered building is a popular type of construction design. With its applicability in townhouses or small areas, this type of house contributes to solving the current accommodation problems. What are the outstanding advantages of this type of house? Let's find out in the following article ofBMB Steel.
1. Reasons why we should build a 50m2 pre-engineered building
The pre-engineered steel building is a construction based on design drawings and steel manufactured by modern machinery. Afterward, it is erected, framed, and structured to complete the construction and put it into use.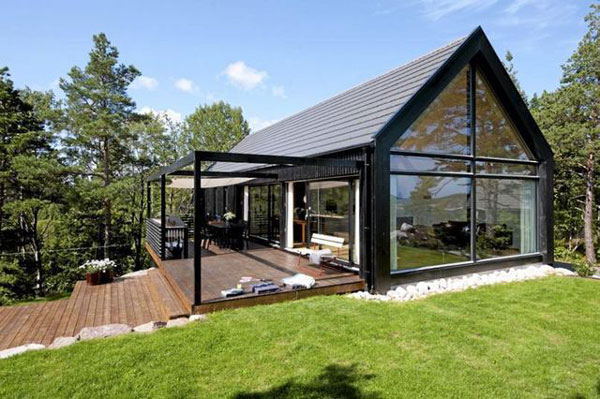 By virtue of its quick and straightforward design, the pre-engineered building has been well-liked recently. Thus, the project can be put into use for a short time. Besides, an outstanding advantage is that the building is lightweight, which makes it easy to build on soft ground.
Based on the needs of use and actual conditions, the owner will decide how to design a 50m2 pre-engineered building appropriately. It is suitable for people whose families have many members and those with a restrictive budget or a moderate land area. Not only does it help to save construction costs but also optimize the construction land area. The whole family can live comfortably on the campus.
The advantages of the 50m2 pre-engineered building will make it easier for you to decide whether to use a pre-engineered building or not. Thus, to learn more about designing this type of house, let's explore it in the article's next section.
2. The design process of 50m2 pre-engineered building
When completing a product or project, it is essential to understand the design and construction process to know the characteristics and properties meticulously. This may assist you in solving incurred problems during construction.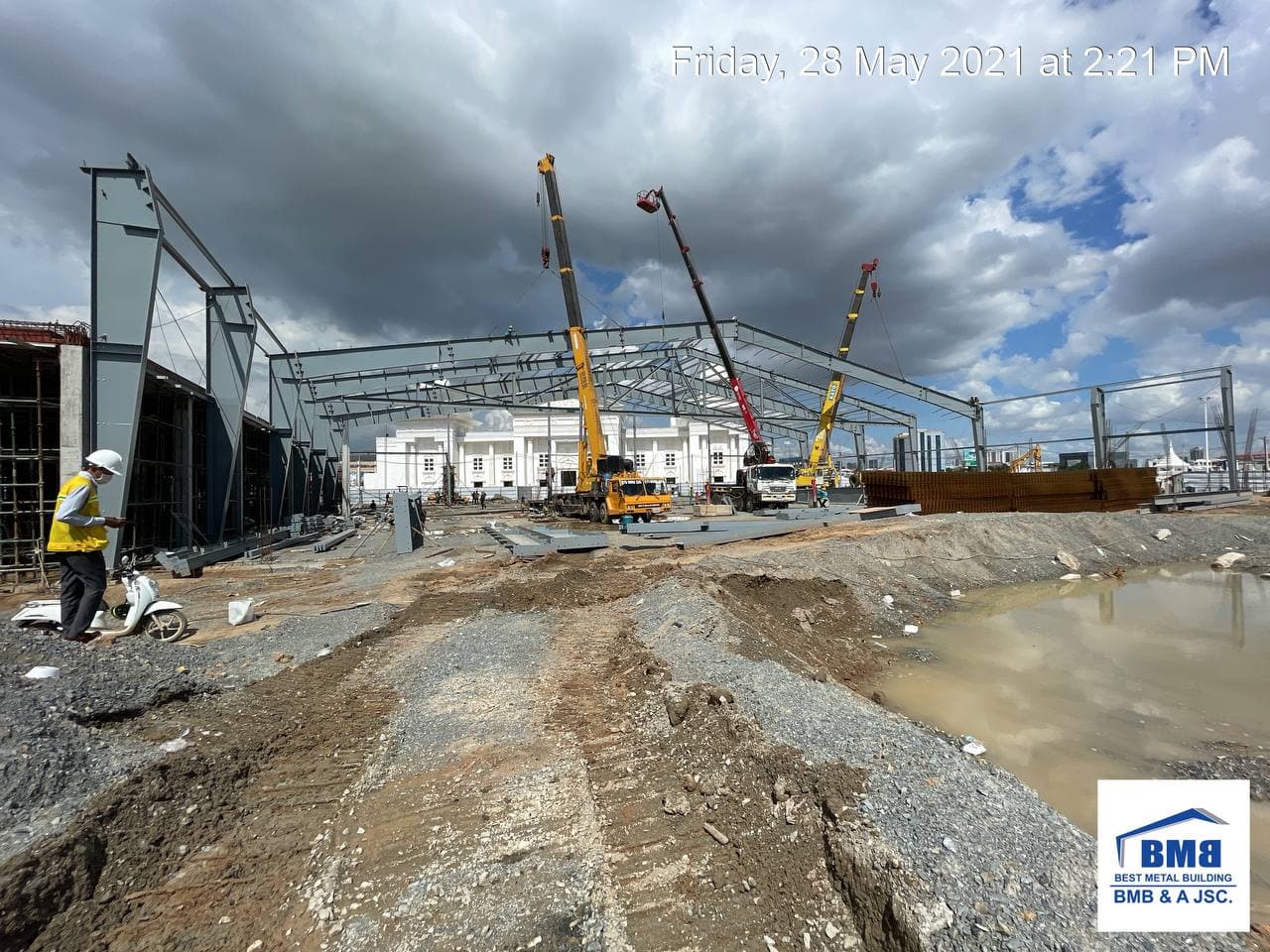 A project design goes through the following basic processes:
Corporate with a suitable contractor

: Looking for a good construction contractor is a premise to conduct the following processes. A professional construction company you can refer to is BMB Steel - an expert in the field of manufacturing and building impressive 50m2 pre-engineered buildings.

Actual survey

: Before starting to design, it is crucial to survey the actual site, collect the actual data and identify whether your design demands are consistent with reality or not to make the details of the drawing. Additionally, you should be concerned about other environmental factors to use appropriate materials and structure ideas.

Ideation of the design drawing

: Drawing up design ideas will assist you in carrying out the construction easier and thoughtfully. A project needs to be unified in terms of ideas and technique accuracy, so the drawings should be designed as detailed as possible.

Production and components

: The process of producing and manufacturing pre-engineered steel frame components are carried out through the factory's operation. After that, the structural parts will be transported to the construction for erection and assembly.

Finish and inspect the construction

: After performing the above procedures correctly and smoothly, the contractor needs to complete things such as protective layers for the steel frame and other parts. It is vital to re-check the entire project to ensure that it is put into use definitely and stably.
3. Some beautiful models of 50m2 pre-engineered buildings
You can refer to some types of 50m2 prefab houses below to have more design ideas for your future house. Select and apply in accordance with the needs to own the most suitable design.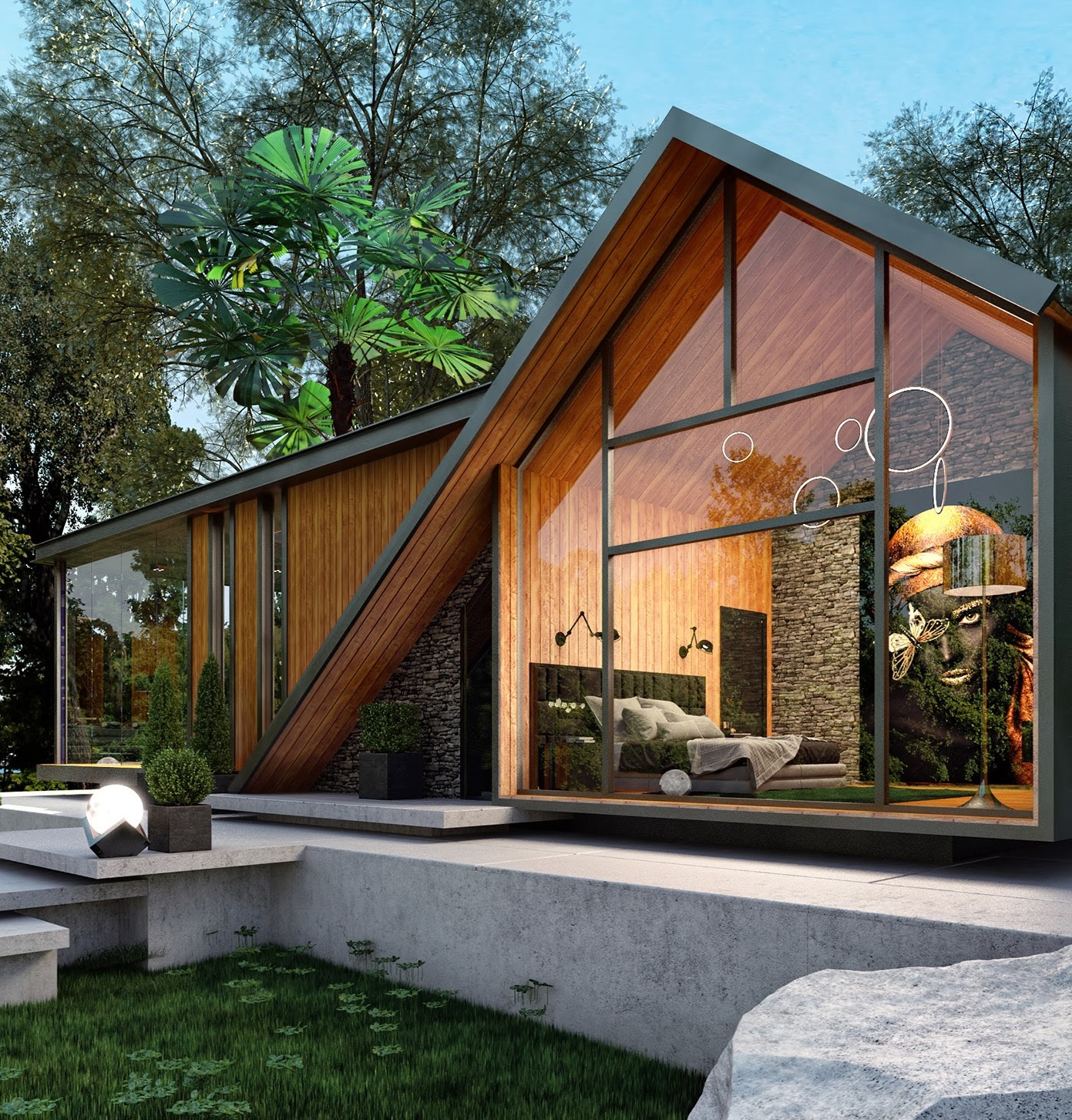 Built on a campus of over 50m2, this type of attic pre-engineered building is suitable for family living or as a homestay or business. The building will have aesthetics and solidity with a simple frame structure, lightweight materials, and harmonious combination.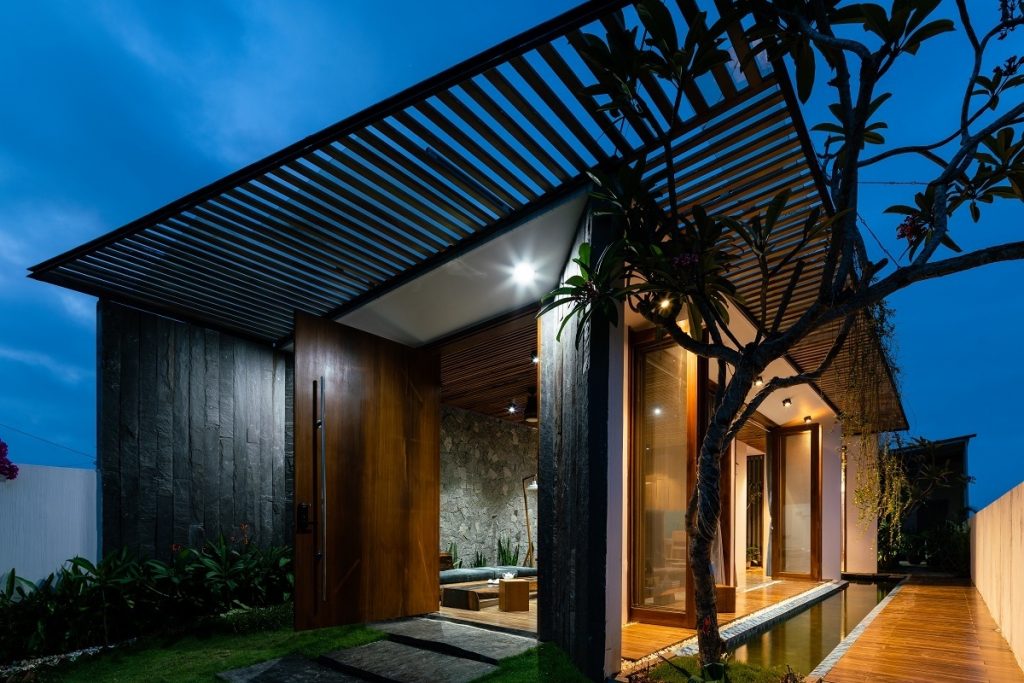 Pre-engineered buildings have a modern style in design. Here is a suggestion for a beautiful pre-engineered building model you can refer to. The frame of the house is firmly designed. The roof frame is a shield for the house and takes advantage of the natural space to create ventilation. An ideal living space for you.
4. BMB steel - Prestigious 50m2 prefab house design company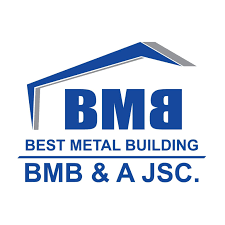 If you are still wondering about finding a reputable 50m2 pre-engineered building design company, BMB Steel will be a favorable suggestion for cooperation. With the experience in manufacturing with high-quality materials, professional construction teams, and the factory with modern scale and high standards professional, BMB Steel is a contractor with great works for you. Contact us now and own the unique projects.