---
NEWSROOM
Detailed and gorgeous drawings of four-storey pre-engineered steel buildings in 2021
The four-storey prefabricated house is suitable for multi-generational families. This type of building is modern, luxurious, and easy to build with a simple structure to optimize the construction costs. Here are some detailed drawings of four-storey pre-engineered steel buildings from BMB Steel for your reference in the article below.
1. Why is drawing necessary when designing a four-storey pre-engineered building?
The drawing is the fundamental component that shows the owner's idea to the contractor. The more detailed the drawings are, the more convenient for the contractors and the owners to negotiate. 

The four-storey pre-engineered steel building needs a solid foundation to withstand pressure, so drawings of four-storey pre-engineered steel buildings are calculated and arranged to ensure the balance for the house.

In addition, detailed drawings of pre-engineered steel buildings will help construction work faster, allocate appropriate labor to save costs of materials, labor, etc.
2. Notes when designing drawings for a four-storey prefabricated house
We should ensure that there are no errors during construction and the structural data in drawings of four-storey pre-engineered steel buildings. Besides, it should be carefully checked by contractors and owners. 

You should choose a reputable contractor with the long-term experience to design meticulous drawings and careful calculations.

The drawing consists of all sides of the house and shows details inside each floor.
3. Cost of designing drawings for a four-storey pre-engineered steel building
The cost of a  four-storey pre-engineered steel building drawing is much more economical than traditional four-storey buildings. The drawings will be designed depending on the ground. Therefore, the contractor will make the most specific drawings with the complete simulation and quotation for the owner to refer to, such as labor costs, components, etc. Once the investor has agreed to that price, the project will be started. Depending on the expectation of the homeowner, the average cost of designing a detailed drawing of a steel building is about 30 million,
 4. Beautiful and complete four-storey prefabricated house design drawing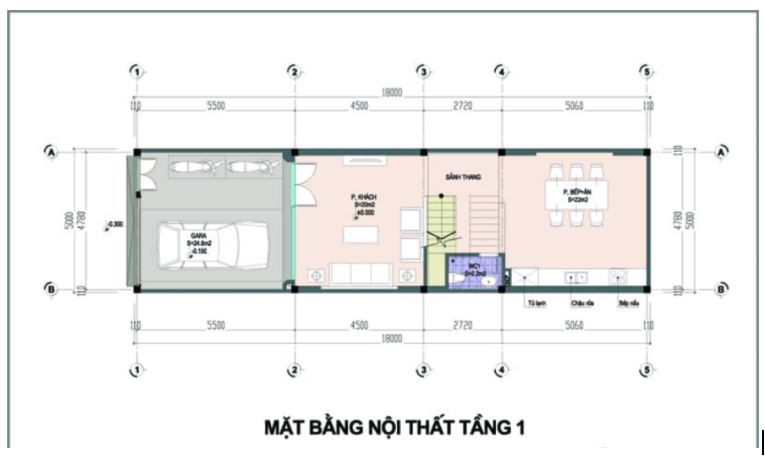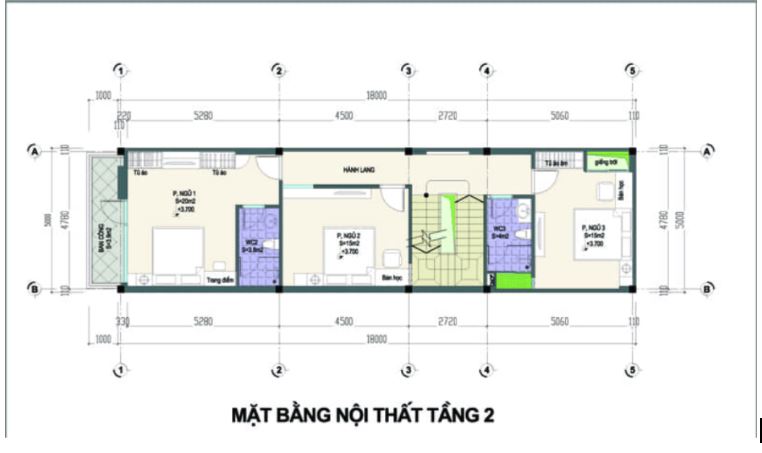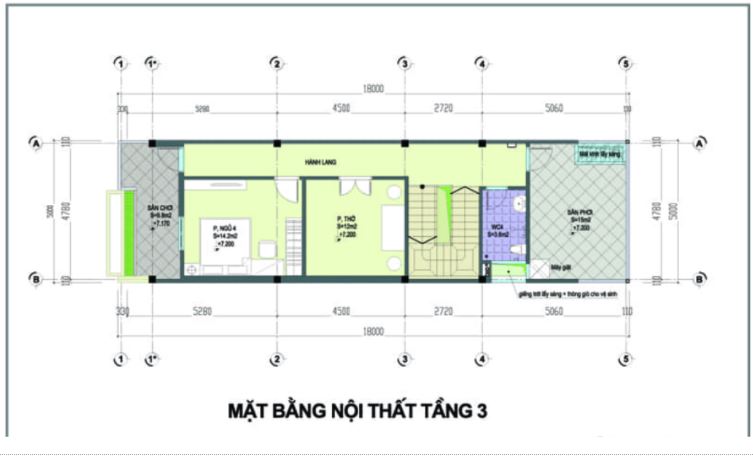 5. Unique four-storey pre-engineered steel buildings