---
NEWSROOM
Prefab office house choose to save construction cost
There is an indispensable thing that every business needs to do is to invest in headquarters and offices. Building offices, factories, companies, etc, by using pre-engineered steel buildings is a solution to save infrastructure costs. To learn more about this type of construction, let's explore with BMB Steel to find out why it is reasonably economical for you.
1. Benefits of pre-engineered office buildings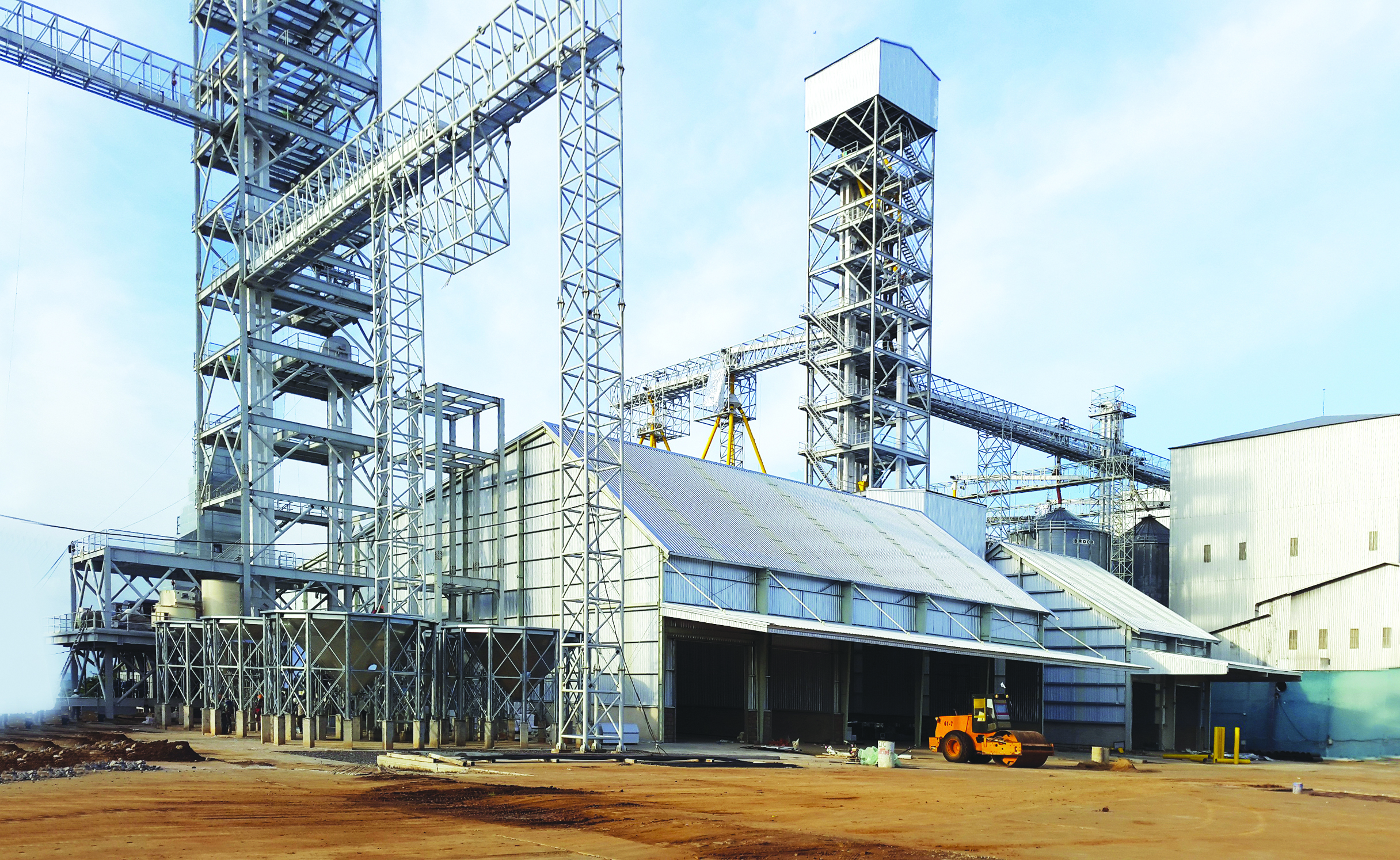 Why do pre-engineered office buildings become the most optimal solution in the business world lately? What are the benefits that this type of office brings? Here are some of the advantages that customers feedback when choosing to build a pre-engineered house:
Cost-effective: Investing in pre-engineered office buildings is cheaper than other designs such as reinforced concrete houses. The construction cost for this type of house largely depends on design. Steel and combined materials have reasonable prices. Besides, the use of laborers is not necessary because the main construction is conducted by machinery.

Time-saving and simply designing: Based on the actual conditions from the survey, architects will design drawings according to construction data. The design is not intricate and complicated, so it will shorten the time of conducting and save more costs for investment enterprises.

Easy to install and construct: Pre-engineered office buildings have a feature of easy installation and construction. This is a vital benefit, especially for businesses that need to expand or move offices.

Highly appreciated weight-bearing design: Pre-engineered steel buildings have an ability to resist loads and pressure, so it is safe to use in the long run.
2. The preparation process of constructing pre-engineered offices. 
To build a pre-engineered office building, you need to have thorough preparation. Understanding the implementation and construction steps will help you proactively predict incurred problems. In addition, the implementation will strictly follow regulations, which avoids unexpected issues.
Firstly, you need to conduct a survey of the terrain and construction site as well as the surrounding area to have an overview of potentially incurred factors.

Choose a reputable construction company to cooperate in designing and construction.

Make detailed technical drawings, propose reasonable construction plans according to the survey.

Design functional drawings as well as interior drawings reasonably.

Process and assemble components.

Carry out installation and construction.

Complete all stages put them into use.
3. Structure of pre-engineered office building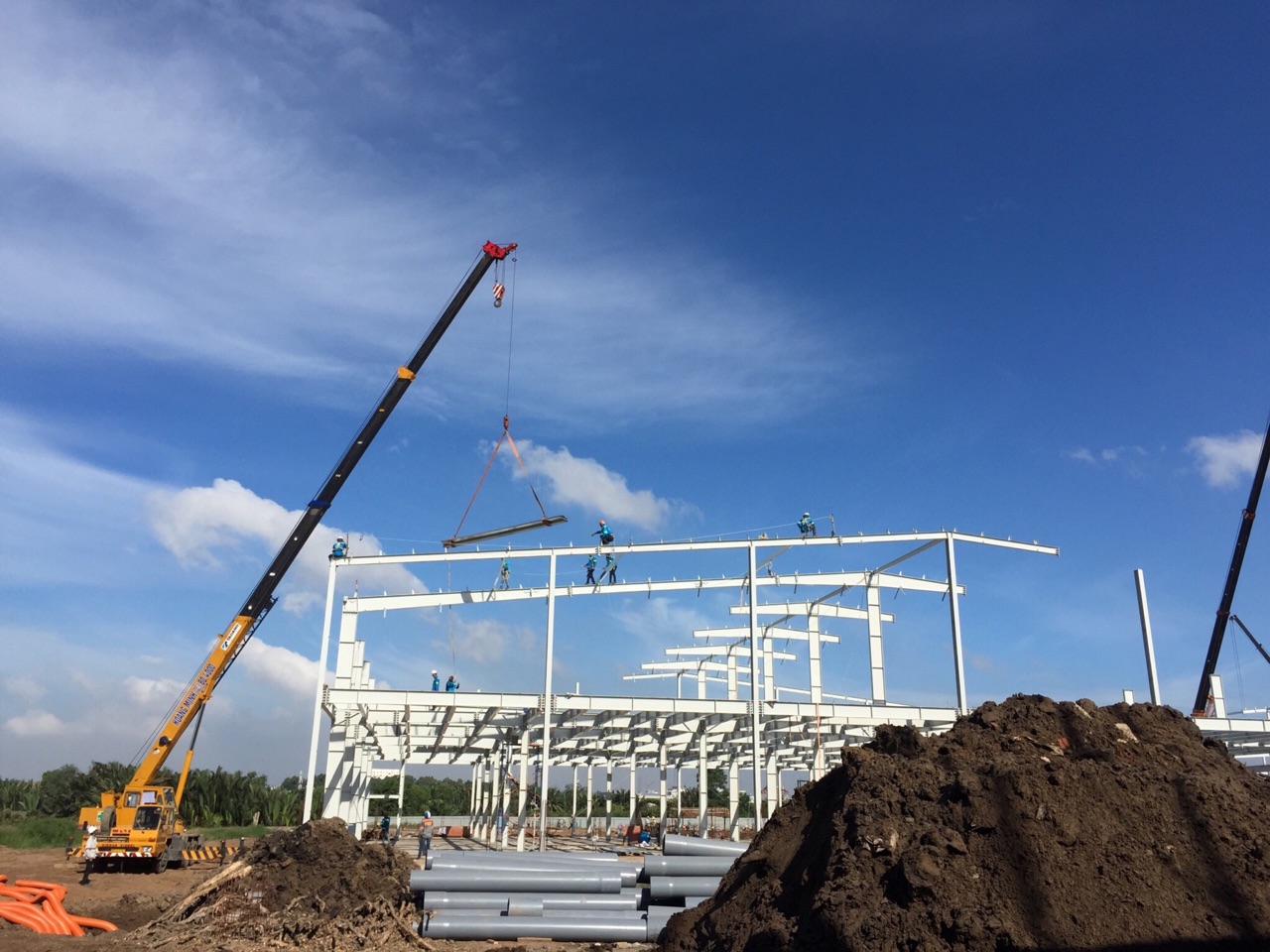 The structure of the pre-engineered office building is comparatively similar to that of the conventional pre-engineered houses with the main architectures including foundation, floor, steel pillars, roof, bracing, etc. Additionally, there is a layer outside to protect the interior. In detail, it is divided into three parts:
Main structure: Comprise architectural parts that support the house, such as foundation, bracing columns, rafter, roof, etc., which are of high quality and standards. If these demands are met, the office will be durable and safe to use.

Other substructures: Includes structures such as stairs, purlins, partitions. They are used for additional purposes, such as house aesthetics.

Wrapping structure: Wrapping structure increases strength and protects the structures for the construction
4. Basic building materials of pre-engineered office
The materials for building pre-engineered office houses include sturdy materials. To make the home stable, people use pre-engineered steel frames. To protect the items and interior, the designers will make the roof from insulating corrugated sheet metal. Surrounding sub-structures can be designed with basic building materials such as brick, wood, concrete, or other types of insulation and soundproof partitions.
5. Unique office building ideas
Building a pre-engineered office house requires not only technical factors but also design ideas. High quality and creative building help bring an ideal space to work effectively. Here are the top 5 ideas to build an impressive and unique pre-engineered office for this year.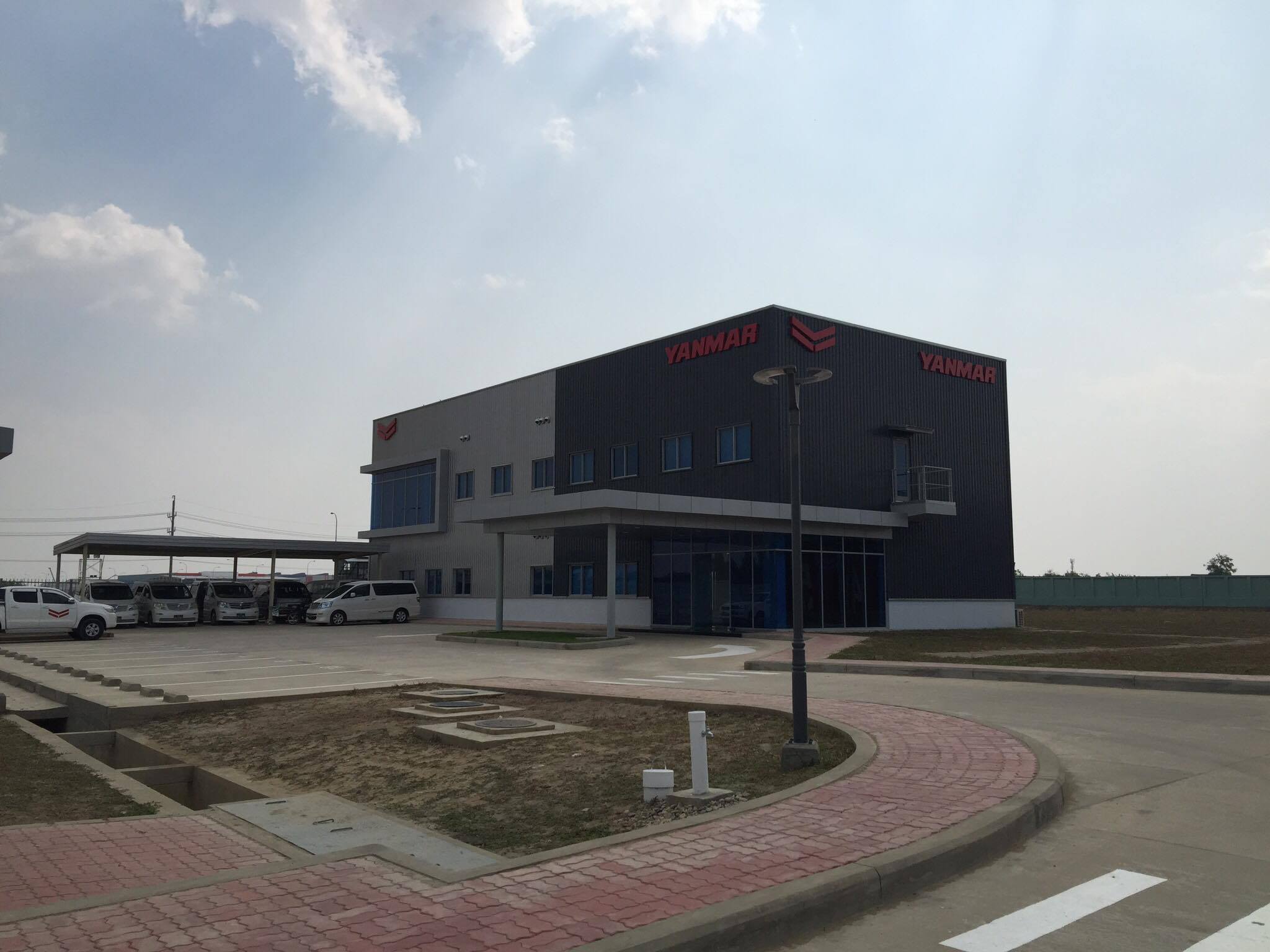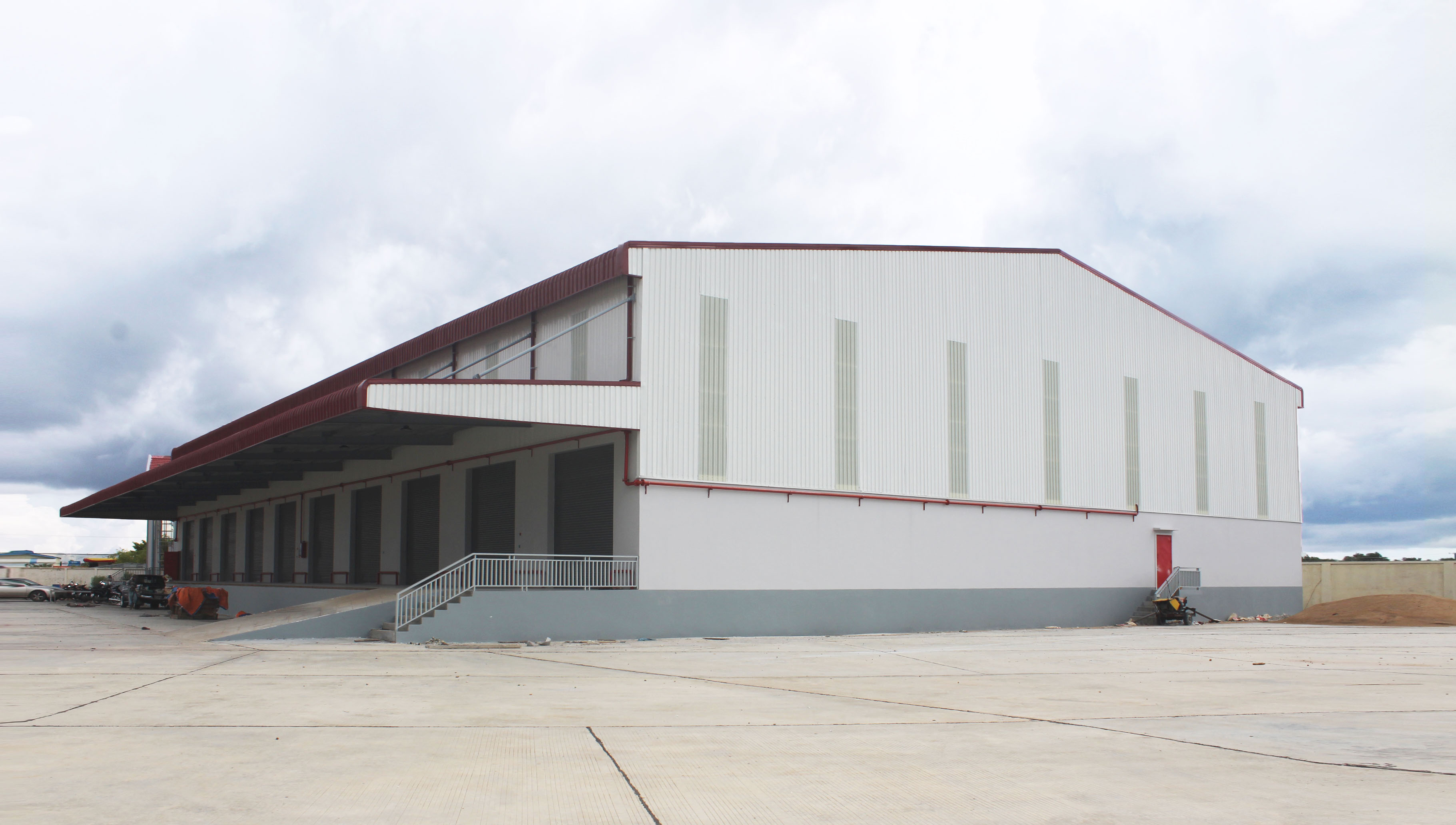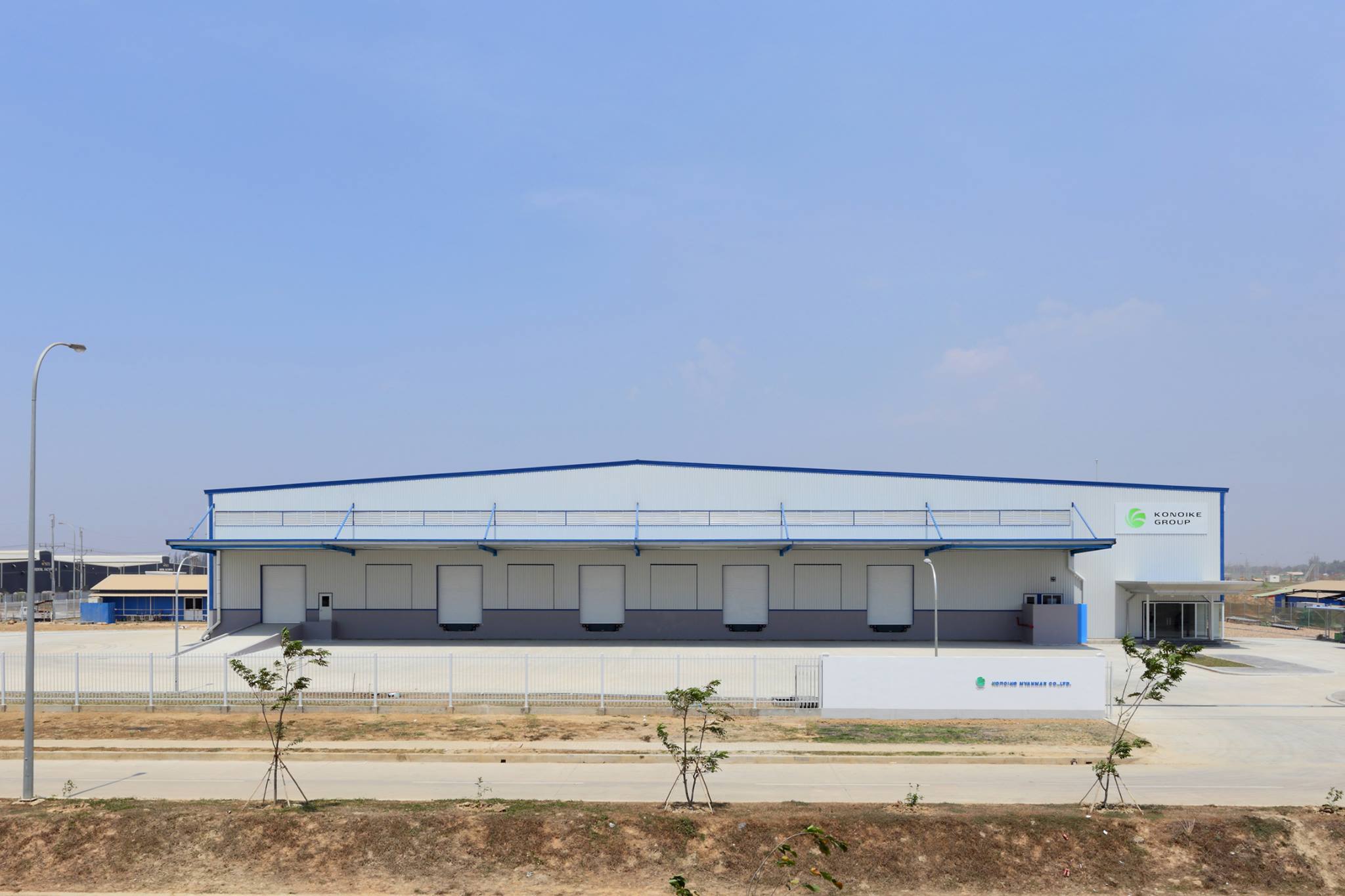 6. A prestigious office building construction company - BMB Steel
BMB Steel is a pre-engineered office building company with a reputation for many large and small businesses over the years. A series of pre-engineered houses built by BMB Steel bring high value, which is a solution for businesses when they want to save investment budget while still ensuring the stable quality of the workplace.
All services at BMB Steel are always prioritized for customers. Therefore, businesses and investors are always satisfied with cooperating in design and construction.
Here is the information we provide about the pre-engineered office buildings. Hopefully, it will give you more ideas. If you want to own beautiful pre-engineered civil offices or houses, don't hesitate to contact BMB Steel, we will help you have the best service.