---
NEWSROOM
Prestigious pre-engineered steel building construction company - BMB Steel
Currently, many companies operate strongly and lead in the design, supply, fabrication, and erection of pre-engineered steel buildings in which BMB Steel affirms to bring you the best quality services and reasonable prices. Let's learn about this prestigious pre-engineered steel building construction company below.
1. Professional in each drawing and construction work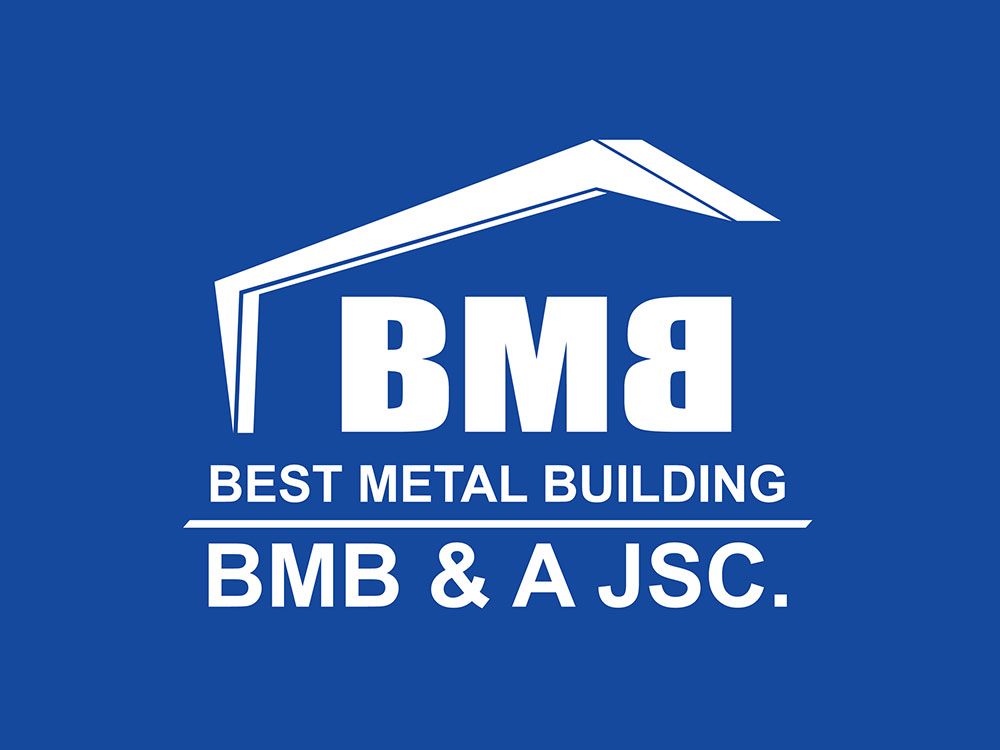 In each design, the architects of BMB Steel always bring outstanding projects that meet international construction standards. Works are created by BMB Steel possess advantages such as:
Reasonable cost: The cost of building pre-engineered steel buildings is mainly focused on materials. Although somewhat high cost, the investment price for a prefab house will be highly reasonable and even cheap in the long run.

The constructions are always secure and safe: BMB Steel designs are always built based on the safest conditions. The technical aspects and construction safety are strictly checked.

Durability: Compare with conventional house styles, pre-engineered steel buildings offer durability and long service life. And besides, it is possible to maintain the structures quickly and easily.

Applicability is easy to adapt: ​​pre-engineered steel buildings are used for workshops and warehouses and have high relevance, such as making buildings with level 1 pre-engineered buildings, level 2 pre-engineered buildings, etc.

2. BMB Steel's substantial formation and development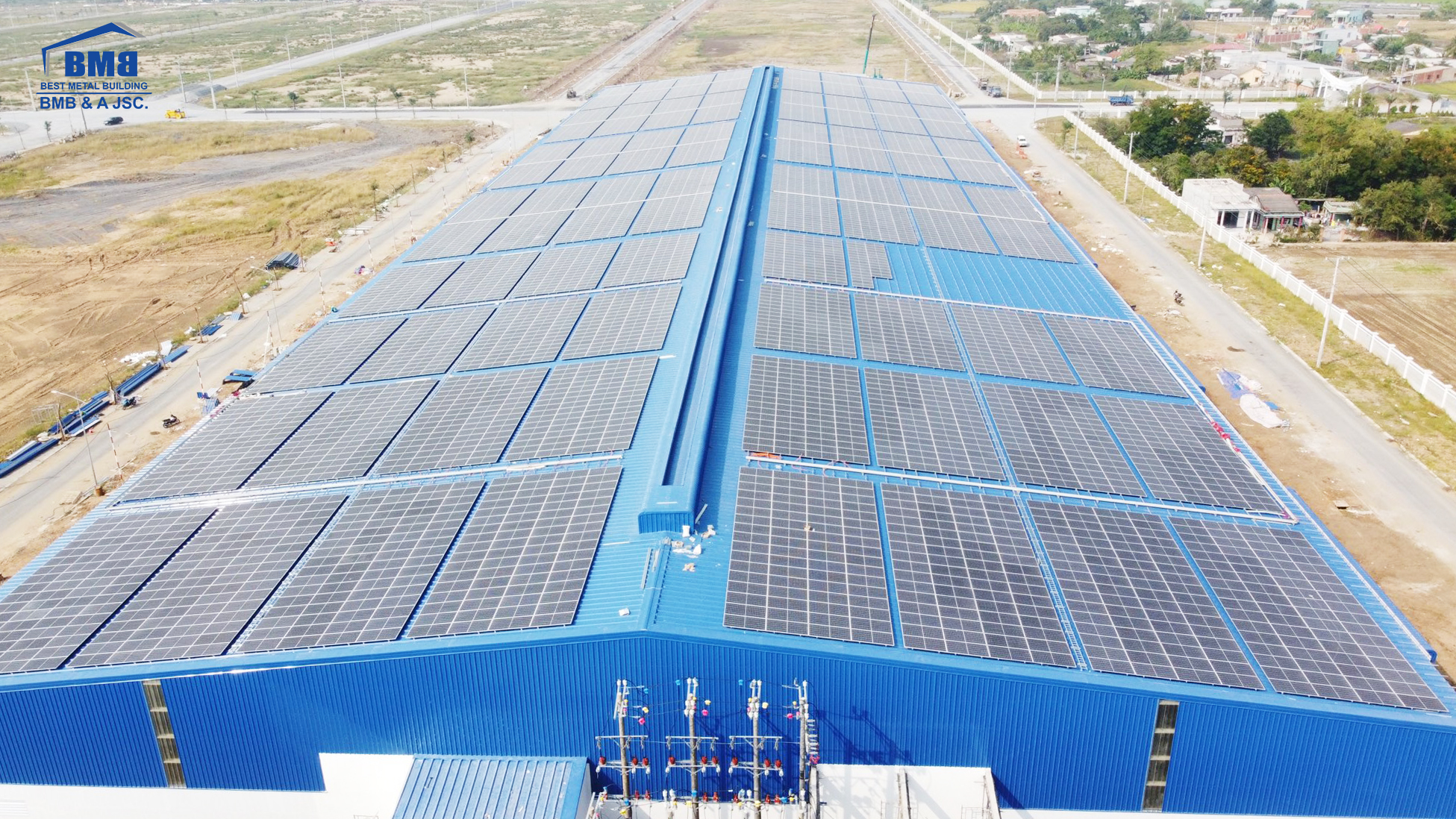 A company's formation and development process affirms the ability and quality that the company brings to its customers. BMB Steel has founded in 2004, Vietnam. There have been many branches and factories developed not only in the territory of Vietnam but also in other international countries such as Thailand, Cambodia, Indonesia, Myanmar, and the Philippines.
BMB Steel brings substantial value in terms of design, supply, fabrication, and erection. Another mission that BMB Steel aspires to achieve is that it will introduce the knowledge, techniques, and capabilities of Vietnamese technology to friends throughout Southeast Asia and around the world through the project.
3. BMB Steel brings many advantages to clients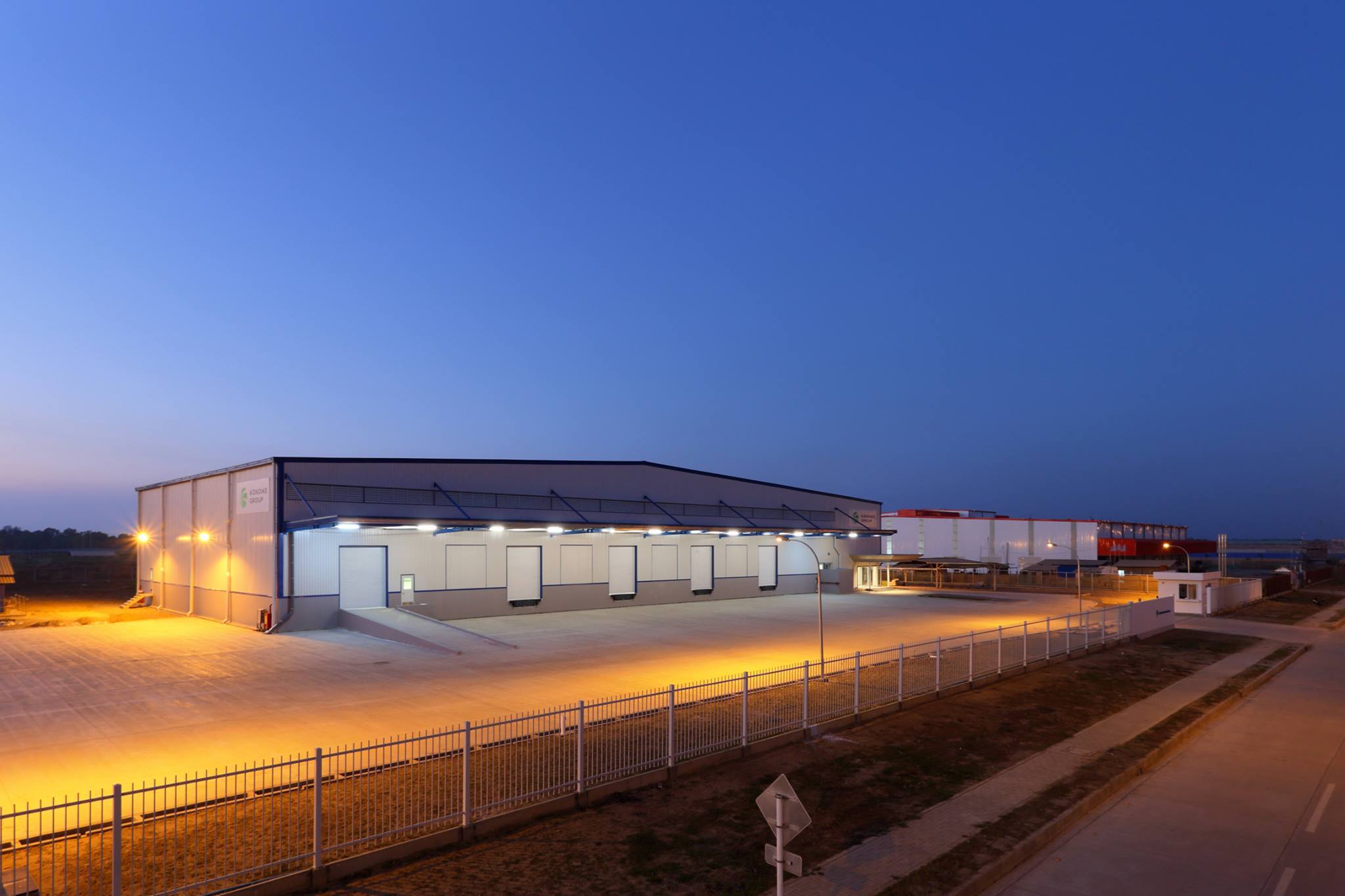 Choosing BMB Steel to implement pre-engineered steel building projects is exceptionally reasonable. Now that we always put the interests of customers first. Respect, love, and unity are the spirits that BMB Steel always aims for when cooperating with anyone, anywhere.

Our company always executes projects with an innovative and creative working spirit to make the newest and unique designs. We are constantly innovating in construction thinking to result in countless successful projects everywhere.

Important partners of BMB Steel and loyal customers of the company are well-known brands such as international and domestic corporations: Duy Tan Plastic, BJC Group, Coca Cola, etc. Therefore, you can see the reliability and high reputation that we bring to customers. It has been confirmed through significant cooperation as described above.
4. Outstanding advantages of BMB Steel
The outstanding advantages that BMB Steel brings can be mentioned as:
Detailed model

The structural system meets international standards

Substructures such as the roof meet the change in gravity, ensuring the safety of the building

Total production with machine operation process to get high accuracy.


Prices are moderate and reasonable that match the needs and capabilities of many customers.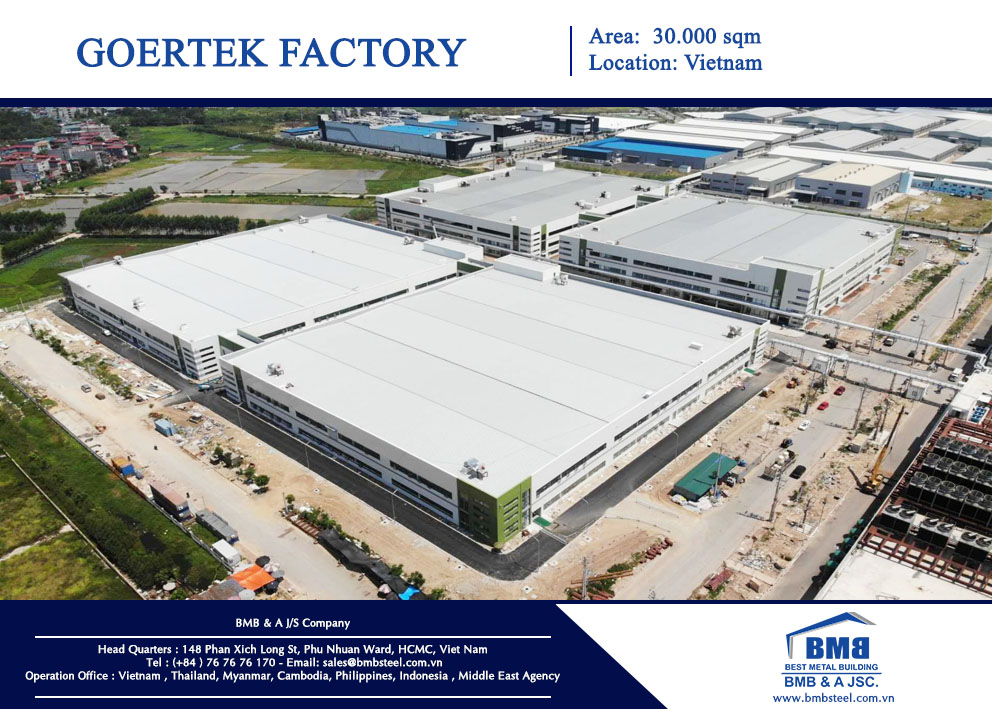 In addition, there are many great points that BMB Steel brings to serve the needs of today's customers. Above is valuable information about BMB Steel that you may be interested in. Thanks for reading. If you have any needs or questions, please get in touch with us directly; we're pleased to be willing to answer. Wish you will have cooperation projects with the prestigious pre-engineered steel building construction company BMB Steel.
Learn more:
Tham khảo bản vẽ nhà thép tiền chế