---
NEWSROOM
One-storey prefabricated house - A perfect choice to optimize building cost
For the time being, the pre-engineered steel building is an optimal choice for households because of its convenience, luxury, time-saving construction, and reasonable cost. In this article, BMB Steel will provide you with information about the prefabricated house with 1 ground floor and 1 floor - a solution to save space and optimize construction costs.
1. Characteristics of one-storey pre-engineered steel buildings
The pre-engineered building with 1 ground floor and 1 floor are gradually becoming popular because it has a swift construction time, high aesthetic quality, and durability. 
Compared to concrete houses, the pre-engineered ones have more prominent advantages such as:
Construction time is only ⅓ of concrete construction.

Housing prices are affordable, suitable for all households.

Easier to expand in the future.

The load of the steel frame is lighter than that of concrete so that it can be constructed on porous terrain.

The pre-engineered steel frame can be reused if necessary.

Construction with pre-engineered steel frames is more flexible for the owner to design
2. How much does it cost to build a one-storey pre-engineered steel building?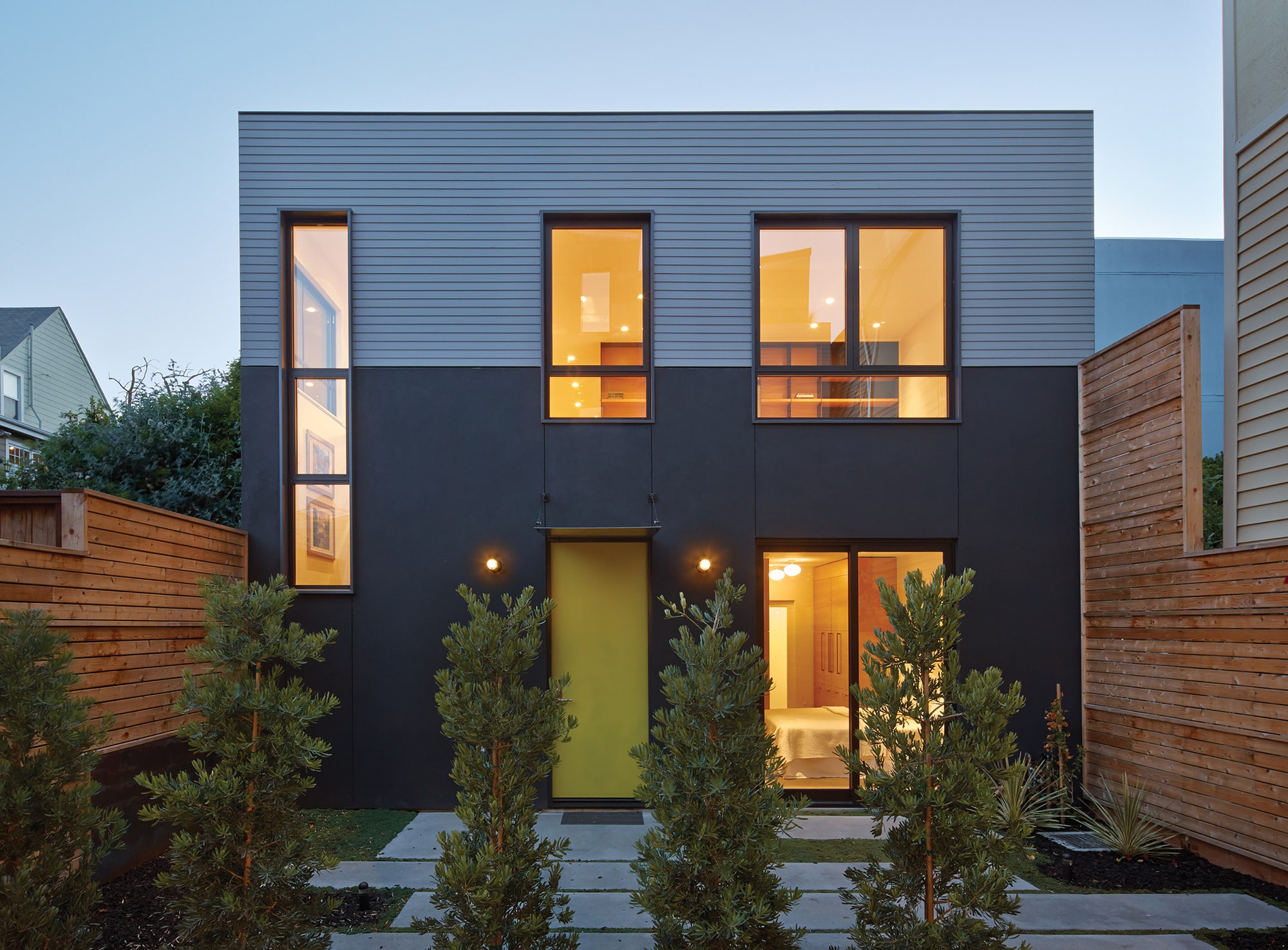 The cost is a big problem when building a factory, warehouse, or pre-engineered steel building. Besides, people are also concerned about the quality, durability, and reputation of contractors.
For households with moderate finance but still want to own a luxurious, spacious, and trendy house, the one-storey pre-engineered steel house will be an appropriate choice. 
The cost of this building is 30% more economical than that of a traditional house. Besides, it also limits the excess of materials after construction.
Using stainless steel materials and waterproof paint, the owner will not need to worry about moldy or wet problems. In addition, it is also easy to repair at a low price.
This is also a reusable material because the steel structures are all attached to each other by bolts, braces, screws, etc., so the disassembly is straightforward; they can be used for other things or liquidated if necessary.
3. How long does it take to build a one-storey prefabricated house?
It only takes about 1 week for you to put your new house into use for conventional construction. For more complicated projects, it takes about 1 month. When compared to traditional methods (which take up to 2-3 months or half a year to complete), this type of construction is much more economical and time-saving.
You will not need to worry about the durability or quality of the prefabricated house with 1 ground floor and 1 floor because almost all the components are manufactured in the factory before erection at the construction site.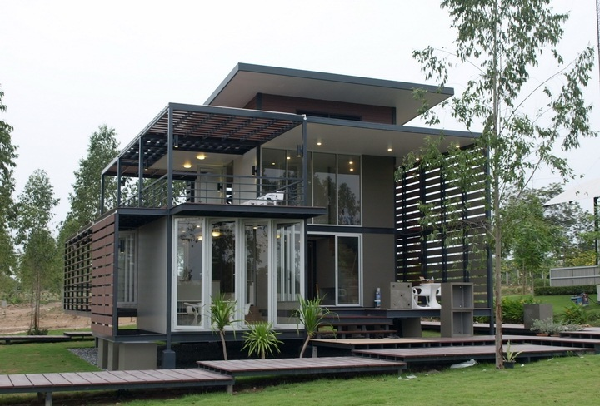 4. How to design a drawing for a beautiful one-story prefabricated house?
To design a drawing, it is necessary to achieve the following two factors: technical and budget. There are 3 standard steps to make a drawing for a one-storey prefabricated house:
4.1 Architectural Design
After figuring out customers' needs, architects will put these ideas on the drawings to suit the space, layout, structure, electricity, water, ventilation, etc., to ensure the house's safety, aesthetics, and standards.
4.2 Structural calculation
Engineers need to carefully calculate the connective details of the steel structure, such as self-load, dead load, live load, crane load, and wind load.
4.3 Make detailed drawings
After receiving technical drawings, engineers at the workshop will base on them to make production drawings (includes all structural details and statistics of materials)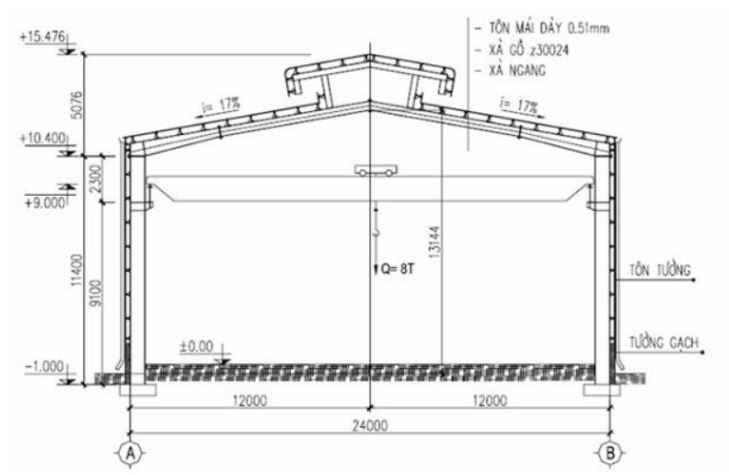 Each stage all requires meticulousness, precision, and carefulness because every step is closely related to each other. If a step is wrong, the following steps will also be wrong. In every step, the contractor and the owner will discuss to come up with the best agreement and solution. Therefore, all of the above should be done by reputable and experienced engineers.
5. Some models of cheap and beautiful one-storey prefabricated steel buildings