---
NEWSROOM
INTERNATIONAL WIRING SYSTEM PROJECT
RIOFIL CORPORATION is a company established in 1989, a JFE Civil Engineering & Construction Corporation (Japan). For the past few years, their company has grown from a modest beginning into one of the country's well-known contractors. In fact, the company was included in the 2013 issue of Business World's Top 1000 Corporations.
BMB Steel has chosen to be a steel contractor to build the factory for the INTERNATIONAL WIRING SYSTEM project for RIOFIL CORPORATION located in the Philippines. We are design, manufacture, supply, and build this factory with the highest standards. While works are underway to build the factory, the BMB team applied the American standards design for this project. 
This photo below is about this project.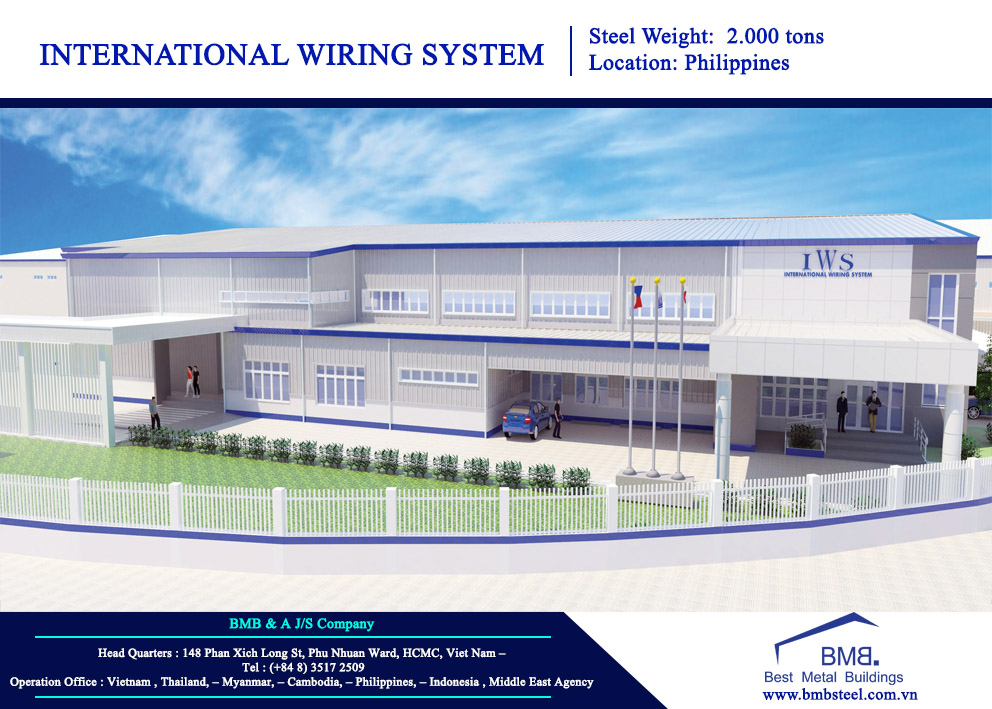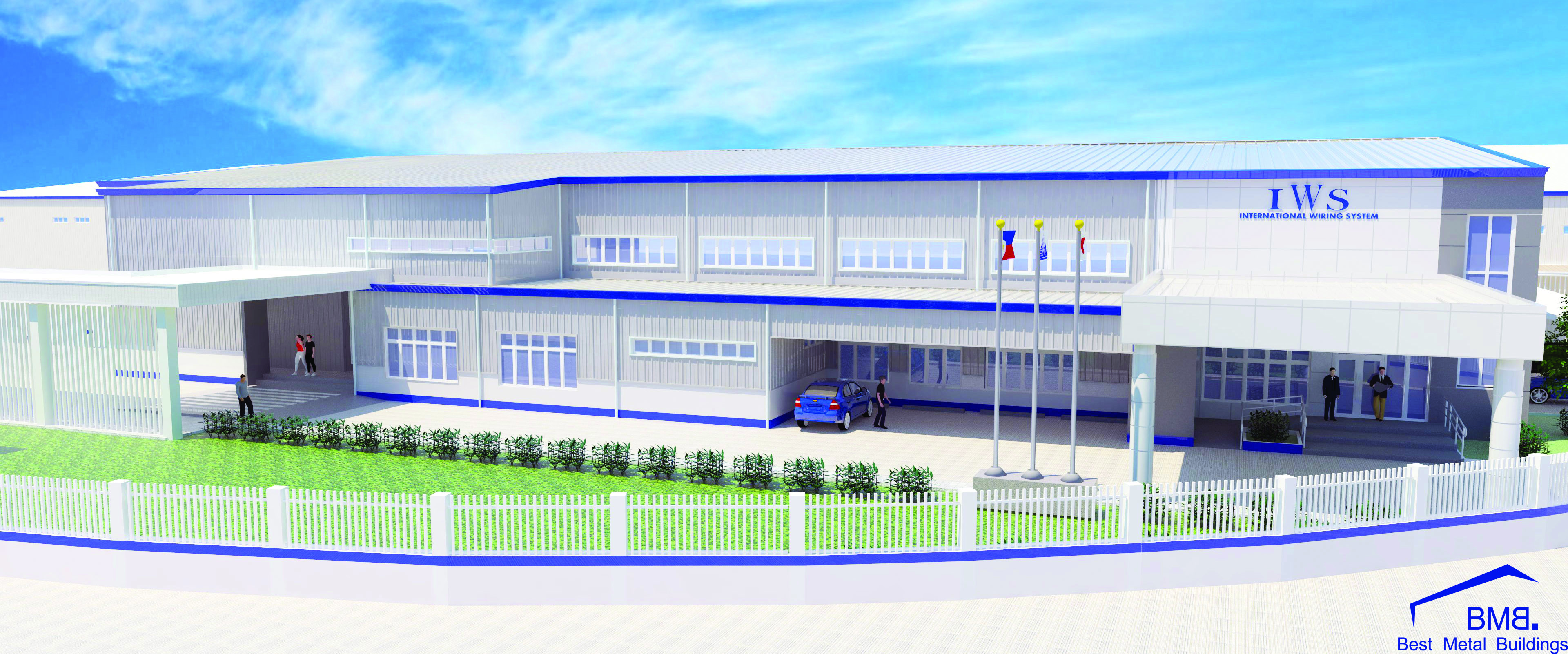 BMB Steel