---
NEWSROOM
The most popular trend of level 4 pre-engineered steel buildings in 2021
The population status is increasing today; the level 4 pre-engineered steel building is an optimal solution for every family. Both economic benefits ensure comfort for daily activities, with BMB Steel taking a look at the most beautiful level 4 pre-engineered steel building trend in 2021.
1. Learn more about the level 4 pre-engineered steel building
We are very familiar with the concept of a level 4 house. Housing type is often seen in Vietnamese housing architecture ever. Having a low budget both meets the needs of families and activities. However, level 4 pre-pre-engineered steel buildings must have many people still feel strange.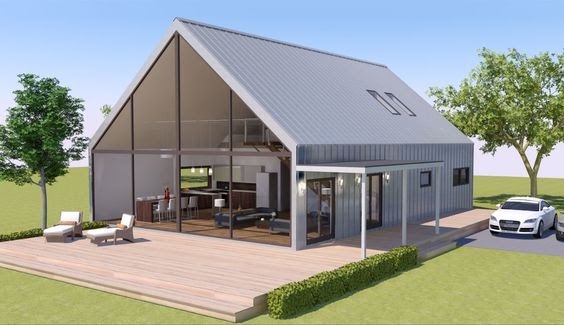 Not much different from the models of level 4 houses. However, the unique feature of level 4 pre-engineered steel buildings is that the house's pillars are designed and built by frames and posts with steel structures. The drawings will be scheduled before and completed, and fabricated according to the scale. Making these pre-engineered buildings is quite simple, so it will save the best time for the project to be completed soon for clients to use.
2. What are the characteristics of level 4 pre-engineered steel buildings?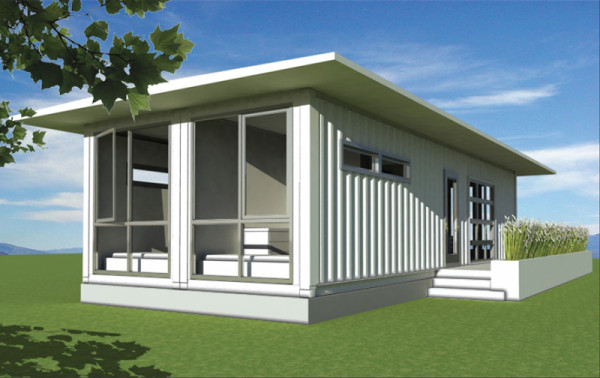 To design a level 4 pre-engineered steel building to be both firm and solid. It also brings efficiency and cost savings. Architects will have to build and develop with the following essential characteristics:
Structural Foundations: The material is concrete, reinforced steel to help keep the building's feet steady, not bouncing or weak.
Frame structure: The frame structure must have columns in H-shaped or round columns. This will help to make the building firm and stable from top to bottom. The slope rate is from 5 - 15%. Beams are L-shaped as standard.
Sub-structure: The structure includes walls and windows.
In addition, the proportions, measurements of the length, width of the building, or the height and slope of the roof will be discussed by the construction contractor with the customer. However, according to the needs, the actual ratio in reality and the reasonable calculation of the architect to measure accordingly. Help the house to develop an all-around function and bring aesthetic value to you.

For the numbers to be adequate, the design, when completed, is in accordance with the requirements and desires. You need to find a reputable pre-engineered steel frame company. Thoroughly discussing drawings, completing detailed drawings, and conducting construction in a standard way will only bring about the complete product.
3. Benefits of constructing a level 4 pre-engineered steel building

That's why level 4 pre-engineered buildings are popular with many people today because this type of building brings people many conveniences and advantages. Suitable for real estate context and current living needs. Let's take a look at some outstanding benefits that level 4 pre-engineered steel buildings bring to customers: 
Low cost, suitable for many customer segments
The low cost must be the first factor when there is a need to build a house. A low-cost building can still meet the needs of living and aesthetic needs for living space, so why not choose? Level 4 pre-engineered steel buildings will be the optimal solution for those with a tight budget but still want a stable and comfortable living space.
Quick construction time
Quick construction time will be the next plus point for choosing a level 4 pre-engineered steel building design. With basic materials, simple structure, the easy assembly according to pre-built drawings. Having a building in a short time should not be a problem. Although it still depends on many factors and experimental conditions, level 4 pre-engineered steel building is still considered the building with the shortest and fastest construction time. Solve the problem of time to have living space for customers.
Simple construction team
Other types of buildings will need to hire a squad of highly skilled construction workers to ensure the right intentions. This will cause additional costs for the owner. However, to design a level 4 pre-engineered steel building, there is no need for a highly skilled team. Designs that only need workers with basic techniques can provide you with a solid and adequate home.
4. Beautiful, popular level 4 pre-engineered steel building this year
Modern level 4 pre-engineered steel building model
The model of a modern level 4 pre-engineered steel building featuring a slanted roof design is popular this year. Using wood material combined with a sturdy steel frame for the house. Besides, the creation of the main door and large windows help to expand the space. Welcoming natural light and wind energy sources into your home. This design allows your living space always to be full of energy: both modern, beautiful, and highly cost-effective construction. 
Standard level 4 pre-engineered steel building model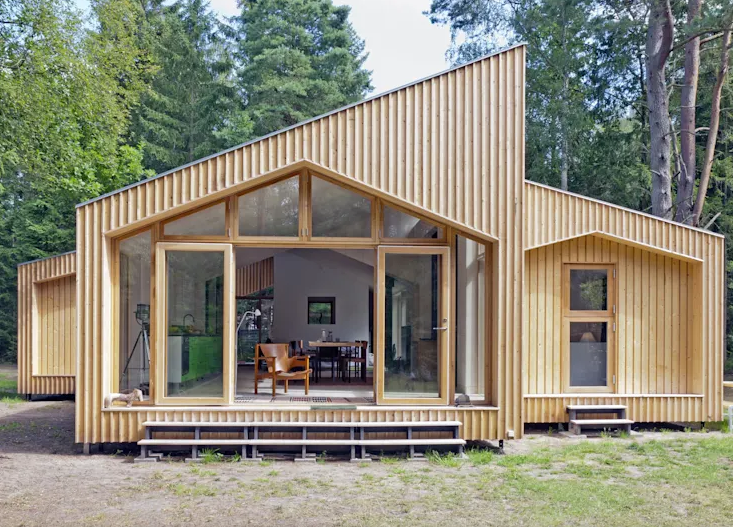 In this design model, in general, you will find simplicity but still brings high aesthetics. In addition, the materials used are steel and cold corrugated iron, which is both low cost and easy to erect and fabricate. The steel columns around the house are typical of an ordinary level 4 pre-engineered steel building design. The flat roof makes the house look more modern and airy. A unique feature is that this design is surrounded by many glass doors, helping to open up space. This makes it easy for your living space to blend in with nature. Thus, feeling relaxed and full of life.
Simple level 4 pre-engineered steel building model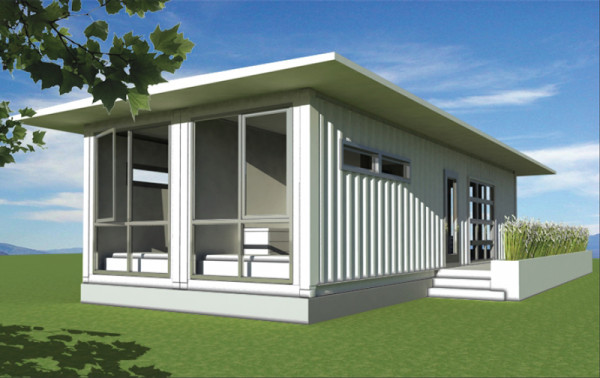 A design with a simple structure that we want to send to you for reference, as shown above. Model building with steel frame running around. It is roofed on both sides with cold corrugated iron. The space inside is designed with a mezzanine to make full use of the used area. Suitable for families with many members. The foundation is raised higher, incorporating many windows to catch the wind, harness the sun. The house is simple but highly modern; it looks like a high-class resort with a meager cost for your reference.

Unique level 4 pre-engineered steel building model
It is considered a basic architecture of a level 4 pre-engineered steel building. Impressive design with the three-compartment house, beautiful Thai roof style. The material used is steel, roofing tiles, beautiful and solid wood pillars. The foundation is highly built, adding a three-step staircase to help the floor steadily, limit the flooding and insects. If you need to design and build the pre-engineered building, you can choose the building model as the image above to apply for your home design. Make sure it will bring your family a perfect space to live in every day.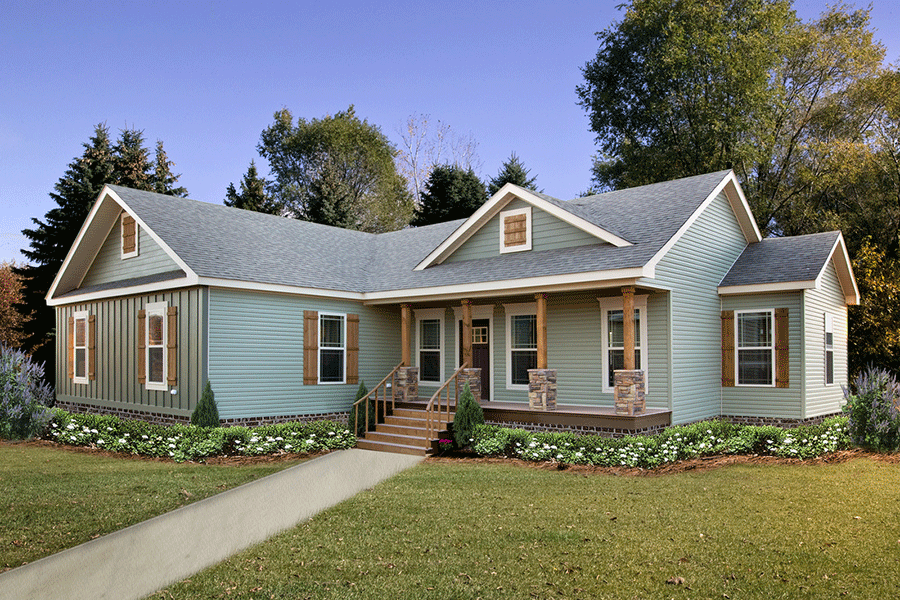 Level 4 pre-engineered steel building not only brings many optimal efficiencies for living. It also helps you save construction costs, shorten construction time and still ensure aesthetics. The level 4 pre-engineered steel building models we suggested above, along with helpful information, hope to help you have more choices for your design. Do not forget to look for a quality and reputable construction contractor to build the most influential living space for you.