---
NEWSROOM
Top of detailed drawings of two-level pre-engineered steel buildings
For the time being, the pre-engineered steel building is becoming more popular. By its diversity and luxury, it is favored by many people. In pre-engineered steel building construction, the detailed drawing is indispensable to putting the building into use quickly and saving money. In this article, BMB Steel will share some drawings of two-level pre-engineered steel buildings for you to refer to.
1. The role of the design drawing in constructing pre-engineered steel buildings
It is challenging to execute the building process without drawings. The preparation of materials and communication with the contractor will take more time than expected. Thus, the drawings of the buildings are very integral in the constructions.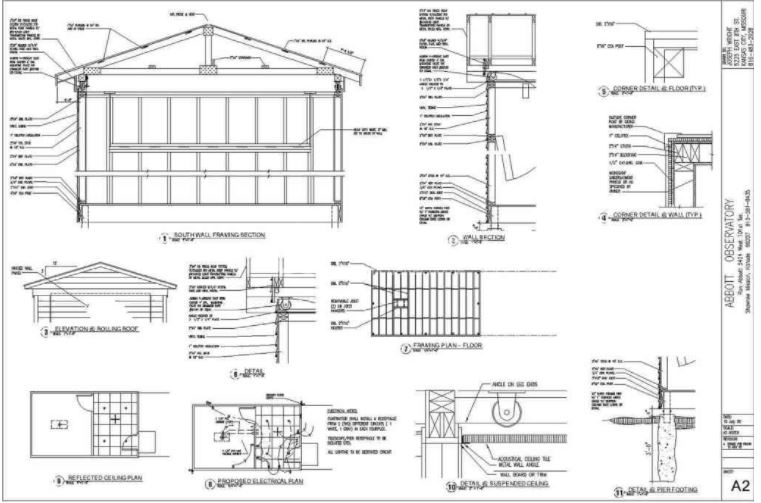 If you have construction drawings, you can freely arrange your house in accordance with feng shui, build more utilities for the house such as a garden, swimming pool, badminton court, etc. 
If you have drawings, it is also easy and convenient for you to choose the building style for your pre-engineered steel building. The carved lines that create classical, neoclassical, or modern features on the walls and ceilings are also shown in detailed drawings.
2. Notes when designing two-level  pre-engineered steel building drawings
Pre-engineered steel structure

Specialized materials for pre-engineered buildings.

Is the area suitable for constructing a pre-engineered building.

Investigate the drawing design carefully and accurately in case you want to expand.

Choose two-level pre-engineered steel building drawings suitable for the needs of use and your family's members.

Choose a reputable construction contractor.
3. The cost of designing drawings for a two-level pre-engineered steel building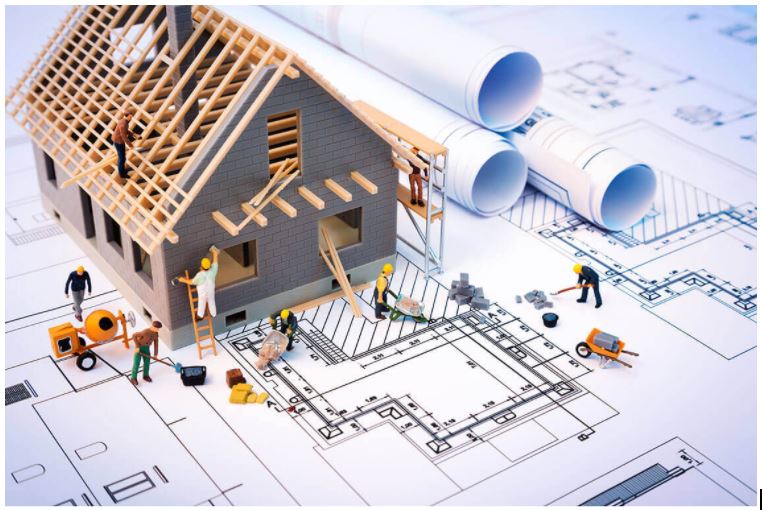 Depending on many factors such as the land area, design, labor cost, materials, etc., the cost of designing a drawing of a two-level pre-engineered steel building will be various. However, the contractors can calculate this cost, and the quotation will be reported to the owners.
In terms of the cost, there is no need to worry. You need to contact directly for advice with the cost you plan to build; the contractors will offer suitable options for you. With 200 million VND, you can build a two-level, including the cost of designing drawings. 
4. Unique and impressive two-level pre-engineered steel building drawings
4.1 Modern two-level prefabricated house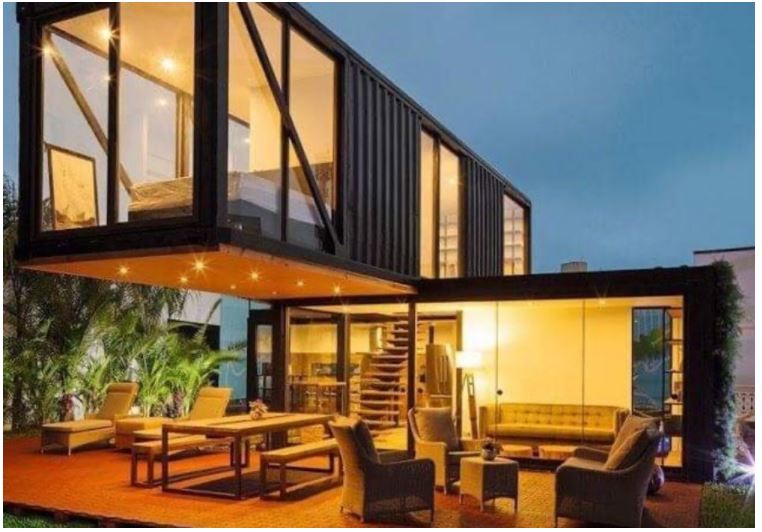 4.2 Model of the prefabricated house with a unique style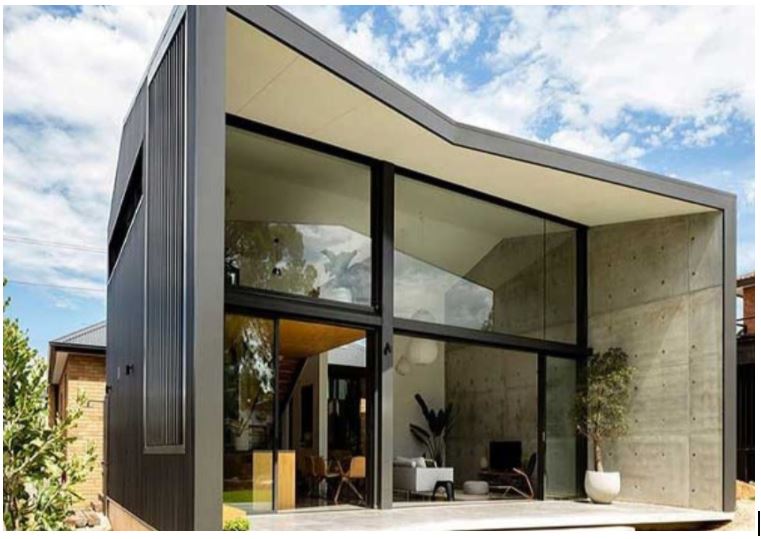 4.3 Prefabricated garden house model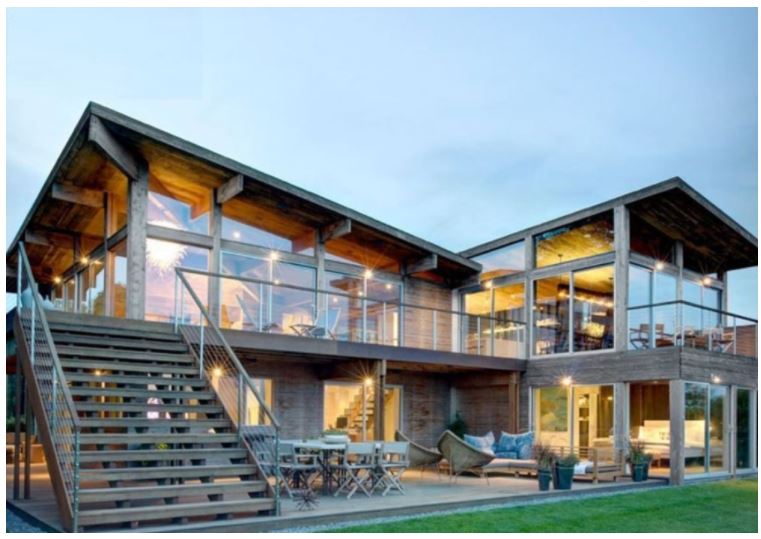 4.4 Modern box-shaped civil house
4.5 Coffee house model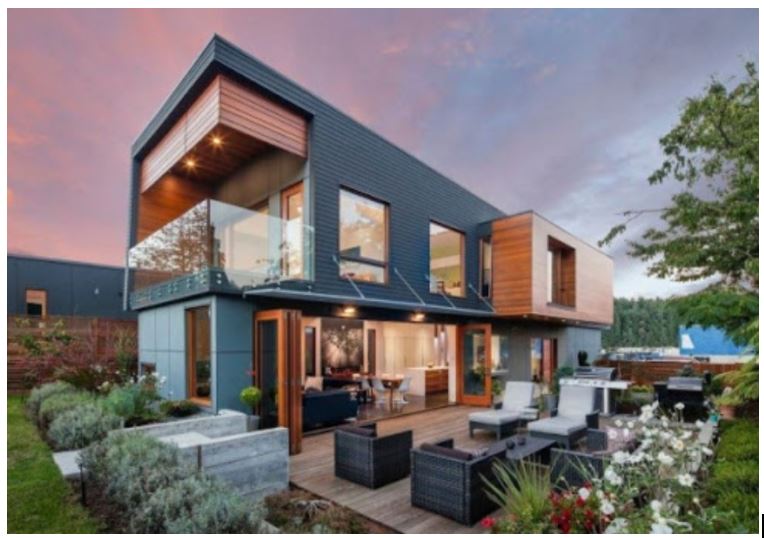 4.6 Industrial manufacturing house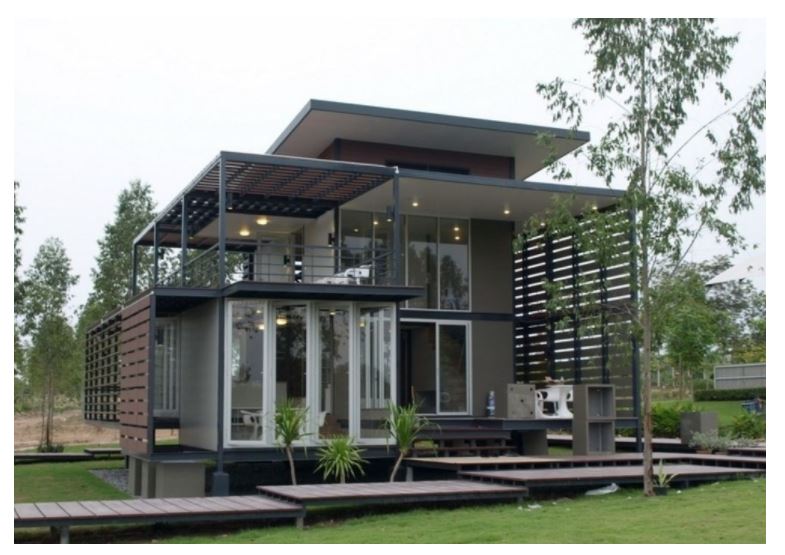 4.7 Unique and cost-saving two-level house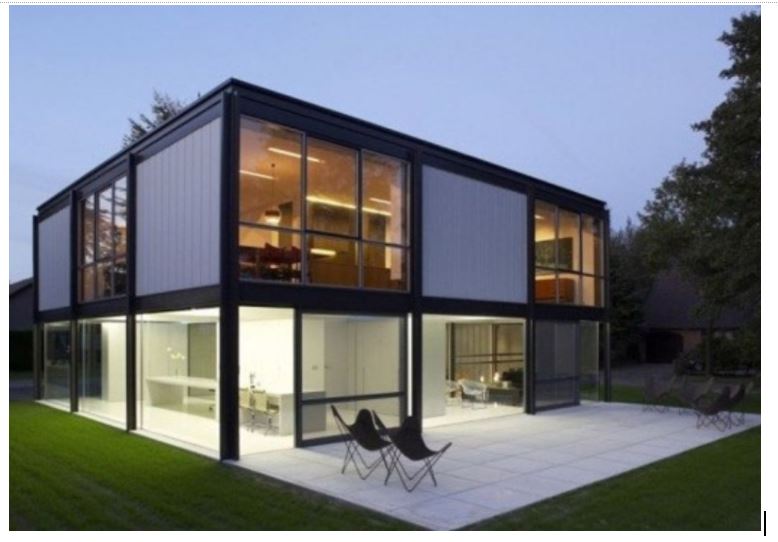 4.8 Simple house with European style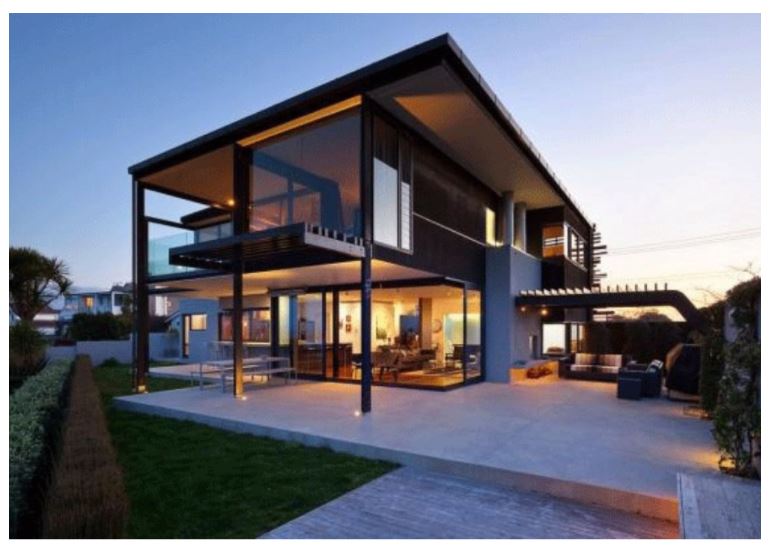 4.9 Model of the house with transparent glass door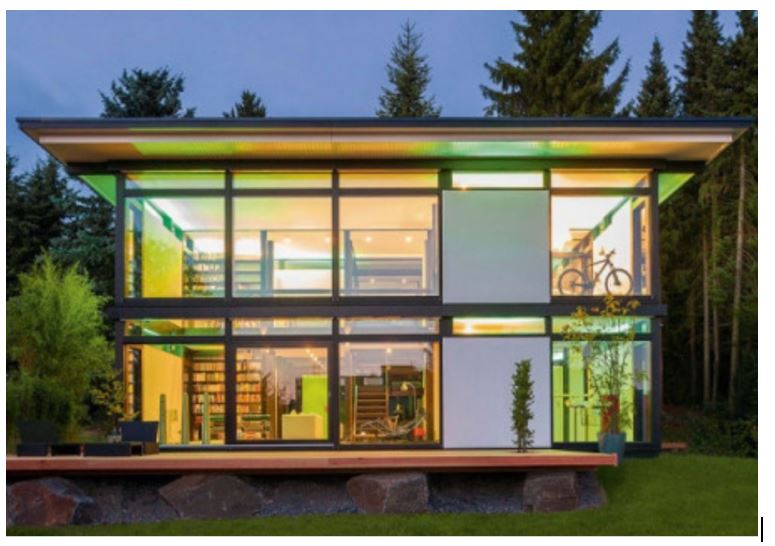 4.10 Modern style house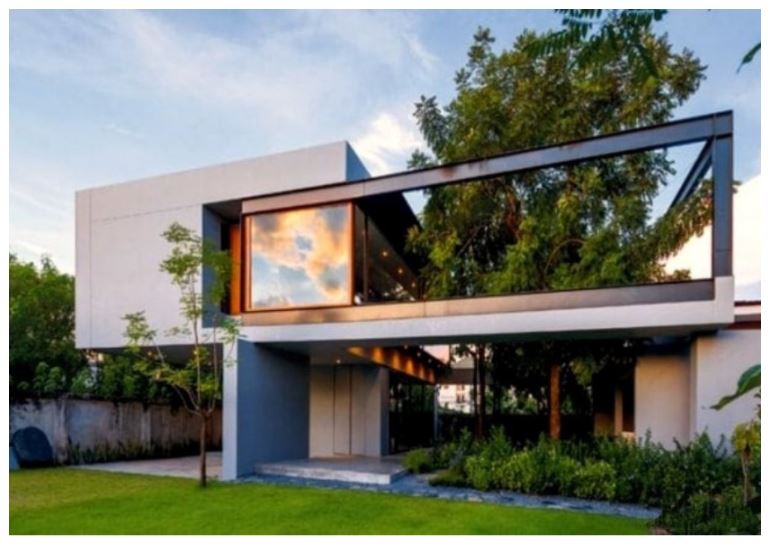 Hopefully, with the above information, BMB Steel will help you understand more about the two-level pre-engineered steel building model to you choose the most convenient and suitable solution to build your future building.