---
NEWSROOM
Top stunning, comfortable, and modern steel frame buildings
The steel frame building is famous for its comfort and optimization of the area. Besides, it is easy to build in any terrain. To save money and avoid wasting, you should determine the model of the house you want to build. In this article, BMB Steel introduces the top most beautiful, luxurious, and modern steel frame buildings for your reference.
1. What is a steel frame building?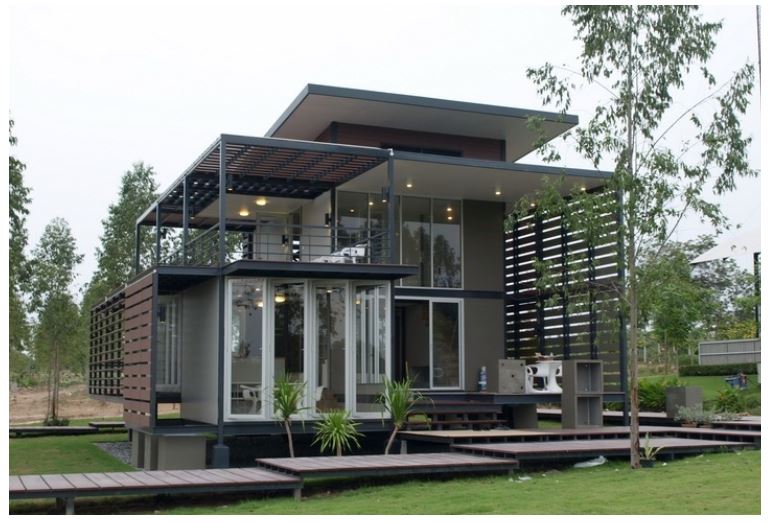 Steel frame houses are built with a structure including columns, building frames, and floors, all made from steel.  The steel frame buildings are used as industrial buildings, civil pre-engineered steel buildings, or commercial steel buildings. By virtue of its durable materials, beautiful design, and ease of construction, the steel frame building works effectively in any condition.
2. The process of building steel frame building
The process of building a steel frame building is quite simple. The materials used in construction are not various, the cost is relatively low, and the construction time is short. There are 5 main stages:
Building Permit

: You need to prepare a complete dossier to apply for a building permit. 

Foundation construction

: Steel frame building uses concrete and foundation bolts to build

Frame erection and cover system installation

: Erect the steel frame according to the design drawing. Then use glass or corrugated steel metal to make the house's surrounding system.

Install the water and electricity system

: After completing the above steps, you can install the water and electricity system to put into use.

Finishing and decorating the house

: This is the final step to complete the house. You can choose the interior and exterior decoration style as your preferences, or according to feng shui.
3. Advantages of the steel frame building
In terms of form, design, construction, and using the steel frame buildings all bring a lot of advantages:
The pre-engineered steel frame building is a cost-saving design.

The pre-engineered building structure is elegant, light in weight, and suitable for many grounds.

The building frame is easy to create because steel is bendable to create eye-catching shapes.

Construction time of prefabricated houses is quite fast. Builders design drawings on software, process components, and assemble them according to drawings. It doesn't take much time to finish.

With high applicability, pre-engineered steel buildings can be used in many fields such as building restaurants, pre-engineered steel buildings, coffee shops, building companies, and workshops.
4. Beautiful and luxurious steel frame buildings recently
To be able to build beautiful and luxurious steel frame buildings, it is necessary to have a general design idea before going into practice. Here, we would like to introduce to you the top 15 most popular and applied prefab house ideas today.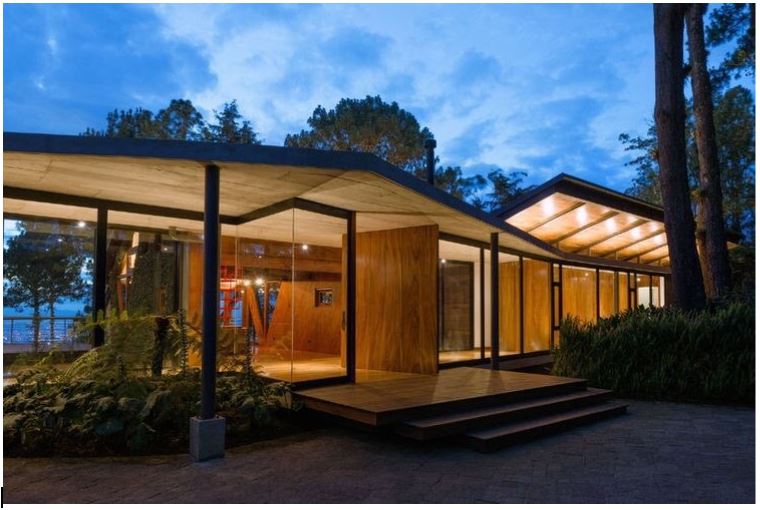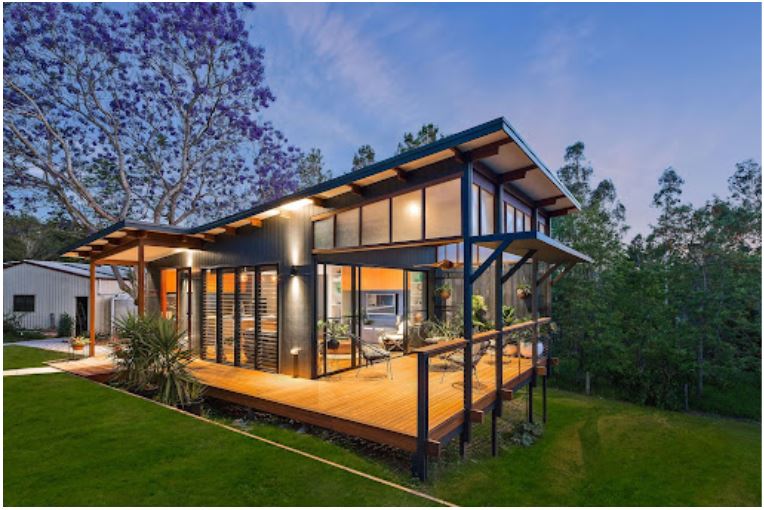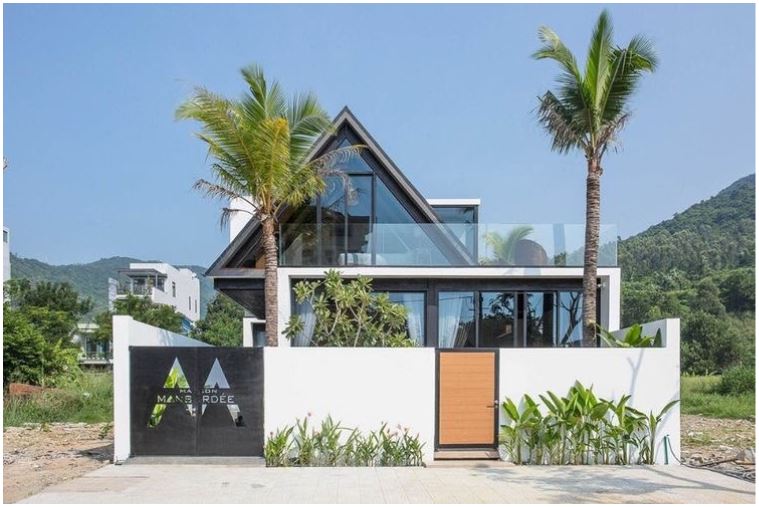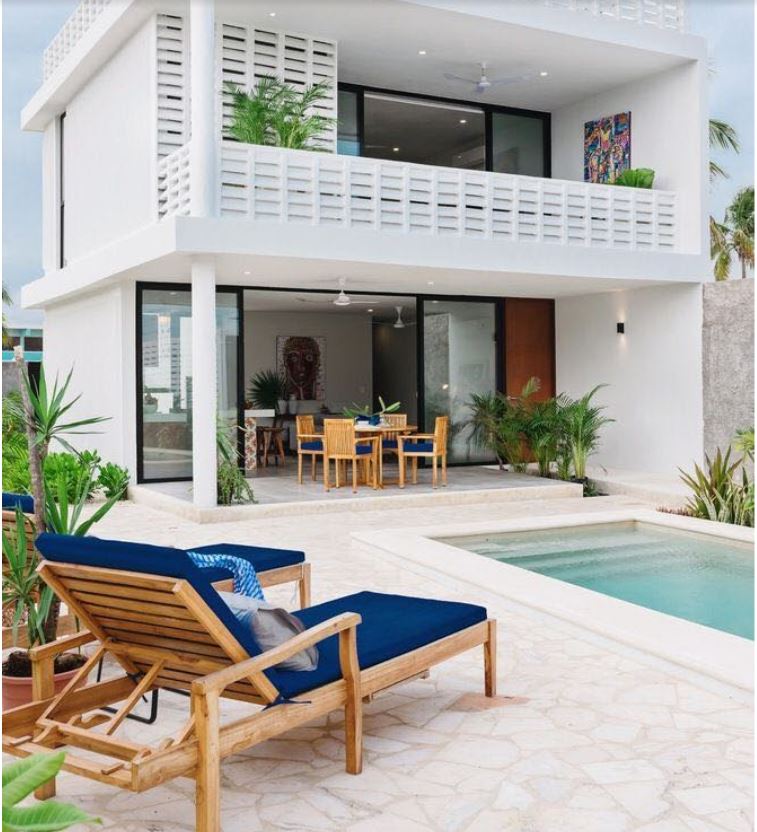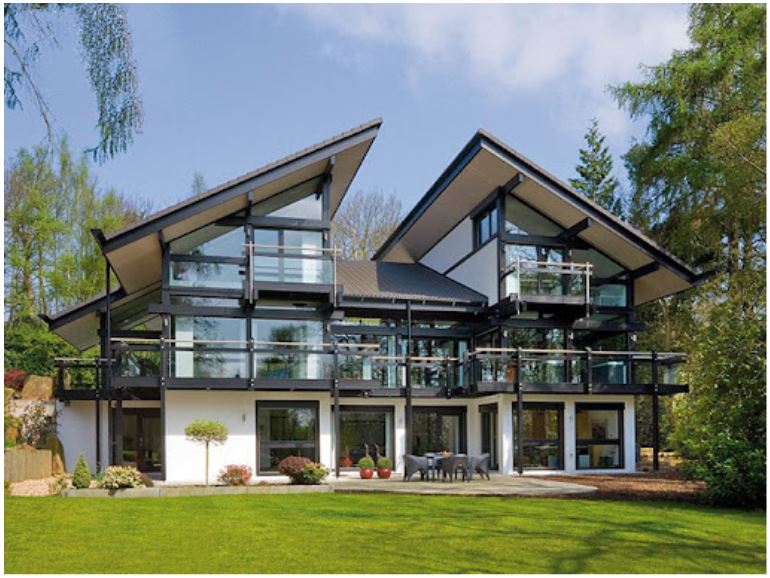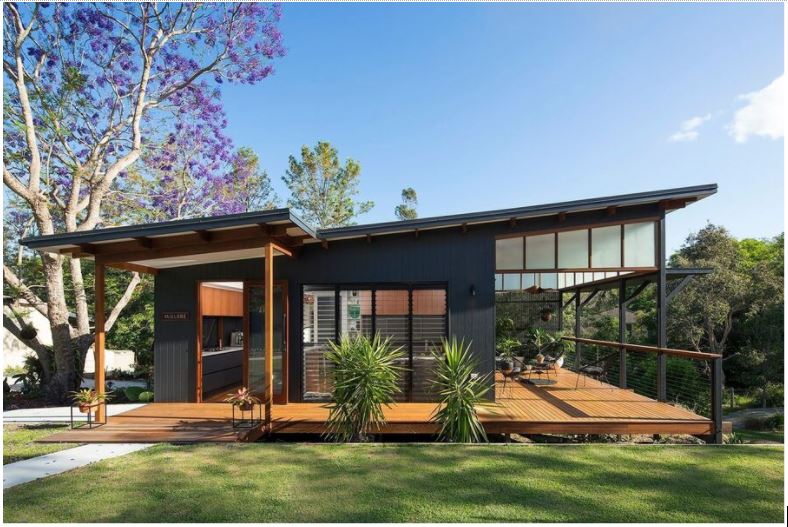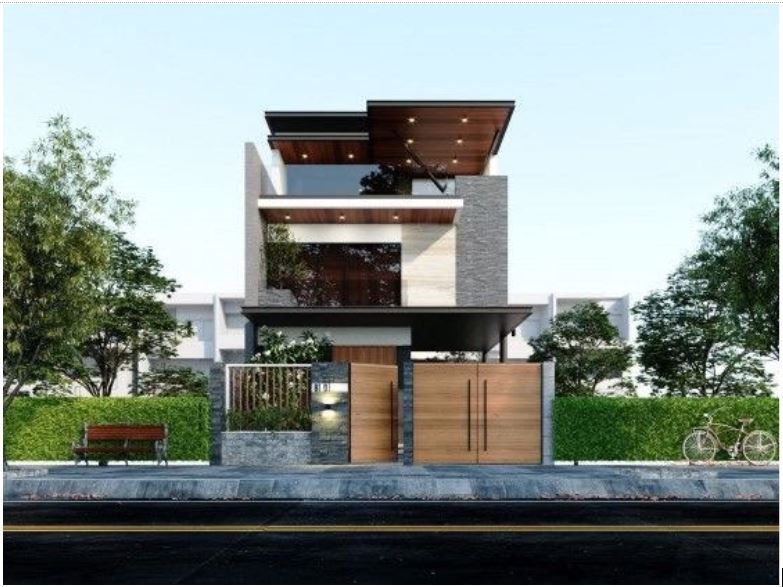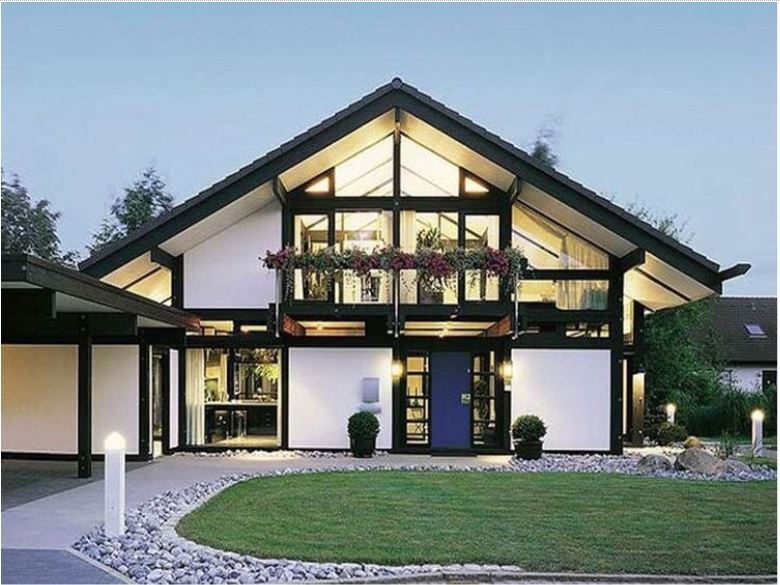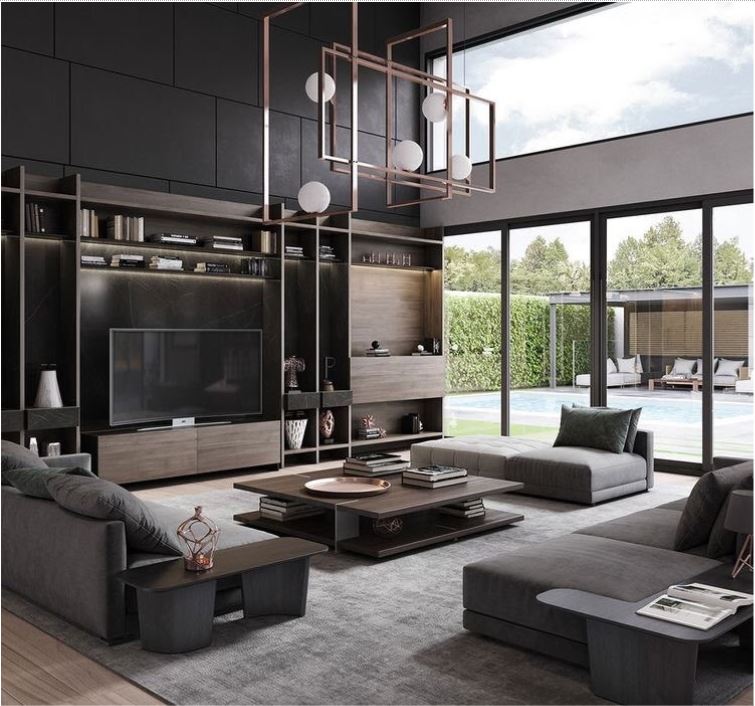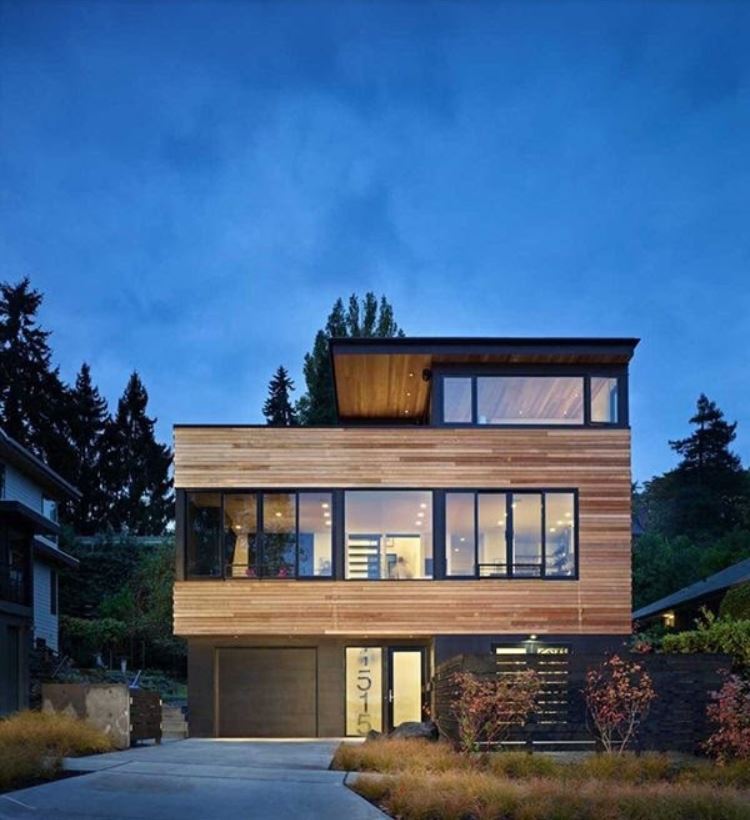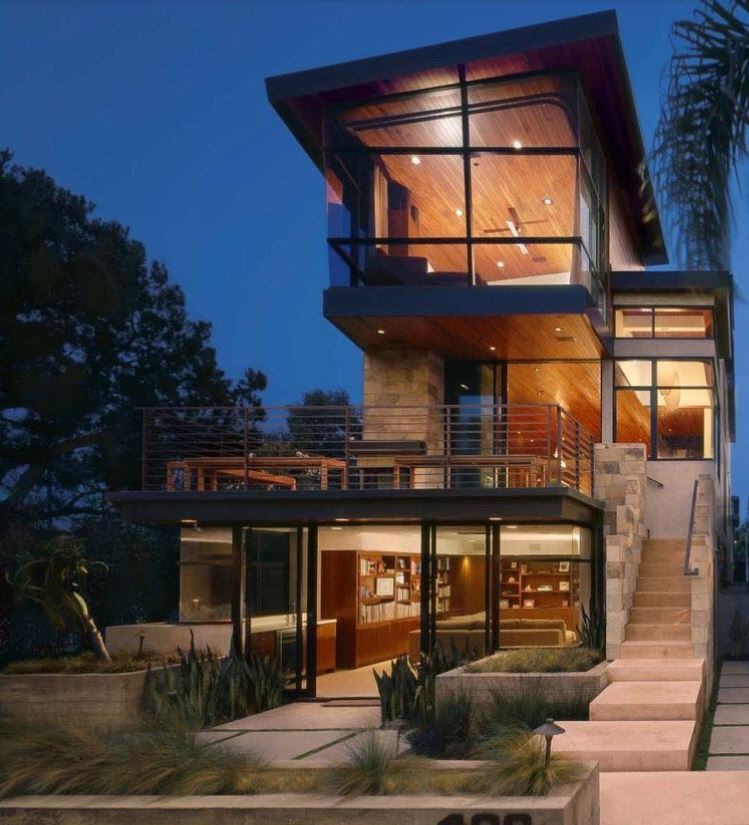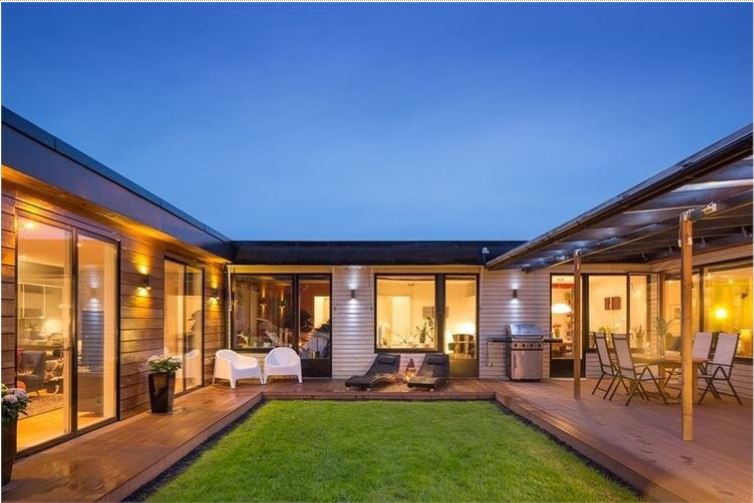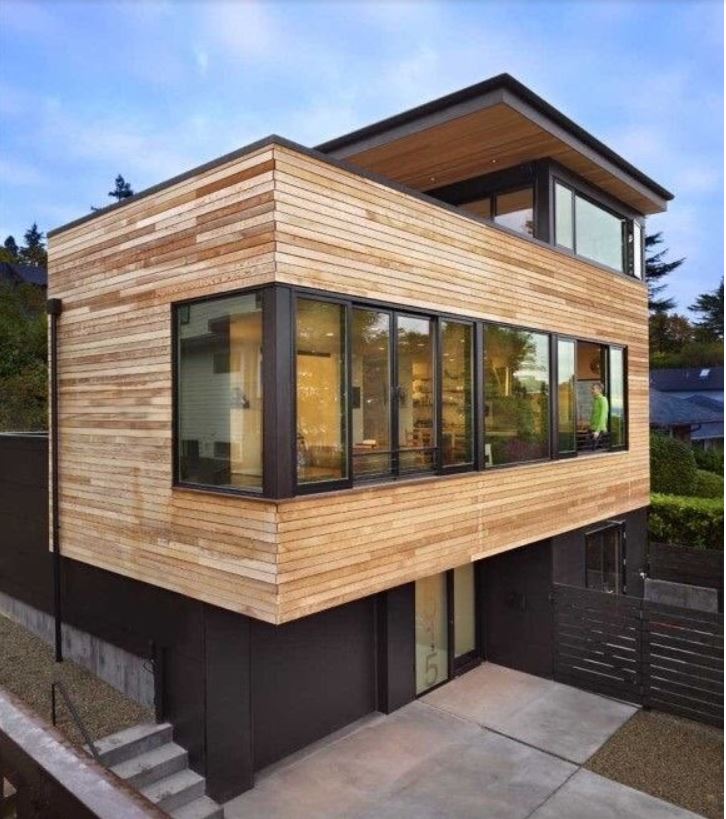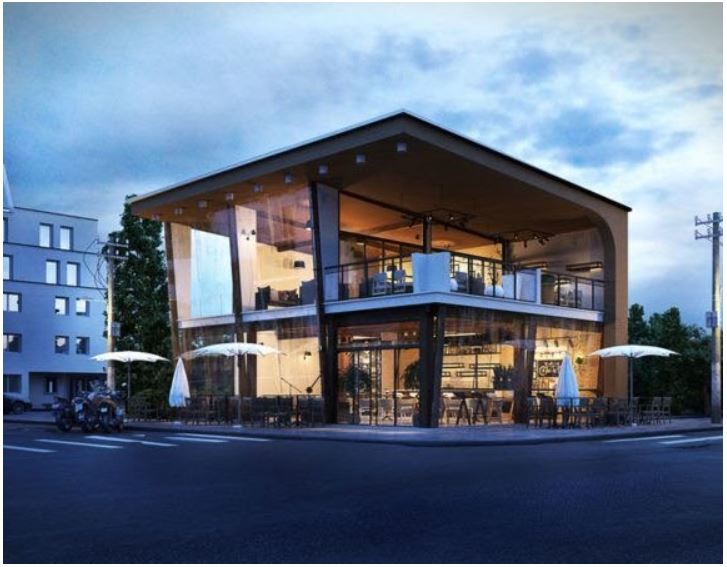 It can be seen that the pre-engineered steel buildings are designed in a very unique and new way. The steel frame is transformed into an impressive shape. The design of the outer layer is covered with tempered glass, wood, or heat-insulating corrugated iron.
BMB Steel has shared with you wonderful and impressive steel frame building designs. Hopefully, these will be good ideas to help you design the right home for your family.