---
NEWSROOM
VINAKRAFT PAPER - SCG GROUP
SCG Paper is a member of SCG Group, in the top ten of Thailand's biggest groups, diversified, focusing on three main areas: petrochemicals, packaging, and cement - construction materials. Up to the present time, SCG has more than 200 subsidiaries and more than 51,000 employees.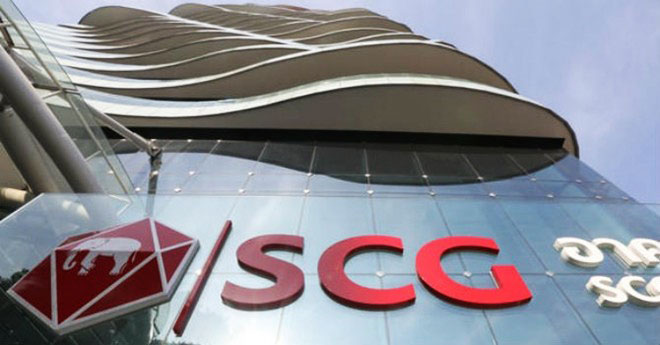 SCG paper has been a leading paper manufacturer in Thailand and Asean since 1975. According to Thailand and international standards, the product includes pulp, writing paper, packaging paper, and corrugated containers.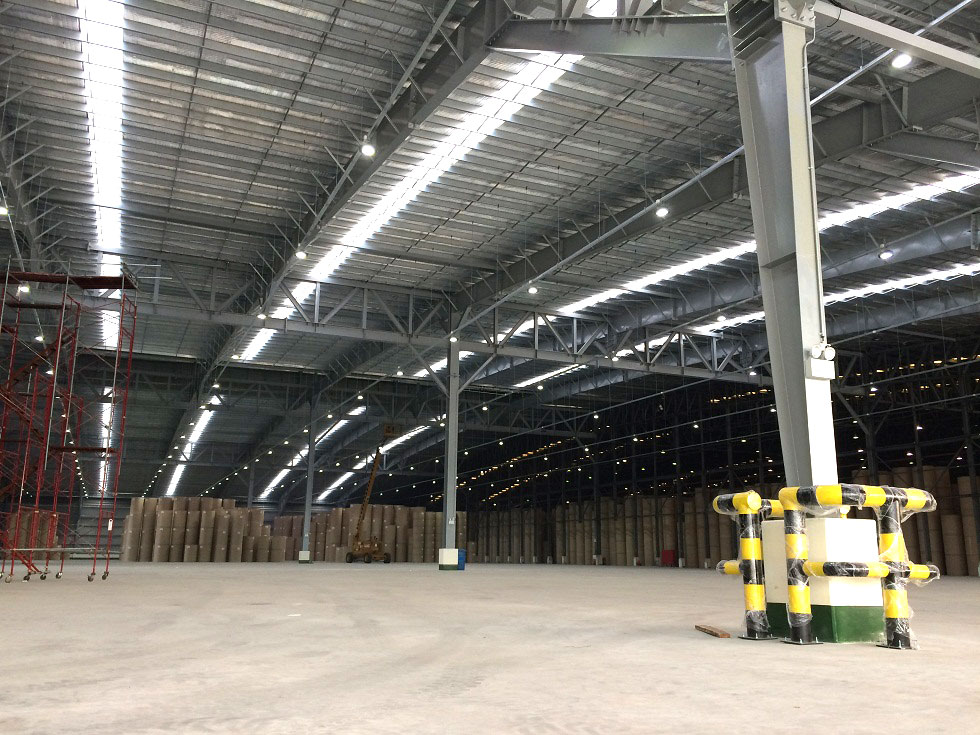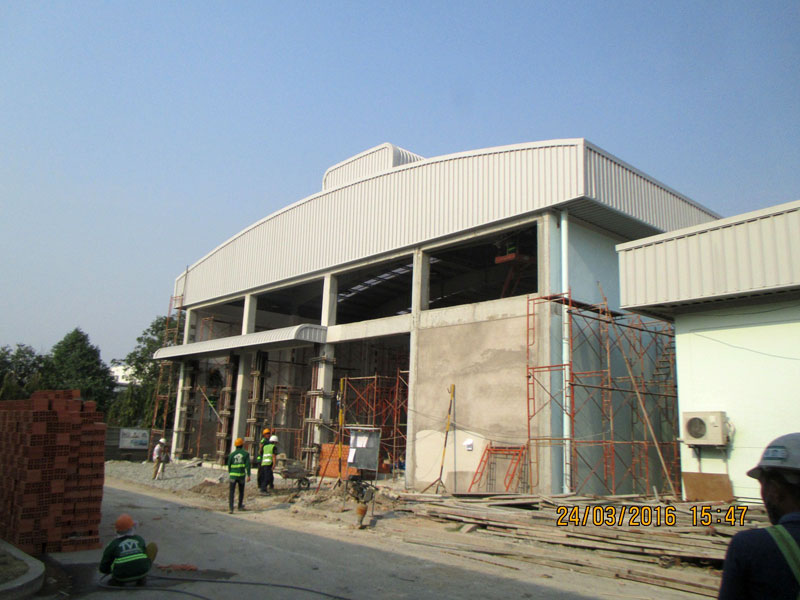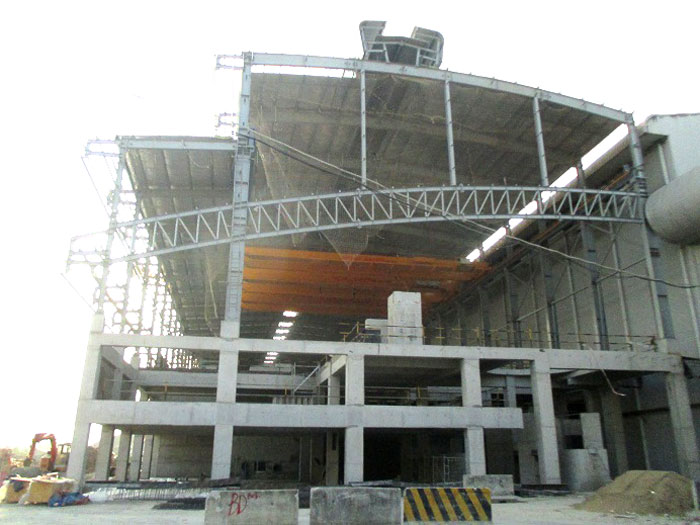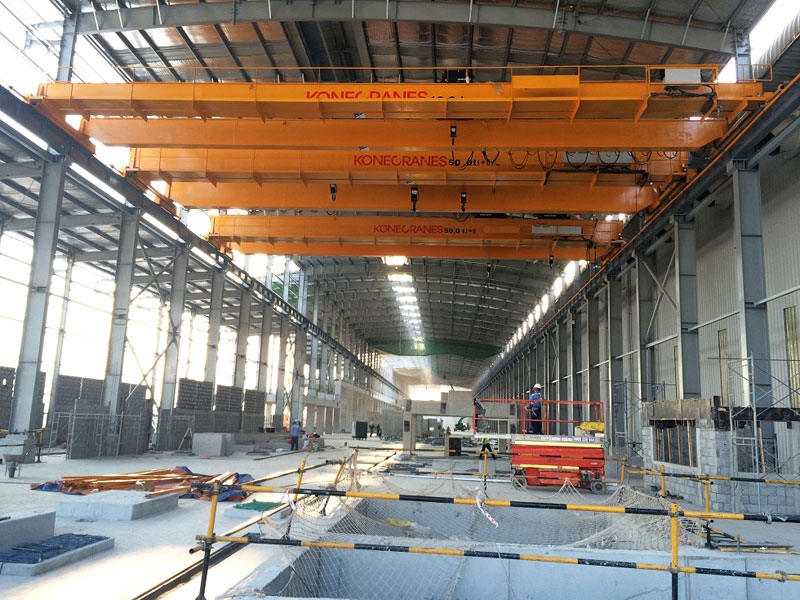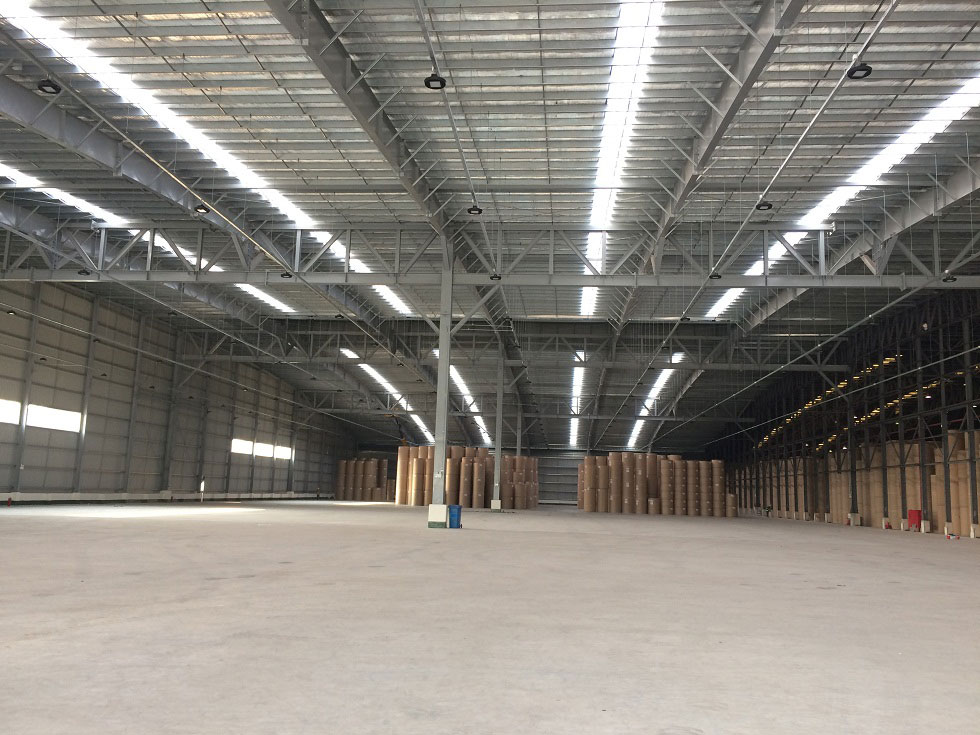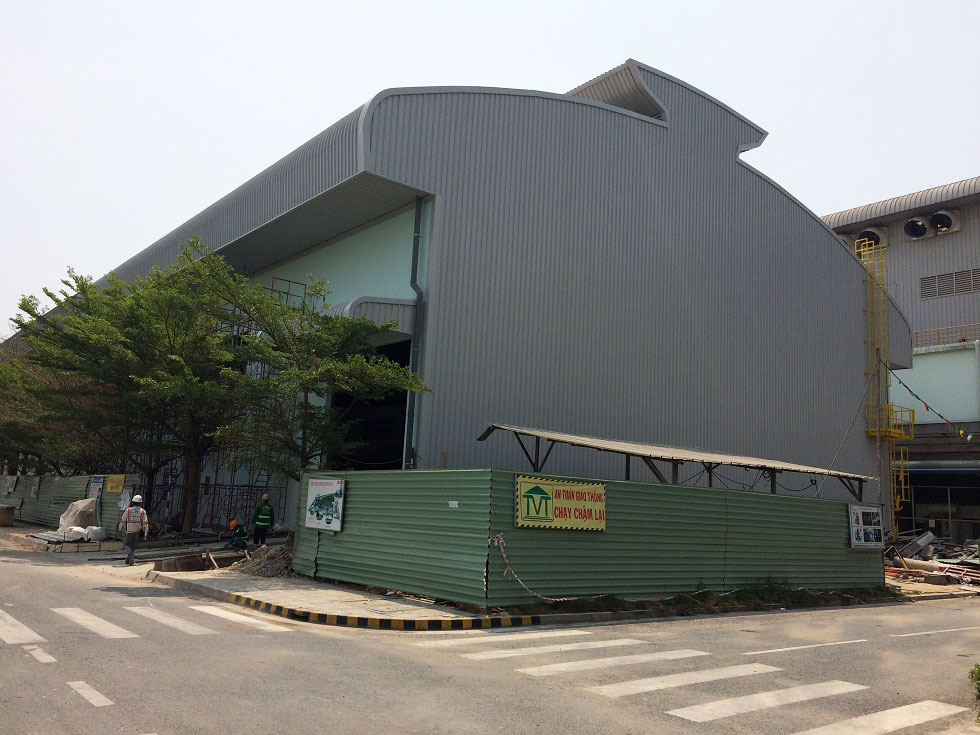 BMB Steel is proud of a chosen steel building contractor of SCG paper (VinaKraft) in Viet Nam since 2008 up to the present.
BMB Steel is now executing design and building some second phase extension of SCG Paper – Vinakraft. Its buildings are (1) finishing product Warehouse (2) Starch building (3) Pumphouse (4) Paper Machine Workshop (5) Stockyard (6) OCC yard… etc.