---
NEWSROOM
Repair and refurbish industrial factories
"My factory has only been built for a few years, does it really need to be repaired?" This is a widespread and exceedingly problematic question of many factory owners. To learn more, let's find out why you should repair and refurbish your factory in the article below.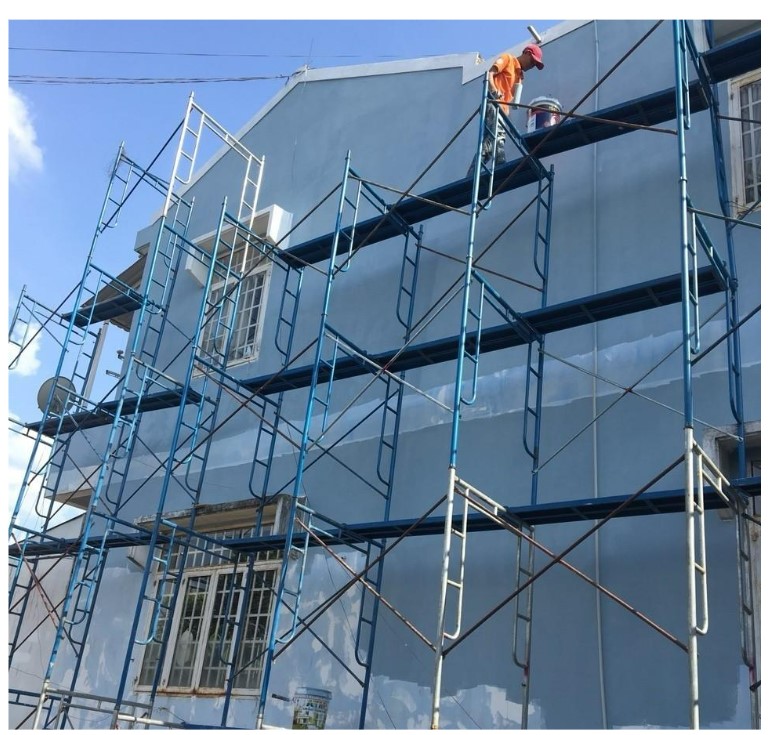 1. Why do we need to repair the factory regularly?
It can be clearly seen that every construction project over a period of time will have problems of degradation, more or less. These problems occur regardless of building materials. Thus, the safety gradually will be an enormous issue if we do not check periodically.
Visible problems are of course unsightly, and problems which we cannot see are more dangerous than we think. There may be a potential fire hazard, wall collapse, dampness, or an explosion of a reservoir for bacteria or pathogens, etc.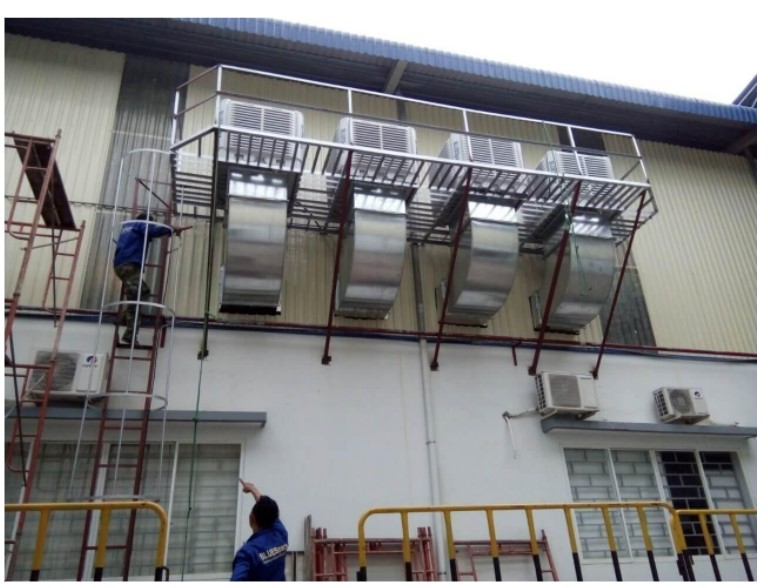 2. Typical categories and repair methods for factory
Depending on the factory's scale, we will make a different repair plan. Here is a list of repair and refurbishment procedures you need to know:
Factory heat resistance
Right from the time of construction, you should equip the heat-resistant system for the factory. If not, you can equip it when repairing and refurbishing the factory by the following two ways:
Install plaster ceilings: gypsum is a popular heat-resistant material. It is easy to find and buy gypsum. Moreover, the gypsum ceiling also has the ability to brighten the space and increase the aesthetics of the factory.

Install double-layer corrugated iron roofs: we can simply apply a new layer of the roof on top of the old corrugated iron one. The distance between the old and new corrugated iron roofs is about 50 cm, which is a sufficient distance for hot air to anticipate the hot air flow down to the factory.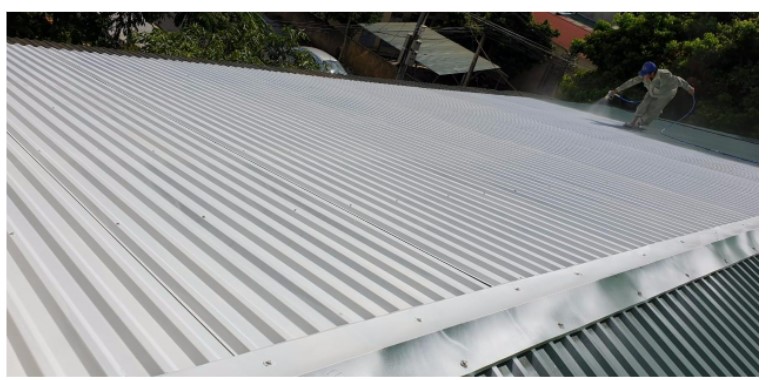 Increase factory space with mezzanine floors
Having an extra mezzanine floor in the factory will give you more space to store many necessary items. We have two ways to create a mezzanine floor as follows:
Mezzanine: This method creates an additional space with a relative load. This is an optimal way to save costs.

Replace corrugated iron roofs and walls: Depending on your needs, the owner can consider buying a high-quality and stable corrugated iron roof.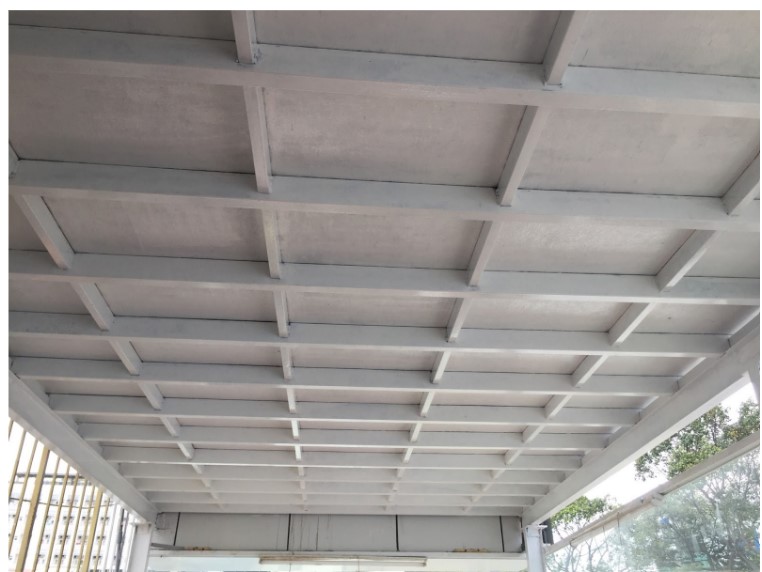 3. Factory repair and refurbishment process
The following is the specific factory repair and refurbishment process:
Make a plan to repair and build a new factory wall.

Add partitions to optimize space by walls, installing plaster ceilings.

Install waterproof systems to protect corrugated iron walls and roofs from imbibing

Install the floor with good-bearing and anti-slip materials.

Repair and renovate the corrugated iron roof.

Paint and repair the interior and exterior walls of the factory.

Renovate (polishing, adjusting the balance, raising the foundation) of the factory.

Maintain and install the entire factory system.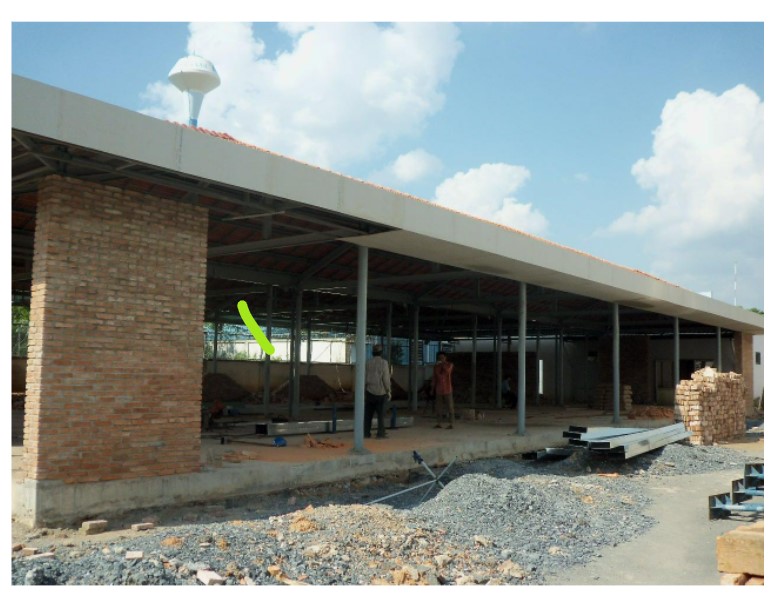 4. Quotation for factory repair and refurbishment in 2022
The following is the table of "Factory Repair Quotations 2022" for reference, which you can review to make a reasonable choice and decision: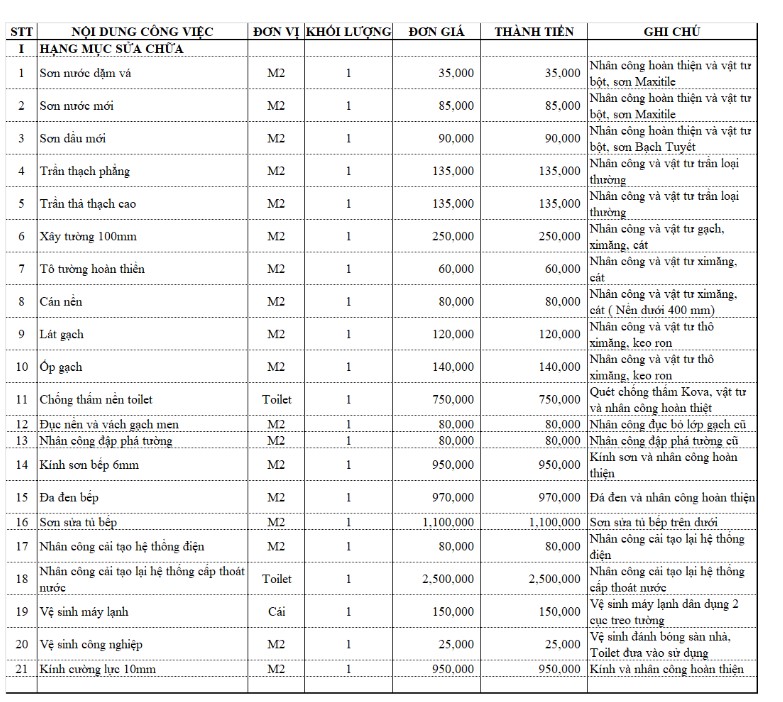 5. Prestigious factory repair and construction company
Here is the top 3 most reputable factory repair company in Ho Chi Minh City for your references:
Dai Thanh Construction: With many years of experience in the field of repair and refurbishment consulting, Dai Thanh Construction is highly recommended for you.

Dang Linh Phat Mechanical Construction Company Limited: If you are a conscientious person with high requirements, Dang Linh Phat Company will be a suitable company for you by virtue of their dedication and professionalism.

Thuan Phat Nhu Y Construction: With a team of professional and high-qualified technical staff, Thuan Phat Nhu Y confidently brings you the most satisfying factory repair and refurbishment service.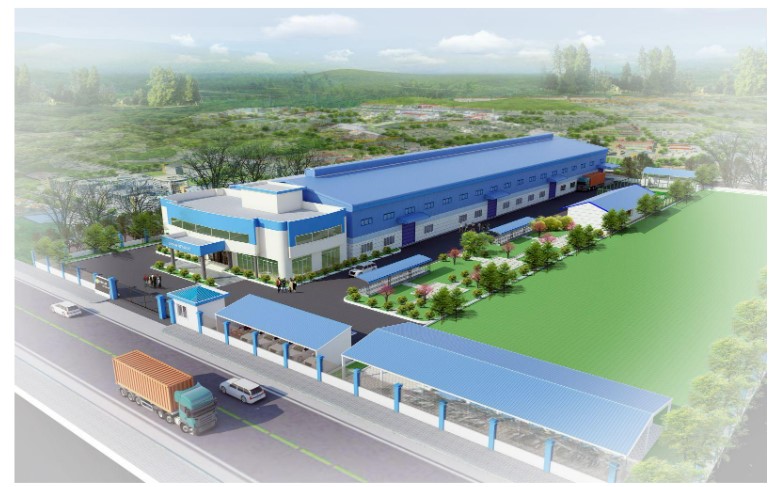 6. Notes to repair and refurbish to have gorgeous and high-quality factories
If you understand the importance of repairing and renovating the factory, let's explore some notes to know when repairing the factory!
Paint insulation for factory corrugated iron roof
Due to weather impacts, the original corrugated iron layer will become discolored and many holes of different sizes will appear. This leads to a hot situation when the hot season comes and leaks when the rainy season comes. Therefore, we should paint a layer of insulation paint to protect them from severe situations.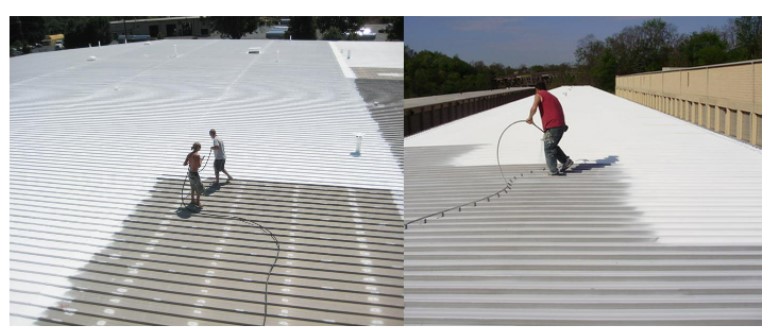 Standard base paint.
It can be said that the base paint layer is 'a screen' to protect the factory floor. Many experienced experts evaluate epoxy paint as the most economical and optimal solution by virtue of the fact that this kind of paint has high resistance to external forces.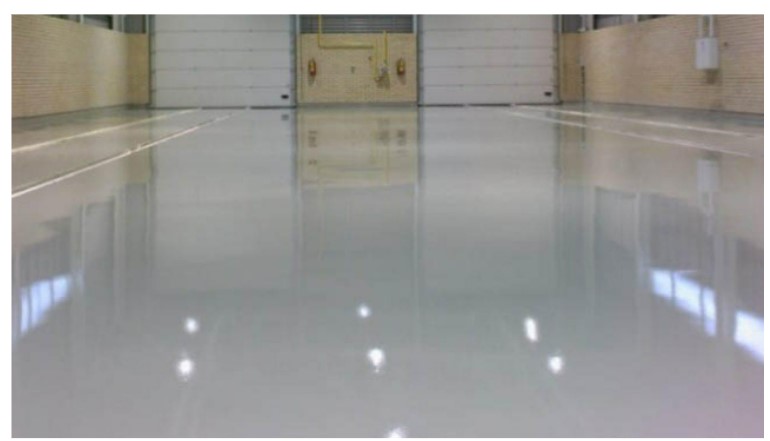 7. Conclusion
Repairing and refurbishing industrial factories is as essential as building ones. In the above article, readers can understand the importance as well as the repair and refurbishment cycle of the industrial factory. Hopefully, you are knowledgeable more about factory repair to make your decision.