---
NEWSROOM
The optimal industrial factory design 30,000m2 for firms
Do you intend to commence a business or invest capital for a factory in the industrial park? If you do not know how much ground space is needed to be enough for production to save the most costs, take a look at the 30,000m2 industrial factory design ideas below.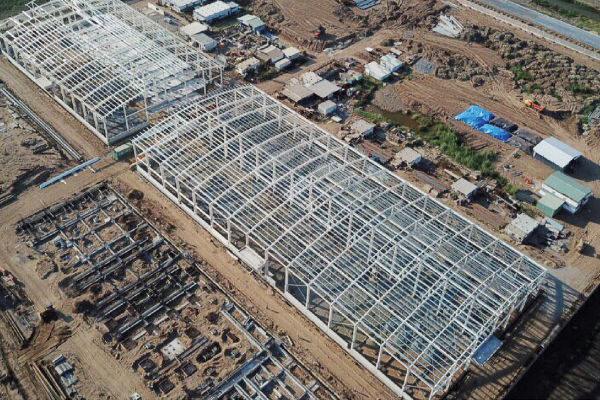 1. Special features when designing an industrial factory of 30,000m2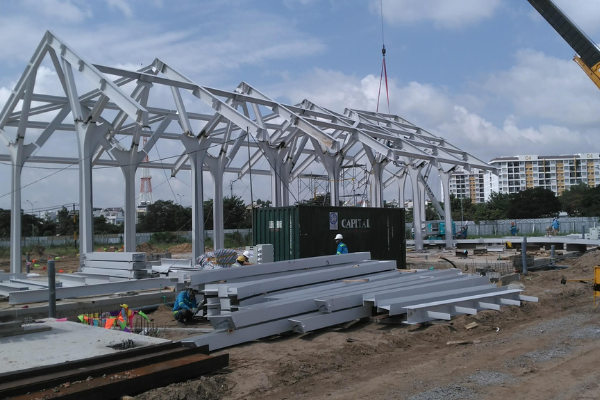 It isn't elementary for the industrial factory to design 30,000m2 for beginners. First, you need to find an area with a super-wide ground with sufficient economic potential to maintain the factory that is still under construction.
Although it is difficult, we can clearly realize such a large factory's extraordinary and outstanding features.
Investment owners increasingly trust these factory models because they are simple and spacious workshops. Thus, the construction requirements are not too intricate.
2. Structure of industrial factory 30,000m2
To complete the design of a 30,000m2 factory, we are not only concerned about their highlights, but we also need to pay attention to the structure of the factory.
The structure of a production department includes a cutting machine set, a cold room, a product quality control area, etc. Besides, there is a sub-area, including a room for preparing tool cutters and storage for unfinished and finished goods.
Finally, there is a place to live and serve the employees at the construction site, including the office, dining room, toilet, etc. The factory structure is also defined in the finishing step of the workshop.
Roof door and the roof slope
The door roofs or the roof of the industrial park are often made from corrugated iron. They must meet the standard slope of about 15% - 20%. As for roof tiles, the slope must meet a standard about 50% - 60% higher. However, there is another type of roof made of reinforced concrete, so 5% - 8% will be more sturdy for office areas, welcoming customers areas, etc.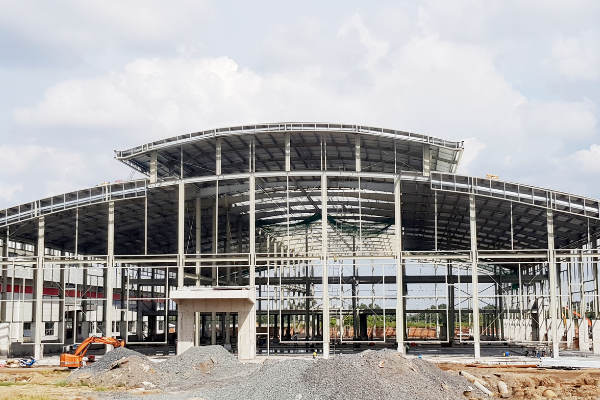 When designing the 30,000m2 factory, we need to pay special attention to the airy windows to make the working environment cleaner. The standard height for a factory area with a reasonably spacious area is 30,000m2. According to the design criteria, the production areas will reach a height of 3.4m - 4m, and the door frames should not exceed 2.4m.
The door frame needs to be strong and simple to minimize unnecessary injuries. Some doors which are used for moving goods or installing machinery will have to use another door. More modernly, we should install a mechanical opening and closing system.
3. Advantages of a 30,000m2 factory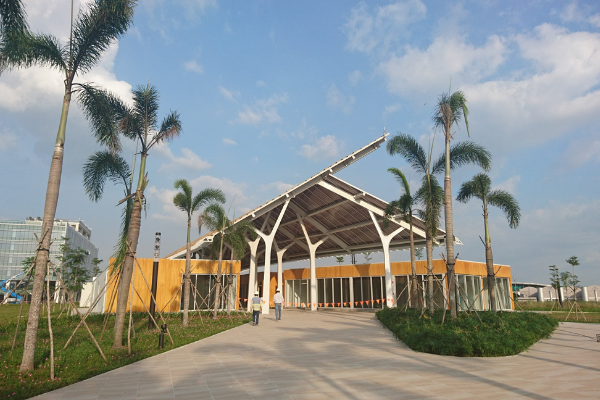 Each factory design has its own advantages. What is the advantage of this type of factory?
Using pre-engineered steel to make the frame easy to disassemble.

Low-cost maintenance and long service life.

Industrial parks are built with high flexibility.

Spacious and airy space.
4. Suitable business to choose a factory of 30,000m2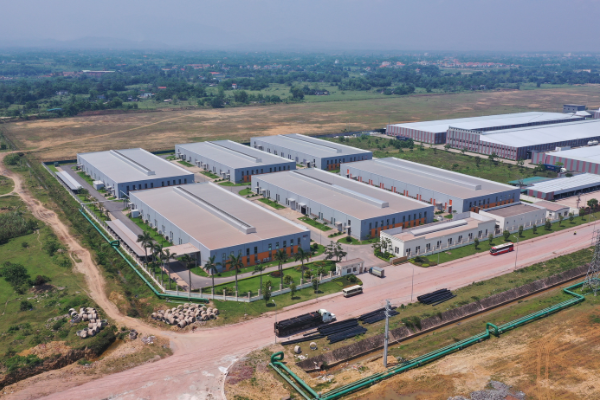 For a large-scale factory, it will be necessary to carry out large-scale production. Thus, they must correspond to the capital spent on machines, products, and workers' wages.
The architectural design of 3 areas: production, living and administrative zones.

With an area of ​​30,000m2, we have to produce a tremendous amount of goods to manipulate the production market in Vietnam.

Manufacturing steel components in pre-engineered steel buildings factory.

Arrangement of steel structures at steel buildings.

The floor and ceiling are made from reinforced concrete of pre-engineered steel buildings.

Need to recruit a large workforce but still need to ensure the skills of workers, as well as monitor the performance of each worker.
5. 30,000m2 factory samples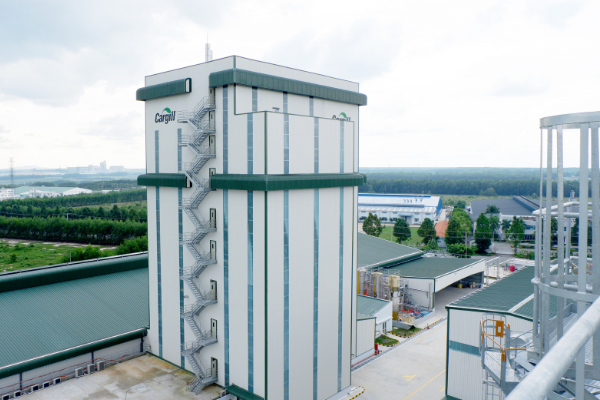 In recent years, factory designs have been regularly updated, so there are a number of new factory models that have been released, such as:
Two-storey factory.

Prefabricated factory.

One-room factory.
6. 30,000m2 factory drawings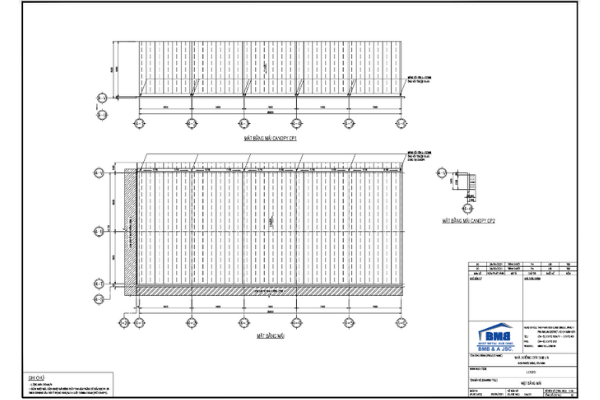 To build a complete factory, we cannot ignore the technical drawings to create the frame of a factory. When using drawings, it helps the work to be efficient as well as shortens construction time and construction expenses. Furthermore, the drawing helps the factory become much more beautiful.
Through our detailed reviews of industrial factory design 30,000m2, perhaps you have more information in this field. Hopefully, what you know will help you to be more successful in the future.