---
NEWSROOM
What business owners should know when building factories
In business, it is crucial for a company to build an area to produce and store goods. For a quick and convenient factory construction, business owners need to determine the needs and carefully understand some notes when building. What should business owners pay attention to when building a factory? In this article, BMB Steel will answer this question. 
1. Prepare detailed factory construction cost estimating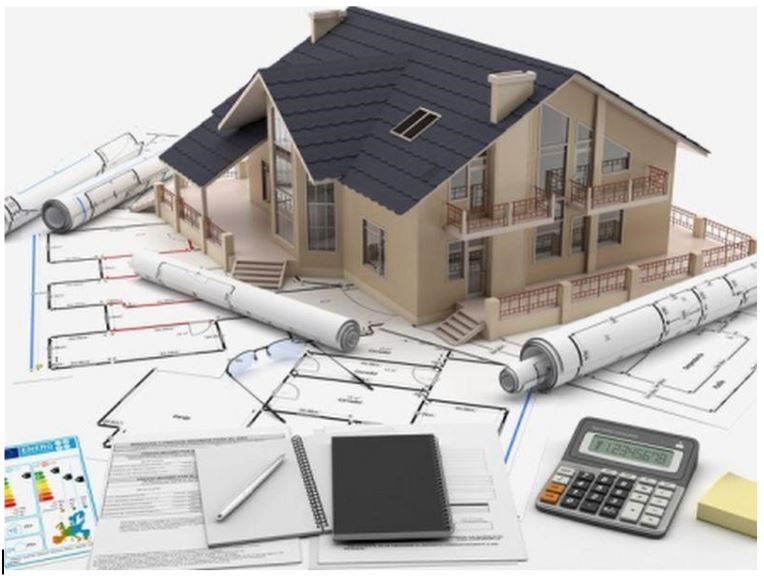 Before building a factory, the first thing you need to focus on is to prepare a detailed construction cost estimating. Thanks to it, you can understand what expenses you need for the designing, the laborers, and the unit price for the materials used to build the factory.
In terms of materials, you need to carefully consider which materials will be suitable for the purpose and needs of the factory. Afterward, you have to list them into a list with a certain amount. Then, you need to refer to the unit prices on the market to estimate the cost of construction materials.
In terms of laborers and designers, you need to cooperate with reputable companies which provide professional design and construction services from A - Z. Business owners also need to discuss carefully with them about all processes to have a clear contract to avoid incurred expenses. You should estimate suitably your investment ability, the costs that the contractor offers, and the market price.
2. Notes when applying for a factory building permit
The second thing businesses need to pay attention to when building a factory is to apply for a legal construction permit. The permit application process will be guided by the local authority where the construction is carried out. In addition, it is vital for businesses to have the necessary knowledge about the law to comply, avoiding inevitable errors.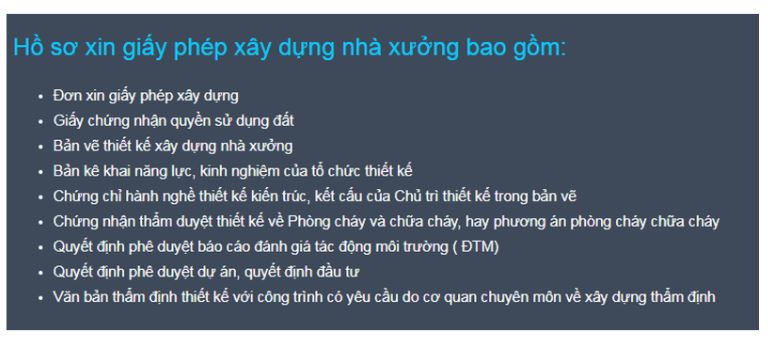 3. Determine the purpose of building factory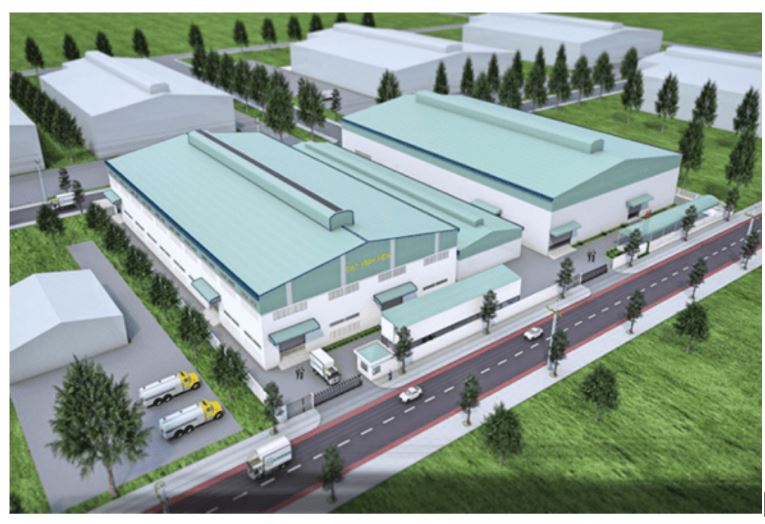 Building factories have many purposes such as production factory, storage or warehouse, etc. Thus, one thing that business owners need to clarify is the factory's purpose. Afterward, you will estimate the size of this factory building, how much area you need (including the necessary subdivisions and the number of workers). This will help the contractor come up with helpful advice for you to design reasonably and cost-effectively.
4. The importance of feng shui in building factories
Feng shui is considered one of the most integral factors that many business owners are concerned about. Some aspects of feng shui in building a factory are the direction, the structure of the land, the space, and the direction of the door is suitable to the owner's destiny or not. Some feng shui notes business owners should refer to are:
Choose areas with flat land

Do not build near densely populated areas

Limit the significant gaps in the factory

It is advisable to allocate a harmonious factory layout; it is considered that it helps the owners earn more revenues.

Avoid building near rivers, lakes, ponds, and streams.

Your factory should be gathered into a unified structure to ensure production cooperation and converge good luck and prosperity.
5. Studying the factory construction drawings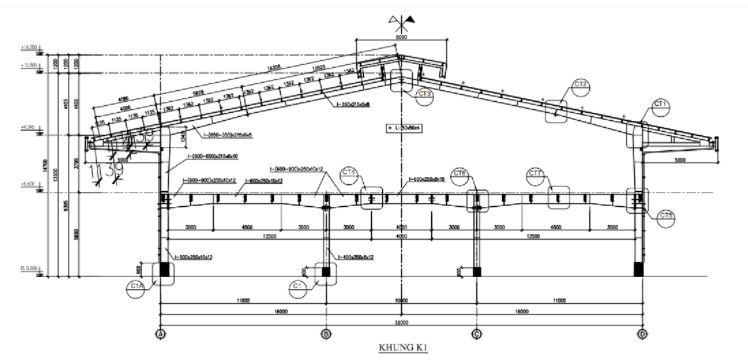 You should discuss with the contractor about your requirements when building the factory. You can refer to some construction solutions to choose the right plan to make your own construction drawings. When the factory construction drawingsin both 2D and 3D formats are completed, it is significant to carefully study and check whether there are any errors or not before carrying out the construction.
6. Understand the factory building process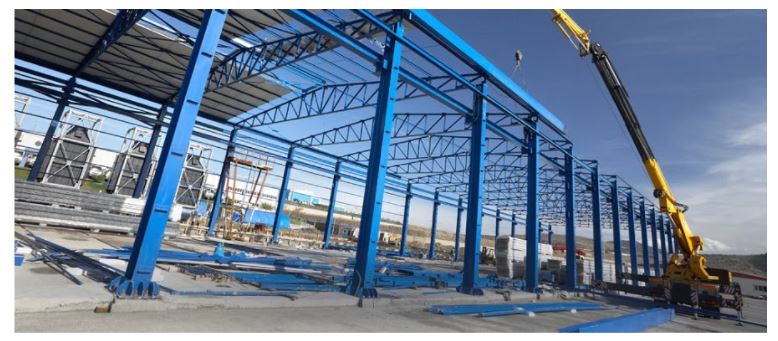 In addition to choosing a reputable contractor, business owners also need to prepare some knowledge about the factory construction process in advance. Understanding the process helps businesses be more flexible in every stage of construction, avoiding fraud or improper construction that makes the completed building lousy quality.
7. What are factory building solutions?
Recently, pre-engineered steel and concrete buildings have been considered the two best ways to build factories or workshops. Each of them has different advantages and disadvantages. A concrete factory has a stronger foundation and pillars, but it is expensive and takes longer to build. Meanwhile, the pre-engineered steel buildings have a solid steel structure. Besides, its frame can stand in weak terrain to ensure that the project is convenient and cost-saving to assemble and quickly put into use.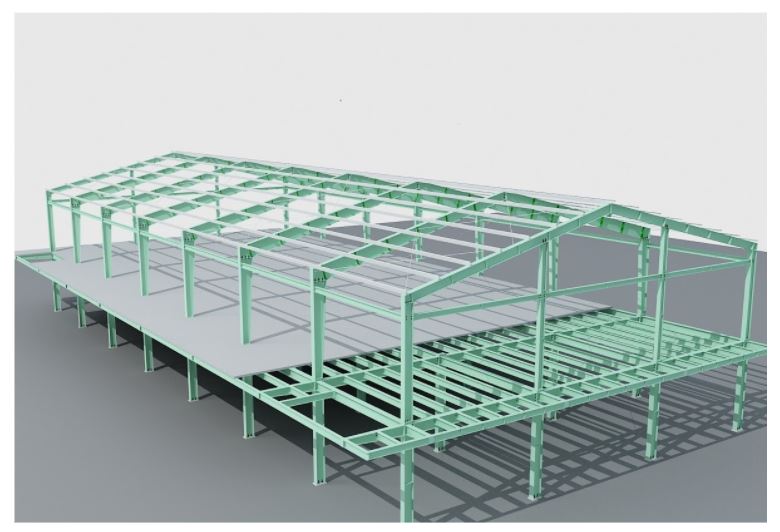 8. Criteria for evaluating factory quality
To assess whether the quality of the pre-engineered factory is guaranteed to be put into use, business owners need to know the information about the construction contractor to evaluate the quality of raw materials. Besides, you should check the implementation process to ensure factors such as the drawings. In addition, when conducting the project, it is necessary to re-check for certainty.
9. Construction supervision process
When constructing pre-engineered buildings, business owners need to directly supervise construction to ensure that the construction contractors properly implement activities. It is required to monitor both the input and output process. When importing construction materials, designing drawings, supervising construction and assembly, it is crucial to clearly understand the construction site's process.
10. Survey and consult construction solutions from construction contractors

As mentioned above, the most important note is to look for a reputable construction contractor before conducting a plan to build a pre-engineered factory. You need to survey the market to find suitable factory construction companies and receive positive feedback from other businesses. A reputable construction contractor will advise and help enterprises have the most economical and most influential construction solutions.
In the article above, BMB Steel has mentioned some of the notes when building a factory that business owners need to know to make the design and construction process convenient. Hopefully, the information BMB Steel provides will bring proper value ​​to you.