---
NEWSROOM
Why should you choose to build a steel frame for a tile roof?
A steel frame for a tile roof is an essential structure for a building. To complete and protect all furniture and interior design, one must invest in a sturdy roof structure. Here are the outstanding advantages that the steel frame roof tiles bring; BMB Steel would like to share them with you.
1. Types of steel frames with roof tiles on the market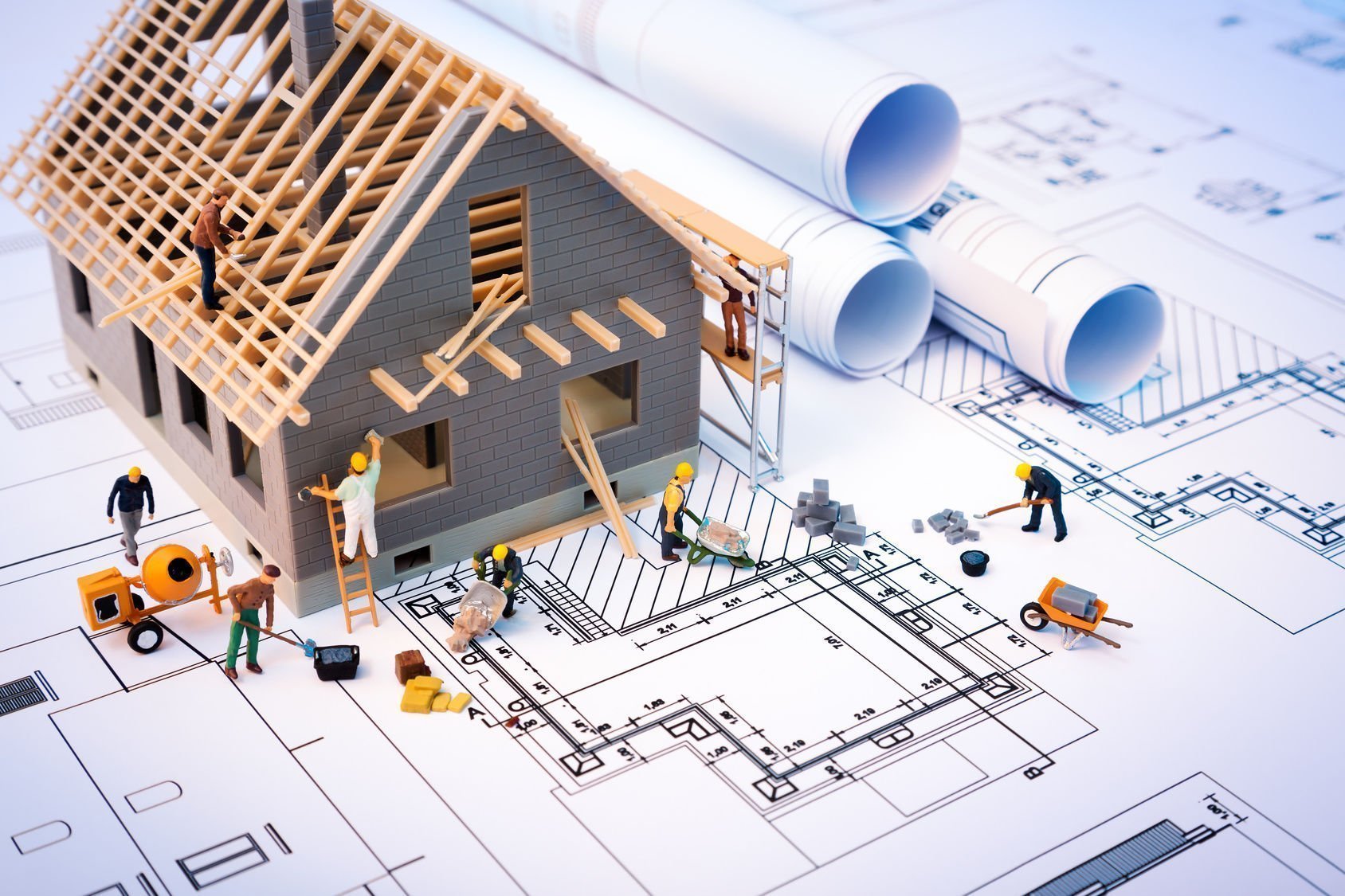 There are many types and shapes of steel frame roof tiles on the market today. Depending on the utilized purpose and needs, the investor wants to choose which type of tile-roofed steel frame is appropriate. Some types of steel frame roof tiles can be mentioned as:
Detached frame roof structure: If using usual nails, the removable roof frame will be fixed by screws and disassembled easily and quickly.
Plank-frame roof, panel structure: Members such as the pre-engineered floor, wall, and ceiling. This panel-frame roof type is quick to assemble. Compared to the unique design, this type of frame only takes about half the time to erect.
Pre-engineered steel frame structure: Pre-engineered steel frame with tiled roof is manufactured with easy-to-blend steel material to create the required roofing style. Because of this feature, the roof tile can be roofed flexibly.
2. The benefits of a steel frame for a tile roof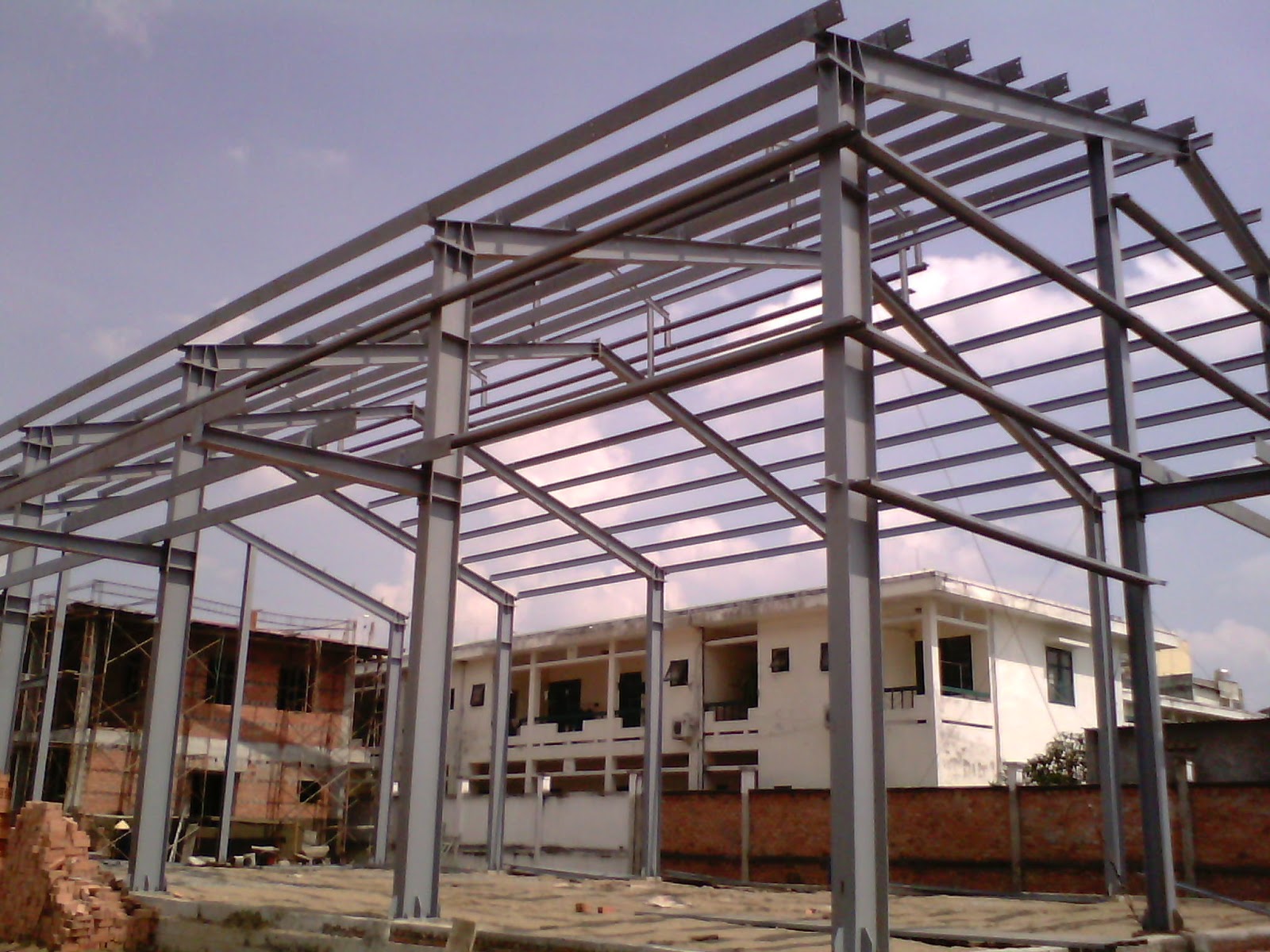 A steel frame for a tile roof has many benefits to mention that you should refer to. Therefore, many people today still choose this type of roof to design their construction. Advantages such as:
Cost savings: The cost to long-term investment in steel frames will be more economical than other materials and very easy to maintain and repair.
Safe and sturdy: A roof frame for a building designed to be erected safely and securely is what everyone expects. The steel frames are fixed with solid welds that will give you peace of mind when going into use.
Durable and reduce pressure: It can be supposed that the roof is definitely solid but still has to be durable and less gravity compresses the pillar. So the steel frame is a practical option to ensure the double standard.
Adaptable in all conditions: If materials such as wood will expand over time, warp, etc., with a steel frame, you will not worry about changing the state of the material.
3. Why should you consider the construction of a steel frame for a tile roof?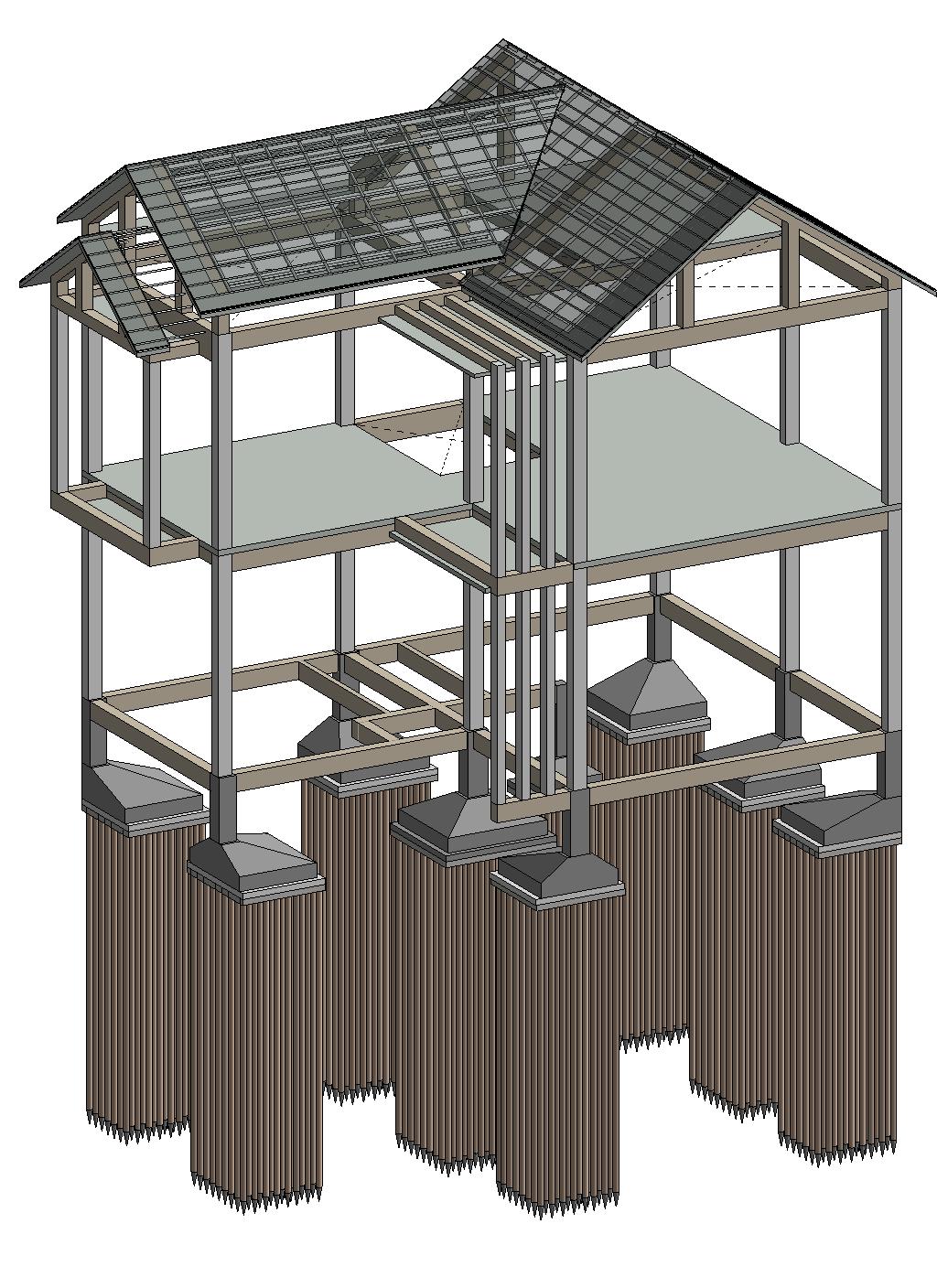 Construction of a steel frame roof with tile roofs with the above outstanding advantages is worth investing in. To understand clearly, we would like to review the benefits as follows:
Reasonable price

Sustainable, solid building

Time savings

Bring high value

High applicability
4. Notes on construction of a steel frame for a tile roof
Some notes when you want to build a steel frame for a tile roof are:
Pay attention to the terrain and surrounding environment to design the steel frame to suit the situation.

How many layers of steel truss frame for standard tile roofing? What is the spacing between the tiles?

It is necessary to achieve the correct roofing technique according to the process.

Install roof tiles and edge.
There are also quite a few notes on technical factors. It would be best if you considered combining with a specialized steel building design and construction company to find out and offer the most optimal solution with the characteristics of each project.
5. Beautiful tile roof designs with steel frames in 2021
For your convenience, you can imagine. Below, we will introduce a series of beautiful and convenient tile-roofed steel frame roof designs. Please refer to: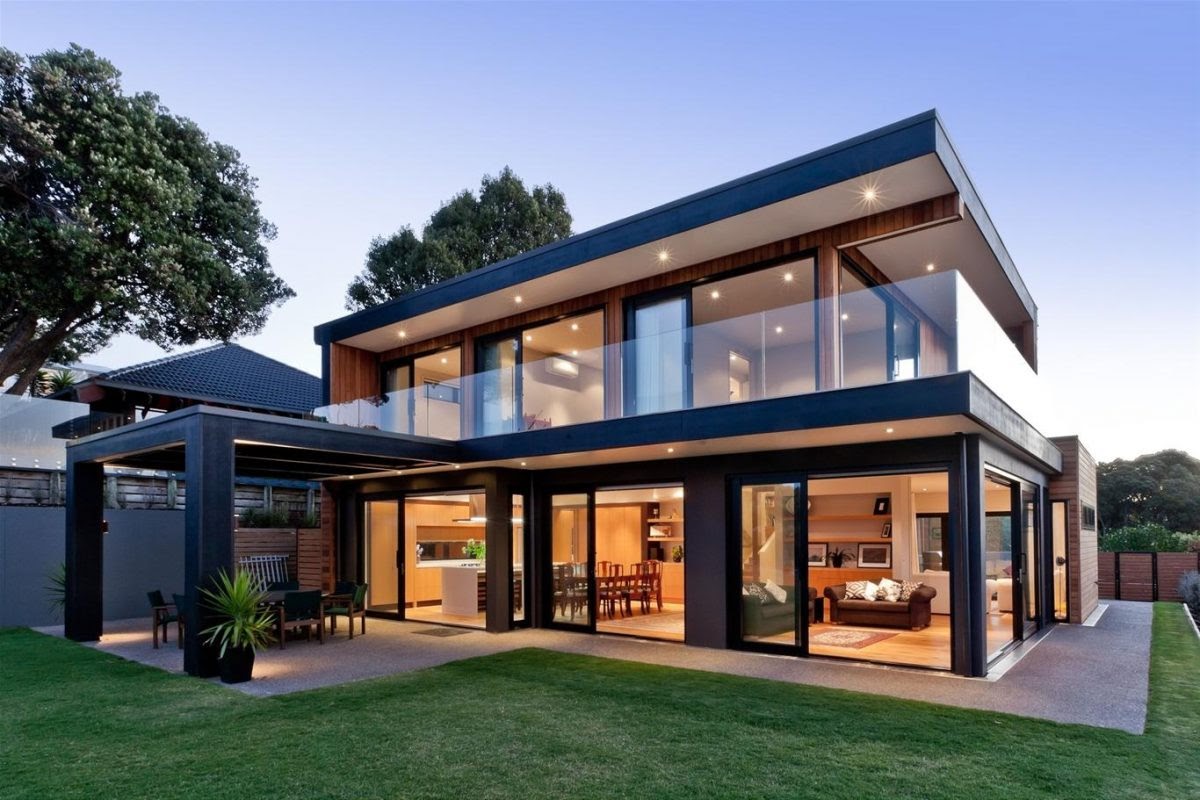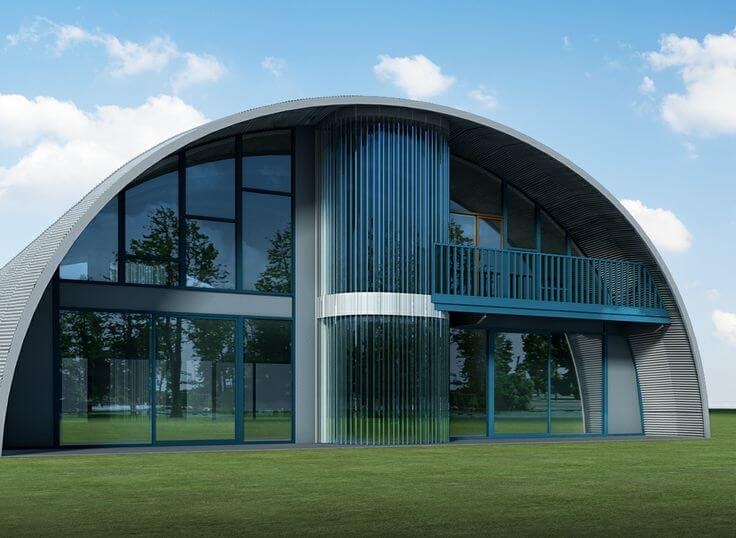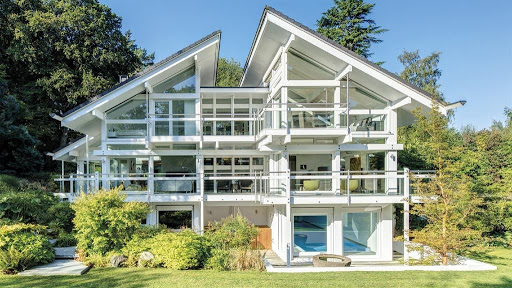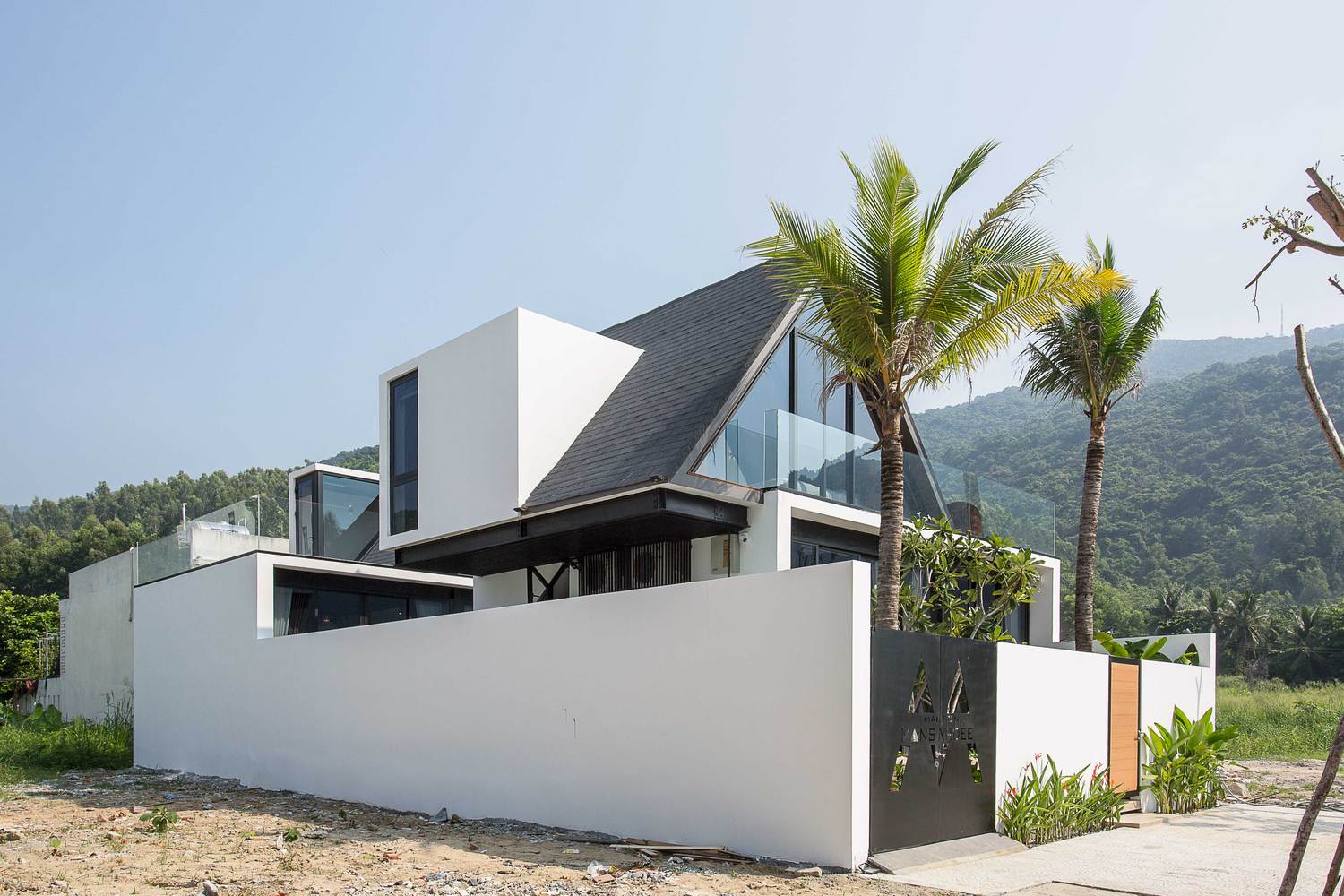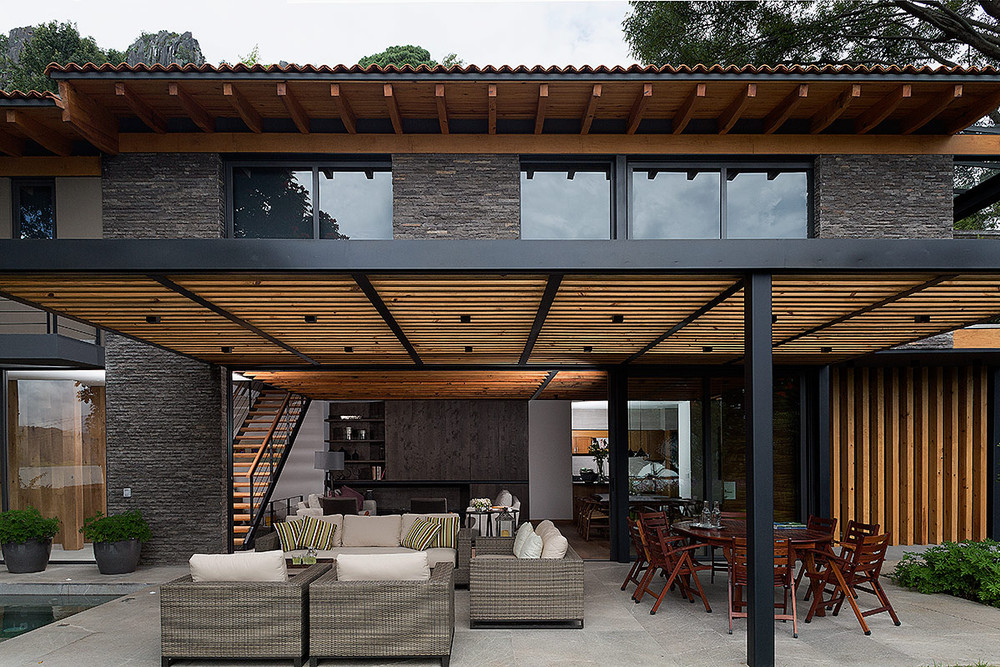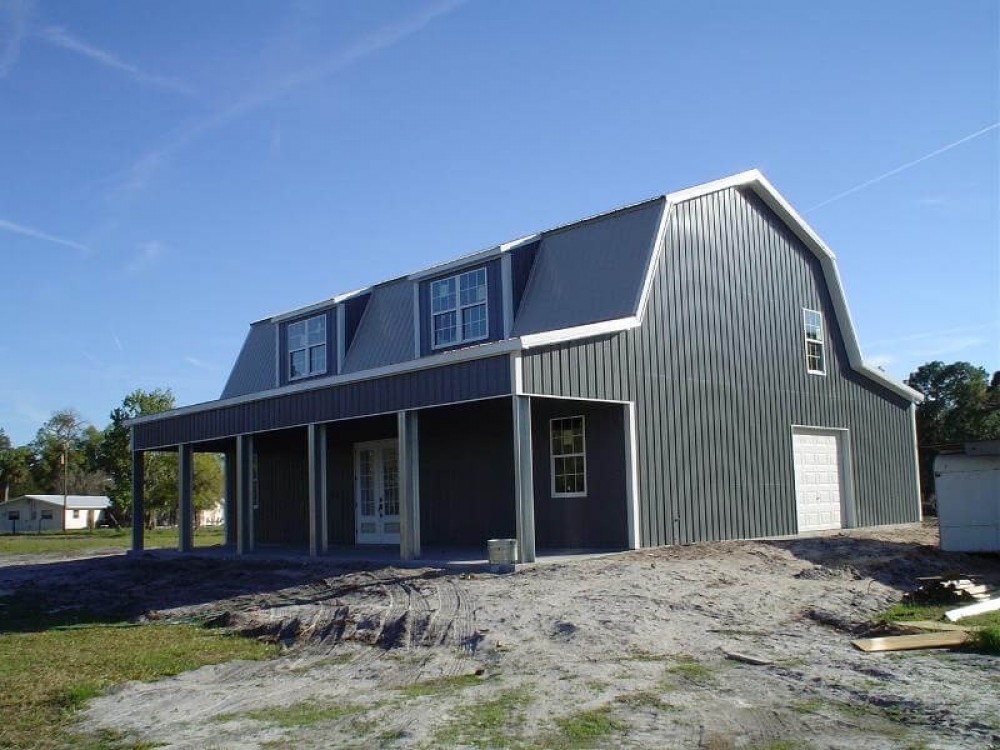 Most pre-engineered steel buildings have a simple, sophisticated, but not monotonous architecture and stay modern and elegant. Many people now apply new architectures in their life to become good ideas for their reference.
6. Reputable construction company with steel frame roof tiles
To have a complete building project with a prestigious and quality tile-roofed steel frame roof. BMB Steel is an efficient choice for you. A BMB Steel with many years of experience, forming a solid company team. Design hundreds of thousands of buildings, workshops, factories, shipyards, etc.
With professional qualifications and high skills from the crew and the criteria to set benefits for customers, the designs from BMB Steel always ensure to bring satisfaction to our customers. If you want to own a solid, beautiful, and trendy pre-engineered steel building frame, do not hesitate to get in touch with BMB Steel right away.