---
NEWSROOM
The idea of ​​building a beautiful and unique mezzanine pre-engineered steel building in 2021
Are you looking forward to building a beautiful and unique new home? With a tight budget and limit area, the mezzanine pre-engineered steel building solution is a practical choice for you to choose. Below, BMB Steel would like to give you lovely mezzanine pre-engineered steel buildings ideas in 2021.
1. Why should you choose mezzanine pre-engineered steel buildings?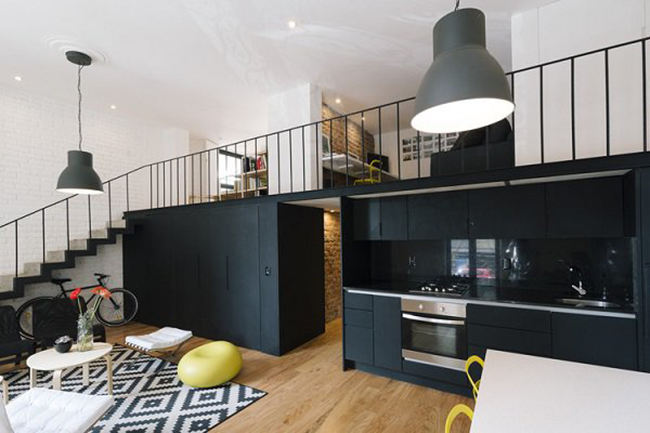 When designing and constructing a new building, the prerequisite is that you must have the budget and the land area. Only then can other factors be selected. However, if these factors are both limitations, don't worry because this can still be solved with the mezzanine civil pre-engineered steel building.
It is a new type of construction architecture, which is very popular today. The mezzanine pre-engineered steel building helps to remove the dilemma in terms of investment costs as well as the limited construction area. So, what are the outstanding advantages for you to choose this design:
Increase the capacity of living area: The storey house, the mezzanine will help increase the living area significantly for you when you have the problem of tight land, crowded people.
Saving construction costs: The cost of building an extra floor will cost quite a lot. Instead, mezzanine houses will help you save a lot of money.
Create unique features for the house's architecture: if the mezzanine is well-designed, plus your creativity and interior layout, it will surely bring a unique space. Bring your style and personality.  
Create an airy space: The mezzanine increases the area of the house, giving a feeling of spaciousness.
2. What is the element of owning a beautiful mezzanine house?
To own a beautiful mezzanine pre-engineered steel building, you need to focus on the factors below.
Main structure
Like other types of buildings, the main structure of the pre-engineered steel building plays the most critical role in creating a complete installation, including parts such as foundation parts, roof system, column system, pillars, brace frame. Therefore, first of all, make sure to meet the standards to build a finished building to achieve aesthetics.
Sub-structure
Choose the design size of auxiliary structures such as walls, partitions, stairs, roof purlins to harmonize with the area and frame of the building. This is also a factor to keep in mind to have a complete and beautiful home.
Shaping, covering structure
For the mezzanine building to be completed with the right beauty, you also need to pay attention to the shape structure, the parts covering the house, such as the roof, the window frames, the main door. Harmonious design, achieving a balanced ratio will be the secret to bringing a beautiful and impressive building.
3. How much does it cost to build a mezzanine pre-engineered steel building?
The package construction cost will include drawing design services, structural fabrication, and complete product erection. Currently, the market price is somewhat different. To know the package design and construction price, you can visit BMB Steel's website to get timely information about the regulated price.
4. Contractor of pre-engineered steel buildings with quality mezzanine
Especially important when constructing a building is that you need to cooperate with a reputable and quality contractor. An in-depth contractor of mezzanine pre-engineered steel buildings worth a reference is BMB Steel. After more than a decade of growth and development, BMB steel is still day by day, bringing to many projects and authentic living values.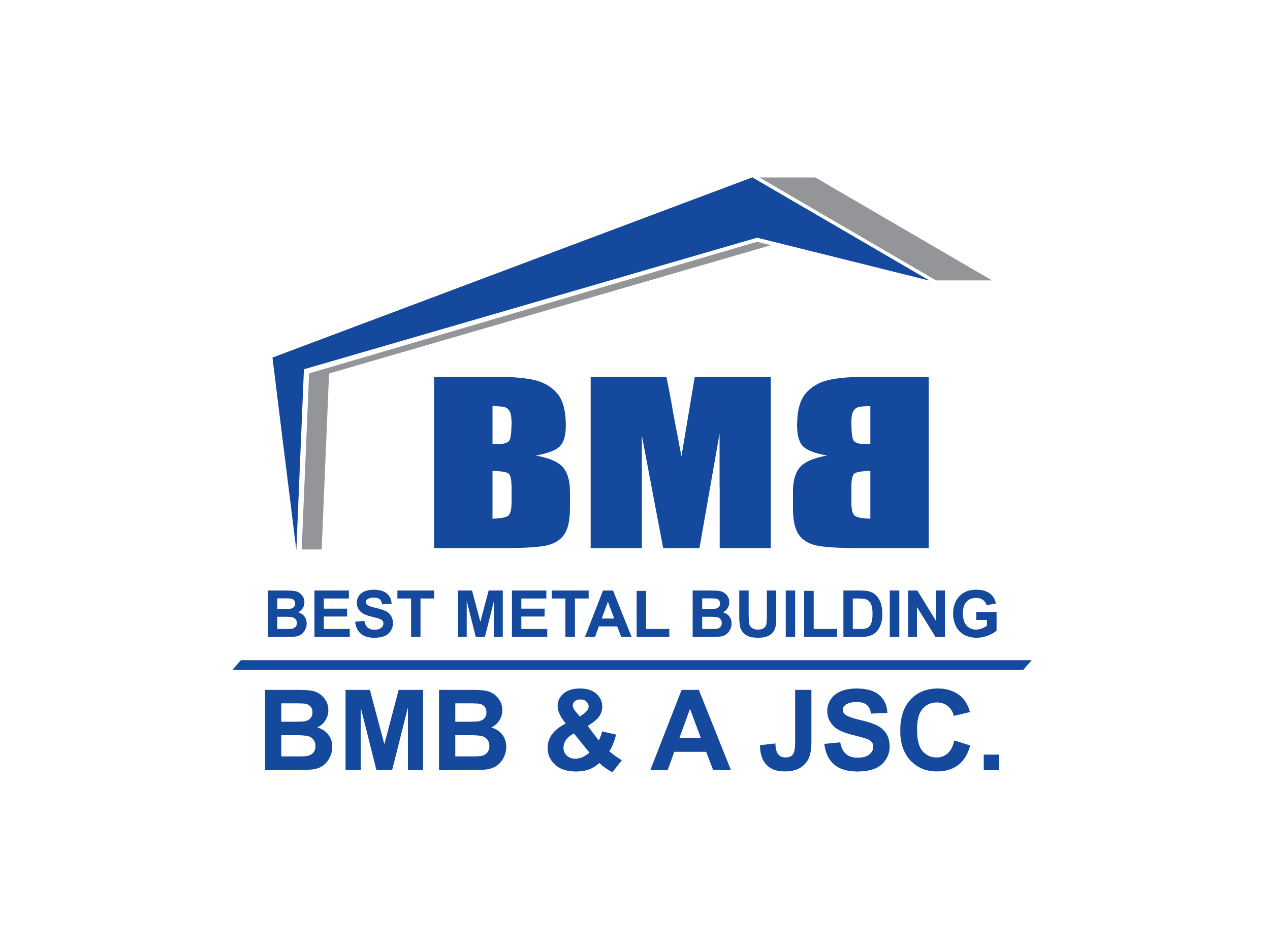 It not only helps to solve the budget problem with affordable designs. We also bring a lot of new unique ideas for our customers to refer to them. For example, the concept of mezzanine pre-engineered steel buildings, pre-engineered steel building frames are all quickly realized by the squad of the BMB Steel.
5. The idea of ​​building a house with a unique mezzanine in 2021
Modern and comfortable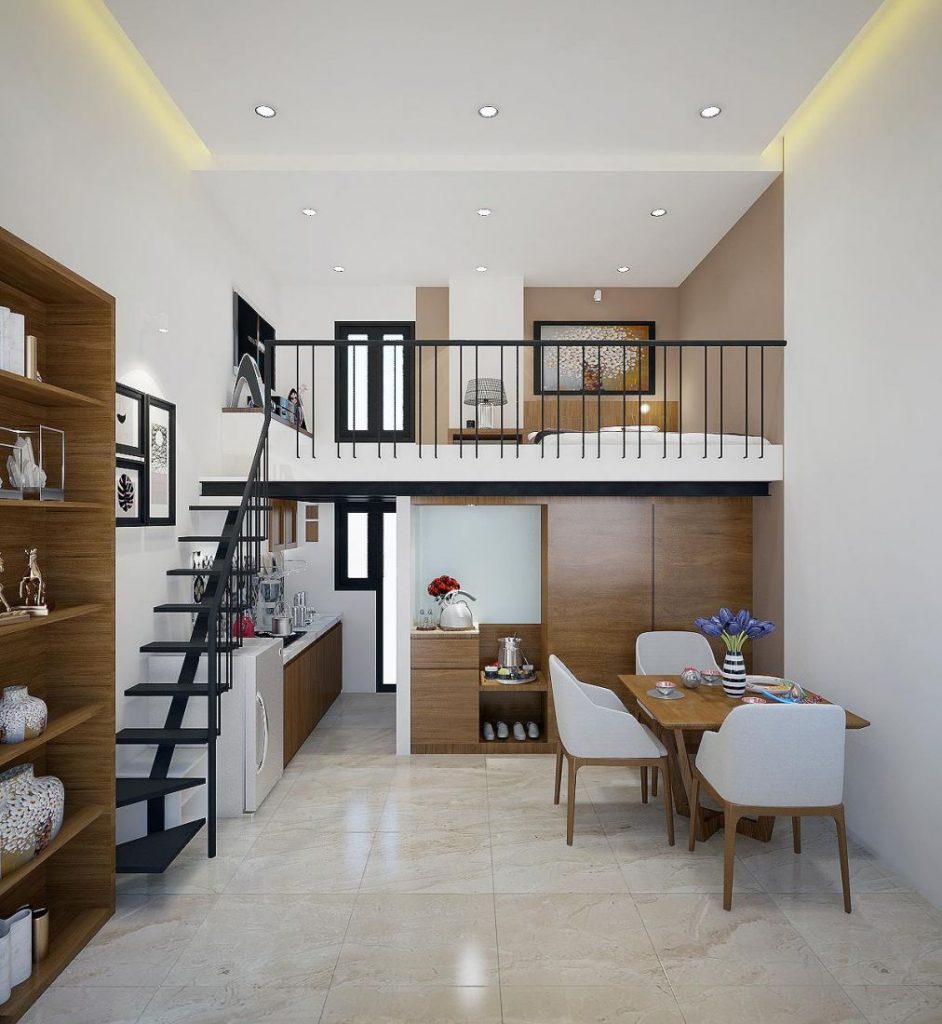 A modern and comfortable mezzanine pre-engineered building model is always a common desire of many people. However, each finished construction is not simply a place to live. It also has to be a natural home with full functionality as well as outstanding aesthetics.
Simple and elegant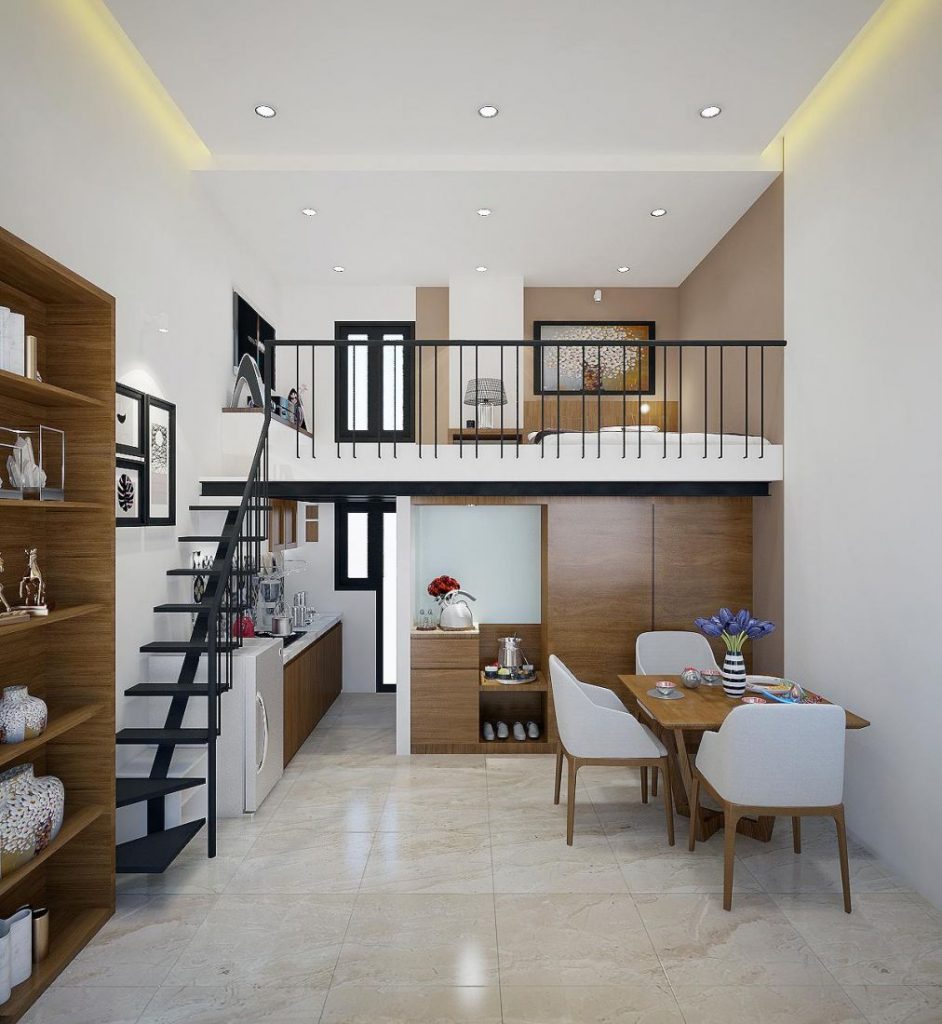 Simplifying designs has become a very sought-after design trend these days. However, not so that the architecture becomes boring. The mezzanine pre-engineered building model still exudes sophistication and detail in each layout, frame design, and sub-architectures. To give the family the most comfortable space when returning home sweet home.
Create living space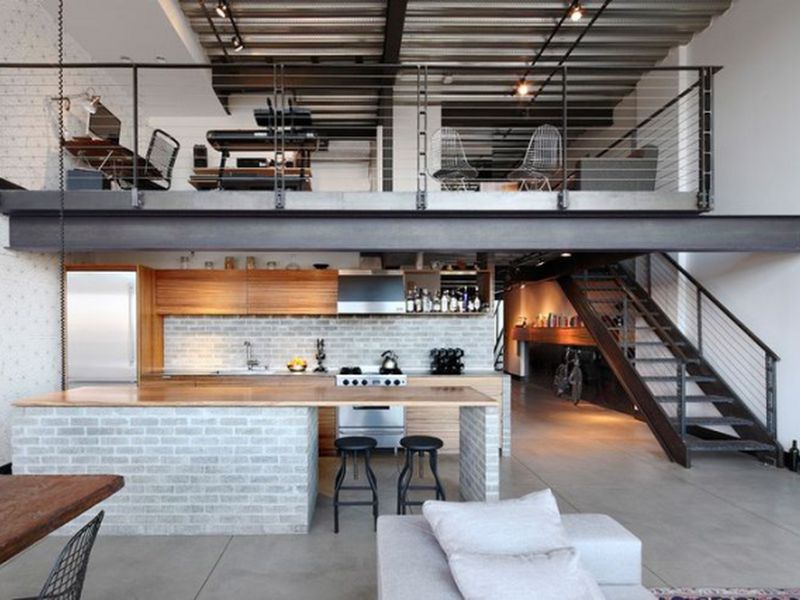 The mezzanine office design idea is an attractive option. Instead of being locked in a room with surrounding walls, an open space will be a place for you to focus, create, and work more effectively.
Optimizing the function of the building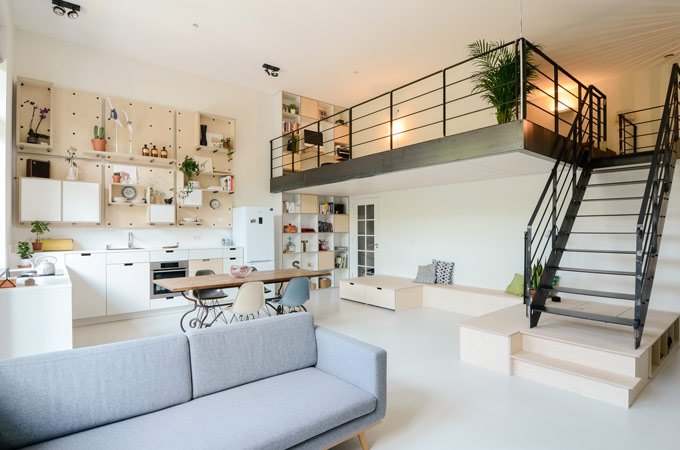 Families with many members will need to optimize every charge in the building to create more functional rooms. In the example above, the design has been extended to the mezzanine area. Creating a work area combining fun and relaxation is very convenient and harmonious. The stairs going up are made of steel frame, thin but strong. Help save more space in the building.
Create life style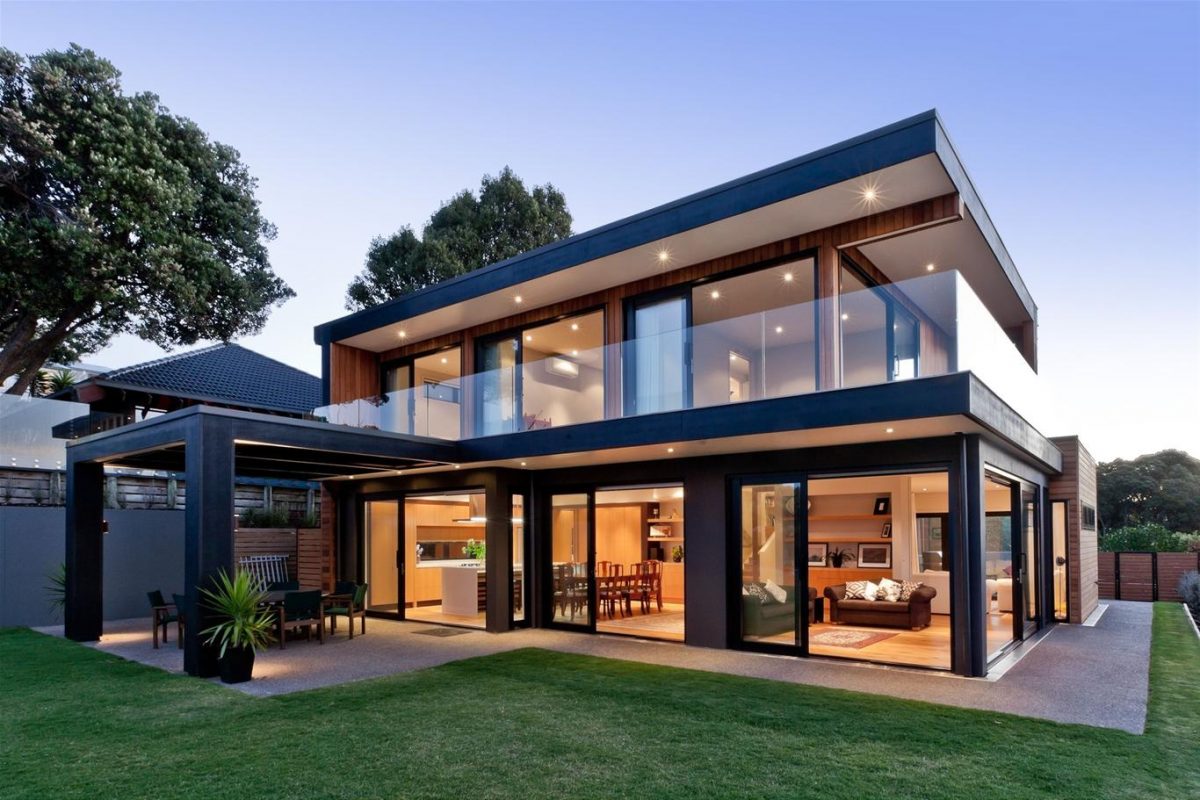 It will be extraordinary if your building suddenly turns into space with style like a beautiful coffee shop. The rough and rugged features of the steel frame are impressive beauty for you to take advantage of. Create a "quality" lifestyle for your mezzanine house design.