---
NEWSROOM
Explore some gorgeous drawings of four-level pre-engineered steel buildings
The pre-engineered steel building has a simple structure. It is suitable for owners with limited budgets. If you are looking for a beautiful house with cost-effectiveness, you should not ignore the following gorgeous four-level pre-engineered steel building drawings from BMB Steel.
1. Features of the four-level pre-engineered building drawing
A four-level pre-engineered house is a 1-storey residential house. It is installed and manufactured according to the drawings of the  four-level pre-engineered house. The building and making drawings process is divided into 3 stages: design, fabrication of components and erection.
Before the pre-engineer steel frame and other components are manufactured at the factory, you need to come up with an idea to design a drawing of a four-level pre-engineered steel building. The drawing includes:
Foundation structure

: the foundation is the most essential thing, it is made of reinforced concrete to keep the house solid and prevent the house from tilting and uprooting due to weather impacts such as rain, wind, storm, etc.

Foundation bolts

: this component is preserved very carefully because it is a crucial factor to create the house's solidity. Each foundation has a separate bolt.

In addition to the foundation and bolts, the frame configuration of

the drawing design of the four-level pre-engineered steel building

is also an important thing. The frame of the house is mainly made of steel. Other parts such as wood and beam will be combined with the main steel frame to create a solidity for the house. The frame columns are usually H-shaped or round pillars to keep the house withstand great pressure from above. The beam of the frame is usually L-shaped, the purlin is a C, Z, U-shaped steel. They are customized to suit the height and width of the purlin. The four-level pre-engineered steel buildings usually have a slope of 5% to 15%.

In addition to the above main structures, the drawing has other additional structures such as: roof, ventilation doors, skylights, surrounding wall system, etc.

The fundamental parameters to determine a pre-engineered steel building design include: the width, roof slope, column step, load, etc
You should carefully understand to idealize your pre-engineered steel building drawings in detail. This will save your money and time remarkably.
2. The role of four-level pre-engineered building design drawing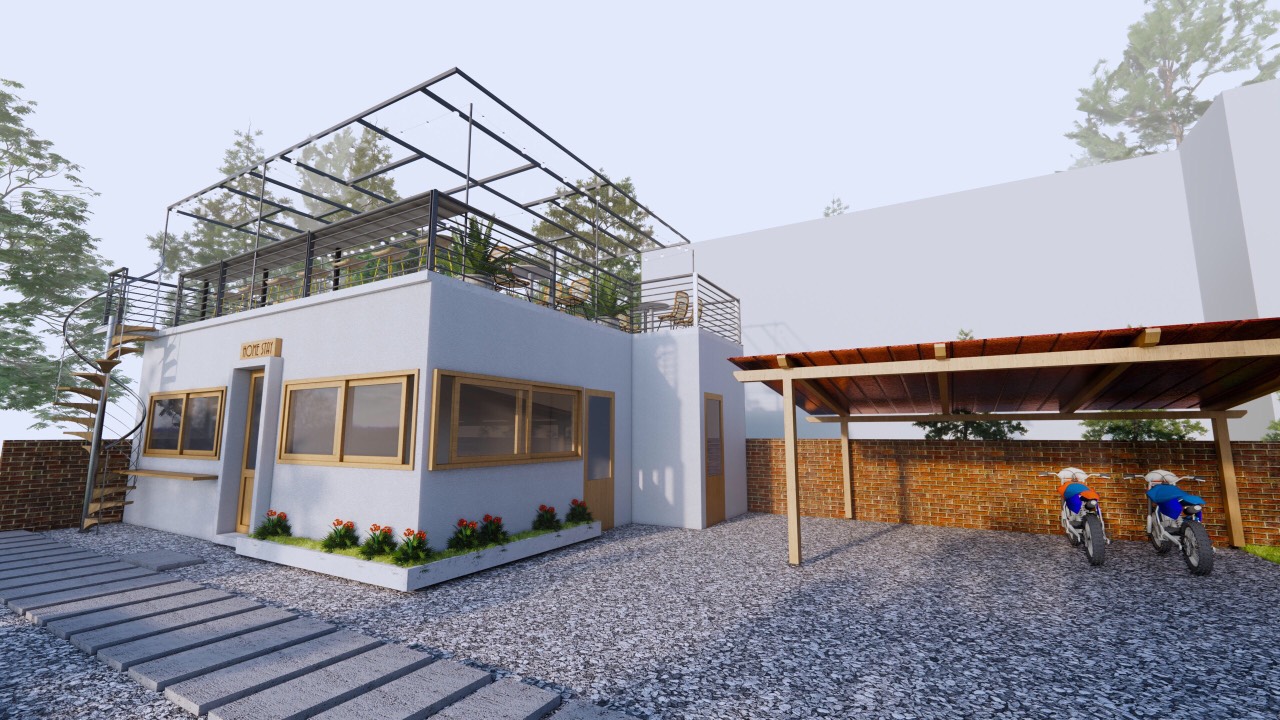 Is the pre-engineered steel building drawing really necessary for construction? This question will be solved by BMB Steel below:
The building can be quickly put into use thanks to its short construction time. It has the fastest construction time among all other projects. If you are intending to own a house in a short period of time, this is an option you should not ignore.
Designìng drawing saves costs. Building a four-level house is simple. It does not take a lot of materials. Thanks to its cost-saving feature, you can own a perfect four-level house that meets all your needs.
The structure of the drawing of a four-level pre-engineered  building is modern, luxurious, and highly aesthetic. You can freely research the design of your house as your imagination. The four-level pre-engineered building uses steel as the main material with bending properties, so there is no need to worry about design problems.
It is quick to complete the house because the main materials of the house are only steel, nails, screws, and other materials that do not require skilled workers.
3. Some typical beautiful drawings of four-level pre-engineered buildings
This is a drawing of a simple and convenient four-level pre-engineered steel building with 2 bedrooms, 1 living room, kitchen, dining room, and toilet exclusively for families with children.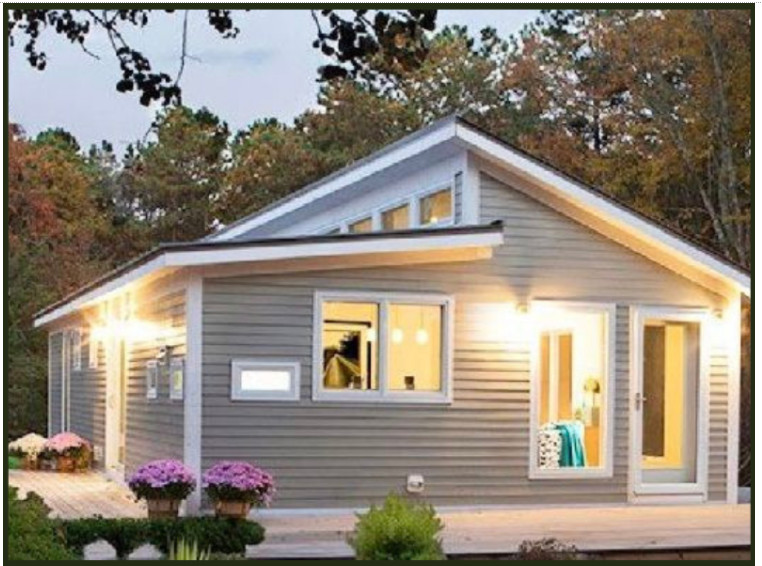 For urbanites who want to have a place to relax in the countryside, this will be the right choice. The house can be designed in a modern European style, small and warm, etc.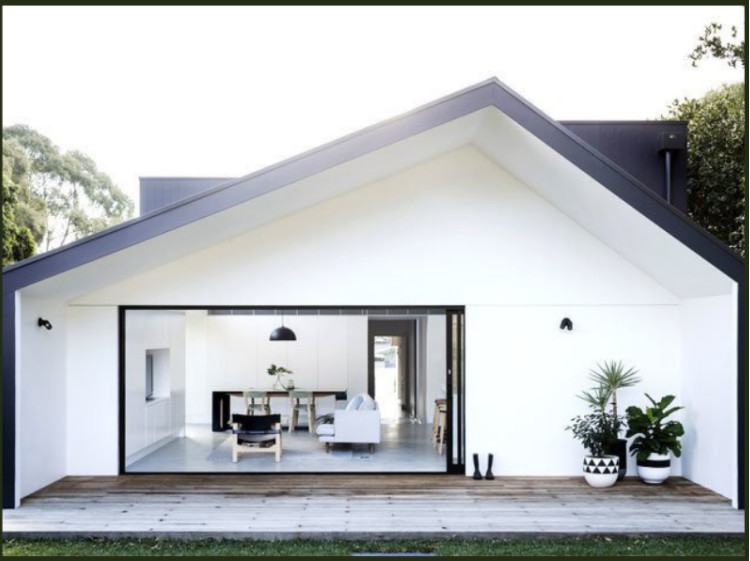 The house has a minimalist design, using delicate white background tones, simple but luxurious.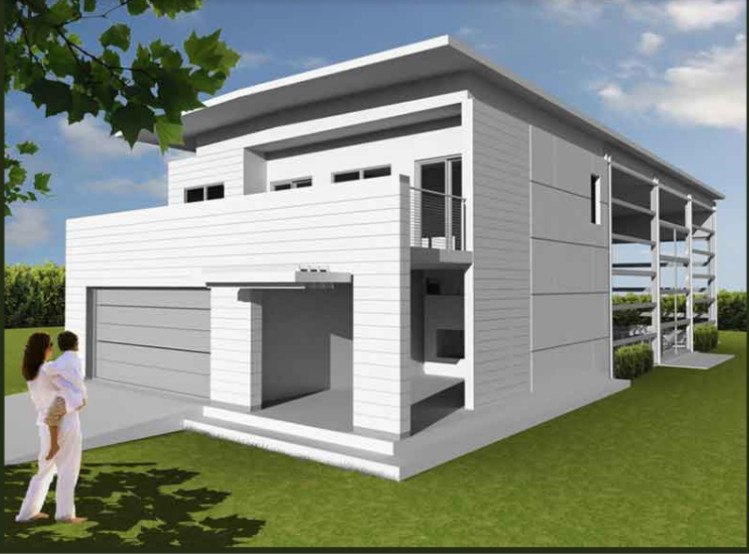 With this design, you can use it as a tourist destination that will be attractive to many people because of its modern features  and airy surrounding. This is also the ideal house for those who like spaciousness and coolness.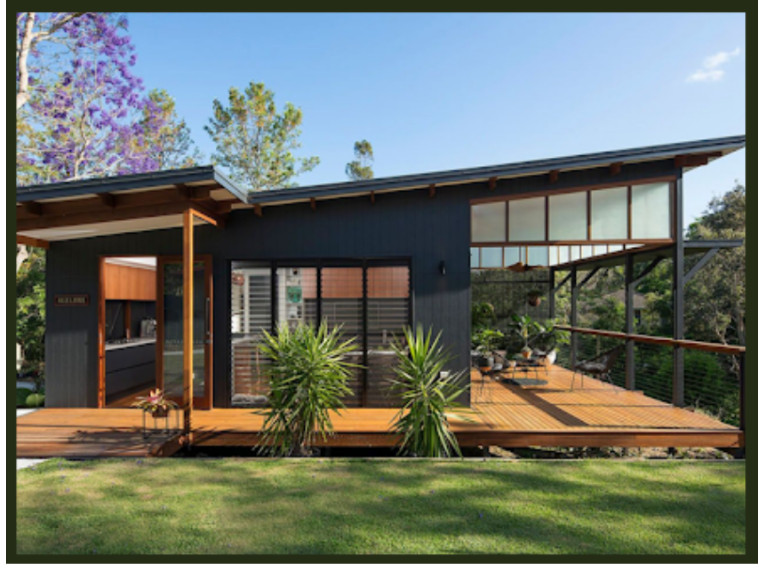 The house with a white tone creates sophistication, modernity and luxury. However, it is easy to get dirty if you do not know how to keep it. The box-shaped structure with many protruding and indented blocks creates a unique feature. 
Here are other models for your reference: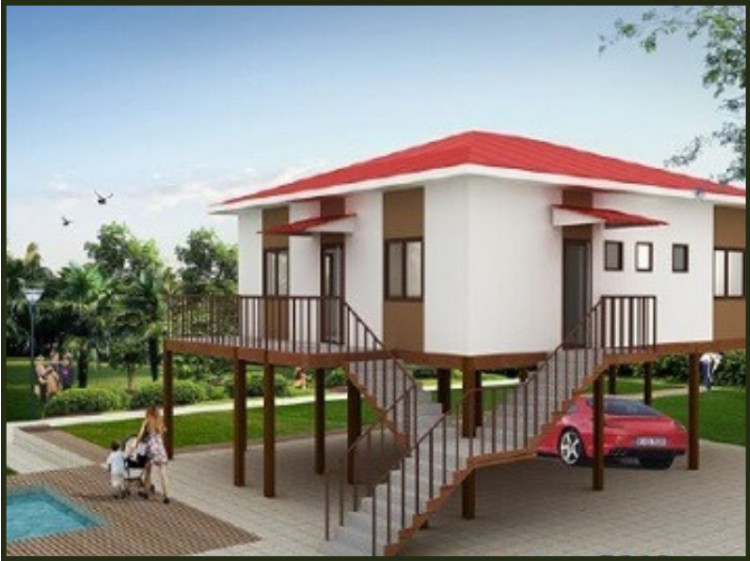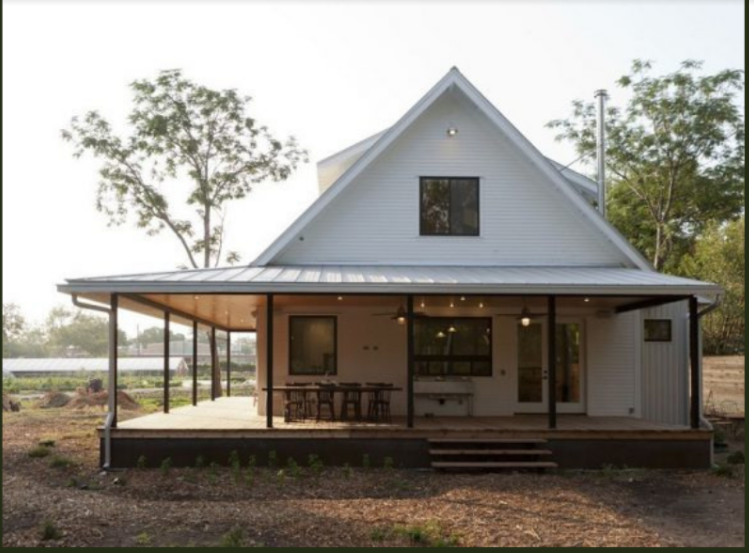 4. Prestigious four-level pre-engineered drawings design contractors
In terms of aesthetics and convenience, the drawings of four-level pre-engineered steel buildings have many outstanding advantages. Four-level pre-engineered buildings have become increasingly popular and diverse. They are not only used in factories, warehouses but also in buildings, offices, cafes, etc. If you want a design drawing which fully meets the requirements in all aspects, you should choose a reputable and quality contractor. BMB Steel will be a name you should consider when you want to design drawings or construct factories, buildings. BMB Steel will bring customers the satisfaction and optimal solution.