---
NEWSROOM
Pre-engineered Steel Building - A big trend for construction in 2021 and the future
The global market has witnessed a considerable growth of smart and simple houses, which are trendy because they are less expensive and the optimization of used areas. Outstandingly, Pre-engineered building is one of the best solutions in construction. Why has this type of engineering become so hot recently? Let's explore with BMB Steel to figure out more information about the tendency to apply the Pre-engineered building in the modern design of 2021. 
1. What is a Pre-engineered Building System?
The main material of this system is bearing capacity steel. Pre-engineered Buildings use steels to erect, connect and fabricate to form a complete frame and play a vital role in load-bearing for the house. Additionally, accompanied by a Pre-engineered Buildings System, other supporting utensils such as the basement, wooden beam, prism, girder, etc., also assist in making the house strong and securely protected.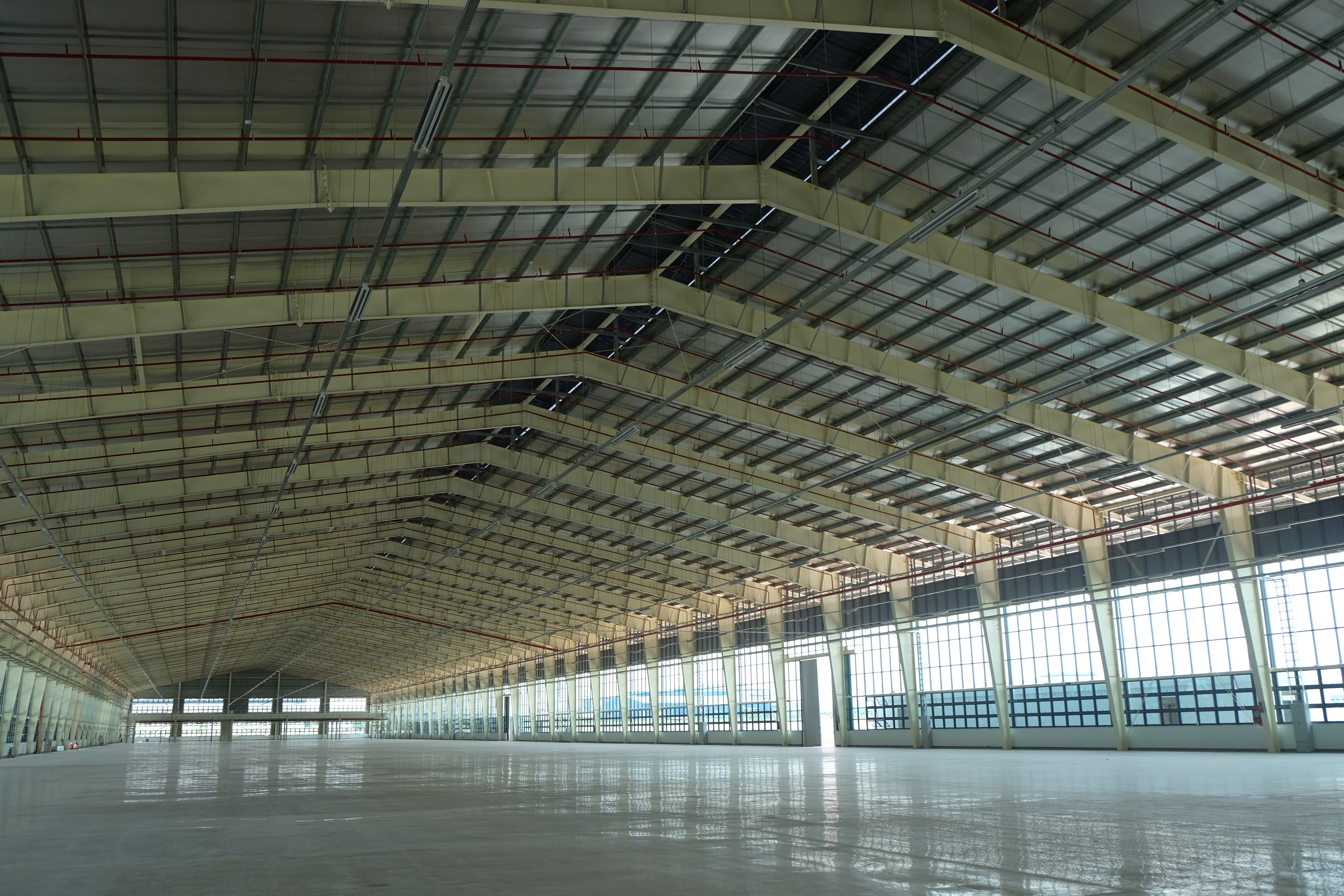 2. Advantages and Disadvantages of Pre-engineered Building System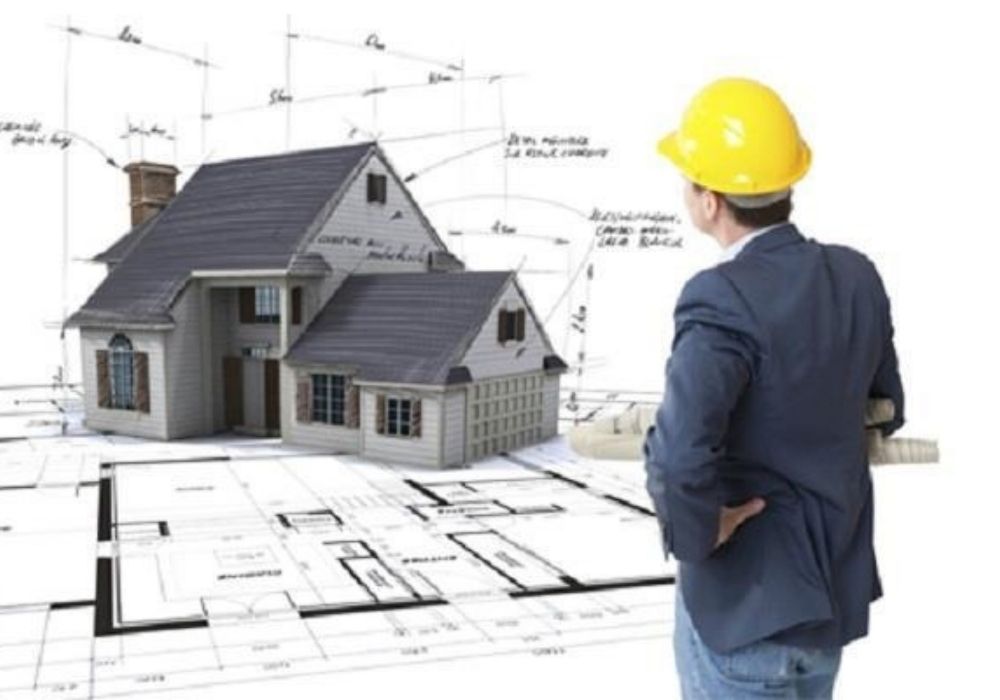 Steel framed houses or any type of houses all have pros and cons. However, in the context of dramatic change and development in industry and economics, the Pre-engineered Building System gradually occupies the spotlight in engineering and construction. There are some strengths and weaknesses of this system, such as:
Advantages
The first feature to be mentioned in terms of advantages is the applicability of steel frame houses in contemporary life. Many fields need applying a

Pre-engineered Building System.

For instance,  business companies can utilize this system of construction for the purposes of using storage or warehouses. In the field of transport for parking or in the military field, steel frame houses can be used as training yards, weapons depots, etc. In Particular, they can be used to make very convenient civil housing or community houses.

Secondly, a noteworthy feature of the

Pre-engineered Building System

is its reasonable price and even cheaper than other kinds of engineering. Besides, its durability and ease in maintenance are two key factors that make this type of construction exceptional when compared with the others.

Thirdly, with the flexibility and ease in installation, maintenance, or replacement of accessories, a

Pre-engineered Building System

makes it convenient for families and customers, especially those who live in narrow or difficult areas.  
Disadvantage
Contrary to the advantages mentioned above, there are some disadvantages:
Steels, metals, and other materials will be easily corroded if they are not good quality or combined improperly. 

These materials have poor fire resistance, so at present, most investors have come up with solutions to overcome problems such as concrete coating, ceramic plate coating, fire prevention paint, ...
3. Table of comparison between Armoured Concrete and Pre-engineered Building System
Aspect

Armoured Concrete

Pre-engineered Building System

Load bearing design

 

Time-consuming

Conducted at the construction site, which makes it difficult for many reasons

Time-saving

Conducted and produced at the factory and assembled at the construction sites

Durability

Long term durability but difficult to upgrade, repair

Long term durability and easy to guarantee, upgrade and repair

Cost

High construction cost

High cost incurred

High package cost, but guaranteed for a long run 

Low cost incurred
4. Requirements of Pre-engineered Building Design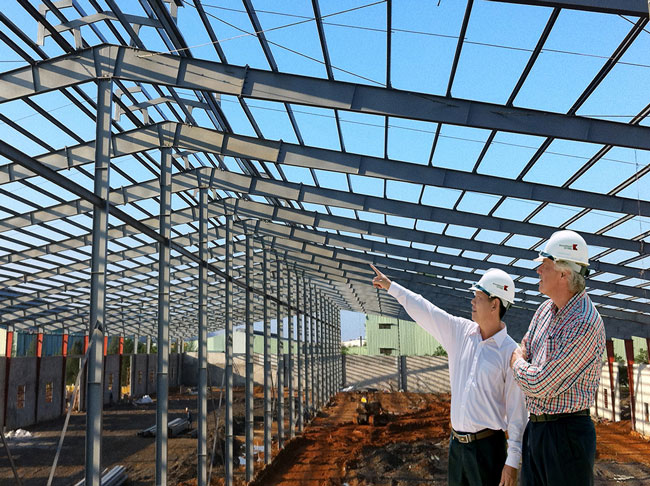 To improve setbacks and impediments in experiencing steel-framed houses. The designers have to meet these demands:
Optimizing and ensuring quality construction materials.

Ensuring the load-bearing capacity of the steel frame, do not let the material deform, etc.

Minimizing cost for investors if possible. For example, in the material handling process, etc.

Making sure the design meets the standards set out in the technical drawings. Besides, designers have to concentrate on the aesthetic factors of the product.
5. 3 steps of constructing a pre-engineered building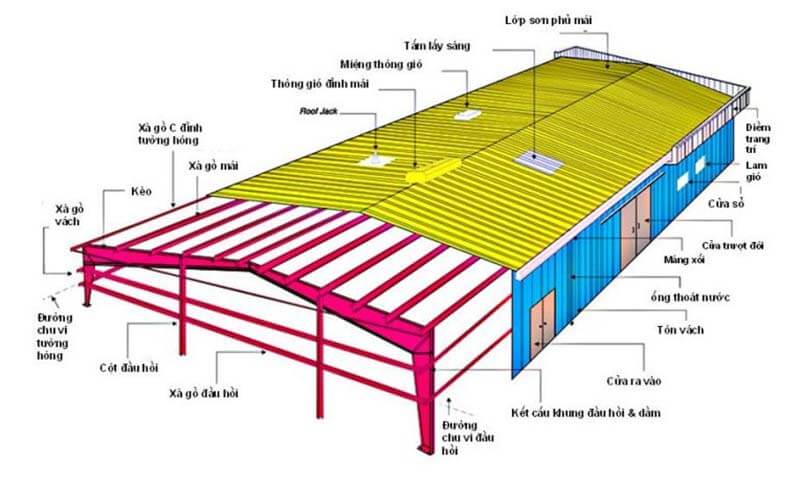 The construction process is divided into many short steps to minimize conducting time and the cost incurred for investors. There are three steps in general:
Design drawing board

Structural processing

Erection of pre-engineered steel buildings
6. What designers should notice when constructing a pre-engineered building
When building a pre-engineered house, designers need to carefully pay attention to the surrounding factors of the construction terrain in order to consider whether the construction drawing design is reasonable with the actual conditions or not. As a result, the project will be built standardly.
Additionally, designers have to research and find materials and structures of high quality and suitable to the nature of the work, limit waste, and avoid incompatibility when constructing the work.
Some noteworthy notes that designers should consider working accurately can contact a company specializing in designing and constructing steel frame houses for reference and cooperation.
7. Cost of a pre-engineered building
The cost of building steel-framed houses on the market today is about 10 - 30% lower than that of armored concrete houses. Therefore,  this is the ideal price for those who want to own a cheap and sustainable house.
Factors that affect costs can be listed as:
Location and scale

Utilities, performance

Architectural structures

Construction time

Construction material
8. Beautiful pre-engineered steel buildings
Here are some beautiful pre-engineered steel building models trending in 2021 below; you can refer to: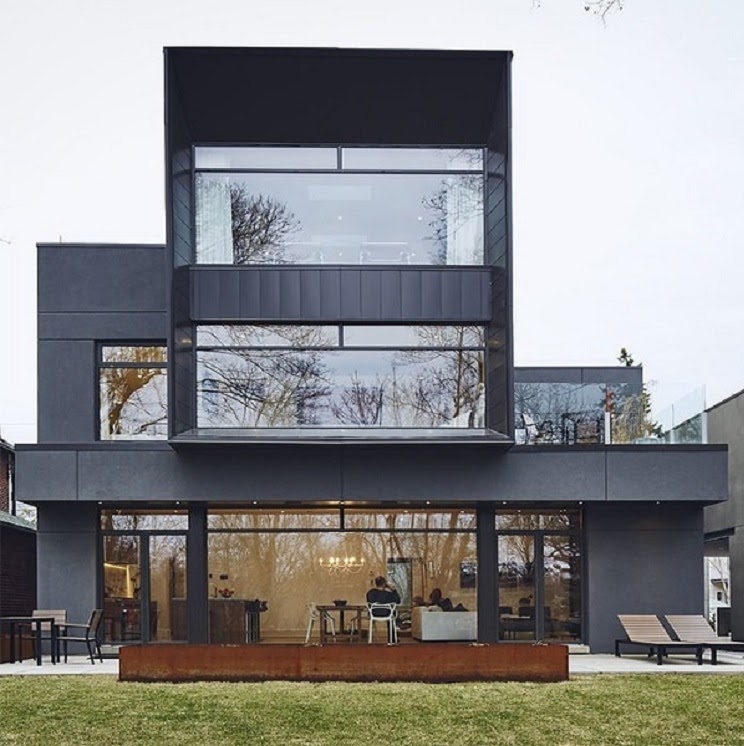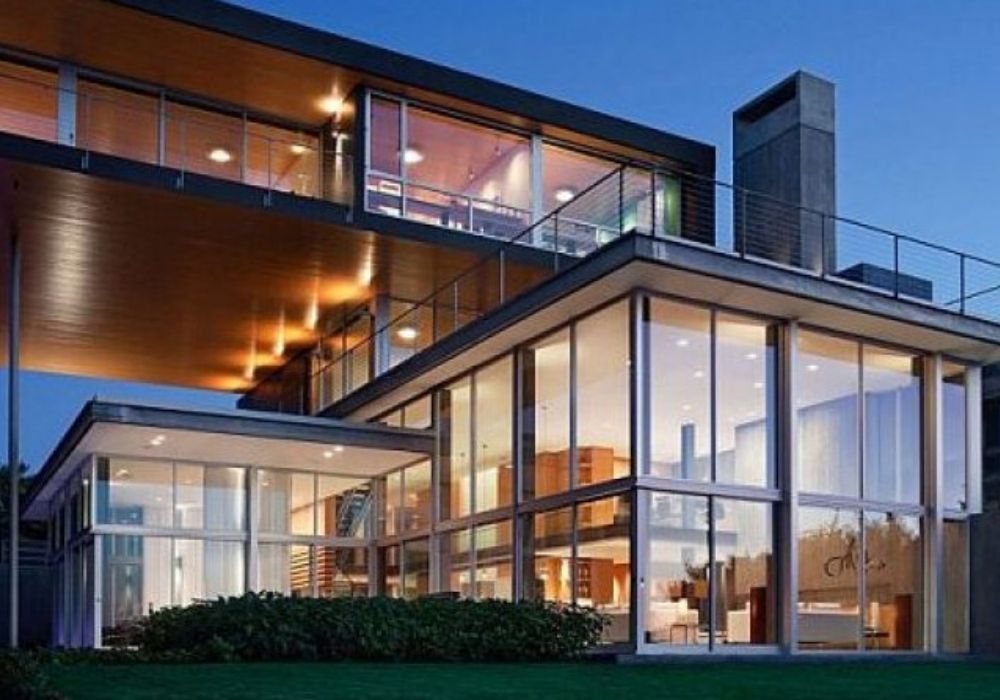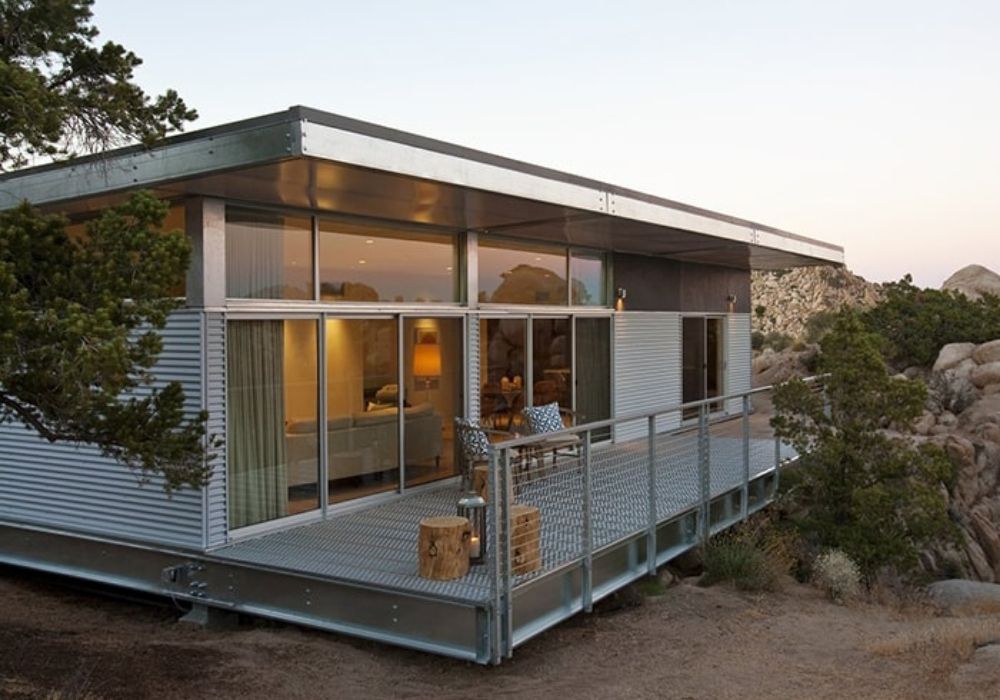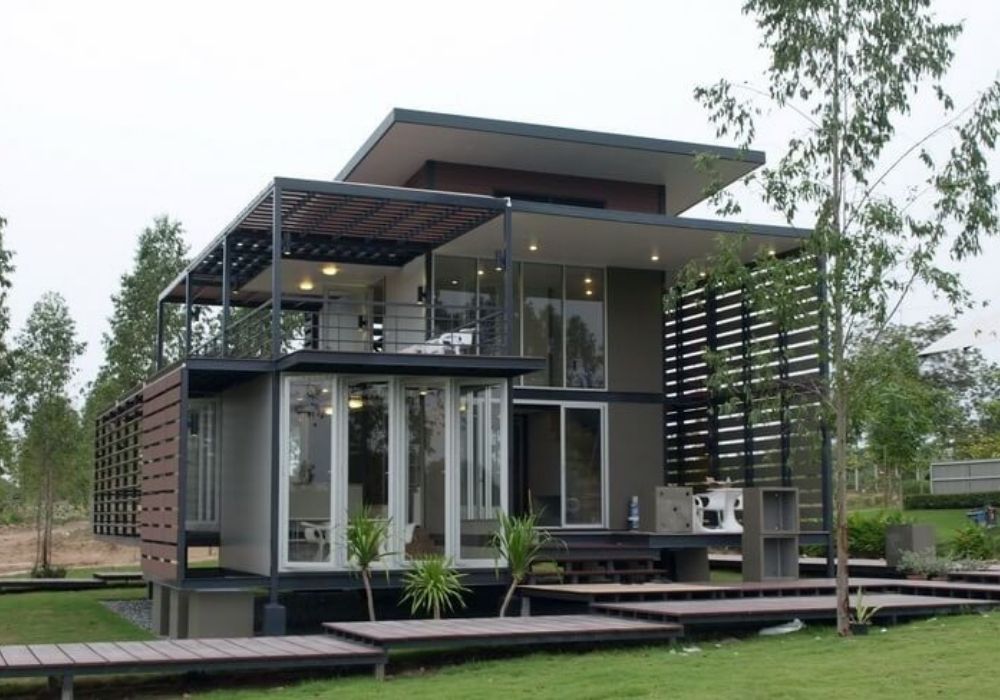 9. Famous and prestigious pre-engineered steel building company in Ho Chi Minh City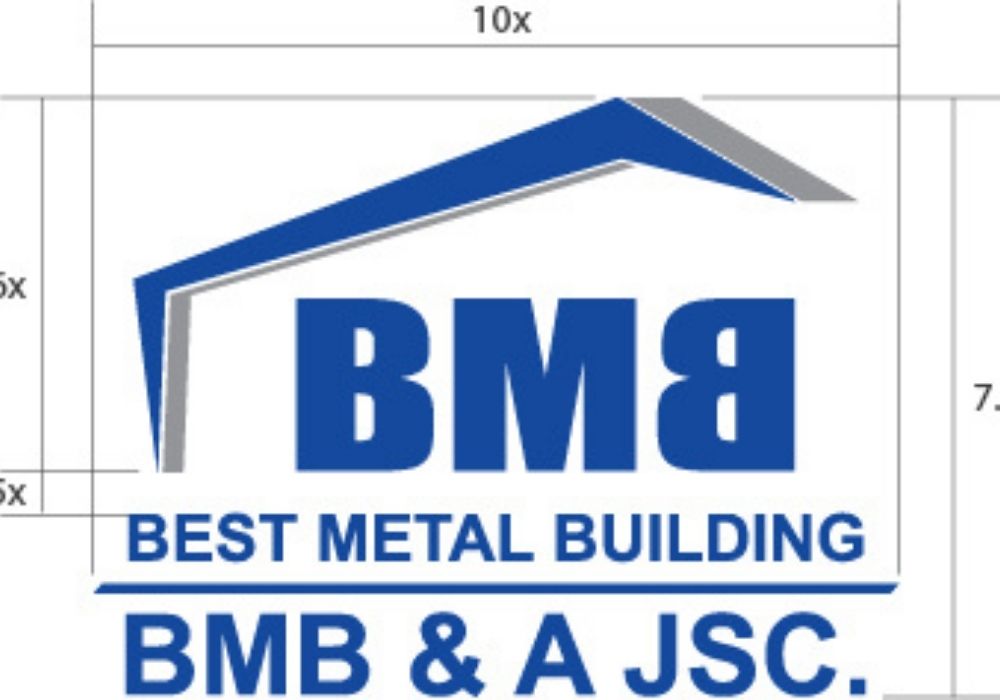 A pre-engineered steel building company with a high reputation will bring you many benefits when cooperating with. With the experience and knowledge of designers, the company will help you with design ideas and optimize investment costs. Indeed, the company will help you virtually complete the project.
To build your dream houses or buildings, right in Ho Chi Minh City, you can look for BMB Steel, a construction company specializing in designing pre-engineered steel buildings. This will be a brilliant and ideal choice for customers who demand construction.
10. Common questions of customers about pre-engineered steel building
Here are some questions that we receive from our customers frequently: 
Is the steel frame house sturdy or not?

Are

pre-engineered steel buildings

more expensive than concrete and brick houses?

Does the house become rusty or stained after a long time of use?
We would like to give you information that pre-engineered steel buildings are substantial and difficult to be tarnished. Should you choose high-quality service and materials, it will ensure the long-term factor of pre-engineered steel buildings, which are cheaper than conventional houses.
Last but not least, if you have any questions, don't hesitate to get in touch with BMB Steel company. We are always willing and happy to listen as well as give you good advice so you can get the most prestigious and secure building.