---
NEWSROOM
Top 10 professional programmed steel structure design software
Profession, skills, and knowledge are still inadequate for a steel structure design engineer, he also needs robust and supportive design tools to calculate and come up with the best design plan. In the article below, BMB Steel will introduce to you the top 10 most professional steel structural design software for the time being.
1. ETABS Software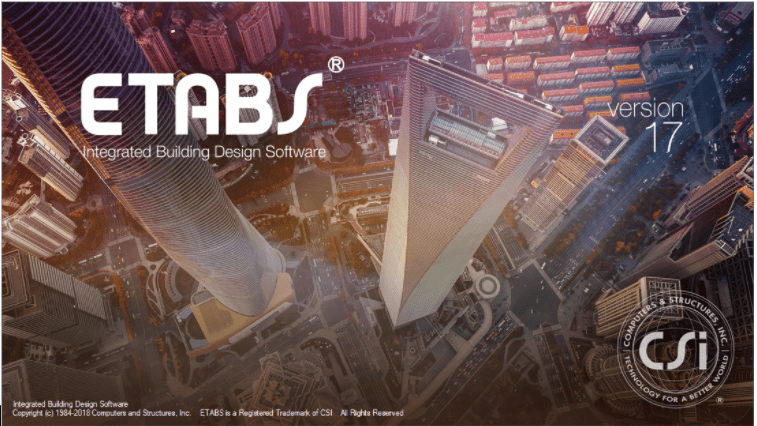 Advantages and features:
Easy-to-understand interface, providing only one interface

Demonstrate pre-engineered building models in 2D, 3D images,  analyze and compute data.

Using the finite element method (FEM) to help  design objects be subdivided

This software supports both steel structures and reinforced concrete structures
The price of ETABS software ranges from $6,000 - $16,000, depending on the version you choose.
2. SAP software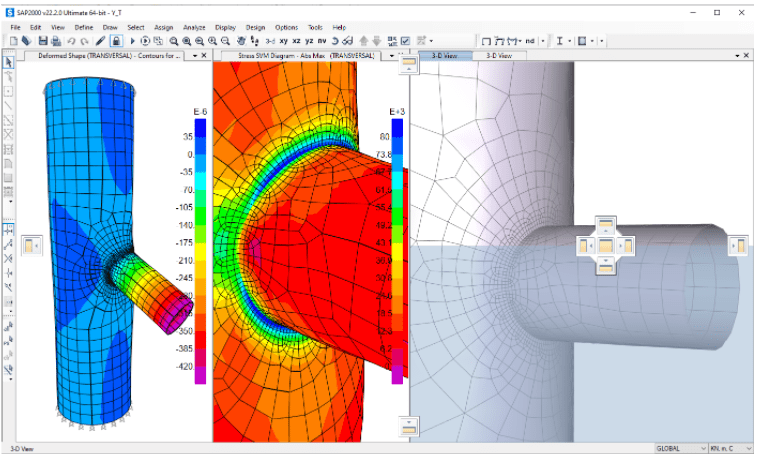 Advantages and features:
Have the ability to simulate in detail the shell plate structure

Solve and calculate the parameters to design the steel structure similar to ETABS software
SAP software prices range from $4,000 to $18,000, depending on the version.
3. SAFE Software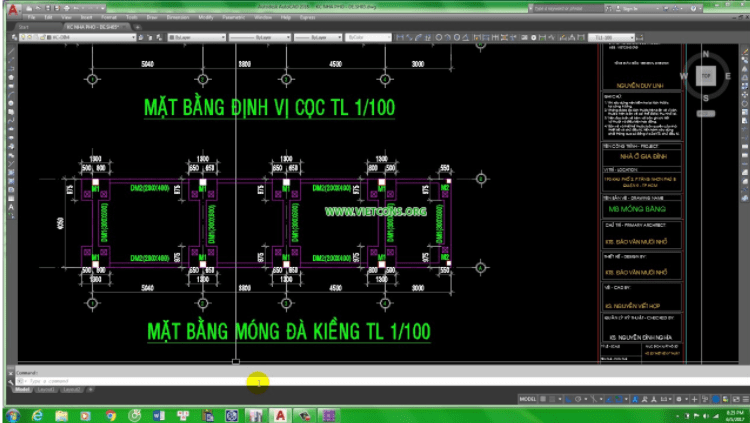 Advantages and features:
Easy to use

Applied in all kinds of a concrete floor or reinforced concrete floors

Ability to calculate steel lengths for foundations such as bed-plate foundations, ísolated foundations, built-up foundations, including internal forces
The cost of SAFE software is from $4,000 to $18,000, depending on the version.
4. Robot Structural Software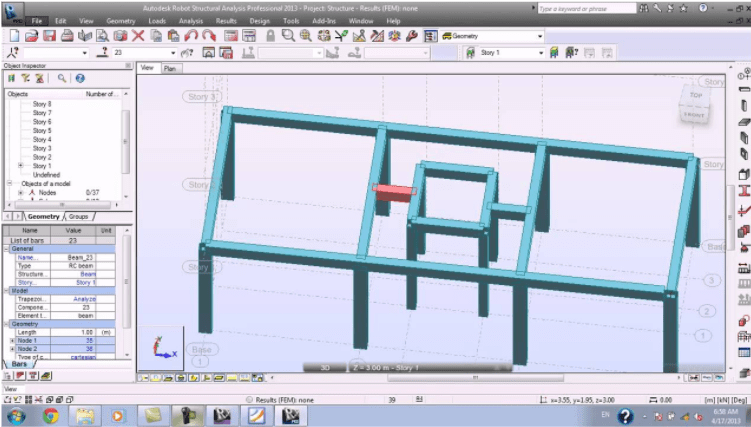 Advantages and features:
Able to combine two dimensions with Autodesk Revit Structure software, it is easier to exchange results between the model and analysis data.

Automatically mesh, steel structure can be calculated with the most accurate result.

Country-specific design coding, available in multiple languages ​​and calculation units.

Perform analysis processes, provide design format, convert models to REVIT, transfer results to ASD software, and finally produce detailed designs.
5. Tekla Software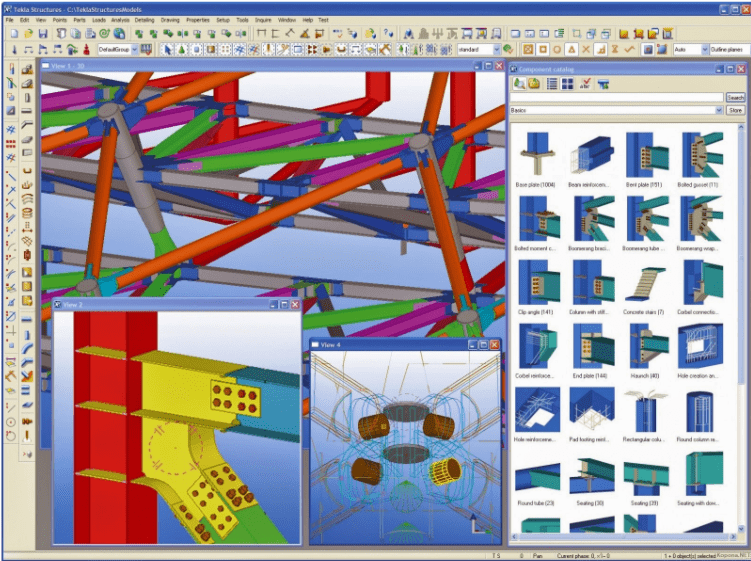 Advantages and features:
Create the steel structure models with accurate parameters by using BIM technology

Compatible with almost all types of document

The meticulous calculation can be used to calculate the structure of business buildings, apartment buildings, factory stadiums, etc.
6. Autodesk AutoCAD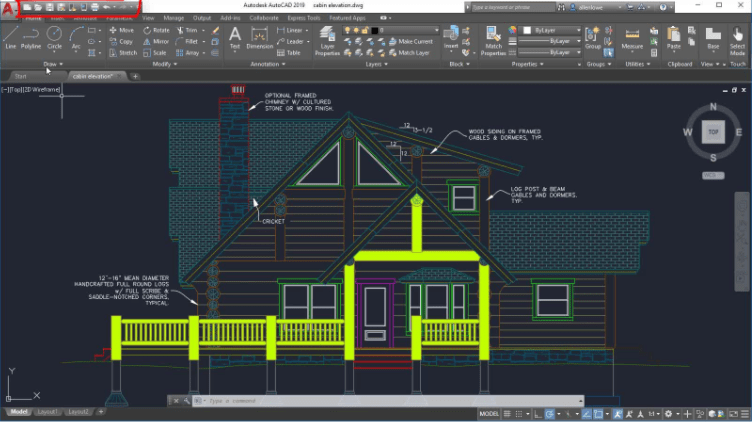 Advantages and features:
The great advantage of this specialized software are:
The high accuracy of autoCAD software gives accurate results in every detail

Easy to see drawings, even when zoomed out

Drawings can be reused

Have an enlarged drawing that shows everything on the drawing

Ability to share for many people to watch live

Outstanding 3D visuals
Cost of using for 1 year: About 1288 USD/year
7. RISA Software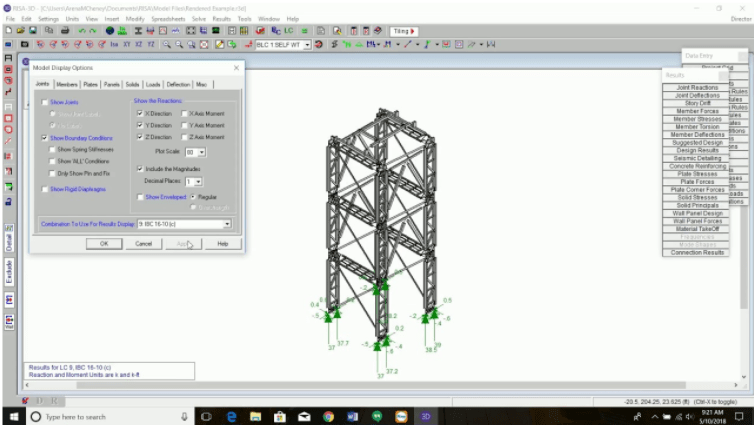 Advantages and features:
Easy to use and understand

Provides fundamental to advanced design tools

Design results are fast and accurate
Cost of using for 1 year: from 900 - 2000 USD depending on the version
8. STAAD Pro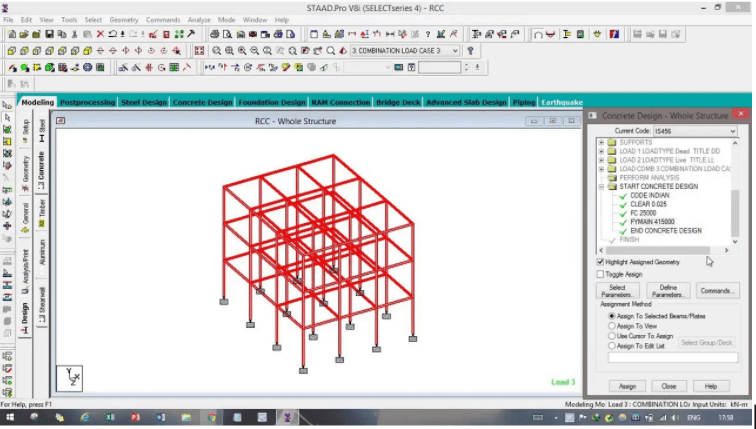 Advantages and features:
Support for the design of concrete, reinforced, wooden structures...

Interact with other software for more flexible design

Provides analytical modeling function with an auto-corrector setup

There is an earthquake warning mode to help engineers calculate and design suitable steel structures in environments with frequent seismic events.
9. Takeoff
Advantages and features:
Simplify operations, features for users to use quickly and easily

Ability to effectively analyze data

Support designers to create more options

There is a meeting mode for accessible communication
10. SketchUp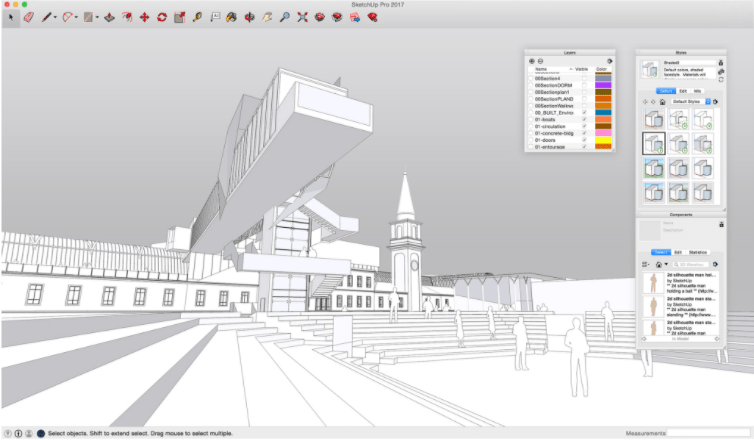 Advantages and features:
Shorten the design process

Assemble building environment information and quickly convert it into 2D and 3D data

Show details of data through pictures
Cost of using for 1 year: 119 USD/year
From this article, BMB Steel hopes that we can introduce to you some steel structure design software to help you as practical support tools. Constructors can calculate and design professional steel structures easier, more conveniently, and faster, thanks to them.
Xem thêm: The designing process of industrial building and factory steel structures