---
NEWSROOM
1001+ impressive and gorgeous rural pre-engineered building models in 2021
Not only prevalent in urban areas and large cities, but the pre-engineered buildings are also notably viral in rural areas. What is the trend of rural pre-engineered buildings? What type of house are people most interested in? Below, let's take a look at the top models of the most gorgeous rural pre-engineered buildings in 2021 with BMB Steel.
1. Why should we design pre-engineered steel buildings?
The reinforced concrete house has been the most popular housing type in Vietnam for a long time. However, the trend of pre-engineered steel buildings is gradually taking the throne. For the reason that it is compact and easy to design and maintain, this type of design is considered a cost-effective solution.
In the countryside, most of the houses have comparatively similar architecture. Thus, a pre-engineered building will be unique, separate, and outstanding in that area. It can show off the unique lifestyle of the owner.
In addition to the civil pre-engineered building, the pre-engineered building can be applied in pre-engineered factories, warehouses, business workshops, etc. On account of its high applicability, the pre-engineered building is increasingly popular.

2. Purposes of building pre-engineered buildings
Pre-engineered buildings are often applied in production and business activities such as warehouses and factories. Besides, it can be built as a restaurant, coffee house, or public building.
Additionally, the rural pre-engineered building can be used to build residential houses, which are exceedingly convenient and advantageous. In general, the pre-engineered building can be used for many purposes by virtue of its flexibility and ease of design.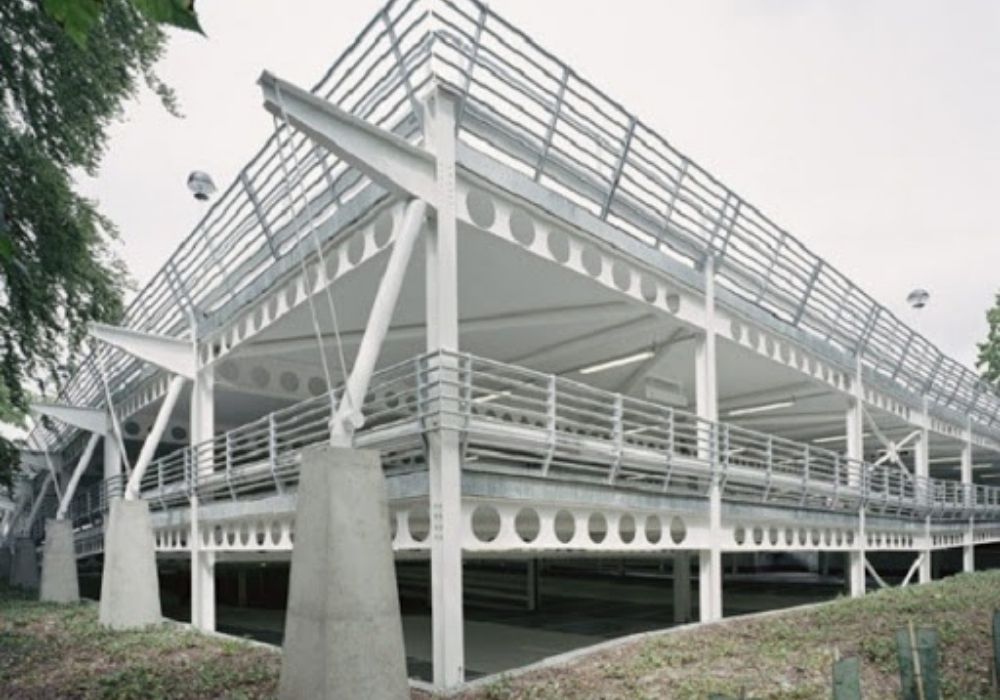 3. Gorgeous rural pre-engineered building models
When designing, manufacturing, and building a rural pre-engineered building, you can refer to these models below to have sustainable construction at a reasonable cost. They are all trendy and impressive pre-engineered building models in 2021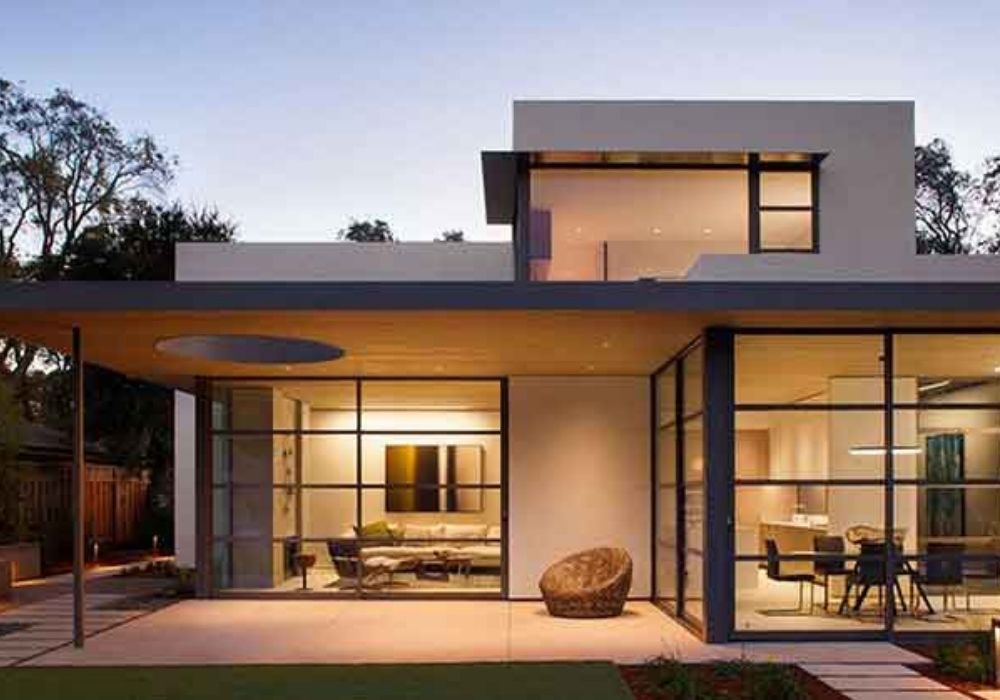 A modern and comfortable house is designed by combining the pre-engineered steel frame with plaster ceiling tiles and large-area glass windows to get more natural energy. This design can be used for daily life. You can enjoy nature with your family in your own style.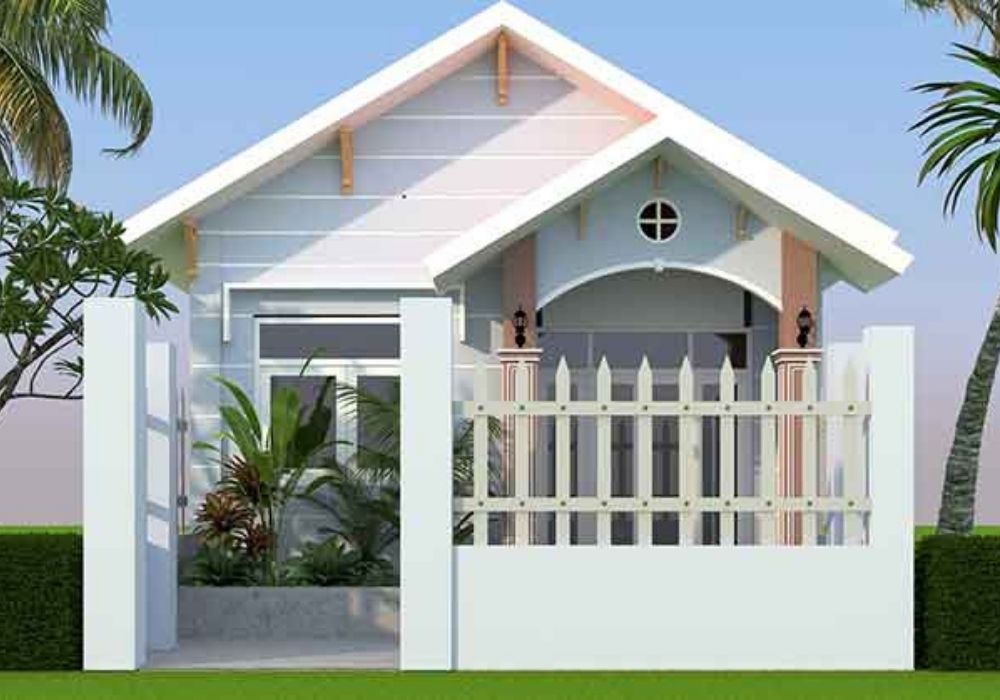 People in rural areas often prefer Thai roof architecture because this type of house has been popular since ancient times. Thus, modern architects have combined this architecture and some new modifications to improve the house's appearance. For instance, in the model above, people design a pre-engineered building with a Thai roof. However, they use light colors and minimalist textures to create a modern appearance for the entire architecture.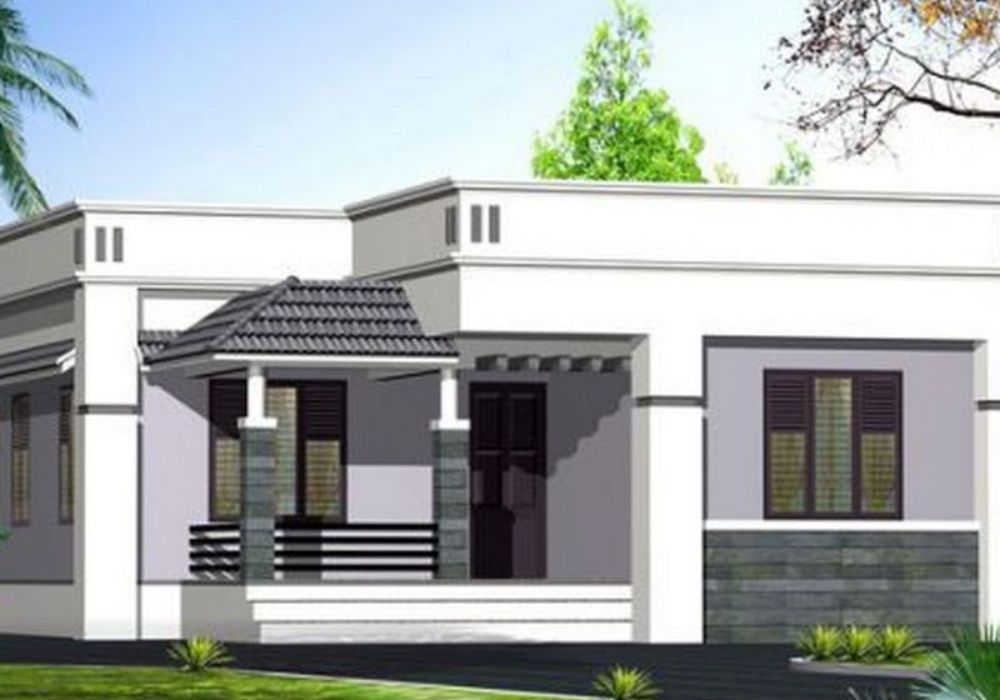 A rural pre-engineered building with a simple flat roof design and a 70m2 garden looks modern and gorgeous. The pillars are covered with plaster and paint to protect the pre-engineered steel frame over time. In the hallway, you can see the steel frame window creating a solid railing. The whole building is concreted by combining the three-step staircase for a higher and more substantial foundation.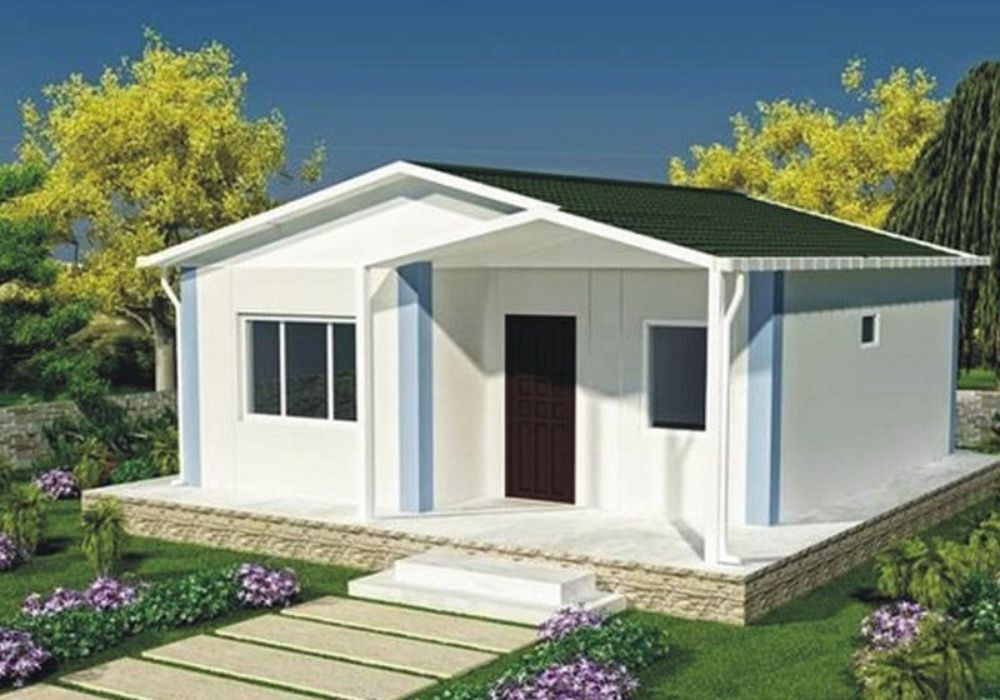 Here is another flat roof design you can refer to. Do not be afraid that the flat roof design will cause stagnation or draining water on the roof. When constructing, engineers and construction workers will install additional drainage pipes to ensure standards.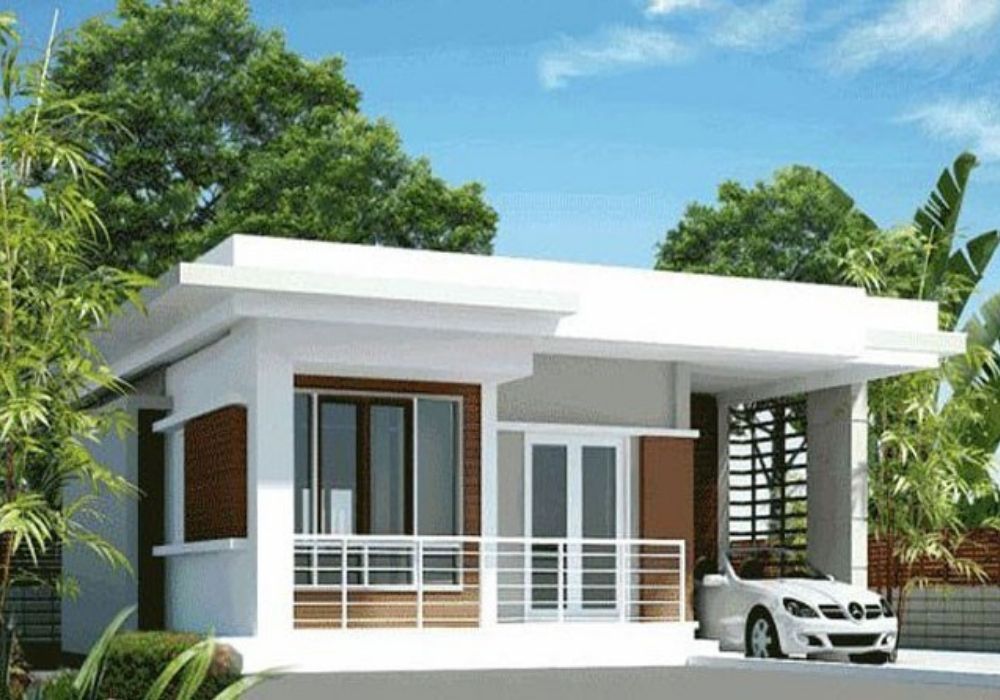 The 4-level pre-engineered steel building is a highly appreciated design. Regarding the construction cost, it can be built because it is pretty low-price compared to the concrete house.
The above pre-engineered building with tile roofs is an excellent idea to build in rural and suburban areas. A pre-engineered steel frame firmly designs beams and trusses. Besides, the tile roof has good insulation, pressure reduction, and adequate load.
4. Reputable contractor in building an attractive rural pre-engineered construction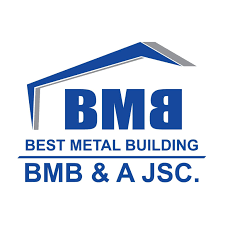 To have an attractive and solid pre-engineered building, you must find a prestigious construction company. BMB Steel, a leading company in the field of manufacturing and constructing pre-engineered buildings, is always willing to cooperate. With the experience of completing hundreds of large and small projects in many places in Vietnam and abroad.  BMB Steel is proud to bring you a building with high-quality, aesthetic, and good guarantee service. Therefore, don't hesitate to contact BMB Steel's hotline number 0767676170 for a free consultation and construction cooperation with us.