---
NEWSROOM
The full-package building - A safe and economical solution
Gradually, people are focusing on the building's design. Therefore, construction companies also offer many housing construction solutions in accordance with customer needs. A full-package building solution is a cost-saving option for almost all owners. Is that construction solution really safe and optimal? Let's find out with BMB Steel in the article below.
1. What is the full-package building?
The full-package building is a form of building in which customers hand over everything for the contractors, from design, application for a construction permit, and building. When experiencing this type of building, customers seldom get tired of searching for suitable design ideas or waste time on legal and administrative paperwork, prices, etc. By virtue of this full-service building, the materials' price is not a big problem.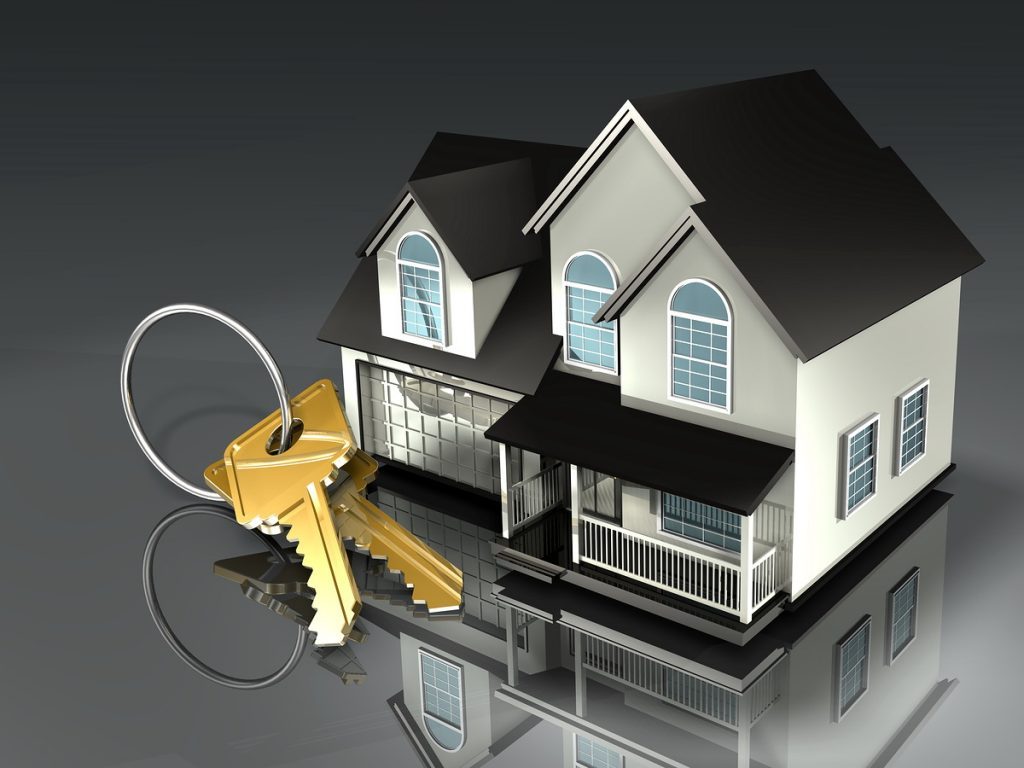 2. Advantages of the full-package building
In terms of the advantages, this type of building brings you many economic benefits and avoids unexpected costs. You do not need to spend more time and effort than normal construction but still, own a beautiful house. 
A detailed drawing is the first thing that engineers will give you. This drawing may make you more confident for later stages. In addition, the full-package building services will always be monitored closely by the contractors.
In detail, the benefits of a full-package building service include: you do not need to spend time buying materials, hiring workers, and transporting materials. Thus, you do not need to worry about your building because the construction contractors have prepared everything. Therefore, building a house with a full-package service is the most suitable solution for you.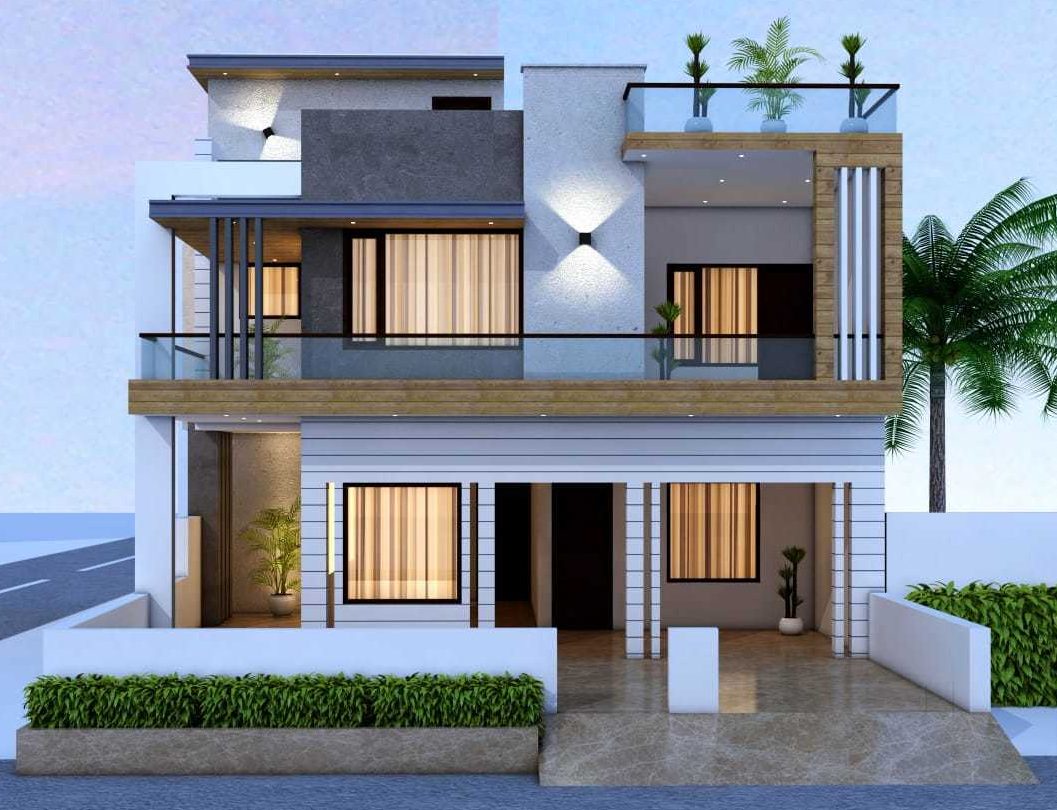 Many customers design their own houses then hire construction workers to build. However, when starting to construct, they have so many problems to deal with. They do not know where to buy materials, how the roof is constructed, how to build the steel structure, and so on. The owners are not knowledgeable about construction, although the design is gorgeous. As a result, when the building is completed, it is stifling and hot. If you want to build a house, you should prepare the detailed design in advance, then hire a building service to ensure all aspects.
Simultaneously, the contractor has carefully calculated all costs from the beginning, so you do not need to worry about the expenses incurred. All prices, including labor costs, materials, interest, and so on, are included in the package fee of the service. Thus, you don't have to worry about incurring extra costs unless you want to add features not included in the contract. You can freely use your money as a bonus for builders for drinking coffee.
3. Disadvantages of the full-package building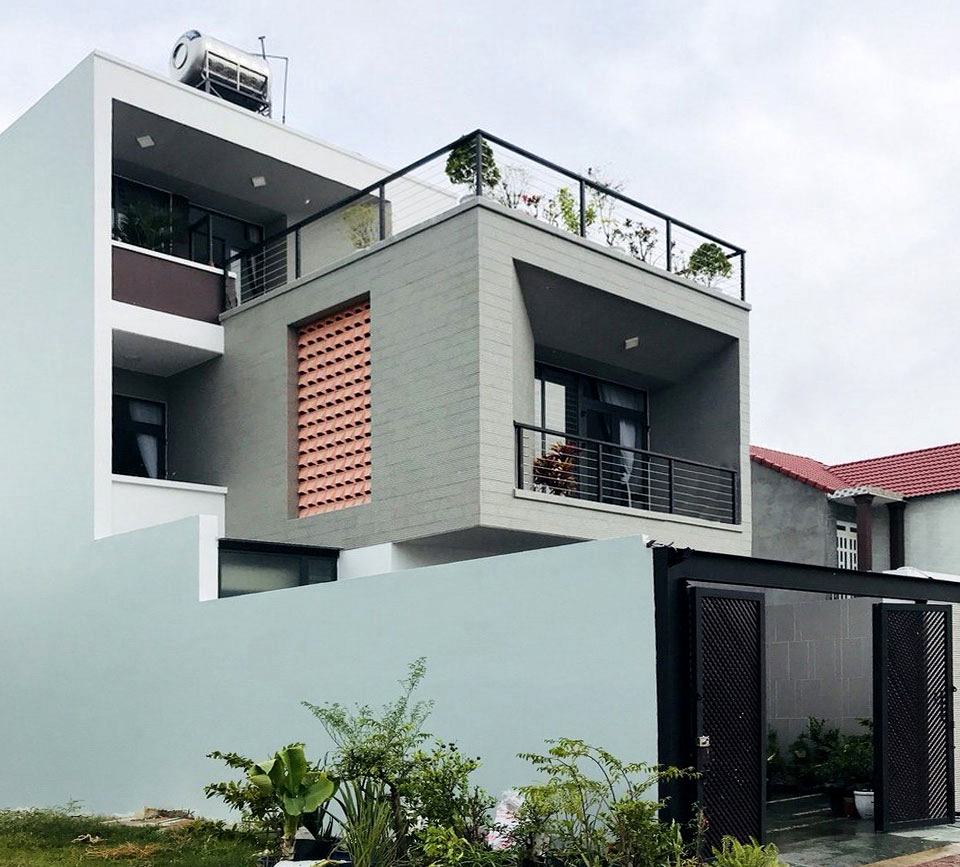 Regarding the disadvantages of the full-package building, most customers are not sure about the quality of the contractor's materials. This is the typical psychology of almost all customers. It is also a remarkable obstacle in the working process of contractors and customers.
The full-package building construction service brings many advantages: optimizing time and cost, meticulous supervision, flexibility in construction, and avoiding unnecessary extra charges. Therefore, these advantages also create some disadvantages. The full-package construction services will have a higher fee than other constructions. Since business must be profitable, the contractor has calculated this full-package service for profit and management costs. Absolutely, this problem also depends on the scale, meticulousness, and requirements of each customer's design; however, each project has a specific fee. Everything has trade-offs, so consider carefully to choose the right solution.
4. Should you choose a full-package building or not?
The technique and experience of the workers are crucial parts that directly affect the quality of the building. Therefore, choosing a reputable place to put your trust in is also a problem. From our perspectives, if the owners have found a reputable business with clear construction commitment policies, qualified certificates, and long experience in the construction field, you should choose a full-package steel building construction service.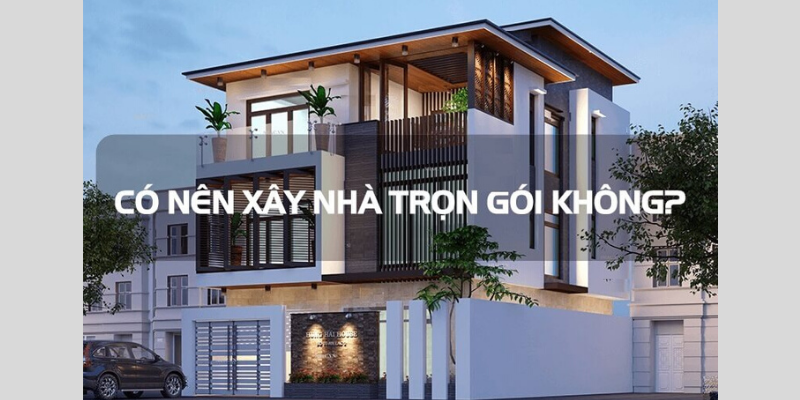 The information above is our shares and tips. A suitable selection of home building packages assists owners in saving money and time to complete a beautiful building. Whether the package house solution is economical and quality or not depends on your searched information, credibility, and your acceptance of trade-offs. You can read more details about construction standards and pre-engineered building acceptance to make the right decision. BMB Steel wishes you and your family have a  suitable solution for your future building.