---
NEWSROOM
The top models of the most beautiful pre-engineered steel buildings in 2021
Prefabricated houses are currently the construction trend of many young families. The house type meets the needs of comfortable living as well as high aesthetics. In the following article, BMB Steel will summarize the top models of the most beautiful pre-engineered steel buildings in 2021.
1. Model of 2-storey prefabricated houses
2-storey prefabricated house is a popular design today. This design is suitable for small households. Living in the relative campus. The 2-storey fabricated house model has low construction costs but still brings high efficiency. It can be efficiently designed to achieve aesthetics.
Below you can refer to some famous 2-storey prefabricated houses.
Beautiful 2-storey prefabricated house model
Modern, airy, fresh is what this design brings. A building with only a tight budget but still conveys a gorgeous and ideal space. The pillars and frames are arranged evenly around with steel material, painted in elegant white color combined with wooden bars to create an impressive appearance.

Besides, the arrangement and erection of glass window frames help increase the efficiency of air conditioning for your building and create an impressive highlight full of a modern look. Furthermore, the bearing capacity of the material is good, so the second floor can be designed with an additional balcony to create a green space close to nature. This will be a perfect space for you to choose from.
Compact, comfortable level 2 pre-engineered steel building model
This design will be suitable for small families with few members. With a reasonably modest construction area, erection the 2nd floor to focus on living. The rest is an outdoor resting space: a breakthrough design and bold lifestyle for users.
Modern prefabricated house model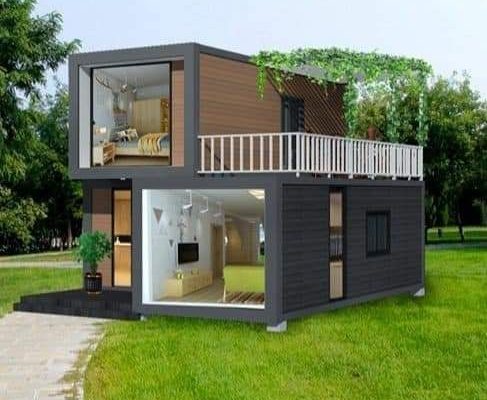 With a small area and precinct, pre-engineered steel buildings are an effective solution for building a building as you like. The above design is made with modern architecture—typical cubic design of pre-engineered steel building. The harmonious combination of the climbing truss on the second floor helps to open space more. Make the building feel accessible and close.
Simple prefabricated house model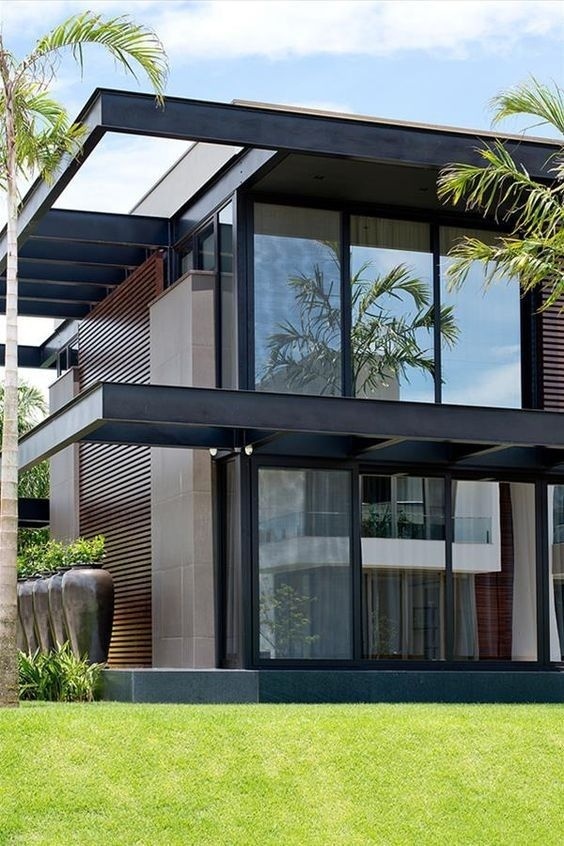 With only simple materials, no need for elaborate patterns. From steel columns, glass, and other tiling materials, a house full of rooms, modern beauty, and comfort is erected and completed. Bringing a new and sophisticated living space experience.
Luxury wooden prefabricated house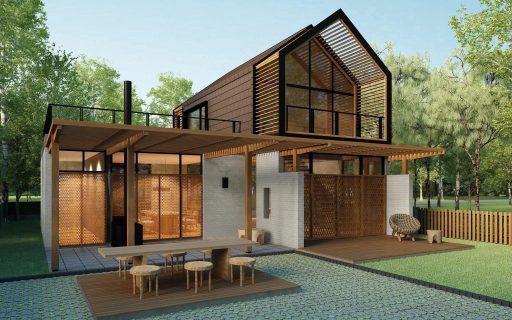 With design mainly from the erection of steel columns, when erected and completed, it brings a very harmonious and highly aesthetic appearance. Again, you can take advantage of this to make the building more airy and beautiful. The design of a 2-storey pre-engineered steel building is not only for civil use, but you can also use it to make shops and cafes if you have business needs.
2. Model of beautiful 3-storey prefabricated house
The 3-storey pre-engineered steel building model also brings excellent attraction to many people. Three-storey design with thin textured materials. Incorporate more diverse architectural ideas. The rudiment in assembling pre-engineered buildings will sometimes become a unique beauty. Or creative ideas that will help you hide the limitations of pre-engineered steel buildings.
Here, you can refer to the impressive series of 3-storey pre-engineered building designs that we want to send to you.
Unique pre-engineered steel building model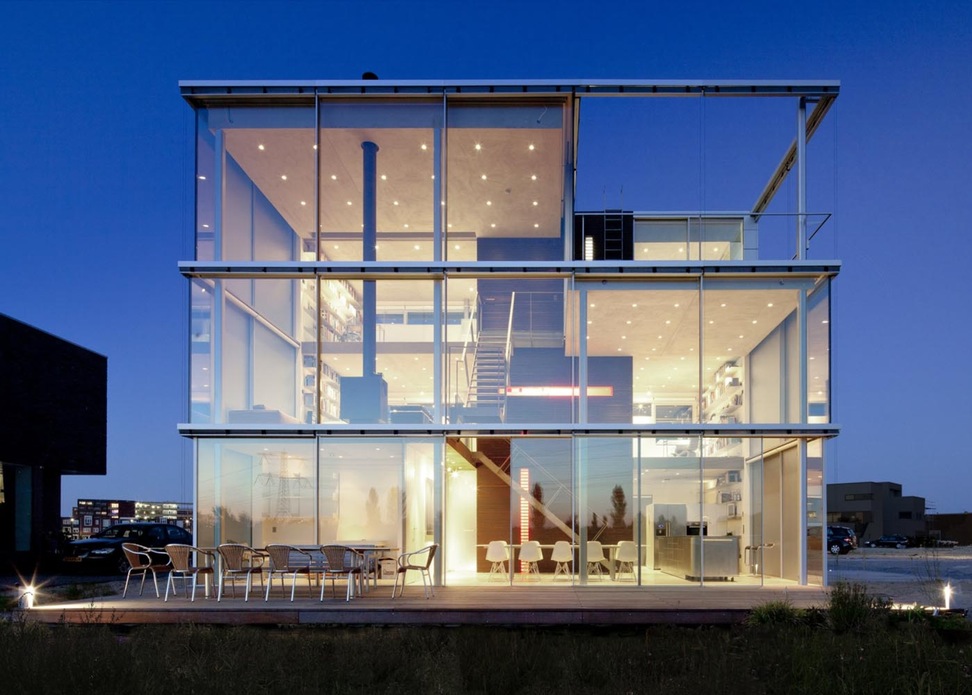 Steel buildings with primary materials are reinforced steel and glass. The erected architecture creates a modern and luxurious feeling.
Modern 3-storey pre-engineered steel building model
Modern three-storey house structure. Use materials that combine harmoniously to hide parts of the rough design. Increase the beauty of the facade.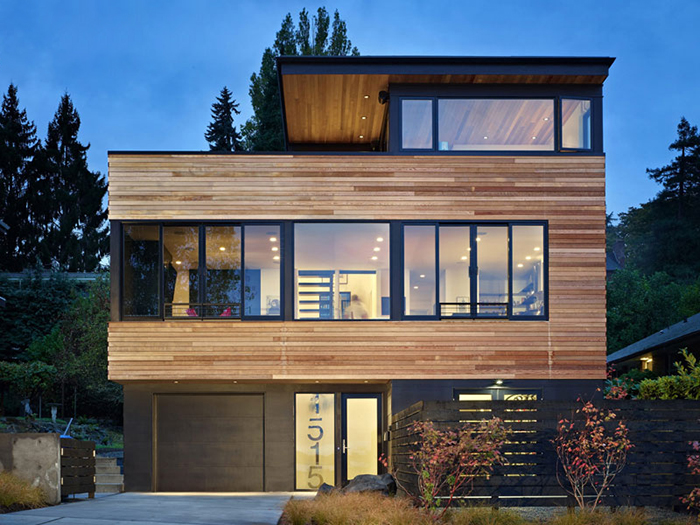 Design of a comfortable 3-storey pre-engineered building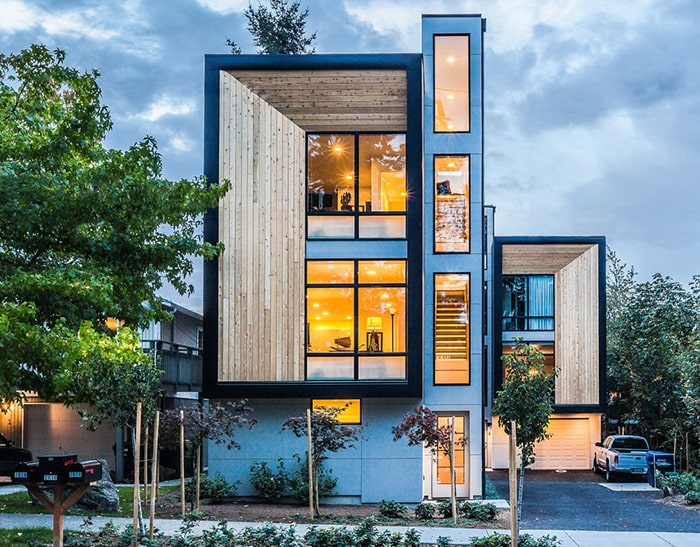 Convex architecture is also an exciting design and becomes a trend this year if the 2nd and 3rd floors are used as living spaces. Then the first floor to use as a garage and other works to make the house more comfortable.
Beautiful level 3 pre-engineered steel building model
Design model of luxury-level 3 pre-engineered steel building
3. Model of 4-storey house with a pre-engineered steel frame for civil assembly
The 4-storey prefabricated house frame model will be suitable for families with active members to live together. Or it can be designed to be a resort, villa, etc., are very fortunate. When building a level 4 pre-engineered building, the general structure is to let the first floor have a large hall for playing and living. The surrounding border texture, when combining additional materials, will create a more spacious and beautiful space.
Creative prefabricated steel frame building design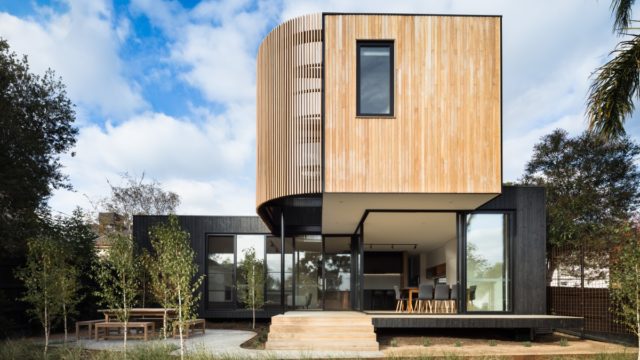 Beautiful 4-storey pre-engineered steel frame building model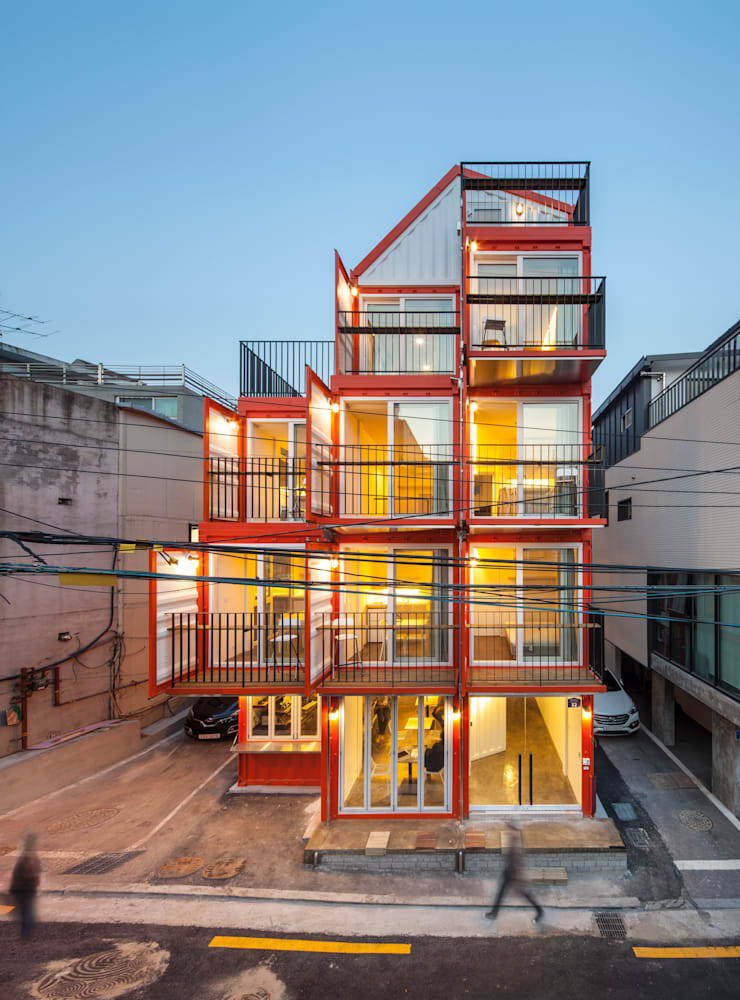 Modern level 4 prefabricated steel building model
The idea of ​​a luxury 4-storey pre-engineered steel building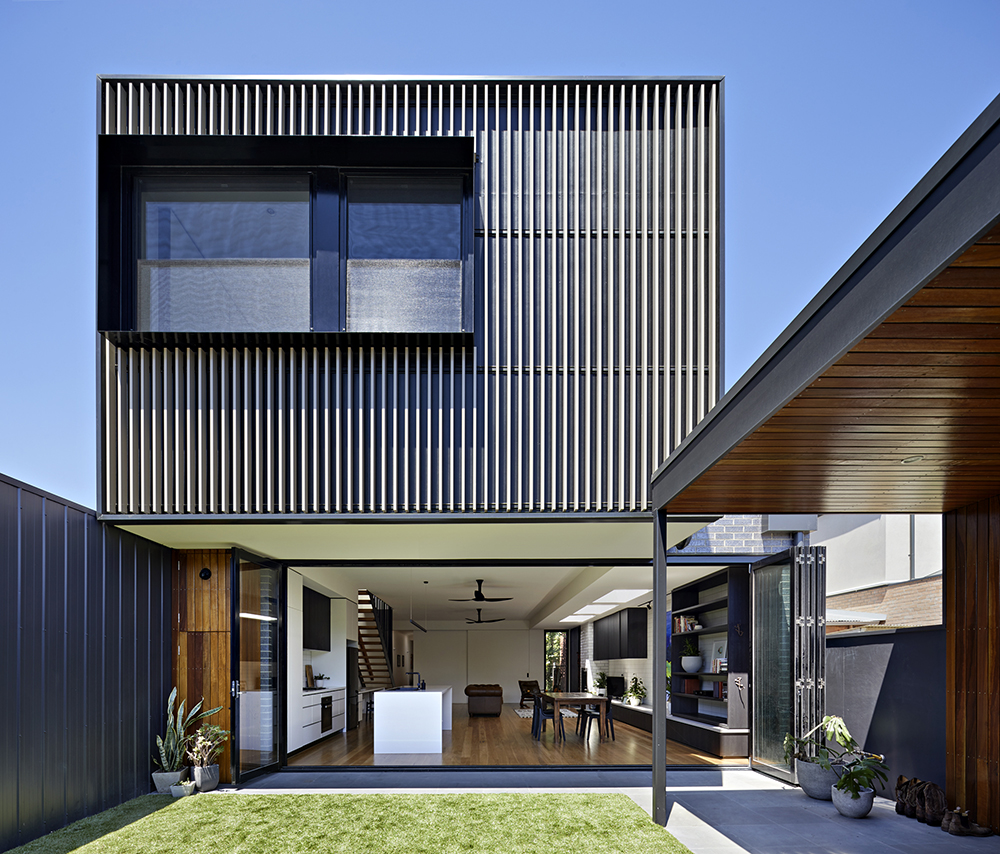 Beautiful, cheap prefabricated steel building model